LG Mult_i Home Will Bring In Revolution In Residential Segment: Mr. Akhilesh Kumar, LG India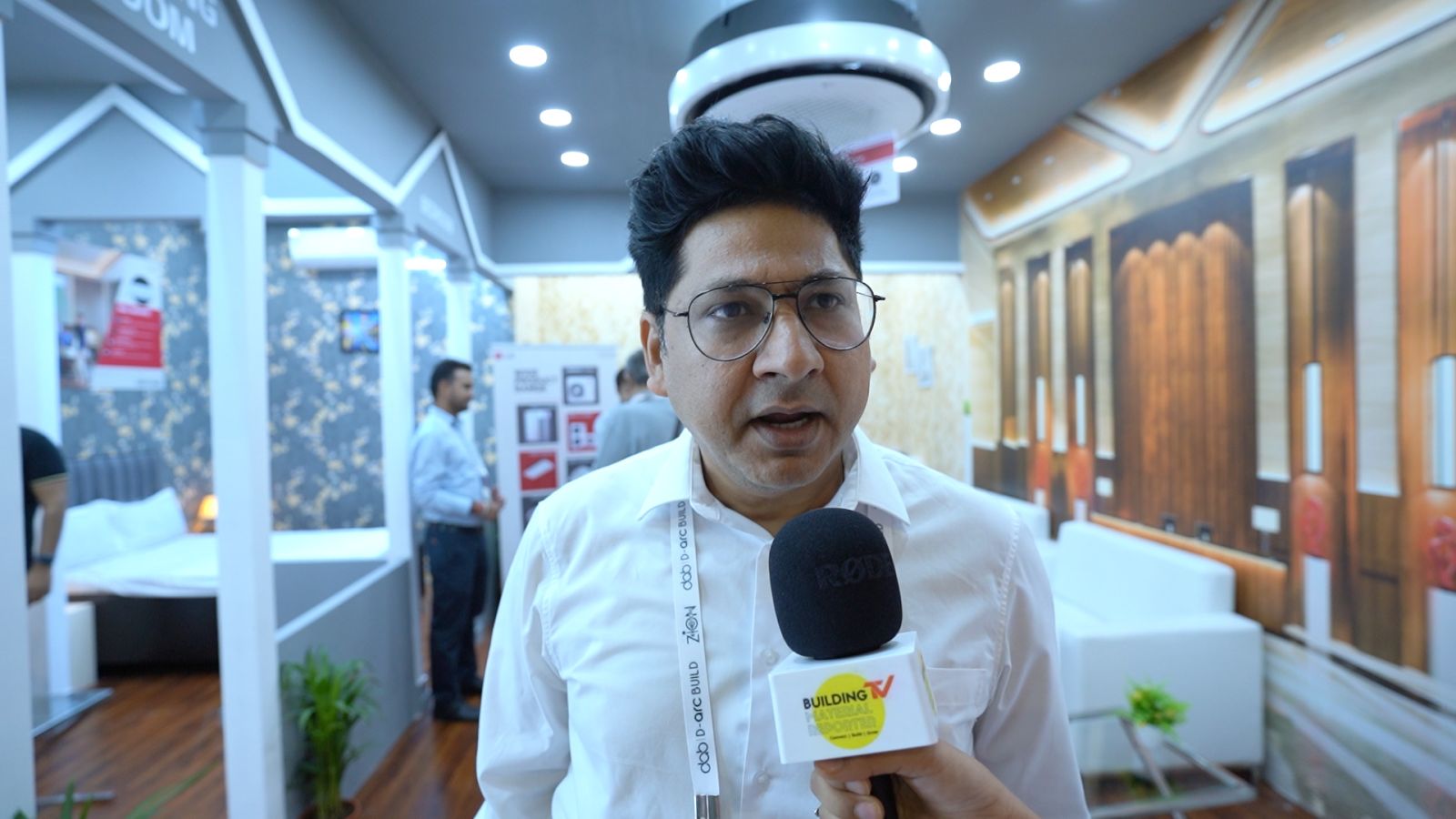 Akhilesh Kumar, Product Group Head of LG India, says, "With LG, life is good".
In a recent freewheeling conversation with Team Building Material Reporter, he says, "LG India is unlocking India's luxury living potential with LG Mult_i Home, their recent launch, which is a revolutionary product for the premium and luxury home segment for India." He also speaks about LG Multi VRF Round Cassettes and LG Multi V 4-Way Cassettes.
Read More: We Have Products for All Price Ranges: Bharat Bhushan Varma, L&T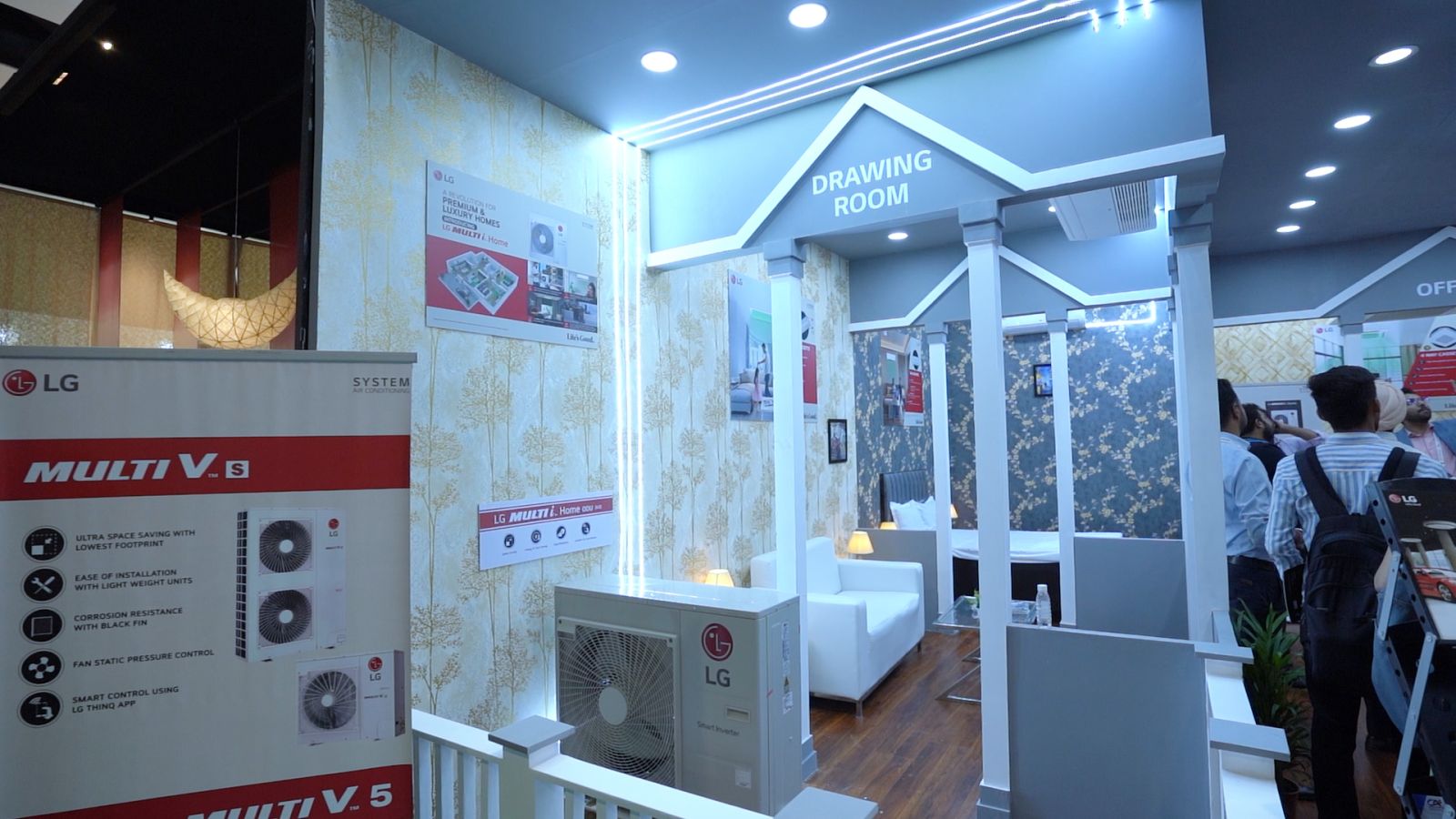 Excerpts:
LG Mult_i Home
LG participates in events across India and this time we are trying to showcase our new product LG Mult_i Home. The product will bring in revolution in the residential segment. This product is made for premium residential applications. Luxury feel comes with this product.
The USP of this product:
1. It's Aesthetical: The product is elegant and so homes look very nice.
2. It saves space: With the product, there is only 1 outdoor and not 3 outdoors. So, people love this product, especially the designers and architects. They have more space to do their interior work.
3. It's energy efficient: Compared to the regular 3-star ACs, energy savings here are enormous; in fact, more than 25%. This is why there is also a lot of curiosity in the market for the product. Besides, this product is becoming very popular and lots of demand is coming from across India.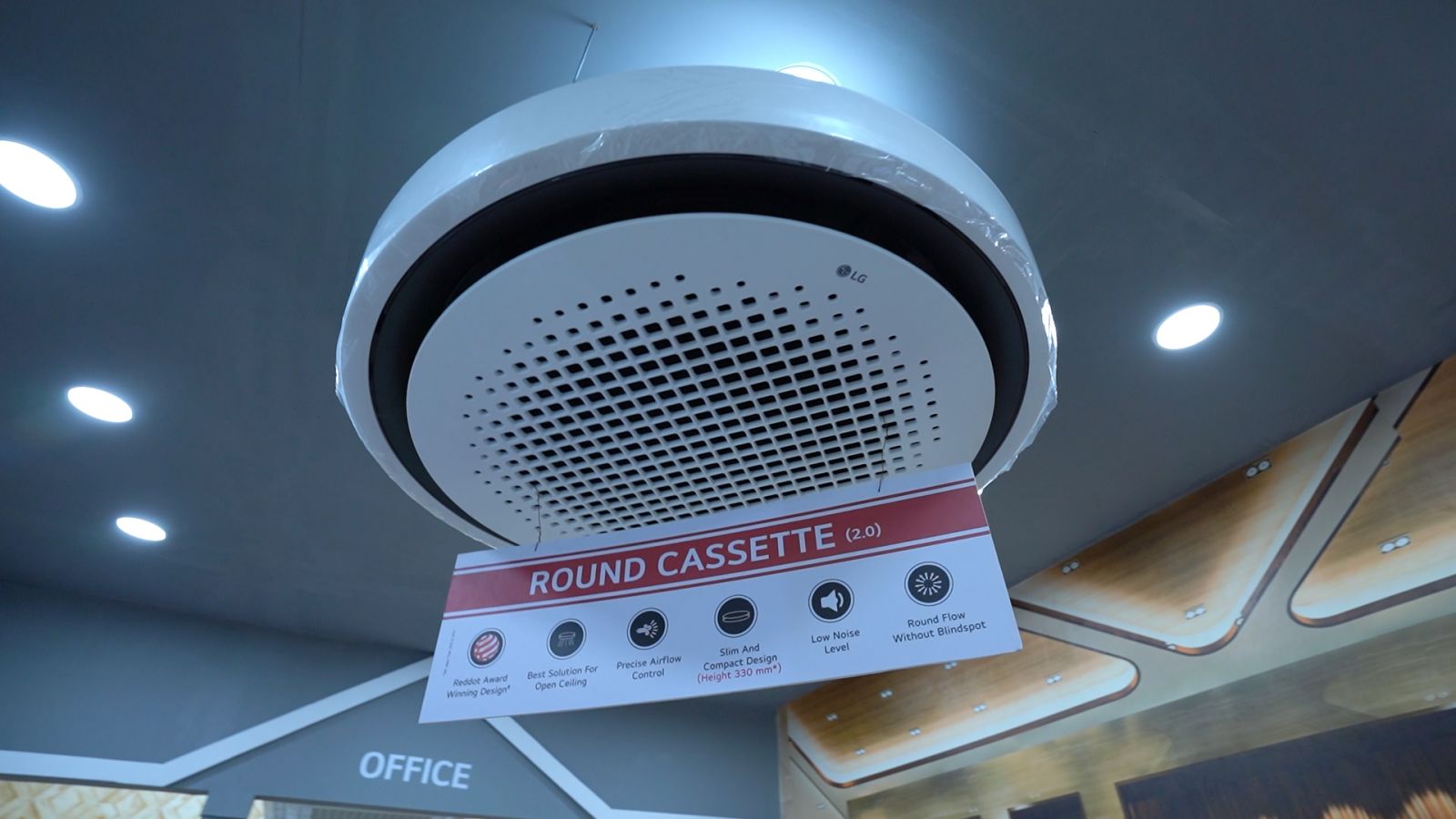 LG Mult_i Home will be available in the market from July 2024 onwards.
LG Multi VRF Round Cassettes
This is a unique and silent machine. It comes in two colours—black and white. It's a premium product and the Number 1 choice of designers and architects. LG Round Cassette not only provides a luxurious design, but it also covers large areas with flexible airflow. Lots of companies have air-conditioned their premises with this product.
Read More: Hitachi Expands Its Presence, Opens up a Brand Shop in Dehradun
LG Multi V 4-Way Cassette
This product is better than all products from this segment. The four-way ceiling cassette provides an amazing 72 unique airflow patterns to accommodate different room layouts. You can choose any combination of 2, 3, or 4 vanes to deliver air into the area. It's a super 5-star machine.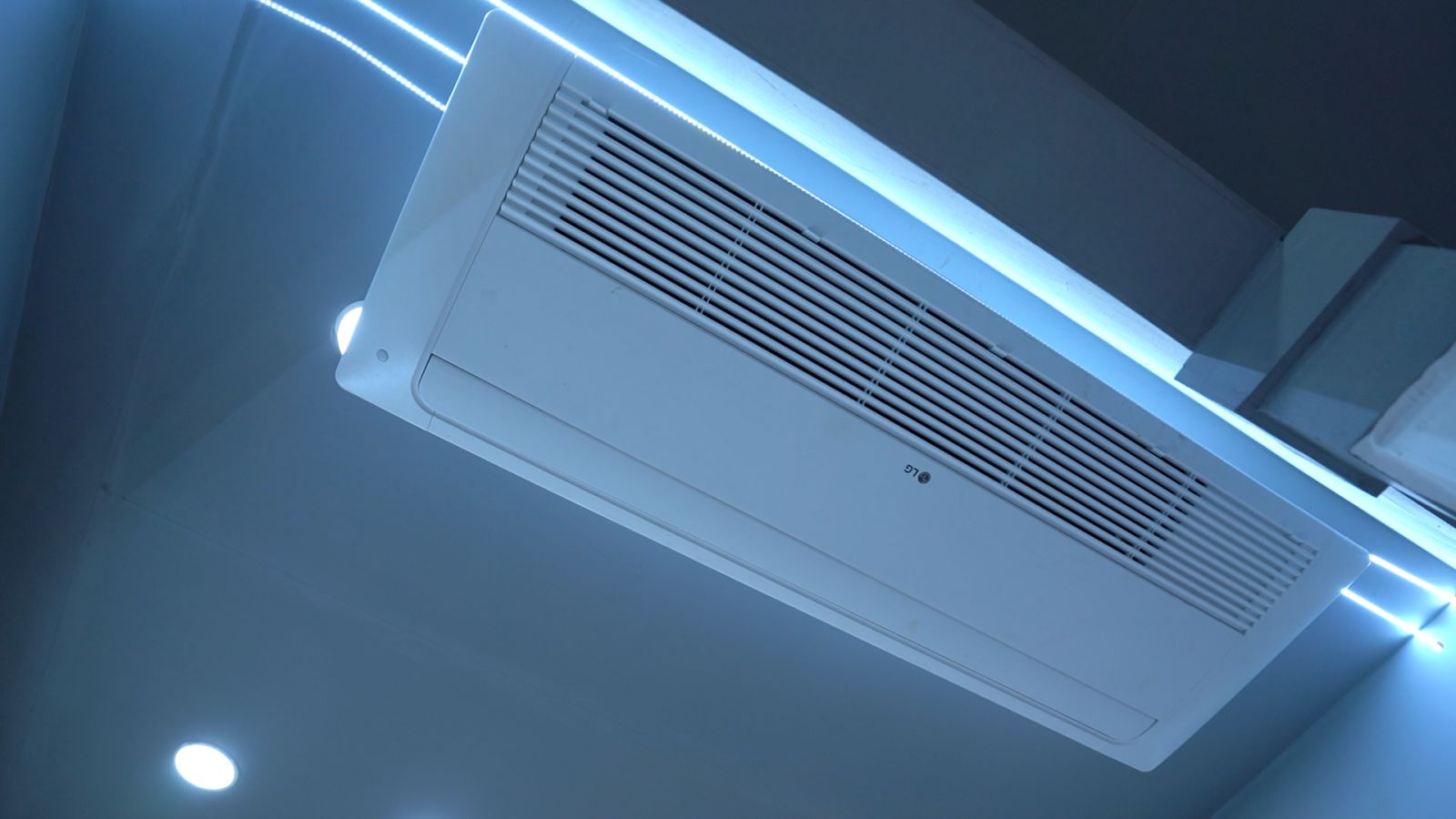 LG
It's a very innovative company. Before it launches any new product in the market, it does a lot of testing and field checking. It also tries to figure out whether the reliability of the product is there or not; and if it suits the Indian market or not. Only after getting a practically good result, we launch the product.