All Brands On 1 Side, Sakarni On The Other: Mr. Shubham Kansal, Anjali Enterprises, Modi Nagar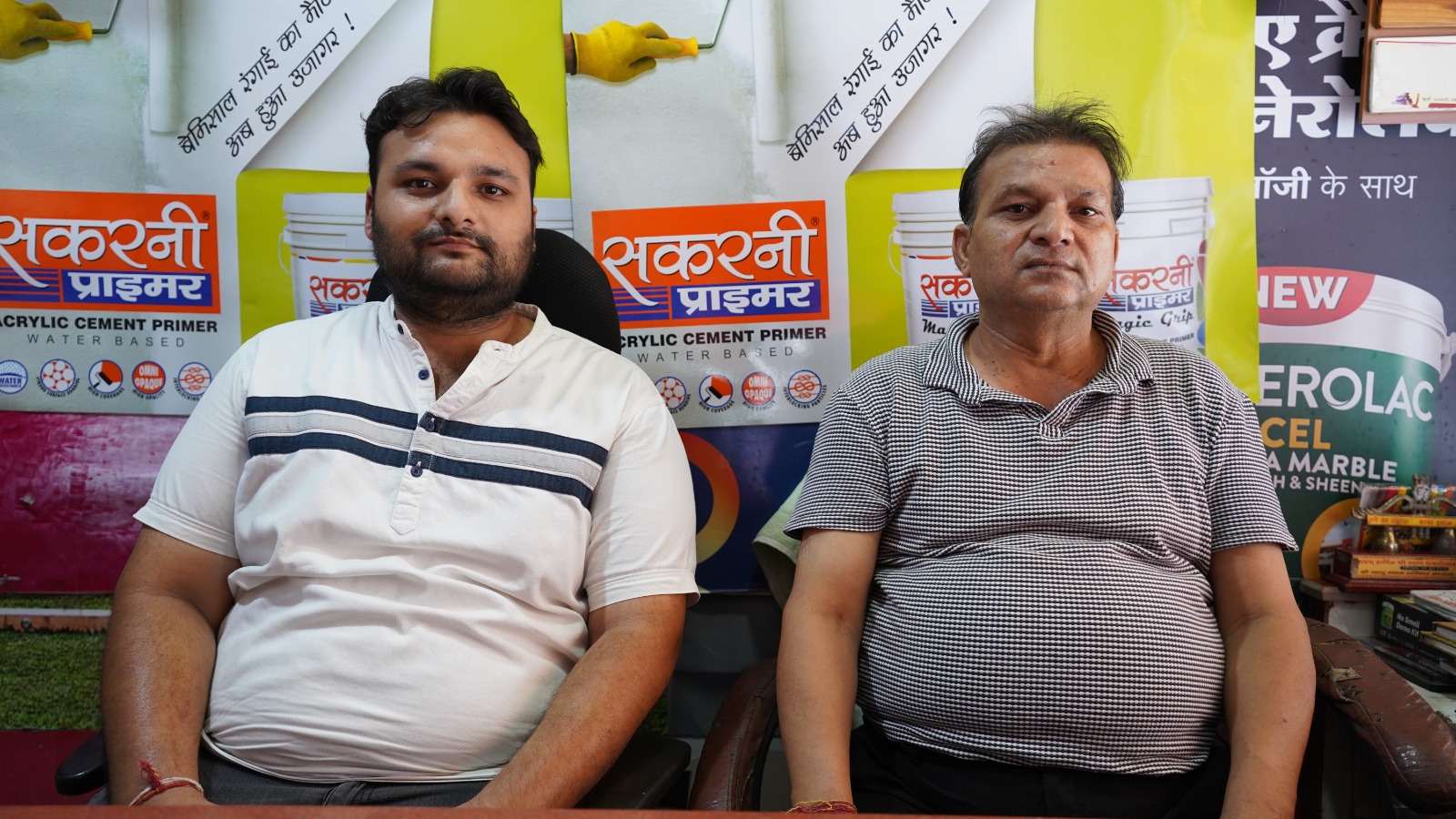 All Brands On 1 Side, Sakarni On The Other: Mr. Shubham Kansal, Anjali Enterprises, Modi Nagar
Mr. Pradeep Kansal and Mr. Shubham Kansal the father-son duo of Modi Nagar's 'Anjali Enterprises' are in the business of putty, Plaster of Paris (POP), paints, and white cement since long.

From the very beginning, Mr. Shubham Kansal, an MBA, was fascinated with his father's business. Though for some time he did a job with a bank, he soon joined his father's business with fresh ideas. And, then, he, along with his father, Mr. Pradeep Kansal, went to different sites, met people, and developed the business further.

Anjali Enterprises's association with Sakarni--the well-known and respected Gypsum Plaster manufacturers of Wall Putty, Acrylic Wall Putty, Ready Mix Cement Plaster, Plaster Bond, Ready Mix Mortar, White Cement, and Universal stainer--started only recently, during 2020 to be precise, when Mr. Shubham Kansal met a top name from Sakarni.

Since then, there has been no looking back. Shubham got a new direction. "I had heard a lot about Sakarni", he says. He adds, "Sakarni is always ready to help and they are like family-members".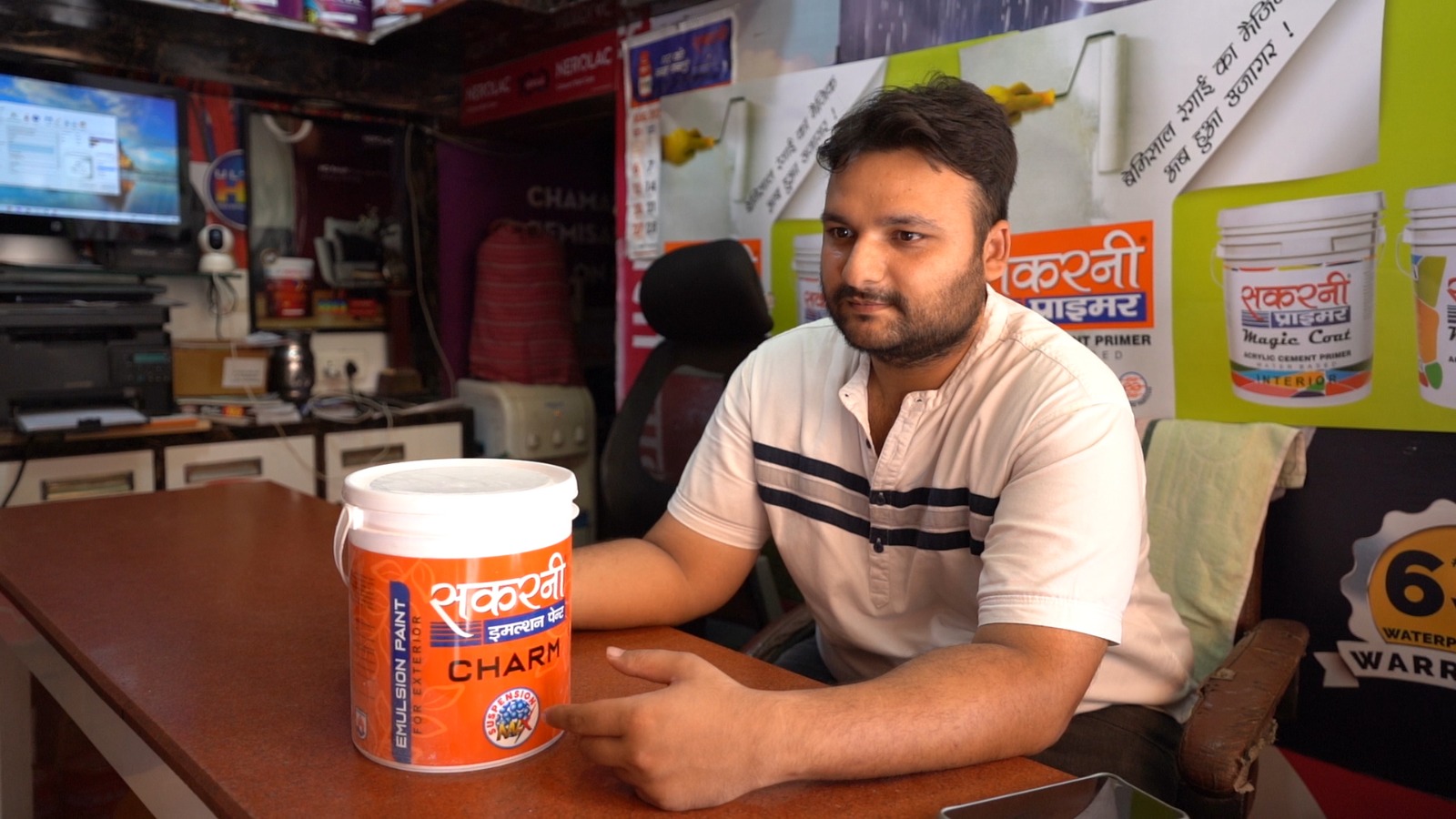 Praising the brand further, he says, "All brands are on one side and Sakarni on the other".
Read More: Rise In Demand For Security Solutions in 2022: Swapneel Nagarkar, Sr. VP & Business Head, Godrej Security Solutions

Thanks to the high quality of the various Sakarni products, customers are coming with more and more demands. "Quality is paramount to keep customers hooked and Sakarni offers high-quality products," Mr. Shubham Kansal adds.

"We have a good response on the market and many customers come to us looking for Sakarni products", he says further.
"We have all the items of Sakarni though the products for exteriors are much more in demand."

Mr. Shubhan Kansal focuses more on wholesale and retail business and many dealers are getting products from Anjali Enterprises.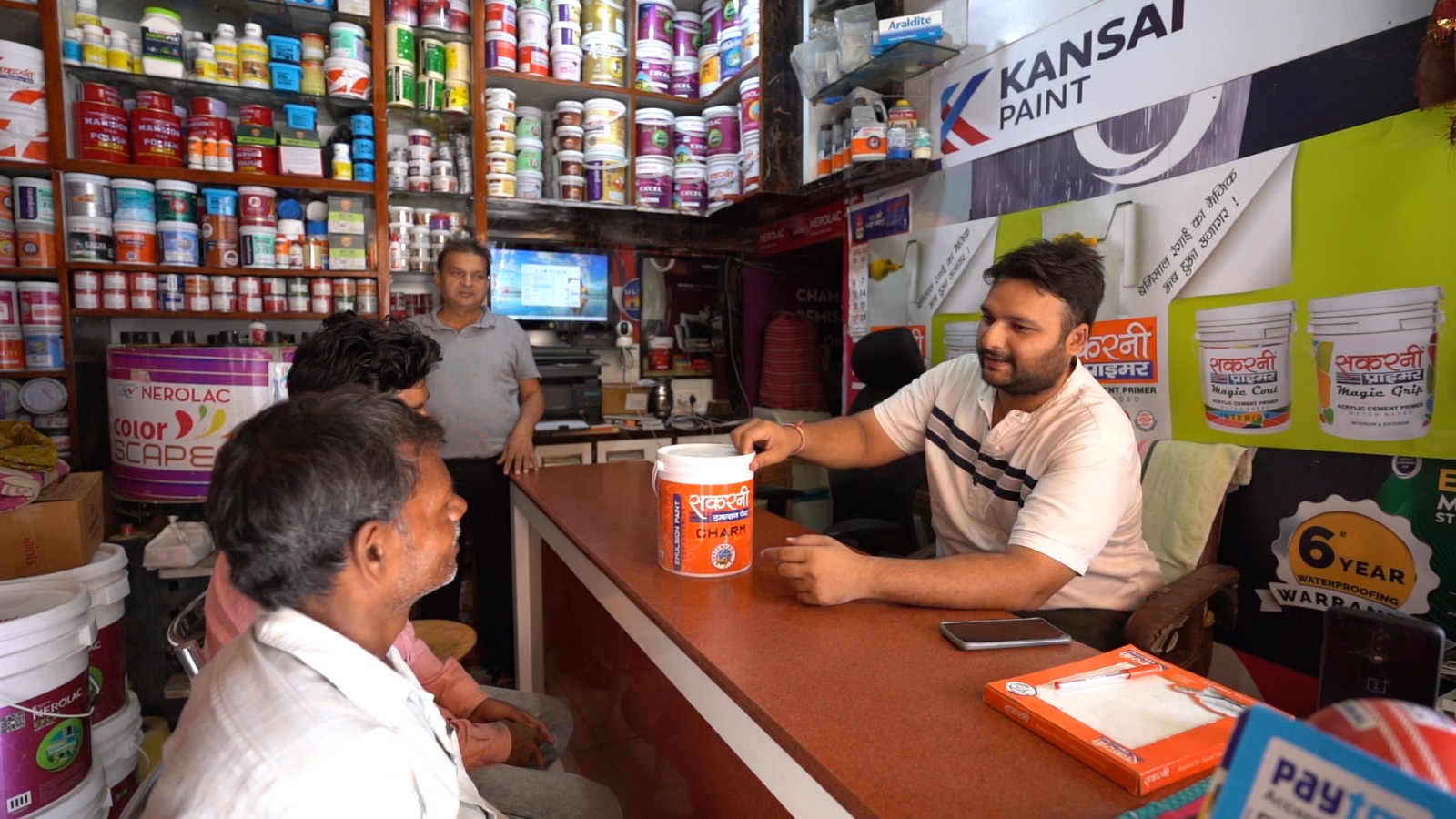 "We started with just 100 bags of Sakarni bags. Today, we are selling 7500+ bags of Sakarni every month."
"Also, at present, 50-70 dealers and between 200 and 400 contractors and painters are doing business with us."
Read More: I Ask Sakarni To Give Me New Targets: Mr. Kuldeep Chauhan, Chauhan Paints & Hardware

Paints and POP business in Modi Nagar is growing daily. Thanks to the support and backing extended by Sakarni, Mr. Shubham Kansal is positive that he will go far and succeed more in his business.

Mr. Shubham Kansal is doing a lot of experiments, and thanks to the nonstop support and help extended by the Sakarni management ,he is positive that in the journey for success, he will go far, very far in life.