Action TESA 'BOILO', an Ideal Pick for Restroom Cubicles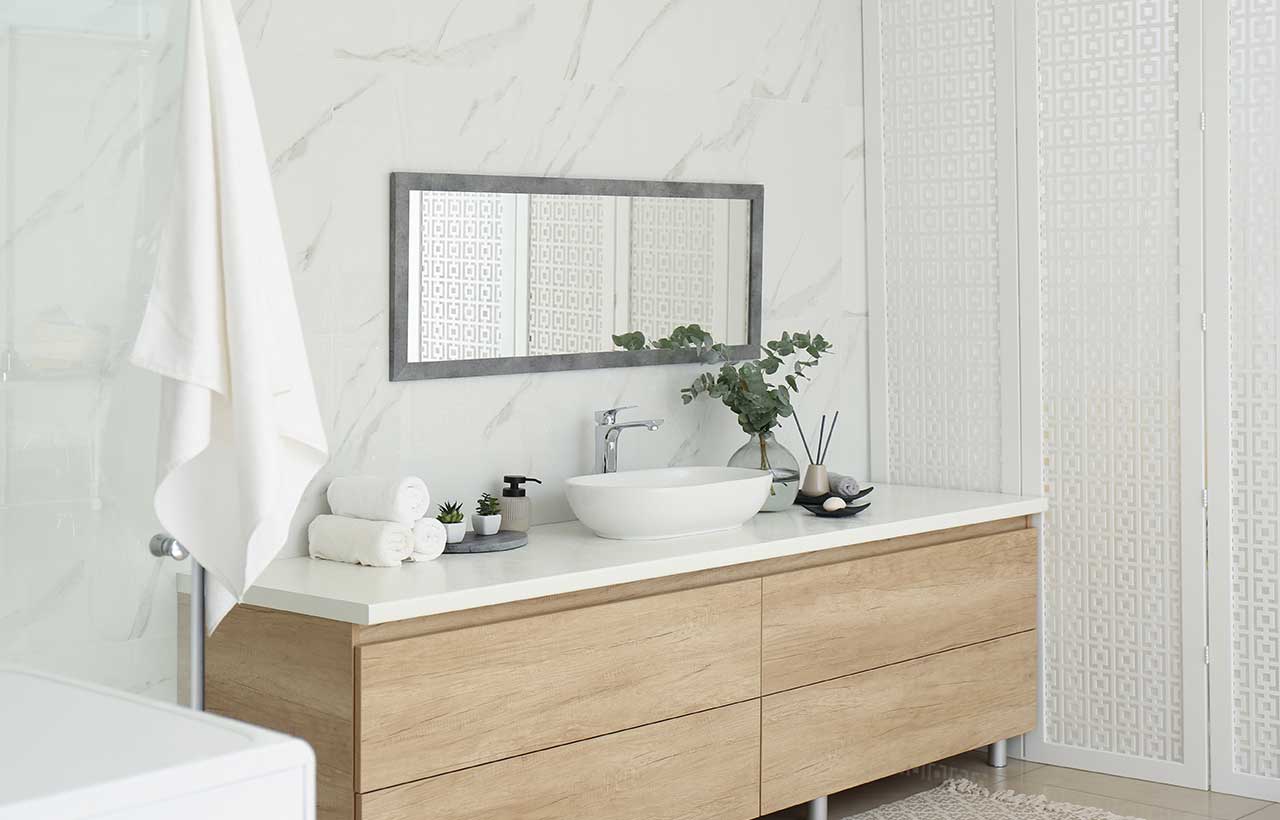 Action Tesa, one of India's largest manufacturers of Engineered Panel Products like MDF/HDHMR & Particle Boards, added recently a High Impact and Fungus Resistance 'BOILO' to its kitty which is ideal for Restroom Cubicles. Action TESA takes pride in being the first one in the country to introduce a premium range of Boiling Water Proof Engineering Board, exclusively for damp spaces such as gyms and hotel locker rooms, apart from restroom cubicles.
Apart from being water resistant and having an innate quality of resisting the adverse effects of hot water, 'BOILO-BWF HDF Boards' are also fire-retardant and their compact core and higher density make these boards ideal choice for high load-bearing capacity. The high-impact resistance board is built to carry above 1000+ Kg/M3 Density. Among other characteristics, the board comes with toughened surface and is termite proof, fungus resistant and is environment friendly.
The latest range can be viewed at www.actiontesa.com or at all the authorised Action Tesa dealers across India.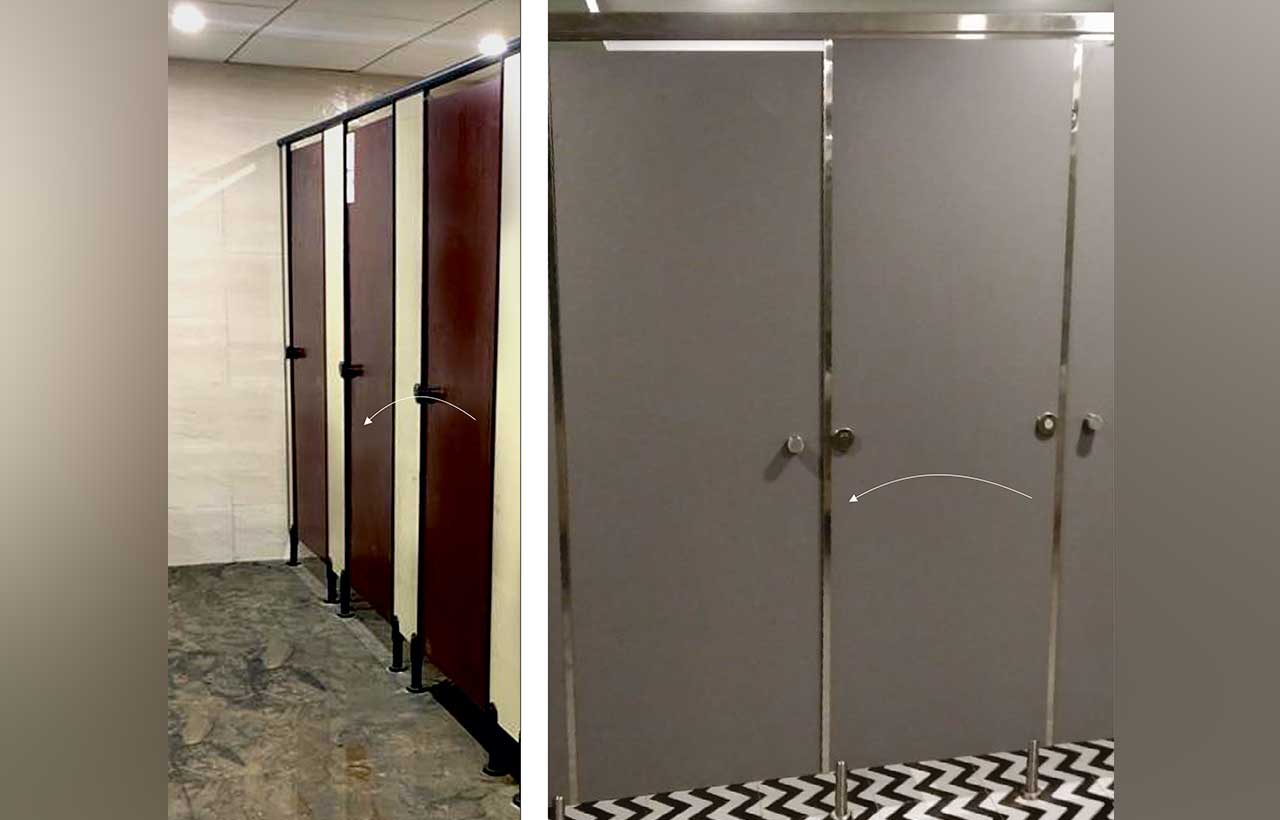 The Action TESA waterproof boards are manufactured with indigenous wood fibers and have got a homogenous structuring. Unlike other ply boards available in the market, the wood fiber of the Action TESA product has been bonded with thermosetting resin with MAT finishing, spread all across its surface. The MAT layer, placed on the upper outer surface of these boards is pressed under optimum temperature and pressure. Further, Hydraulic Pressure is used for granting a smooth finishing to the MAT layer.


Mr. Ajay Aggarwal, Managing Director, Action TESA says, "Action TESA has always prioritized its customers and their needs. We have never compromised on the quality aspect, which makes our products ideal for construction purpose. We are proud to announce that BOILO is one of the indigenous creations of Action TESA, having a wide array of applications. Right from the Restroom cubicle and flooring of a bus to damp areas such as washrooms, Action TESA's boiling waterproof boards are one of the best available engineered boards in the market."