Combining the Skill of Master Craftsmen with the Sophistication of Japanese Design...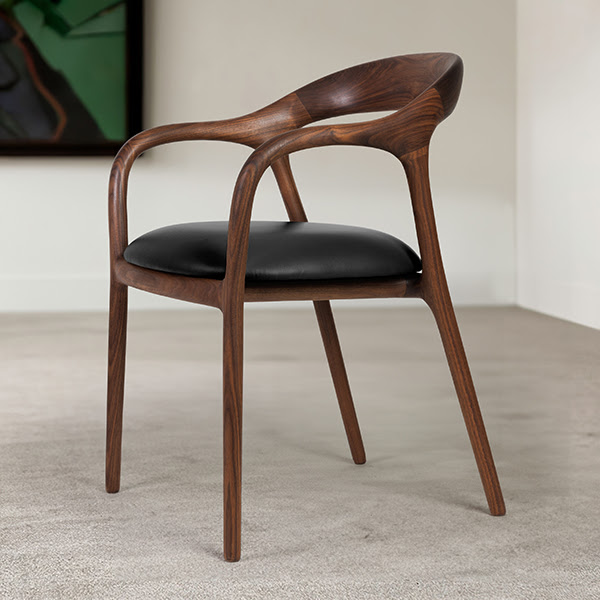 In this collection of LEAF, Spalli combines the skill of master craftsmen with the sensitivity and sophistication of Japanese design
Spalli crafts flawless ecologically conscious products that are exceptional in their originality and complexity by fusing a relentless dedication to sustainability with the highest level of solid woodworking artisanship and cutting-edge technologies.
Leaf
Junpei & Iori Tamaki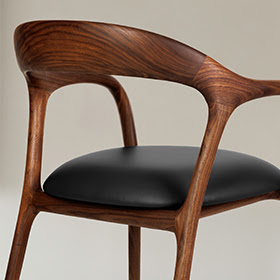 Bringing together the exquisite sensibility of Japanese design and the rigorous excellence of master craftsmanship, Leaf merges the best of both worlds. The collection is an expression of organic geometry in simple, expressive forms that transcend the constraints of time and are centered on lasting principles, continuity, and durability. Exceptional craftsmanship and organic design combine to create a perfect product.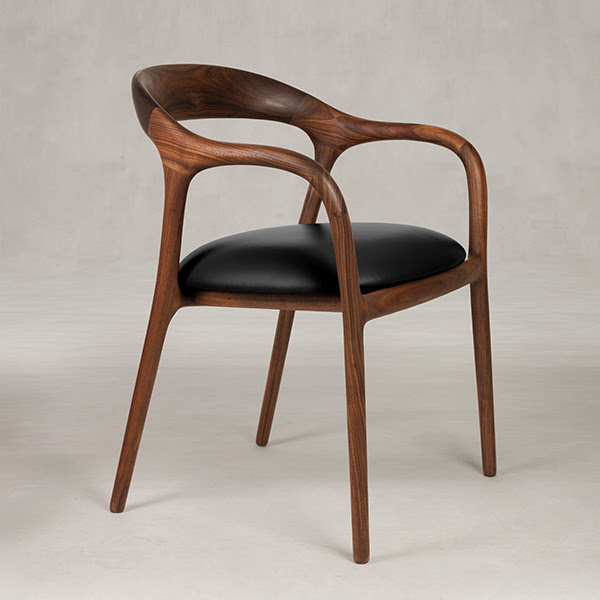 To produce a blend of beauty and outstanding comfort, Spalli's handcraftsmanship and attention to detail are ideally paired with the undulating lines of the organic design. An exceptional Danish leather or fabric-upholstered chair made from solid walnut or ash wood, finished with natural oil!