GRAFF Bath Collections Dazzle Like Jewellery for Interiors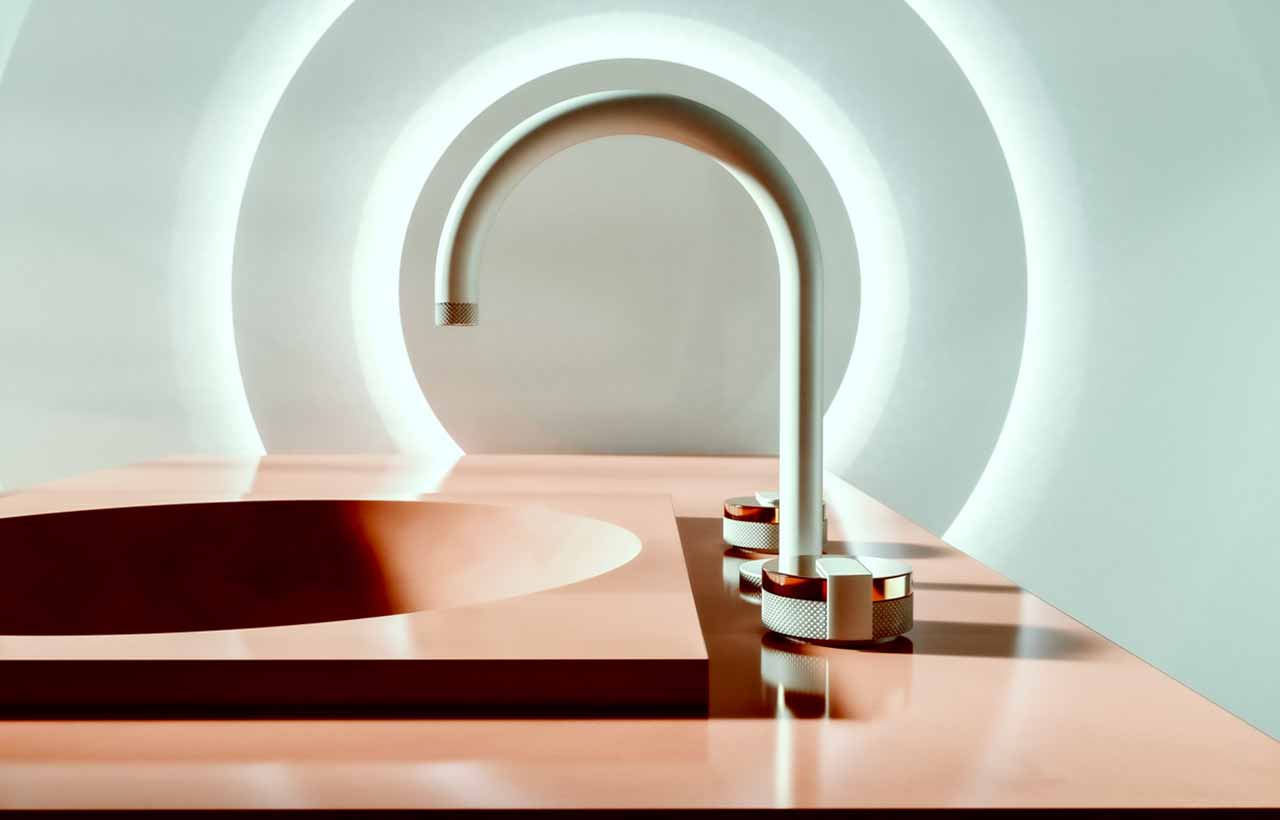 GRAFF--the worldwide manufacturer of luxury faucets and shower systems--launches the dazzling 'Jewellery for Interiors' collection. Taking inspiration from classical artworks, iconic architecture, and organic shapes, every shower system, faucet, and accessory embodies GRAFF's credo of design excellence. Designed with exquisite details, sculpted with precious materials, and engineered with precision, GRAFF's luxury bath fixtures have been described as "jewellery for interiors." Casting captivating silhouettes and creating unparalleled experiences, GRAFF's collections infuse the personal wellness space with the Art of Bath. The entire assortment can be seen at www.graff-designs.com.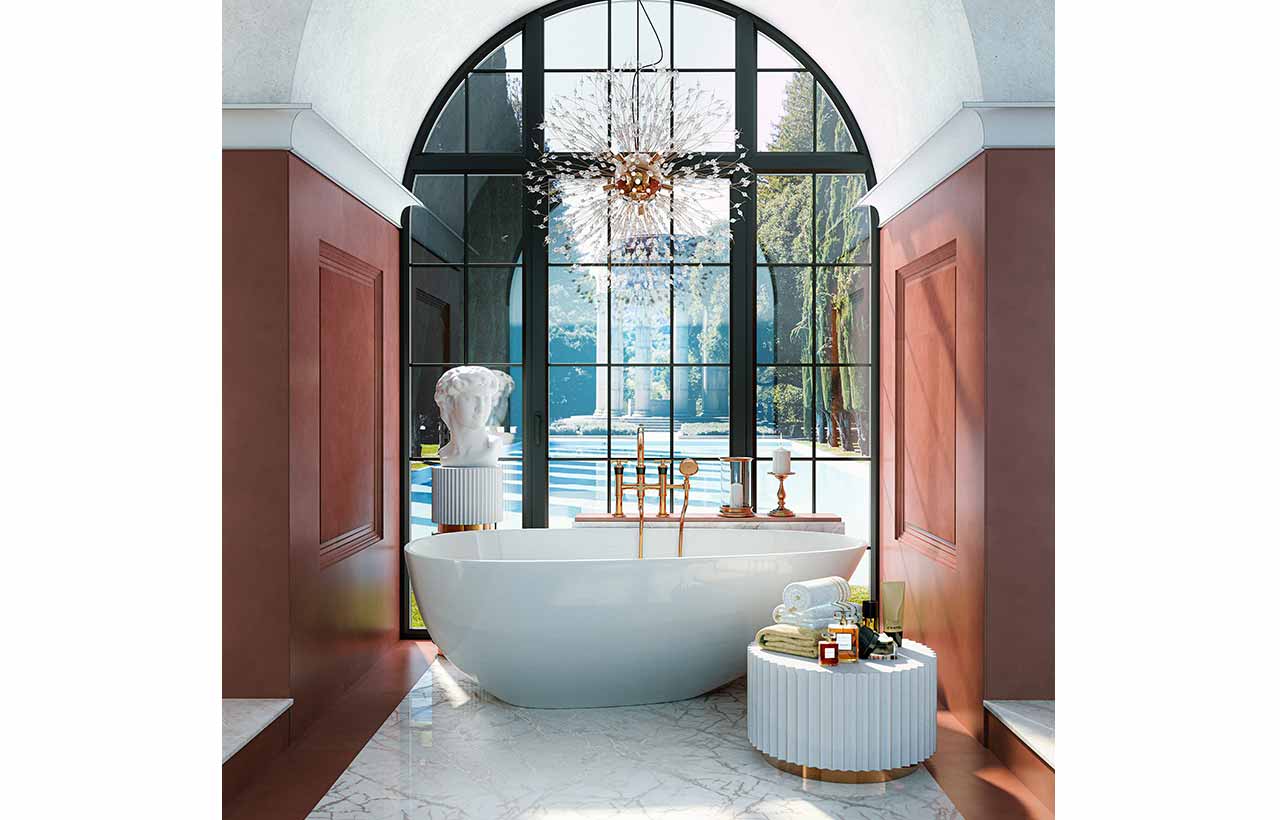 GRAFF CEO and President Ziggy Kulig comments, "Our fine craftsmanship recalls the meticulous handwork of jewellers, and we work exclusively with premium-quality materials, so it is only natural that our fixtures should be compared to jewellery. We take pride in designing cutting-edge collections supported by a rich heritage of artisanship."
GRAFF's range of luxurious finishes--including precious metals such as 24K Gold, Nickel, Brass, and Chrome--highlights the beautiful art forms of the collections. GRAFF's MOD+ and Vignola collections offer 63,000+ design combinations, including Tuscan marble inserts. Sustainable, design-led and high-performing, GRAFF crafts gleaming jewel-like elements for bespoke dream spaces.

Price: On request
Availability: GRAFF India, www.graff-designs.com