Grasim Industries Enter B2B E-commerce Market with 'Birla Pivot'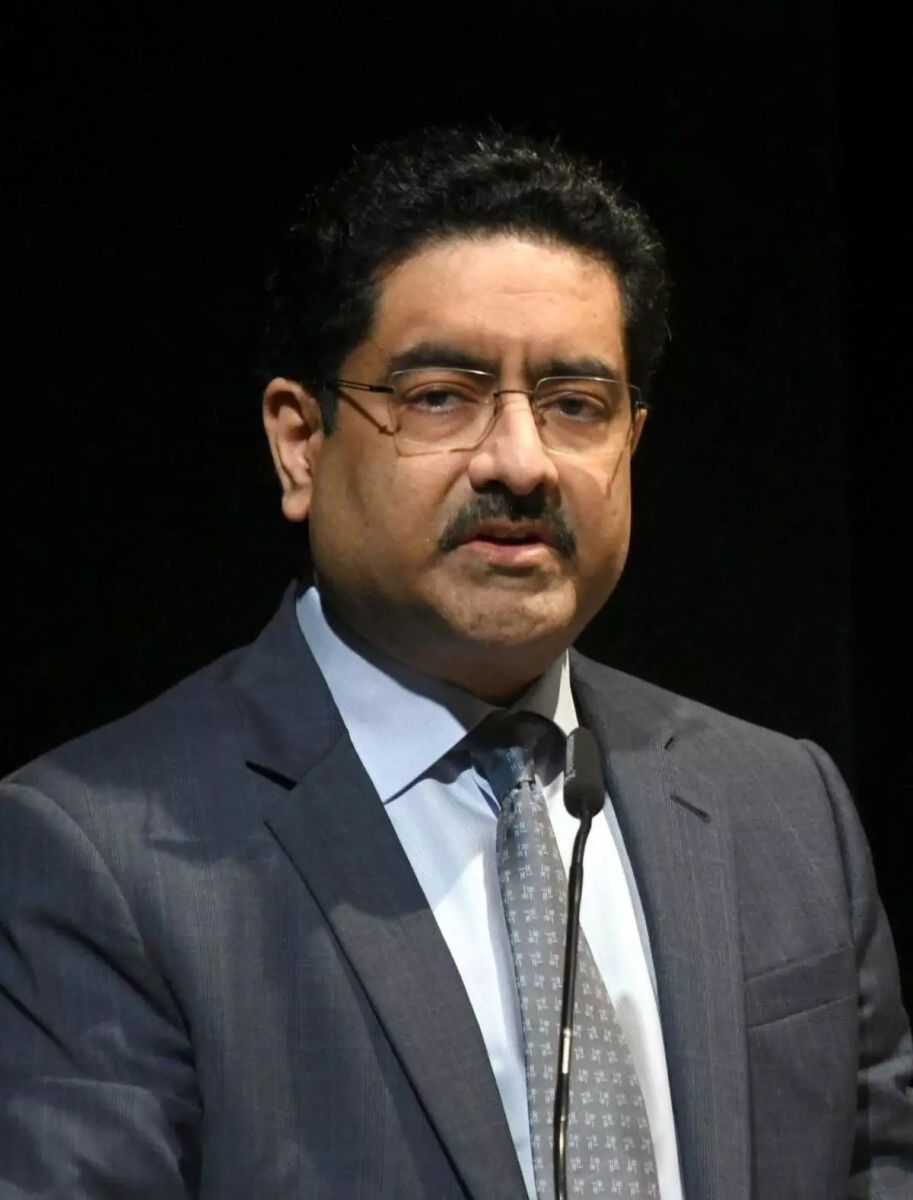 In what may turn out to be a rather eventful development, Grasim Industries Limited has reportedly introduced 'Birla Pivot' in the market. It's a full-size B2B e-commerce platform for building materials. The platform will be in competition with some startups, such as Infra.Market and OfBusiness in the section.
Significantly, the value of the worldwide business-to-business e-commerce market size was USD 7,907.07 billion in 2022. It's likely to head north at a Compound Annual Growth Rate (CAGR).
Coming back to the e-commerce platform under discussion, 'Birla Pivot' will cover the markets in Delhi, Maharashtra, and Madhya Pradesh. It will guarantee on-time delivery and higher quality products, including different kinds of building materials, like tiles, cement, steel, doors and plywood, paints and ply, and sanitary and plumbing, among others.
Significantly, about a year ago--in 2022 to be precise--the conglomerate had reportedly said that it would come up with such a platform and make an investment of close to 2,000 Cr rupees in it over the coming five years.
With a vigorous approach, the platform has successfully onboarded more than 120 brands, straddling numerous categories, and cemented its position as a multipurpose marketplace for building materials.
Kumar Mangalam Birla--the Chairman of Aditya Birla Group--has reportedly spoken about the considerable potential in the building materials sector and has underlined the possibility for scalability and success.
The Aditya Birla Group-owned Grasim Industries Limited is one of the leading publicly listed firms in the country.
Read: Shree Cement In An Overdrive, Boosting Its Manufacturing Capacity
Will Grasim Industries' 'Birla Pivot' be the game-changer in the B2B e-commerce segment for the building materials space? Only time will tell! But with the incumbent Chairman of Aditya Birla Group taking a lot of interest in 'Birla Pivot', one thing is certain: the future is bright for both the business conglomerate and the specific domain.