Neeti's Linen Library Pays Homage to Indian Handicraft with Its Latest 'Rajputana Collection'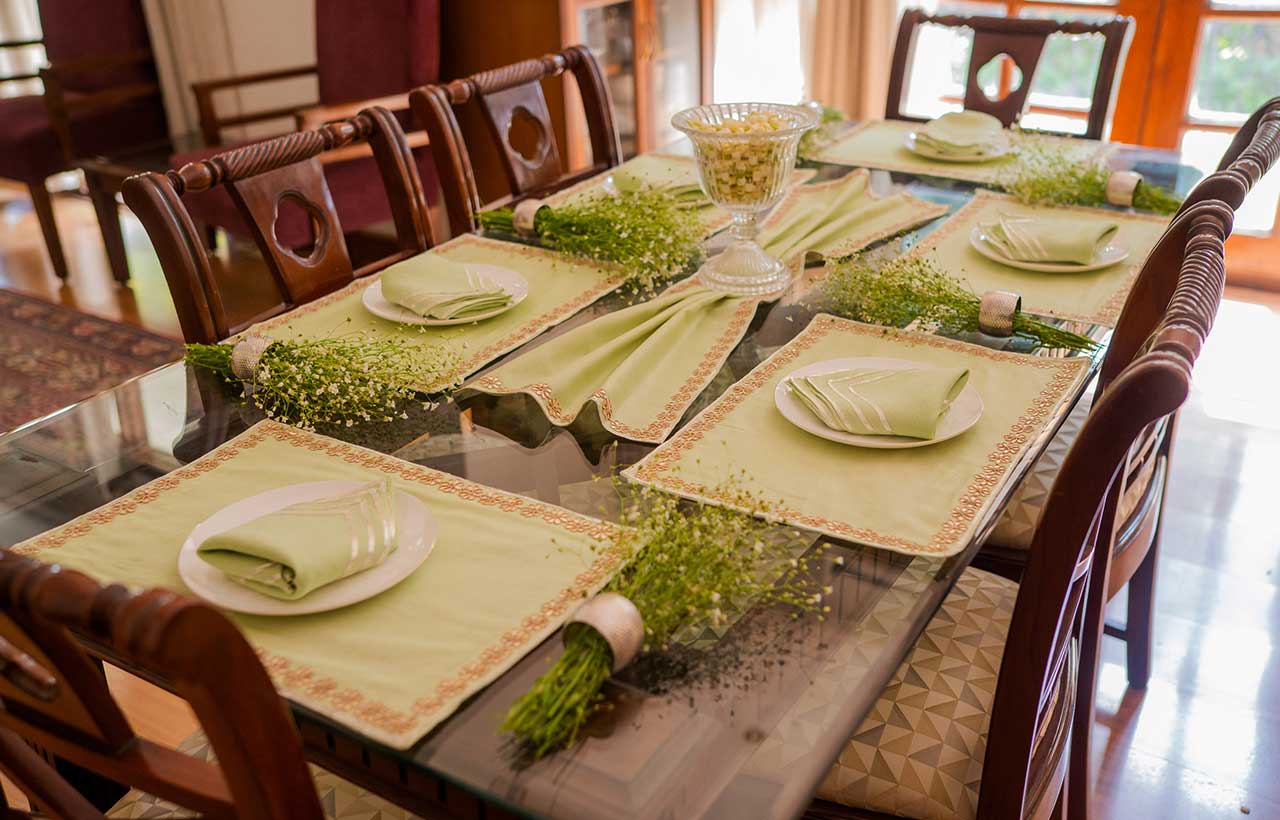 Neeti's Linen Library, a handcrafted home decor brand has launched its Rajputana collection of Table Linen, paying homage to the elegant handicraft of Gota Patti. The collection features products with intricate gota trims and pattis sewn onto a chanderi base, ranging in shades from pastel Pista green to lush lavender, vibrant yellow, bright blue, and deep rani pink. The pieces are delicate yet bold, and elegantly and make a statement, just like the graceful gota embroidered clothes worn by Rajput and Mughal royalty. Each set in the collection comes with a runner, six table mats, and six napkins. The entire assortment can be seen at www.thelinenlibrary.com.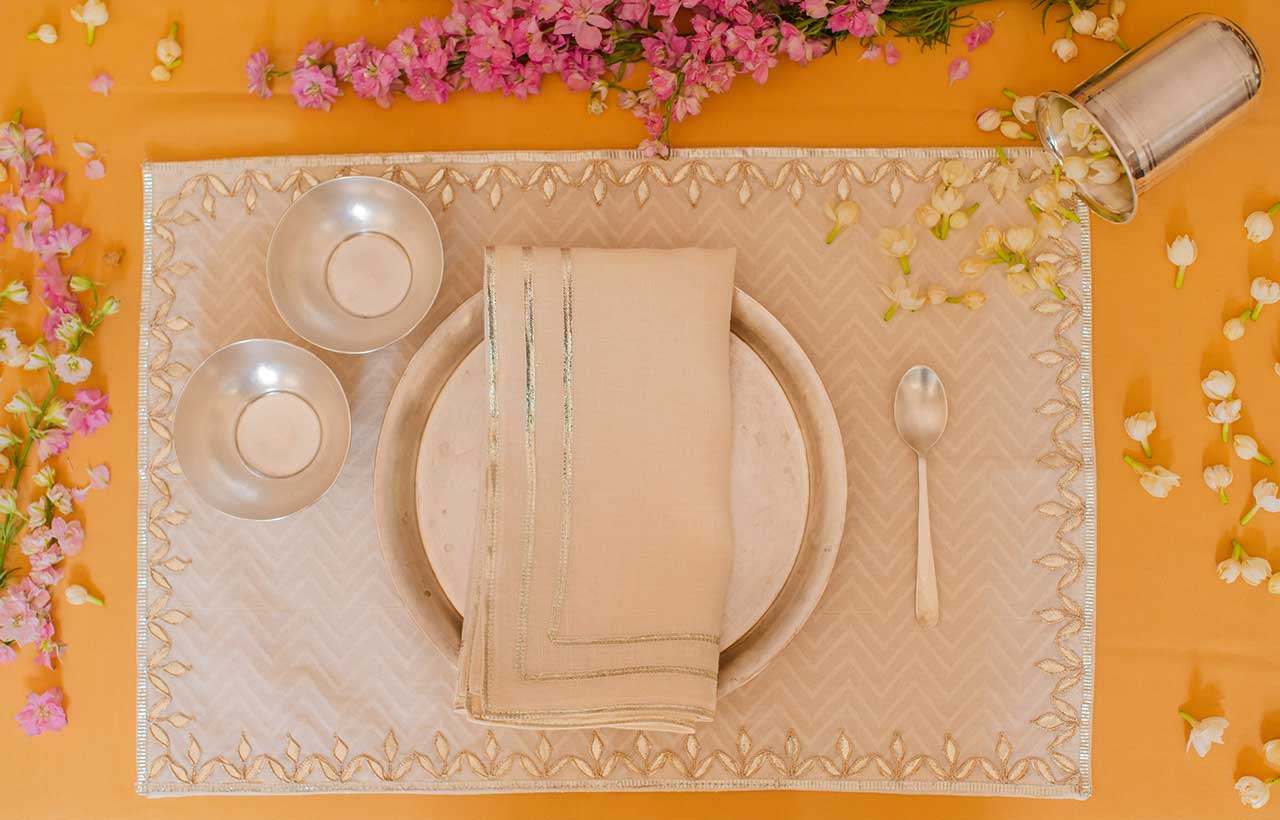 Gotapatti craft has a place as one of the most prominent traditional textile handicrafts in India, and Linen Library, with a goal to give patronage to Indian artisans, eagerly bringing the art form to the realm of home decor. To this end, they approached and collaborated with artisans from Naila, Jaipur to preserve the essence of the craft while revitalizing it in trendy, classy table linen designs. From floral buta motifs to simple yet effective triple-trim borders, the collection is a love note to an age-old tradition.
Neeti Chopra, Founder, Neeti's Linen Library says, "If art forms like gotapatti can adorn our clothes, why keep them away from our tables? Each piece in our Rajputana collection is conceptualized and handcrafted to make your dining room fit for the royals."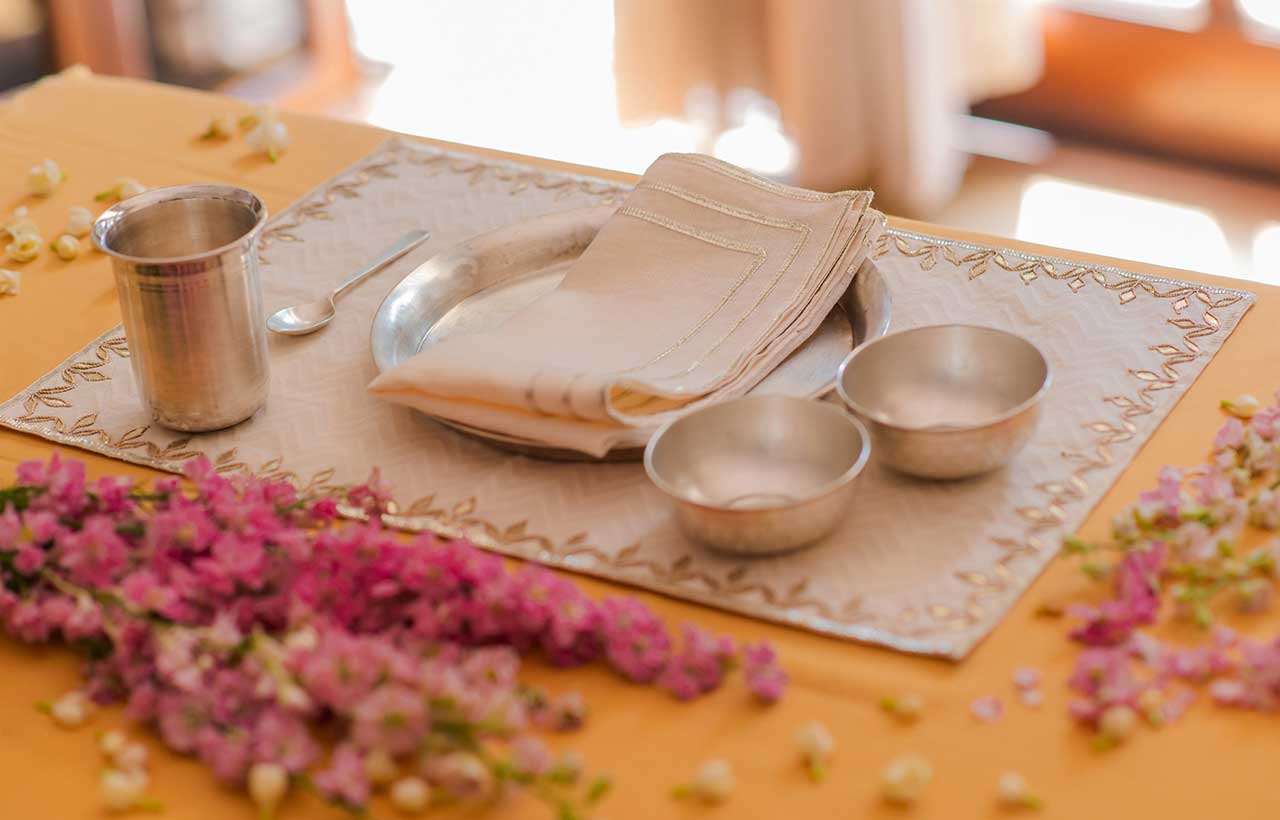 About Neeti's Linen Library: Neeti's Linen Library was a product of the twin desires, to uphold Indian heritage and support women workers, especially COVID widows. The venture started with dining table linen, and soon aims to expand into other arenas of home decor. Its collections feature traditional techniques like block printing, phulkari, and gotapatti, alongside the more Western crafts of lace and crochet in its growing variety of art forms. This confluence of traditional and modern is at the heart of the founder Neeti Chopra's vision.
Price: On Request
Available at: www.thelinenlibrary.com