Parryware Launches Primo Collection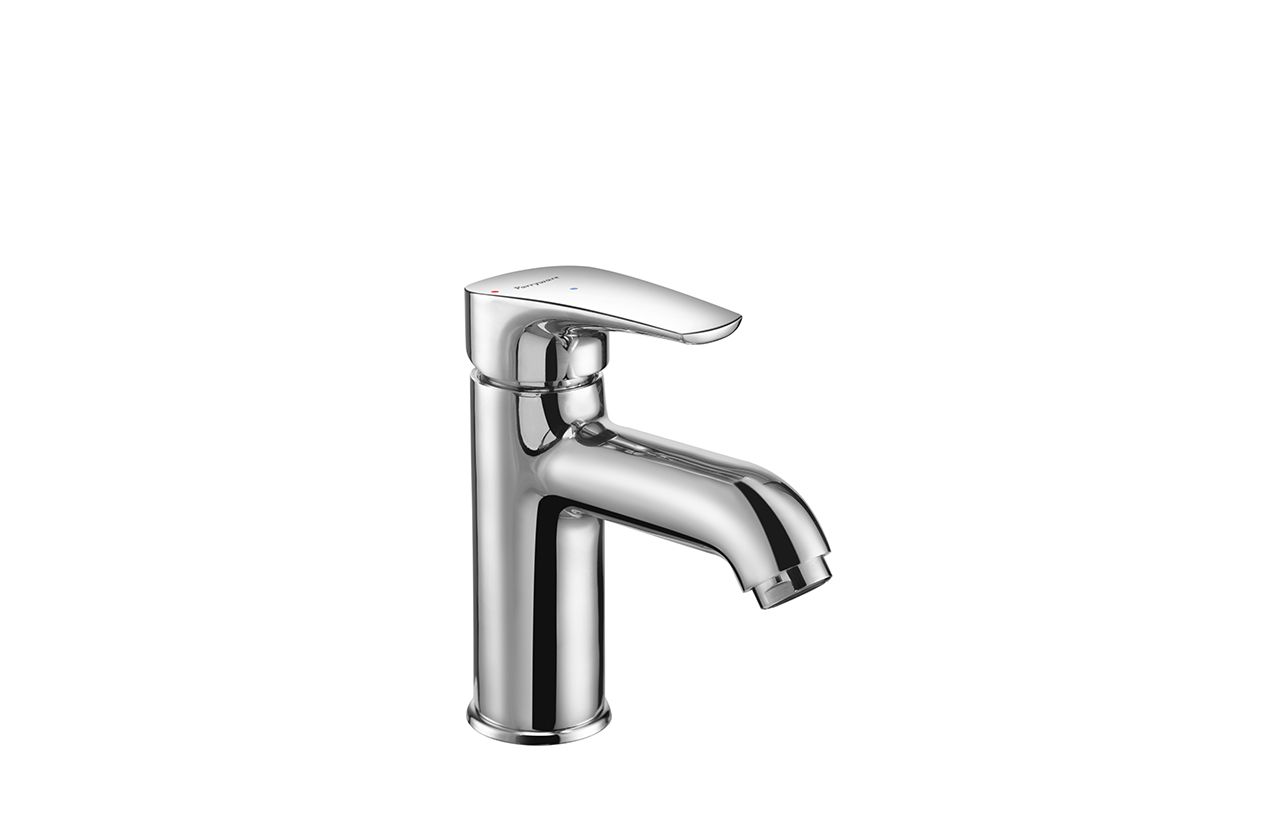 Parryware has come up with its state-of-the-art faucet collection, the Primo Range. Sporting luxurious appeal, this new range has been crafted with best in class features. This new range representing complete collection of products such as basin mixers, concealed diverter upper trim and many more has been designed to effortlessly add luxury to any bath space.
With soft and clean contours complemented by an exceptional finish, this new faucet collection offers a smooth foam flow and enhanced durability. The slim handles, improved functionality, and easy installation exude a blend of urban life. Delivered with a 10-year warranty and impressive corrosion resistance, the newest range from Parryware, makes luxury affordable.
The Primo collection belongs to the new generation of cold start faucets, which are specifically designed to avoid the accidental functioning of the hot water, thereby conserving water and energy. In short, Primo is the collection of designer faucets that are not just luxurious, durable and affordable, but sustainable too.