Carpet Culture Gaining Momentum In India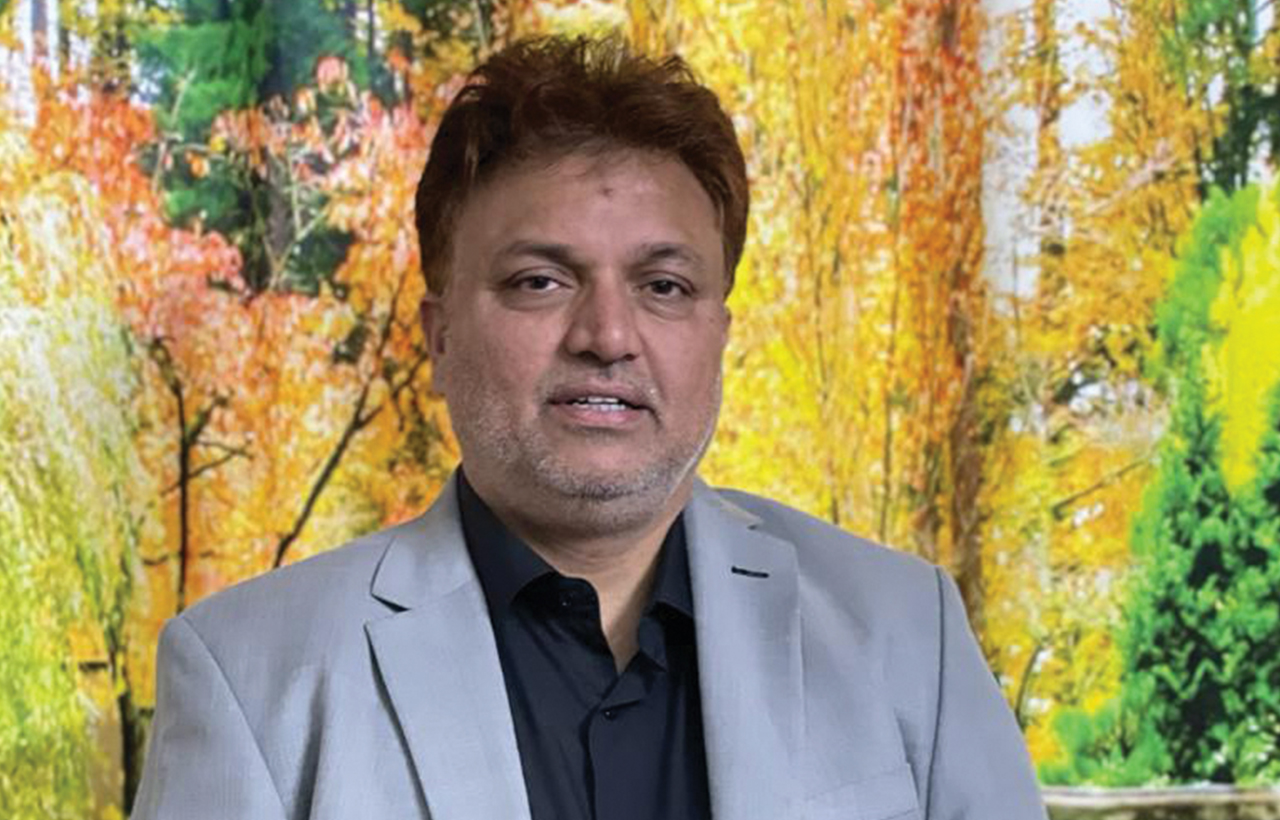 Established in 1997 in a small rented premises in Sharjah, UAE, Standard Carpets has developed into a vertically integrated factory with its own facilities for yarn extrusion, tufting, backing and tiling. The current facility is 1.3 million sq ft and produces 18 million sq ft of flooring every month with massive expansion plan due in 2023. The carpet major today exports its wall-to-wall carpets, carpet tiles and artificial grass to over 60 countries with five biggest markets include Australia, New Zealand, the United States, Canada and Saudi Arabia. The company's ultimate goal is to further as a leading global supplier of flooring solutions.

The company claims to provide custom products that meet its clients' high expectations for design, color, and performance. It also promises to reduce the environmental impact by managing its materials, processes and employees in an ethical and responsible manner. In our quest to know the company's vision for India and its strategy to expand its presence in the country, BMR's editorial team got hold with Mohammed Muneeb, Country Manager India for Standard Carpets. Here is the edited excerpt of what he shared with us:
What is the size of Carpet industry globally and in India? How much is the growth rate for now?

Globally the Carpet tiles & Broadloom Carpet market size is around $33-35 billion and in India around Rs. 800-900 crores. Post Covid, the growth rate in India is anticipated to be around 12% - 15%.
Where does Standard Carpets stand in India? And where can we expect the company in a couple of years from now keeping Indian market in mind?

Currently, Standard Carpets in India is placed in four segments IT, Corporates, Residential and Matting. In the next two years, we are anticipating growth of 70% to 80% from our current levels by adding hospitality and airports as new segments.
What does the company expect in 2022-23 in terms of revenue? What's the expected growth rate? And what does it expect to achieve in a couple of years from now?

We are anticipating revenue of Rs. 40 to 45 Crores in 2022-23, with the growth rate of 25% and in 2 years, we expect to reach Rs. 60 to 65 Crores.
Which all sectors/industries are driving carpet business in India?

Carpet culture is rapidly gaining momentum in all market segments. Coworking spaces are primarily taking lead in driving the carpet business followed by IT, Corporates, Government sector and hospitality.
What is your vision for your brand in India for the next 3 years?

Today, Standard Carpets exports to over 60 countries with the core values of quality, sustainability, innovation and responsibility. It's our ultimate goal to further ourselves as a leading global supplier of flooring and to establish Standard Carpets as one of the top 5 leading brands of carpets in India in carpet tiles, broadloom carpets, hospitality carpets, and artificial grass.
Have you developed any specific product in the post pandemic era? What technical issues have you addressed or are you planning to address with this development?

For Standard Carpets, post pandemic era has further demonstrated the importance of a diversified customer base. While in some countries, recovery is already underway, in other countries demand is still low. By focusing on those markets where the Covid situation is stable, we have been able to avoid the Covid impact and grow our business further. During these challenging times, the world has spent more time than ever at home. We believe that this has caused them to pay more attention to the quality of products they purchase. We hope this trend continues and greater effort is made to choose quality products that keep the environment in mind.
We have developed many products in the post pandemic era. In fact, we have started our expansion in 2021 with the additional space of 1.6million sqft adjacent to the current factory space of 1.3million sqft. We have added three tufting machines including ColorPoint for Broadloom carpets. We are adding grass yarn plants and more finishing plants to cater to the market need. We introduced our own immune systems which includes Walk of fame (anti-soil treatment), Active house (anti-microbial treatment), Spill master (water repellant and anti-stain treatment).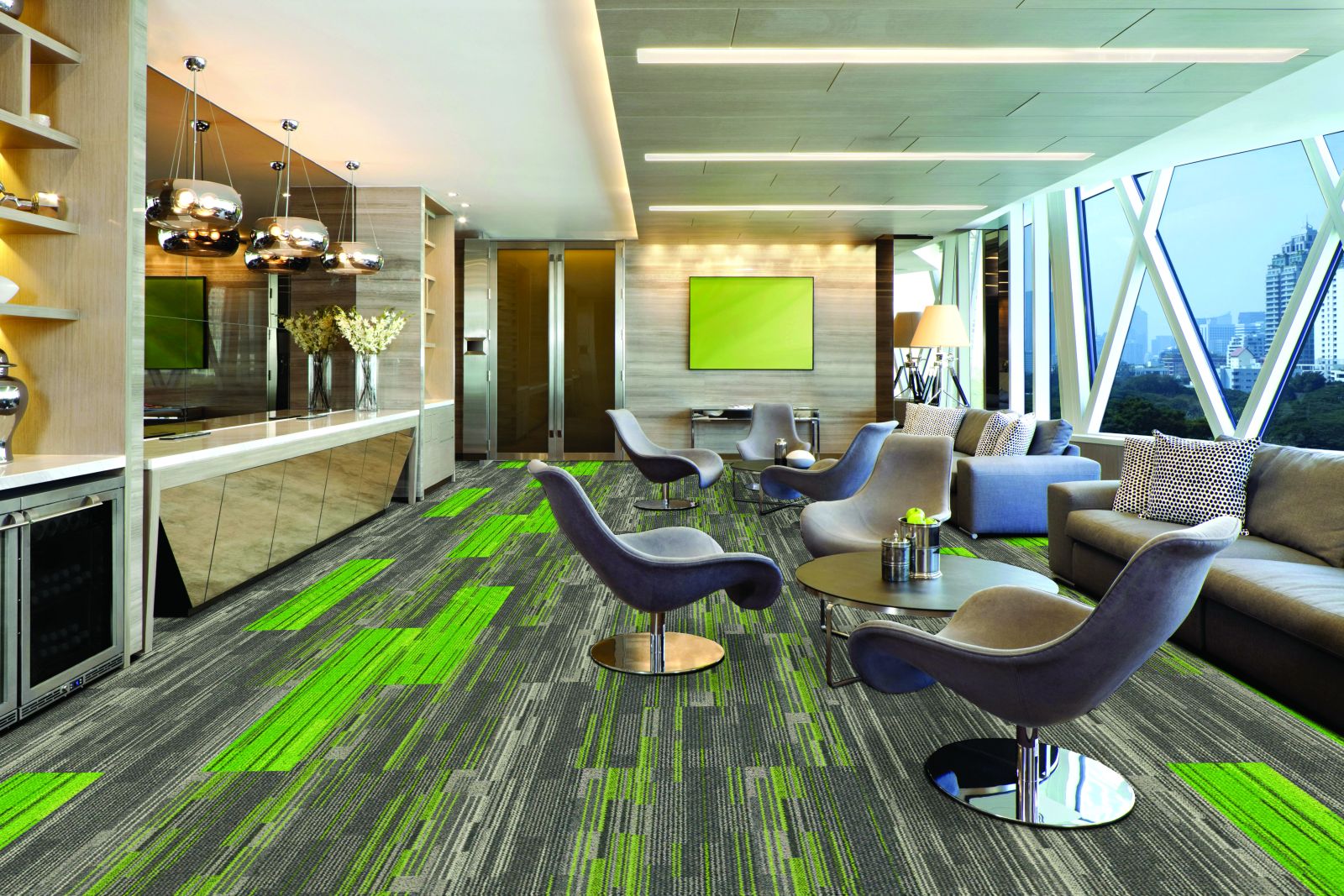 Which all factors do you consider while developing any product?

We usually follow global trends in developing new designs and also getting inspiration from mother earth and nature in designing products in line with sustainability.
What specific strategy do you follow to educate specifiers?

We invite architects & designers to our plant in Dubai to witness our infrastructure, our manufacturing process right from inception of design to completion of the final product. Further, we visit their offices and do our product presentations educating them on latest machines which can capture their creative ideas on designing the floor. We do lunch and learn sessions with the specifiers, especially architects and designers.
How many distributors, dealers, and retailers do you have across country? What supports are you offering to them?

We have distributors in all the major metros of India. Our project dealers are based in tier 2 cities as well. Our retailers are present in tier 1, 2, 3 and remote areas of India. We support our distributors with marketing tools, digital marketing platforms, sample catalogues and physical samples of products.
What about network expansion? What steps are you taking to educate your network about any new products?

We are planning to expand in north eastern territories, tier 3 cities of south and west. We educate our partners by inviting them to our distributors office and do presentations of new products equipping them with marketing tools and support them launching new products on digital media platforms.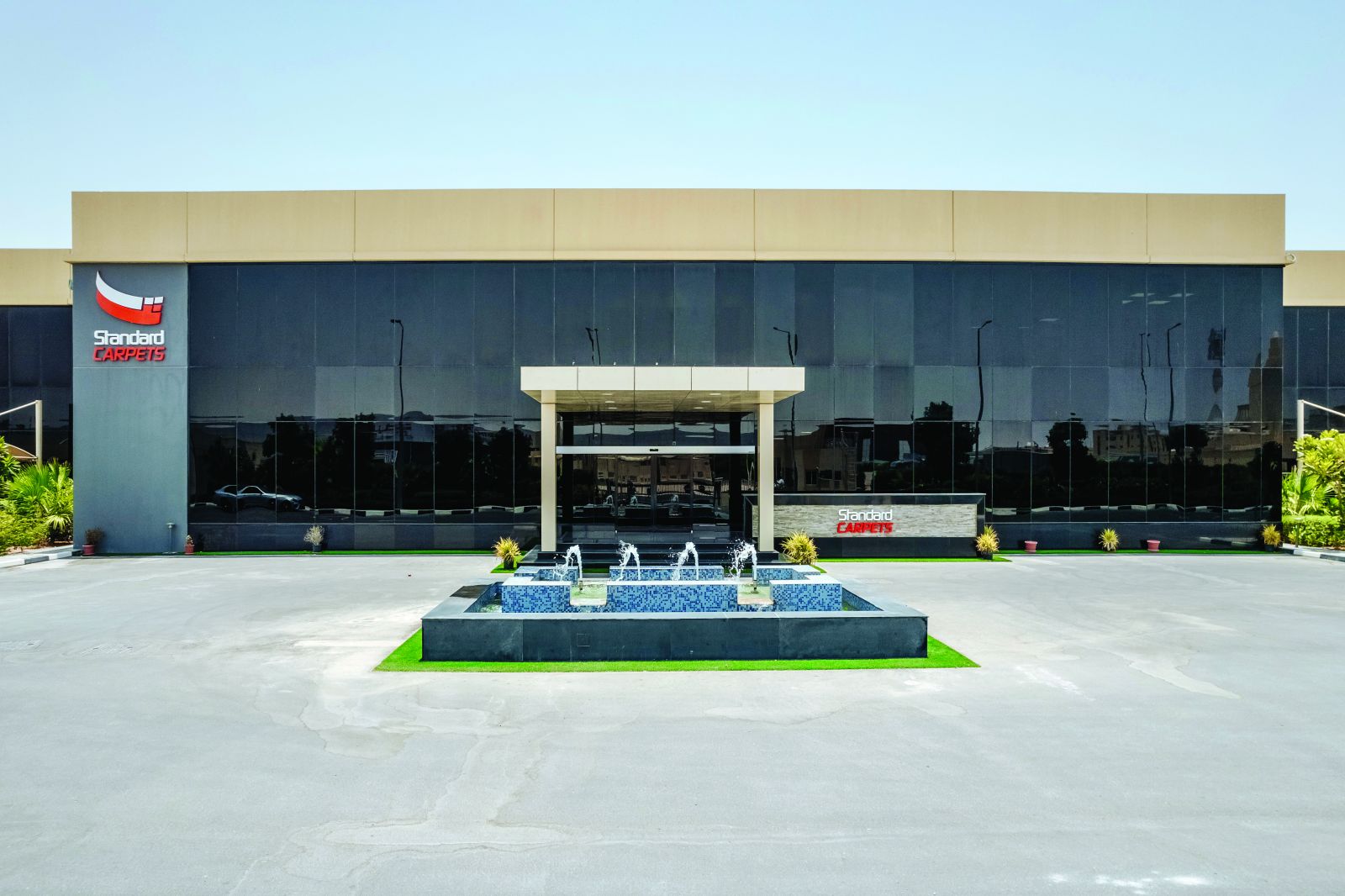 What steps are you taking to promote Standard Carpets in India?

Standard Carpets has a country manager based out of India, and we have a strong distribution channels spread across tier 1 & 2 cities. We work closely with our distributors and try to build the personal connection with end users and A&D fraternity. We also have monthly emailers through which we share the information about new launches. Moreover, we invite our key distributors, end-users and specifiers to our state-of-the-art facility in UAE where they experience the carpet making process.
How does the company contribute in sustainability?

Standard Carpets provides solutions with the future in mind. This can be seen in efforts. We have covered our entire facility with solar panels to become the largest producer of renewable energy in the UAE's private sector and produce products from the renewable energy and decrease CO2 emission levels. It can also be seen in our recycling of raw materials and waste water. These are efforts which are not only cost-effective in the long term but also fulfill our ethical and social responsibility as manufacturer. Together we hope to make an uncertain future a little more sustainable.