Formica Is Investing, Is Here To Stay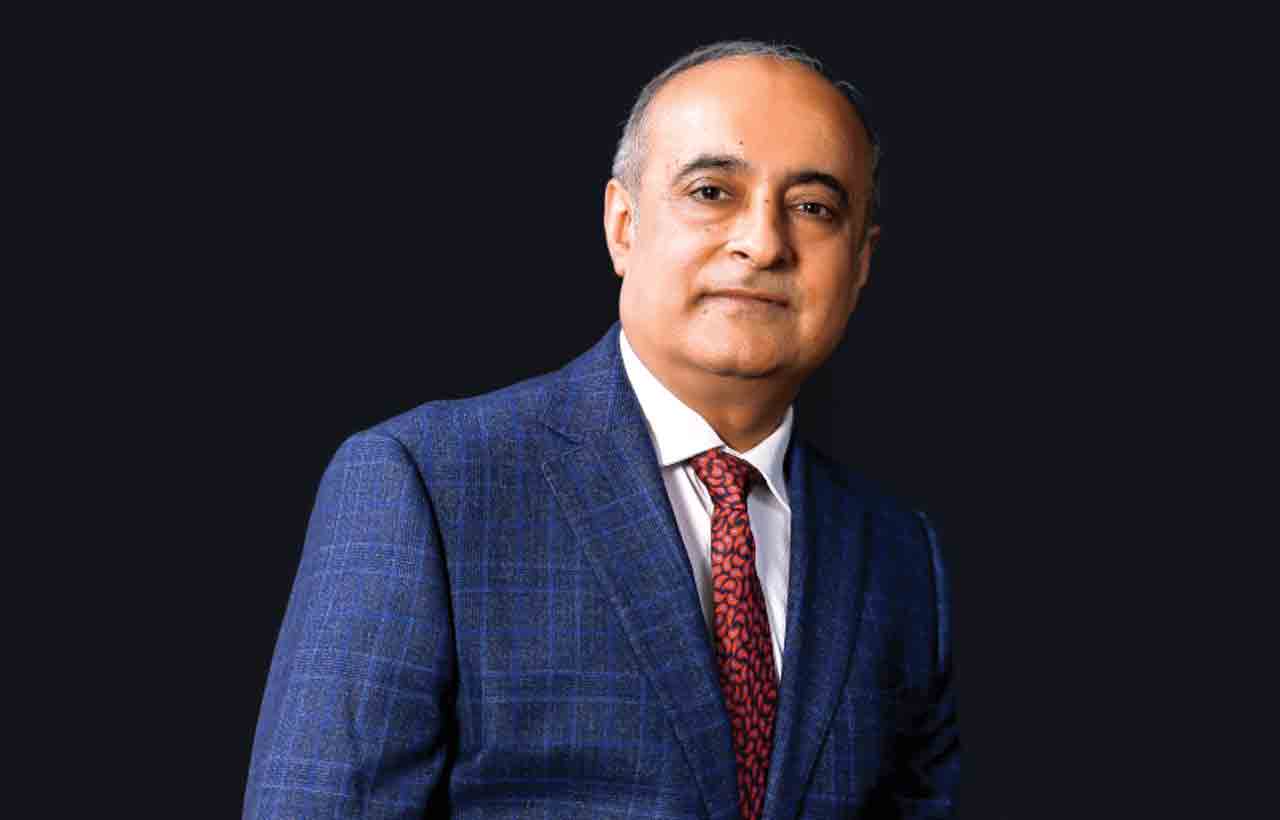 Formica Group is a leading provider of branded, designed surfacing solutions for premium commercial and residential customers worldwide. Formica India, the Group's Indian arm, has its headquarters and a hi-tech manufacturing plant in Kalol, Ahmedabad. Since its inception, Formica has pushed market standards and established international benchmarks. To broaden its product offering Formica continually collaborates with interior designers, architects, and developers.
To know more on the company's growth plans in India, Building Material Reporter Team recently met with Ajay Khurana, MD, Formica India. A Mechanical Engineer with MBA in Marketing, Khurana has diverse experience, especially in sales & marketing, and has been instrumental in boosting the business of Formica by 2X within a year of joining (from 2021 to 2022). He spoke, at length, about the brand's approach to the market and its future plans.
Excerpts:
How has your journey been in Building Material industry?

My professional journey started in 1986. So, now I have more than three decades of experience in furniture solutions, building materials, automotive and industrial products with a proven record in cultivating and leading MNCs. I started my career with Hero Honda and my last appointment was with REHAU India where I worked for 20 years and led the organisation for 10 years as Chairman, South Asia. During my stay there, I built its operations from a scratch to establish it as a highly profitable entity with a leadership position for its core business in India. Then, in 2021, I joined Formica India.
What synergies did you find in Formica?

After two decades with REHAU, I was looking for a similar organisational eco-system, which I found in Formica. When I was given the responsibility of Formica India, it had already been taken over by Broadview Holding (BVH) Group in 2019. Formica, first established its operations in India in 1963 but due to FDI regulations in mid-seventies, had to leave. By the time it decided to come back again the market of laminates was already overcrowded.
In 2021, we changed our vision and strategy to focus at top of the market pyramid to leverage the BVH Group's strengths. Fenix and DecoMetal are Formica's sister brands, and all belong to the BVH Group. With these two well-established international brands, along with Formica, we present an unbeatable array of premium products. Soon, we are about to launch Formica Cora – the colour-through décor which will be first in India.
As the market is extremely competitive, what strategy do you have to follow?

The market is competitive at the middle and bottom of the pyramid, but we are focused on value creation for customers with our premium surfaces. We aren't in the race of commodity laminates. We have just begun in India and are evaluating the potential of the premium segment. We are different from the Formica of the past. The team Formica is now focused on building awareness about BVH diverse premium international product portfolio under Formica's new avatar Formica 2.0.
Going forward, I have set my sight on Rs. 200 Cr. for 2027. Our focus is on actions and building a foundation. We believe the results will follow. We are strengthening our brand equity by meeting influencers (architects & interior designers), specifying our products, educating the market, sharing our best practices, our global trends, showcasing our innovations, etc. We are also working in market with our existing and prospective clients to educate them on our products, application and maintenance.
Read: Action Tesa's HDHMR - Ex‌tending Panes of Usability
We have a group company called Nemho - Next Material House, which employs around 80 people who research on new generation materials for the group to become a trend setter.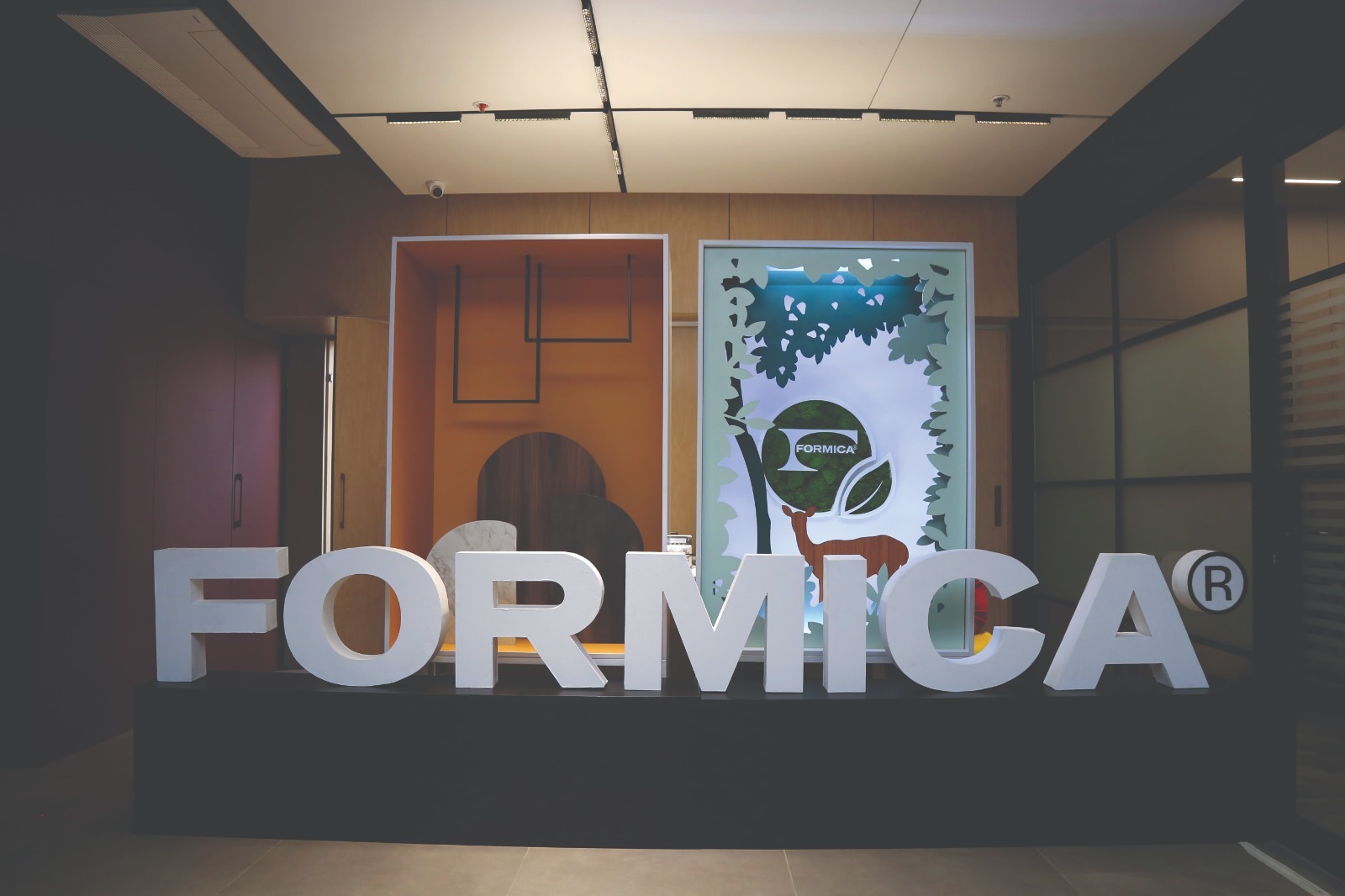 Under your leadership, how is Formica contributing to 'Made In India' and 'Atm Nirbhar Bharat' missions?

While we are importing products and stocking it here to focus on our premium segment customers in India, we are about to bring Formica Cora, which will soon be produced here once we reach a considerable volume. Our focus for the domestic market is definitely not the commodity product, but we are now utilising our plant in India at Kalol near Ahmedabad for exports. We have ramped it up, made investments in EHSQ and have started supplies to South-East Asia. Soon we shall also begin supplies to the ME and US. We have recently acquired FSC certification for exports.
How do you approach architects, designers, distributors and key customers?

As I mentioned, we are different and we want to showcase our group strengths, our state-of-art manufacturing facilities around the globe. We had taken some architects to Arpa in Italy for them to understand who we are, our proprietary technologies, production processes, and of course, our manufacturing excellence where we produce our carbon neutral products. This journey will continue this year as well. Meanwhile, we have also put up three world class showrooms in Asia--one in Delhi, one each in Singapore and Thailand.
Read: Plywood Pioneer DURO Launches Time-Saving, Installation-Ready Solution Called DURO PLUS
Our showroom in India is designed by our sister company MUSA – Marketing and Unexpected Solutions for Avante-garde, wherein we invite architects, interior designers, students, OEMs, to exchange information and knowledge.
What message to do you have for youngsters?
Surface materials a growing industry. It's trend setting. We have plans to double our sales force this year, we are looking for young dynamic and passionate people, especially the inspired lot who are willing to make a career in this industry. They can join our hands, grow business and grow along with us. Formica is investing, and it is here to stay.