Le Casa Deluxe: One Point Solution for Interior & Exterior Needs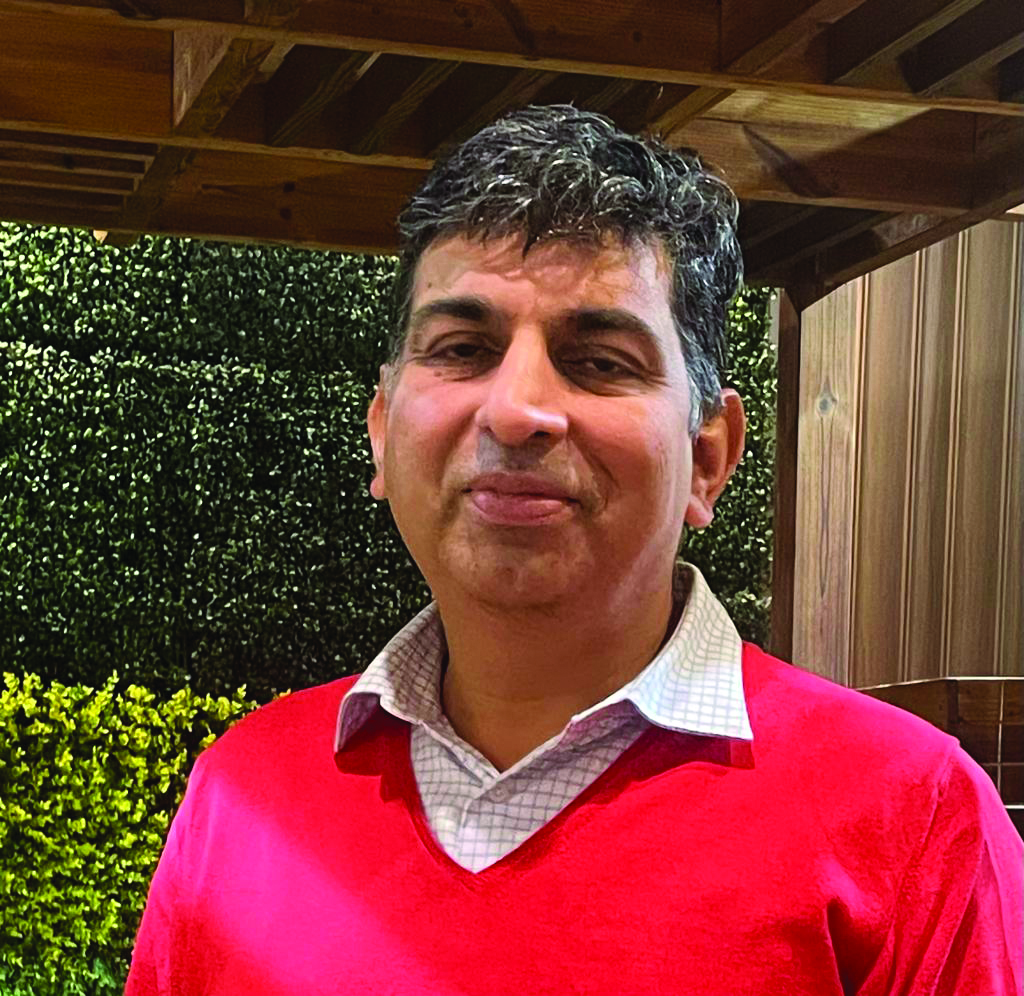 It's the story of an ambitious man, Mohit Singal, who, after completing his PG in Business Economics, worked in various organisations in different capacities. His dream of being an entrepreneur never let him settled. And, in 2004, he flagged- off his own venture, Zap Exports Pvt. Ltd., and started catering to the needs of Scandinavian countries.
In 2006, he launched a couple of brands–D'Spaze and Luxe Touch–serving the requirements of interiors and exteriors through imports. Moving forward, in 2011, he went on to launch a retail brand, Le Casa Deluxe, under a sister company Intext Concepts through which he introduced various other items of the Gen Next choice. The Building Material Reporter (BMR) Editorial Team caught met with him at his office to explore his journey.
Excerpts:
How many brands do you have and which all products do you offer under each brand?

We have three brands and under each brand we have different kind of products and services. Under our brand, D'Spaze, we are offering WPC panels, PVC panels, 3D Foam stickers, 3D PVC panels, and artificial grass. We launched our brand, Luxe Touch, to cater to the luxury segment of interiors, wherein we offer soft leather panelling and leather boards, while Le Casa Deluxe is our retail brand under which we offer all the products related to floors, walls and ceilings. This includes solutions for exteriors, terrace, and decking.
Read: We Create Customised Interiors
We offer WPC decking, cladding, pergolas, terrace developments, and many ranges of flooring solutions, which include carpet tiles, wooden flooring, PVC flooring, and SPC flooring. All the panelling solutions that we have are also fit for ceiling. In windows, we offer insect bash, interior & exterior blinds, curtain rods, etc.
Of the numerous products, which one is your star product?

Presently, outdoor products are doing very well owing to the rapidly picking concept of terrace development. People are investing in their terraces, and, in turn, pushing the demand up for pergolas and gazeebos. Apart from that we do offer solution for paneling, which is our strength. Along with that a market for louvers is really hot which we are concentrating on.
How Le Casa Deluxe is different from the rest of your brands?

Under Le Casa Deluxe, we don't only offer the products but also guidance and end-to-end services, right from measurement of the space to guidance in selection of the most appropriate products and then to installation, followed by aftersales service.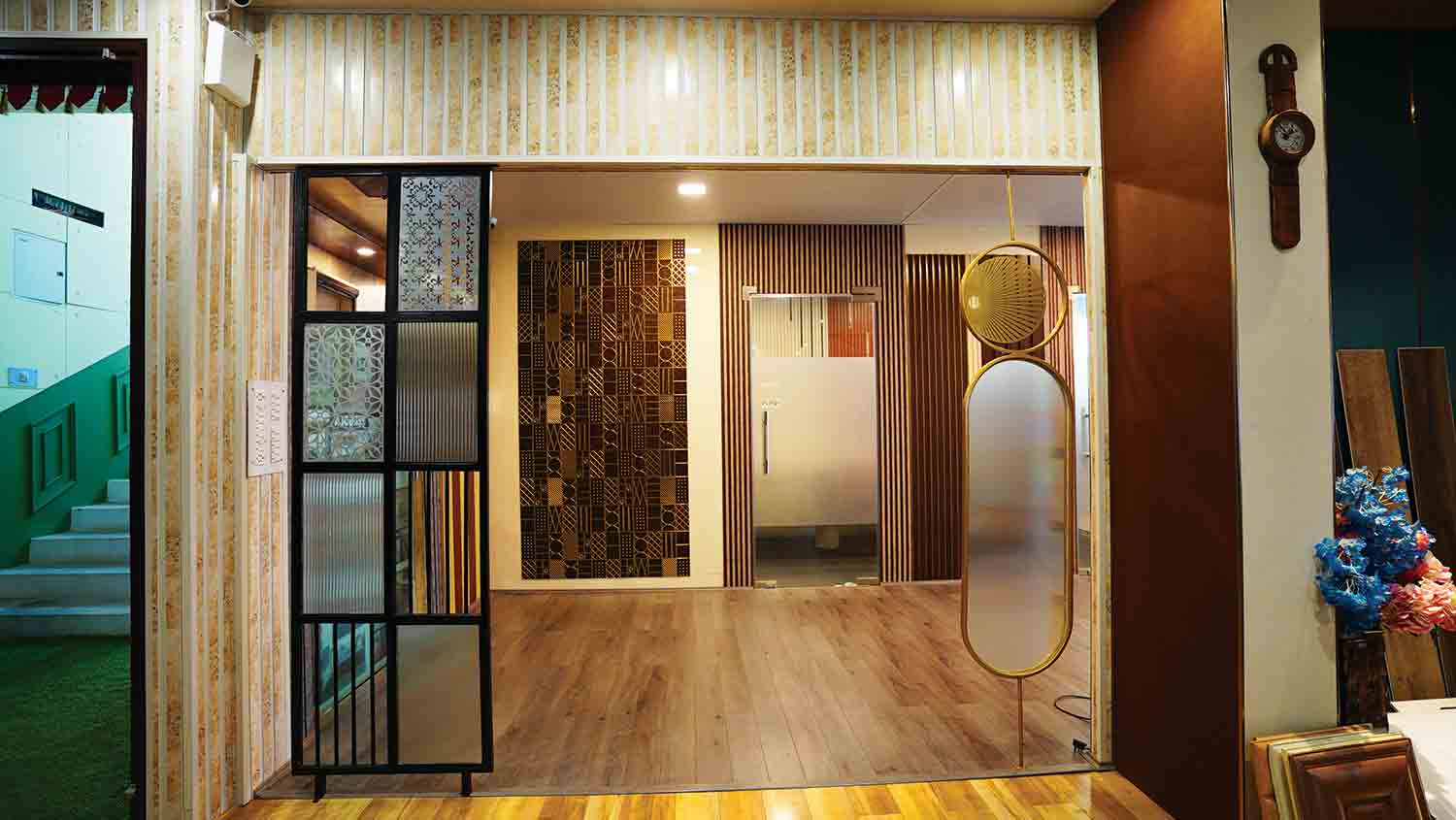 How did you get this idea?

Nowadays, markets are very dynamic which forces to think forward to be in sync with it. We observed that client-based requirements are changing as they also want service. Most of the clients that we have come across and the way we understand them, lack the understanding of both products as well as solutions that suit them best. They also lack the understating as to how to get the job done. Considering all this, we came up with the concept of complete service offering to the clients with an expansive range of solutions alongside the guidance in selection of the most appropriate products. Thus, we have become a one-point solution for their interior and exterior needs.
Read: Lofy – Complete Interior Solutions Under One Roof
How do you market your products? Do you also have a distribution network?

Under Zap Exports, we have 150 dealers spread across the country for selling our D'Spaze and Luxe Touch brands. For Le Casa Deluxe, we are concentrating more on NCR. But the concept developed through Le Casa Deluxe has immense potential, and hence, we have decided to expand our presence. Accordingly, we are targeting around 20 franchisees across the country.