My journey all about learning, relearning, unlearning, and again learning: Prof. Charanjit Singh Shah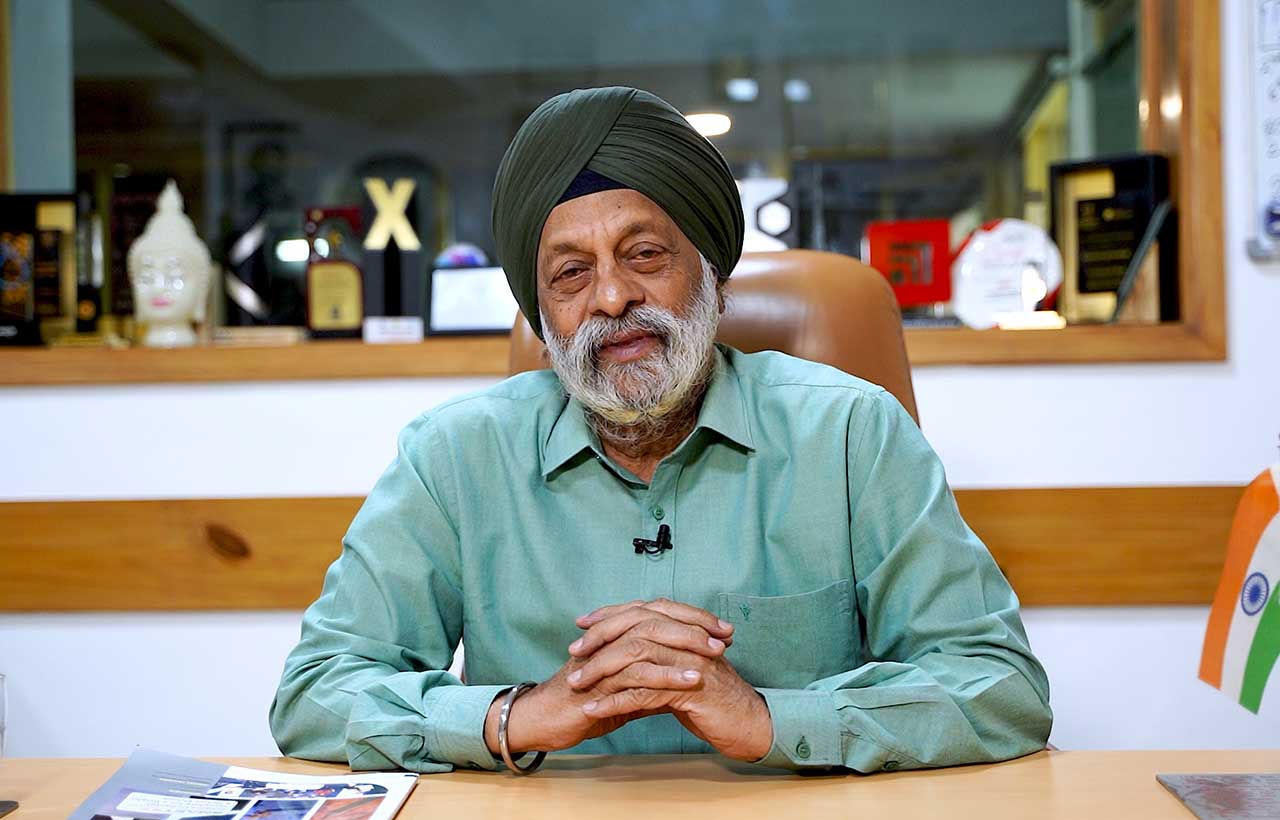 Prof. Charanjit Singh Shah is one of the most experienced and respected architects and designers in India. In the profession for the past 53 years, he is also a well-known author, educationist, infrastructure expert, critic, and architectural planner.
Prof. Charanjit Singh Shah's professional journey, across the 53 years for which he has been a part of the industry, has been rather inspiring and eventful. His imprints on the sands of time and the fields of architecture and design are visible and deep.
He has been behind the development of numerous large infrastructure projects, such as Airports, Metro, Railway stations, Transit Orient Development, Inter Modal hubs & creating Sustainable, Walkable, Cyclable neighbourhoods, and many sustainable Smart Cities of tomorrow.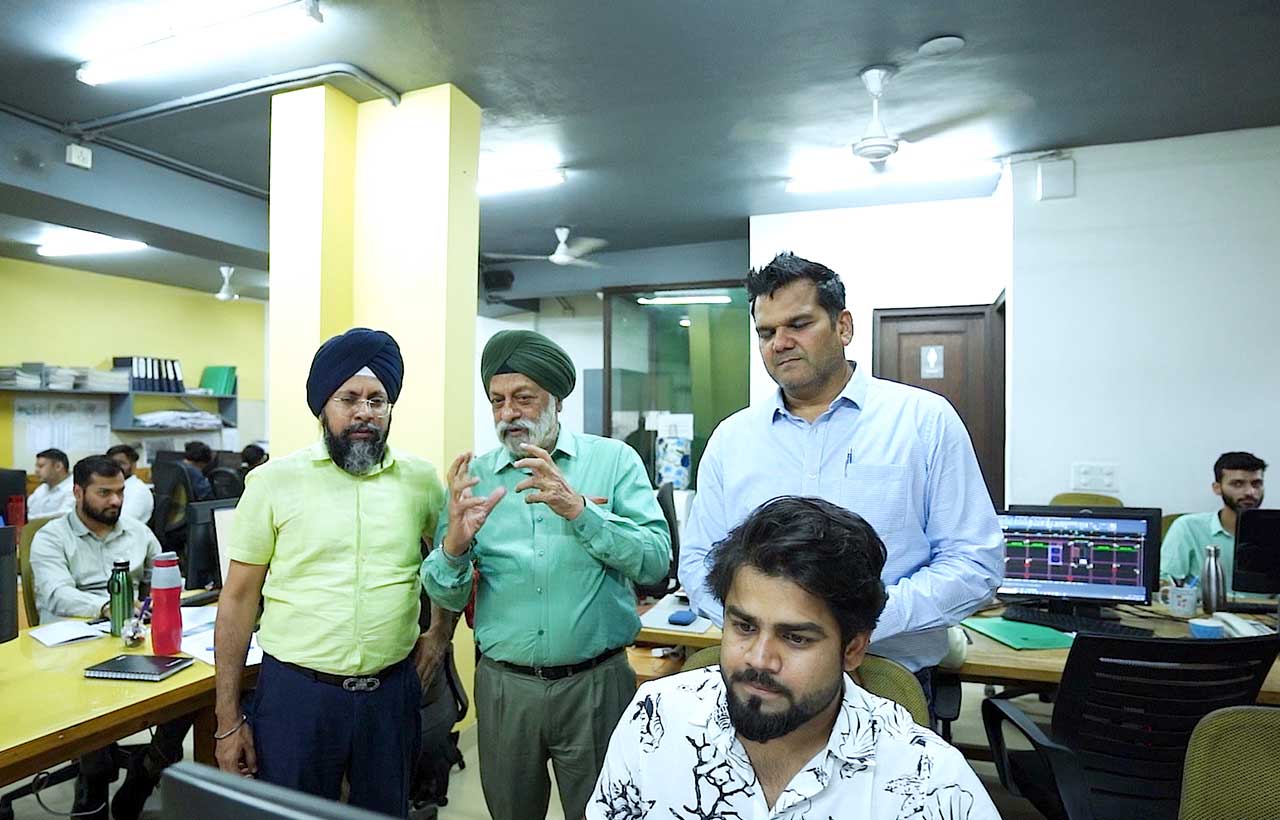 Read: We Should Learn to Un-build, Says Prof. Manoj Mathur
His famous works include Chennai Airport, Amudham Dairy Complex, NCUI Institutional Complex, Raipur Airport, Goa Airport, Vadodara Airport, Agartala Airport, Bhubaneshwar Airport, Charbagh Railway Station, Kota Railway Station, Times Square Mall in Naya Raipur, GEMS School Kochi, IIM Ranchi, etc.
Renowned as the 'AIRPORT KING of India', for designing a staggering 52 airports of India, he has left an indelible mark on the industry through his innovative designs and transformative projects.
He shares his thoughts on his career trajectory, his influential works, and their enduring impact on the architectural landscape of India.
A vocal champion and practitioner of sustainable green architecture, he says his journey so far has been rather interesting and fascinating. "My professional journey has been defined by learning, relearning, unlearning, and again learning. The inner strength, the consciousness to create something, which is adorable and which is like a benchmark for the nation, has, perhaps, always been there in my mind."
He adds, "I am very proud to say it's a reflection into the various creations which have been created by Creative Group for the last 53 years. It started from a small house then to industrial projects and commercial buildings moving on to airports."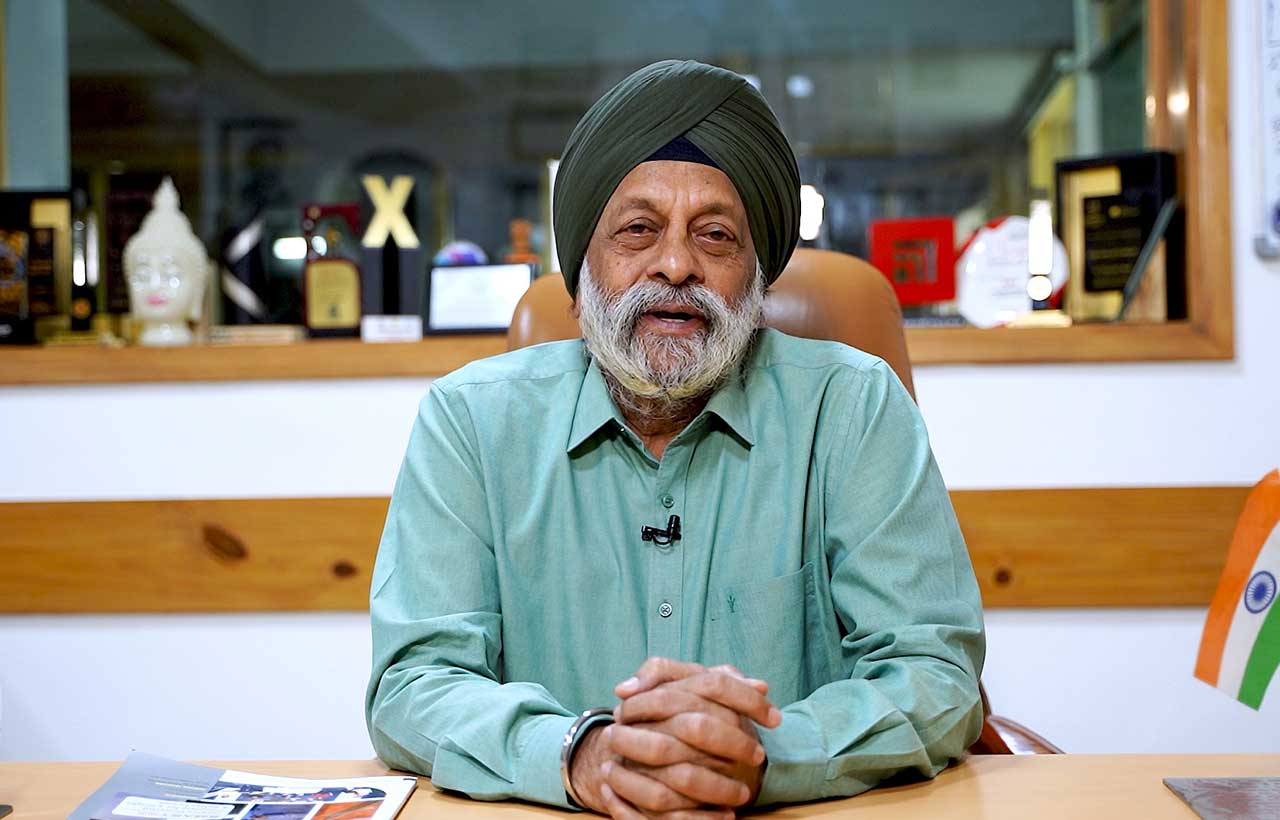 Read: A built form shouldn't be treated as a dead mass of bricks and concrete
He further adds, "Today, Creative Group has globally transformed into Airport King and Infrastructure King. We have designed 52 airports around the globe. We do A to Z in airport design. We do the master planning, we do the feasibility study, and we make the master plan and then eventually the detailed engineering."
He continues, "There are always high and low tides in the profession. Passion creates revenues and once you create the values, opportunities are there. How do you transform those opportunities into realities--this is important."