VOX Enhancing Design Quotient of Buildings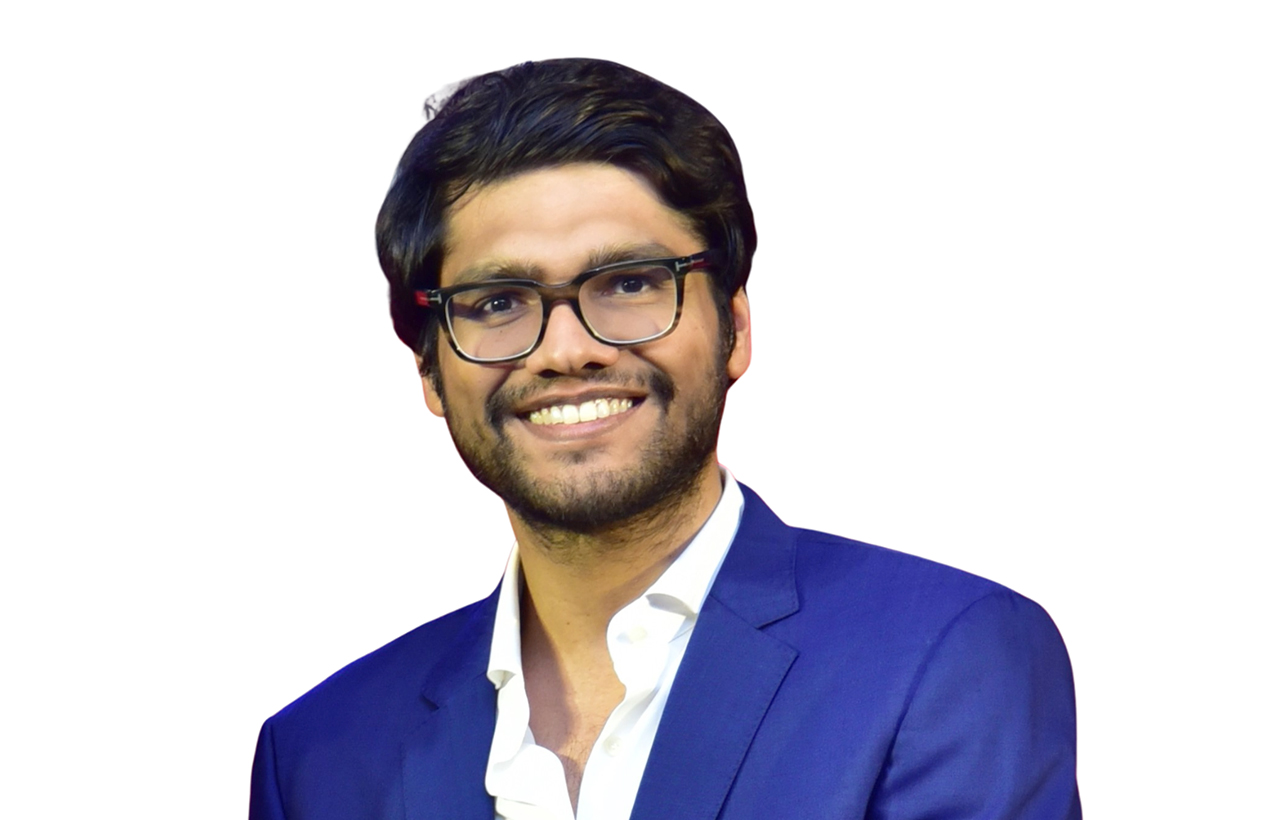 VOX, which has been rapidly emerging as one of the most innovative solutions in designing, manufacturing and distributing furniture, home furnishings and building materials in Europe, entered into India in 2018. VOX believes that real freedom begins at home, and the way we organise our living spaces has a great influence on our life.
Therefore, the products that are created under the VOX umbrella are the answer to people's actual needs based on the design thinking methodology. All its products are developed by multidisciplinary teams that, apart from designers, consists of psychologists, ethnographers and sociologists.
In our quest to know how VOX is positioned in the Indian building and construction industry and what strategy does it have for its future, we spoke to Varun Poddar--MD, VOX Building Products Pvt. Ltd.
Read: CIDC: Skilling Construction Workforce
Excerpts:
How has been your journey so far? What are the major milestones the company has achieved?
The journey of VOX in India has been wonderful so far and we are sure we will have a good ride in future as well. We had the privilege of introducing very new and exciting products in the market hitherto not seen in Indian building materials industry. These have been well appreciated by architects, interior designers, developers and end customers.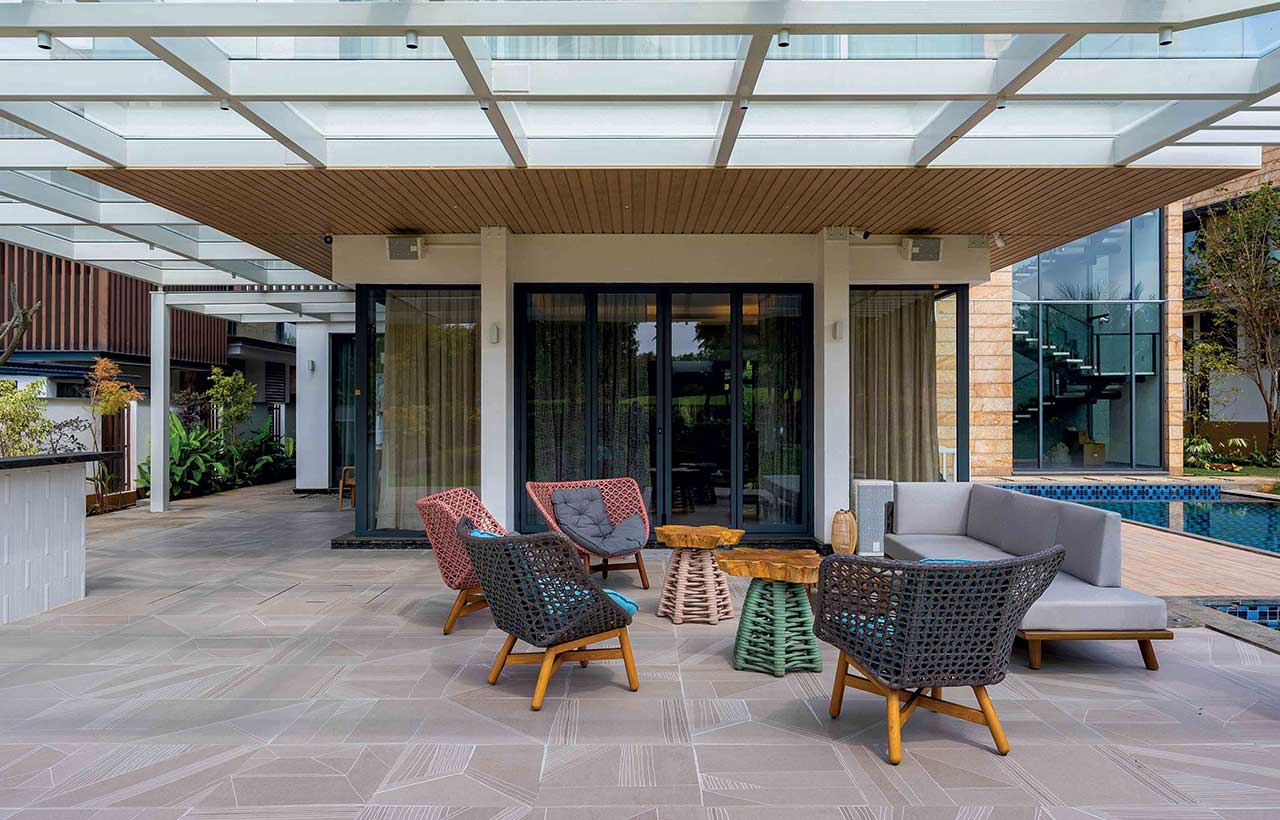 Major milestones have been successful introduction of the product, acceptance by architect's fraternity, presence with distributors and stocks in 80+ locations in India, dealer network of 600+ with display.
What does VOX offer to A&I fraternity?
Our products are Polymer-based and are new to the Indian market. We offer durable solutions for ceilings, internal walls, external facades with many variations, skirting products, etc. All our products offer solutions to the problems faced by architects and customers in very specific ways and we offer solutions, including design, rendering, quantity take offs, durable products, site supervision, and 10-year warranty on our products.
What does the company expect in 2022-23? Where do you see VOX in next 3 years?
We are in India with a long term vision. So, we don't judge ourselves by the revenue but by our market coverage and also how we are able to contribute to the building industry in India. We plan to be a global brand with an India outlook in the next 3 years by adding more products to our kitty. We will endeavour to establish ourselves as the top of the mind brand in our product class with designers and customers.
What prospects do you see of PVC ceilings in India?
We see VOX polymer ceilings (as different from PVC ceilings) as a major solution and also a green alternative to wood and wood-based products. We are seeing acceptance across all segments, especially among villas, major apartment complexes, hospitals, schools, commercial spaces, and so on.
Which region(s) is showing you more potential? And, why?
South India is our base. So, south followed by west are our major strengths in terms of geography, which is close to the industry norm as well.
Which new products are you planning to launch in near future?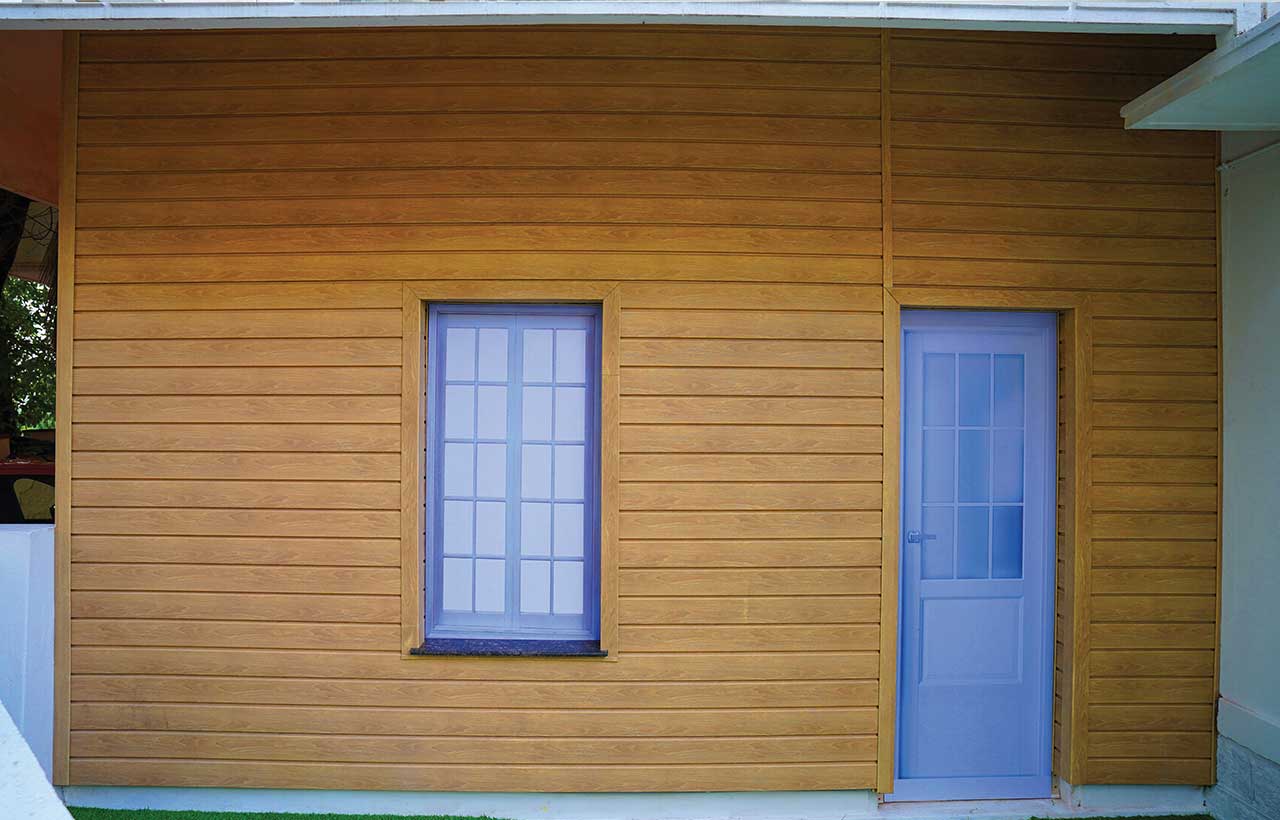 We are launching new products in September this year in Goa for our distributors for external facades in three variants - Max3, Fronto and Kerrafront. These will be available in multiple colour options and designs. All these products are light weight, easy to install unlike the typical facades you see in the market which are heavy and need heavy sub structure. Fronto also has a click lock system which will hide all installations systems, unlike HPL or ACP sheets.
Which all factors do you consider while developing any product?
At VOX, we already have developed many products which have been launched and time tested in various geographical markets since long, which we are introducing to the Indian market in steps. Having said this, all our products feature excellent finishes, unique and backed by guarantee.
Read: Isha Group: Changing Contours of Kolkata
How do you intend to take it to your customers?
We are launching these products to our distributors in September which will be followed by meetings with architects, designers and contractors. We have a large team that keeps meeting customers on a regular basis. Our team of designers help in designing the products and also help in rendering. Moreover, we regularly participate in industry events, like IIA meets, IIID meets, and industry related events and exhibitions. Besides, our distributors and dealer provide great support in promoting and also displaying the products in their showrooms.


Our digital marketing efforts accelerate dissemination of the product information via digital and social media channels, like Facebook, Instagram, LinkedIn, WhatsApp, YouTube, etc. We have a dedicated in-house team working on this. Soon you will find our audio visual in TV and sports events as well.
What role do specifiers play in the product development process?
We attach a great deal of importance to the views and suggestions of specifiers as they are the key influencers. We meet them in their offices prior to the launch with the product prototypes. We do meet them in events, like IIA meets, IIID meets, and industry-related events and exhibitions to take their opinions. This information is distilled to arrive at our product specifications.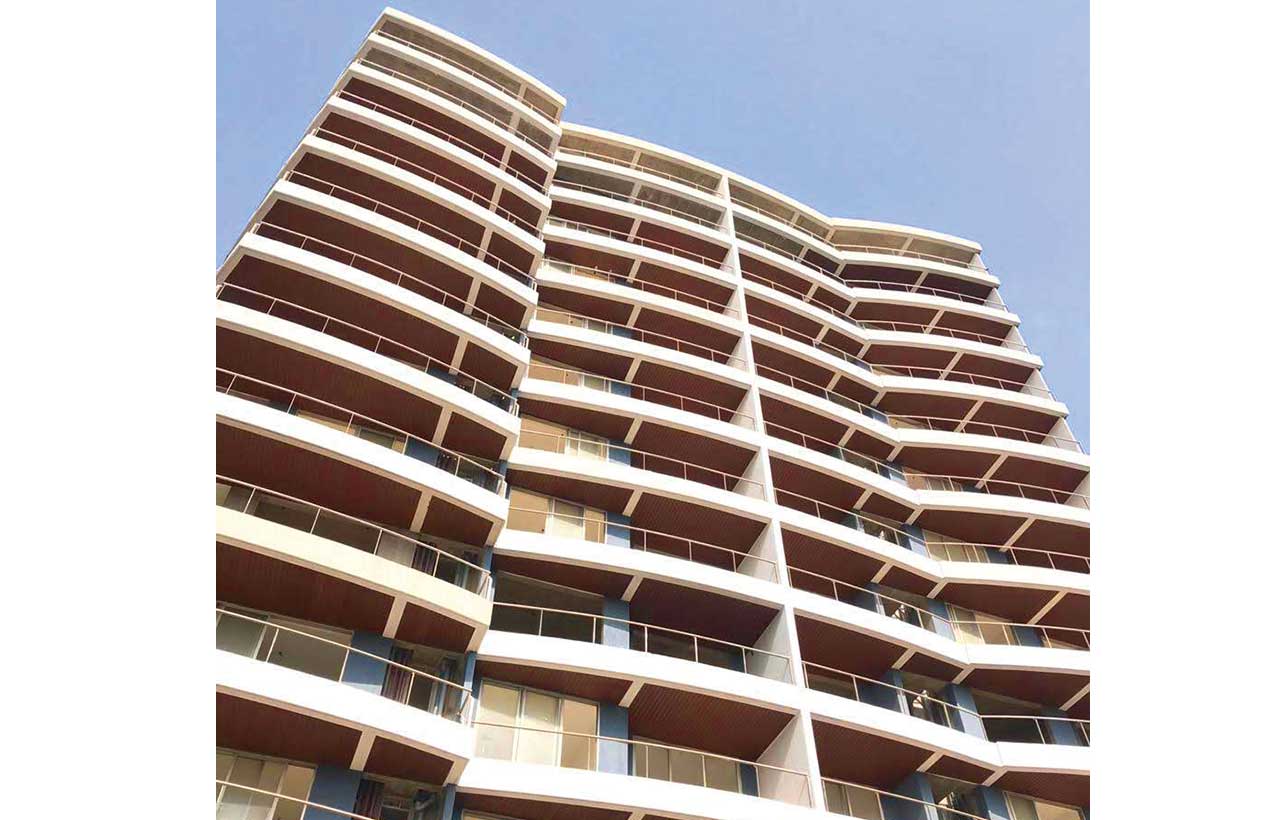 Our product managers from Europe also travel and visit India to meet the specifiers and also visit sites to ensure that the products are easy to install, as per local conditions using easily available local installation materials. We train contractors' staff on the products installation and provide guidelines. We also offer tools for proper installation as an incentive to installer on proper installation.
How many dealers do you have? What supports are you offering?
We are present in most major cities and towns with the presence of distributors and stocks in 80-plus locations in India, dealer network of 600-plus with display.
Do you have any plan about network expansion?
We plan to have a distributor network of approx. 120 distributors in various parts of the country and new distributors to be appointed in unrepresented areas making sure that existing distributors are not affected. We will be improving our network in north and east India where we feel we can penetrate more.
What prospects do you see in Tier 2 & 3 cities for your brand?
The Tier 2 and 3 cities provide us the backbone with the regular sales of our products in retail. With larger land parcels available in these towns the buildings tend to be bigger and also offer more scope of design. The pride a typical customer takes in making his house more aesthetic helps us to provide these products to them.
What steps are you taking to promote 'Make in India' drive?
As far as 'Make in India' is concerned, we are starting our factory in India in mid-2023. This will be full-fledged manufacturing facility in the country. We will provide employment through our factory as direct employment and also through the ancillary units we will be using.