Street Corners: Time to Place a Bench!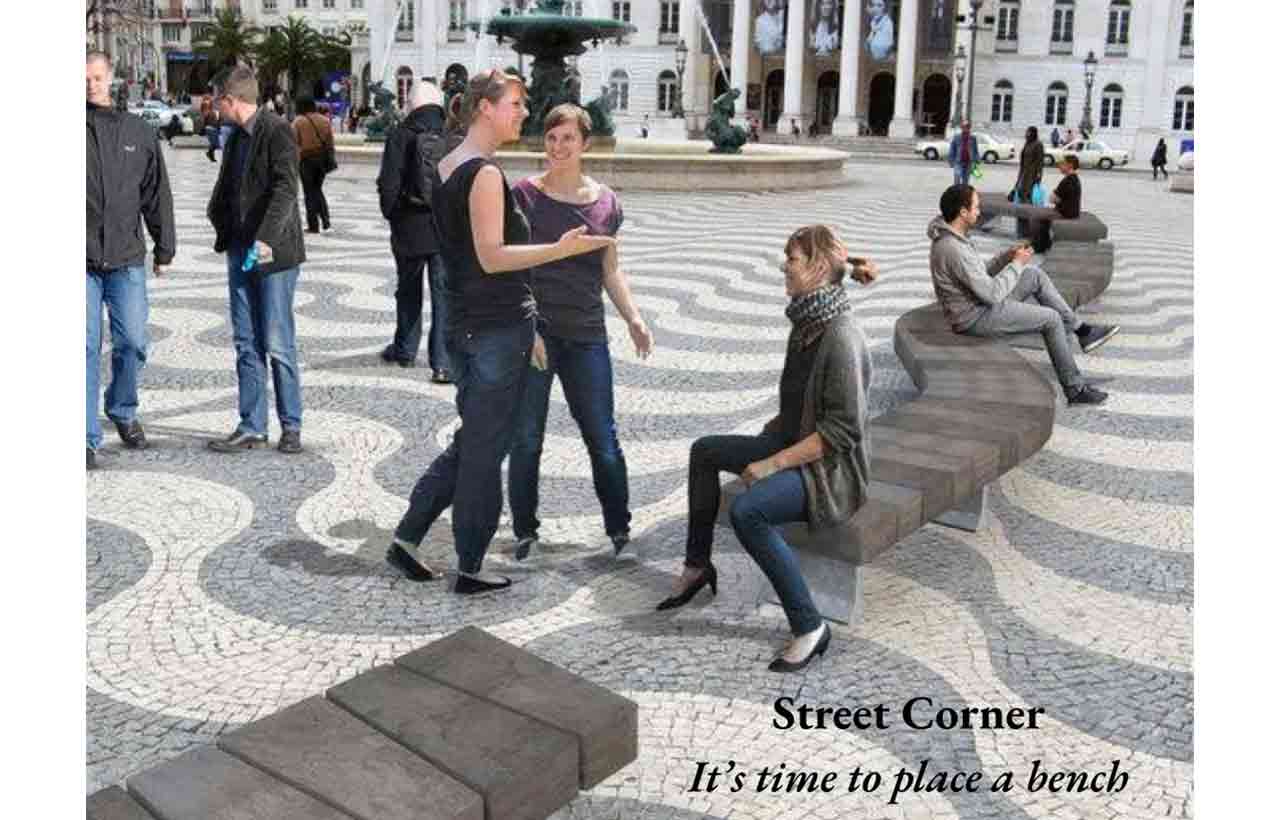 Our streets can be safer, more sociable, and more inviting if we make street corners more comfortable.
Most cities have only a few places where we cross paths most often. Rather than maximizing conversation, they're designed to optimize throughput and mobility. Creating places that encourage interaction at the street level will be crucial in an era where social isolation underlies so many challenges facing our society. As a result, we will have to rethink our streets as places that draw us outside and enable us to socialize, connect, and form communities.
Could you imagine our streets would look like if we added something as simple as public seating?
When a bench/seat is placed on a corner, it establishes a basic, unequivocal statement that it belongs to the surrounding community - it transcends its role as a through-way to become something for everyone to enjoy. Street corners are typically designed to be bare of any items that might draw someone in and entice them to stick around, which contrast sharply with the norm. Transport agencies are often focused on improving traffic flow and removing any obstacles that impede it, which results in this problem. An old bench might even be viewed as an obstruction and should be removed from the scene. It's possible to transform entire neighbourhoods and entire communities by starting with a seat.
The Rogue Public Bench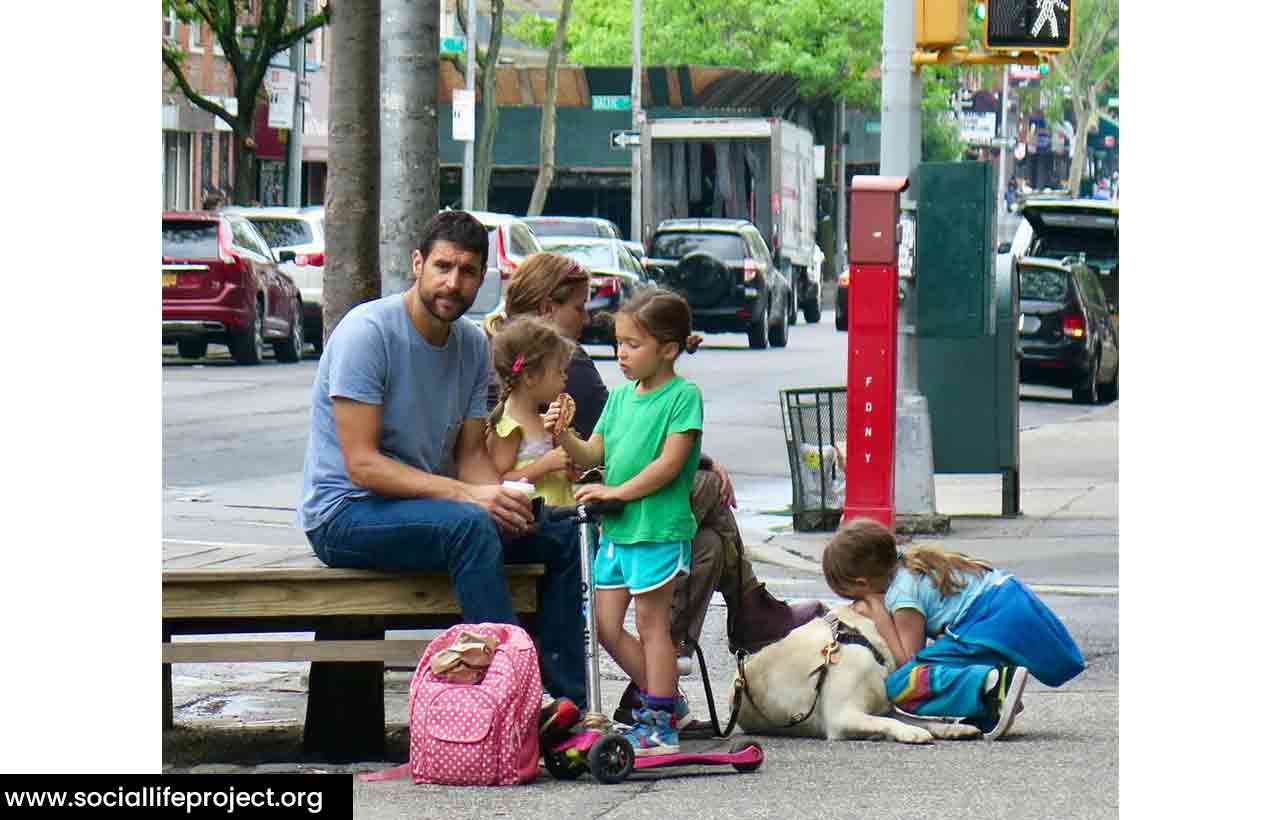 When it was introduced, this bench on the neighbourhood's main street quickly became a gathering place and a point of curiosity. A simple bench made an impact on a corner that we passed every day. In many other neighbourhoods, this "innovation" has become a unique way to enhance social life and add more public seating. Where once there may have been only one bench on the sidewalk, this one often complements other benches on the opposite side.
Public Seating at a Bus Stop on Court Street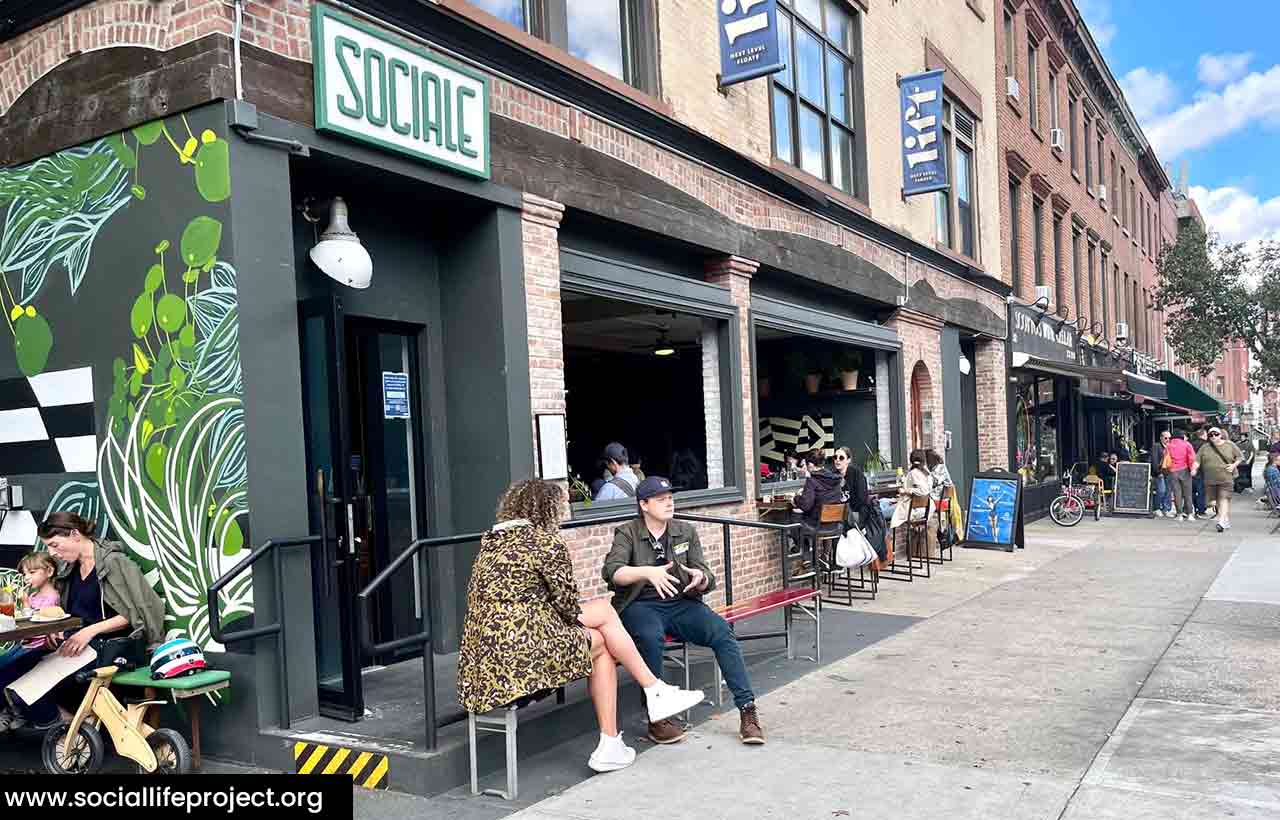 In front of what became a trendy neighbourhood restaurant, this bench was eventually replaced by new seating next to a handicapped ramp. In addition to serving as a bench, this new bench also serves as a place to wait for buses. This is the one of great examples in the neighbourhood of a corner where public and private seating are seamlessly integrated, bringing travelers and passers-by together.
Barcelona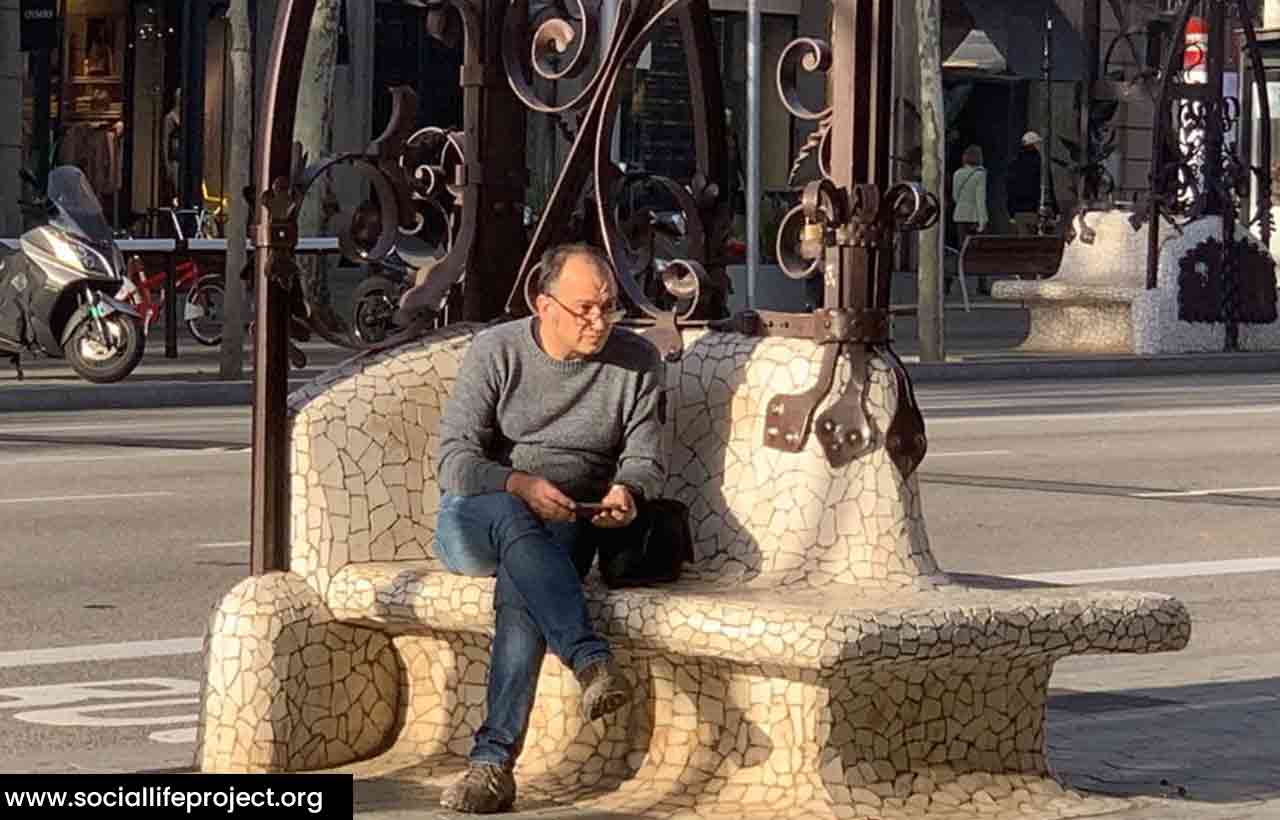 A corner seating design by Catalan architect Antoni Gaudi is one of the city's most recognizable symbols and emblems. A unique gathering plaza can be found in Barcelona's Passeig de Gracia, which combines multiple canted corners with seating.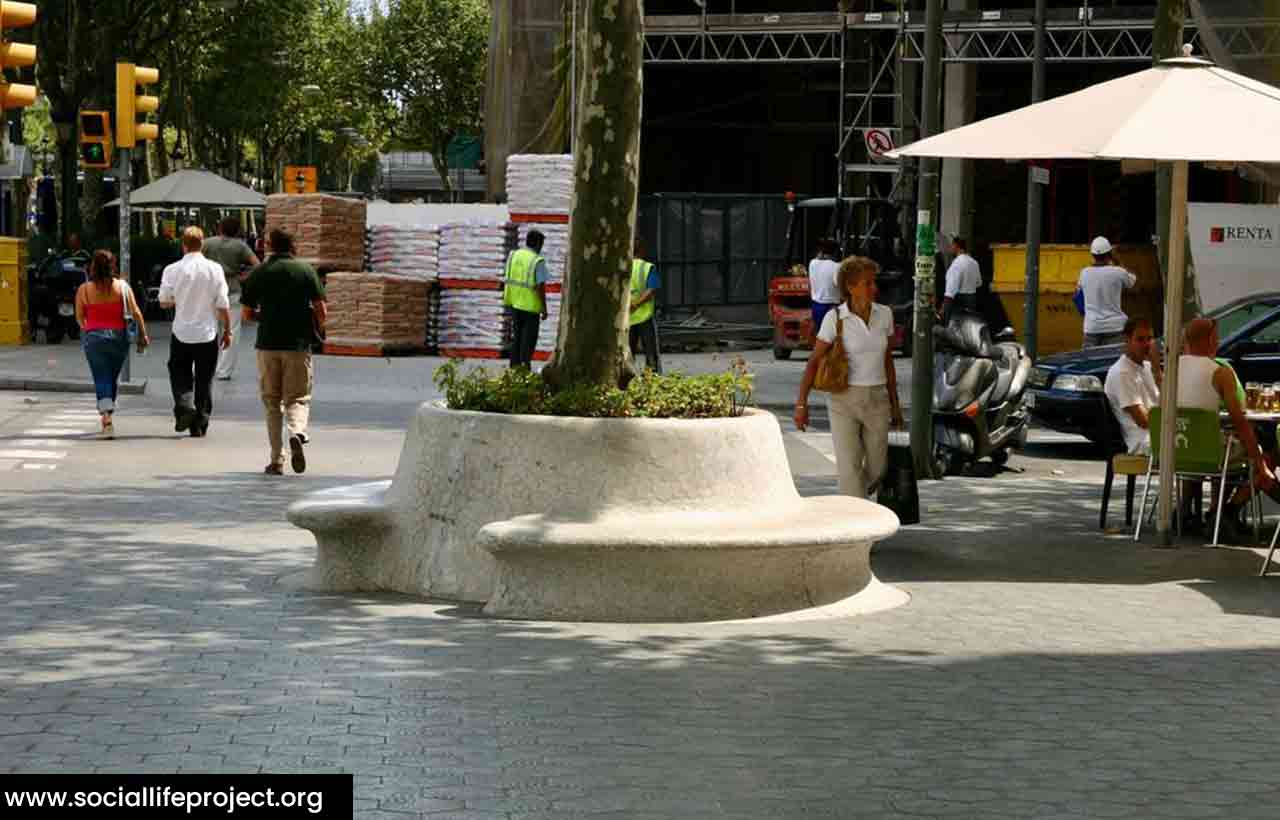 There is a sense of security about children being out alone or with friends since there are many eyes watching them. There is truth to the phrase, "It takes a village to raise a child." Our streets can be safer, more sociable, and more inviting if we make street corners more comfortable. Long conversations and chance encounters can become the norm. Public seating doesn't always require big investments - improvisation is an excellent way to share and display new ideas. When one resident or business does something, others follow suit, striving to do it better. In addition to building relationships, it creates creative spaces for everyone to enjoy.

Throughout the world, the Social Life Project aims to instigate a renaissance of community connection. By publishing online, presenting, running campaigns, and supporting catalytic projects, we can make a transformative impact on communities worldwide. PlacemakingX is a global network of leaders who work together to accelerate placemaking for healthy, inclusive, and beloved communities.

Kathy Madden
Co-Founder of Project for Public Spaces. She directed over 300 research and urban design projects and training programs throughout the U.S and abroad. Kathy has authored the publication How to Turn a Place Around, which has now been translated into over 10 languages. She taught at the Pratt School of Architecture Graduate Program in Urban Design.

Fred Kent
Pioneer of Placemaking for 50 years. Mentored by William H. Whyte and Jane Jacobs. Founder of Project for Public Spaces. Founder of Earth Day New York. Co-founder Transportation Alternatives. Founder of the Placemaking movement.