Shares of KEI Industries Rock, Jump Over 8% After Q1 Results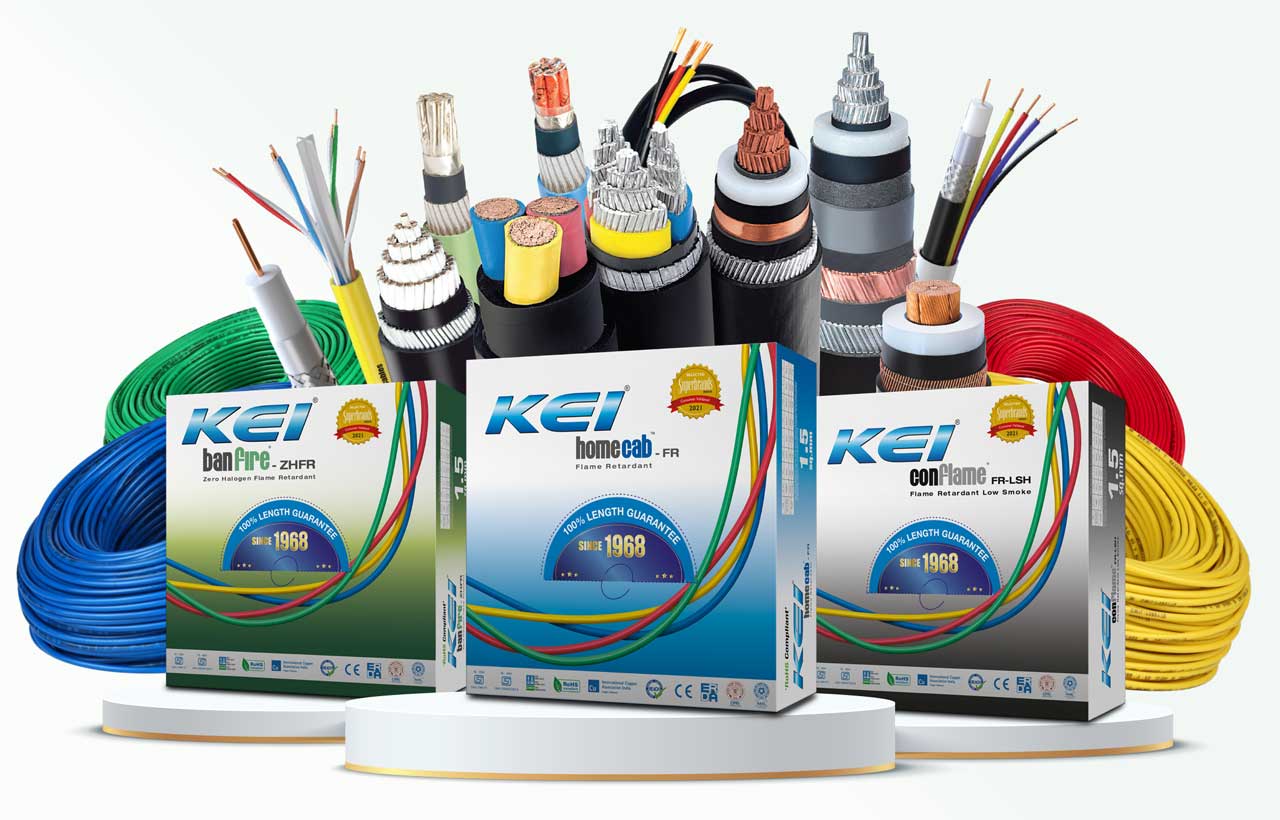 KEI—the well-known Electrical Wires & Cables Manufacturer Supplier in the country—is doing well in the market. Its shares are also performing well. Read the news report that says it all!
It says the shares of KEI Industries tanked over 8% to INR 2,225.5 recently on BSE after-Q1 results. At INR 121.38 crore, the well-known wires and cables manufacturer registered a net profit for the June quarter of the Financial Year (FY) 24.
During the identical period of FY 2023, its net profit stood at Rs 103.76 crore. Its revenue jumped to INR 1,790.90 crore for the first quarter which came to an end on June 30, 2023, vis-à-vis INR 1,568.94 crore registered in 2022. Profit before tax headed north 16.42% to INR 163 crore in the June 2023 quarter against INR 140 crore seen in the June 2022 quarter.
EBITDA margin in the June quarter jumped to 10.47% against 10.42% YoY. PAT margin in the June quarter headed north to 6.81% against 6.63% YoY. EBIDTA during Q1 came at INR 186.60 crore against INR 163.16 crore in a similar quarter in the preceding year.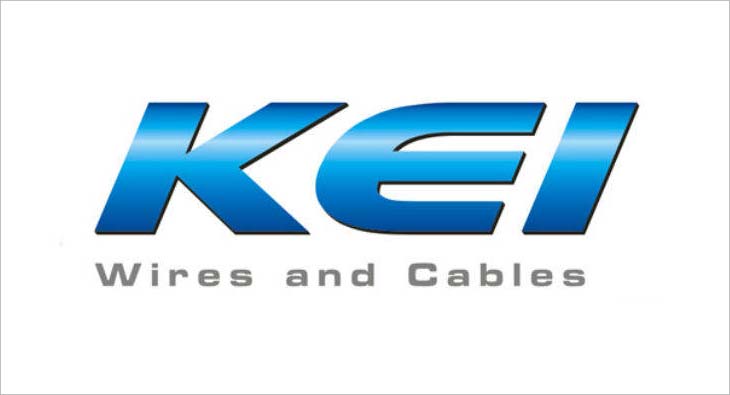 In FY 23, KEI's profits rose 21% YoY at INR 6,912 crore, propelled by an increase of 10% YoY in the stainless-steel wire section, 20% YoY in the cable section, and 23% in the winding and house wire section.
Reportedly, the average target price of the stock stands at INR 2,235, a downside of close to 1% from the existing market prices. As per the available data, the Relative Strength Index (RSI) is at 52.5. While RSI below 30 is regarded to be oversold, above 70 is regarded to be overbought. MACD is at 82. Though it's above its Center Line it's below the signal line.
KEI Industries is one of the topmost Electrical Wires & Cables Manufacturer & Supplier in the country. It has a pan-India presence; it makes and markets a vast array of power cables--low tension, high tension, EHV, stainless steel wire, and house wire, among others.