Architects Aren't Merely Creators of Spaces: Mr. Varun Poddar, VOX India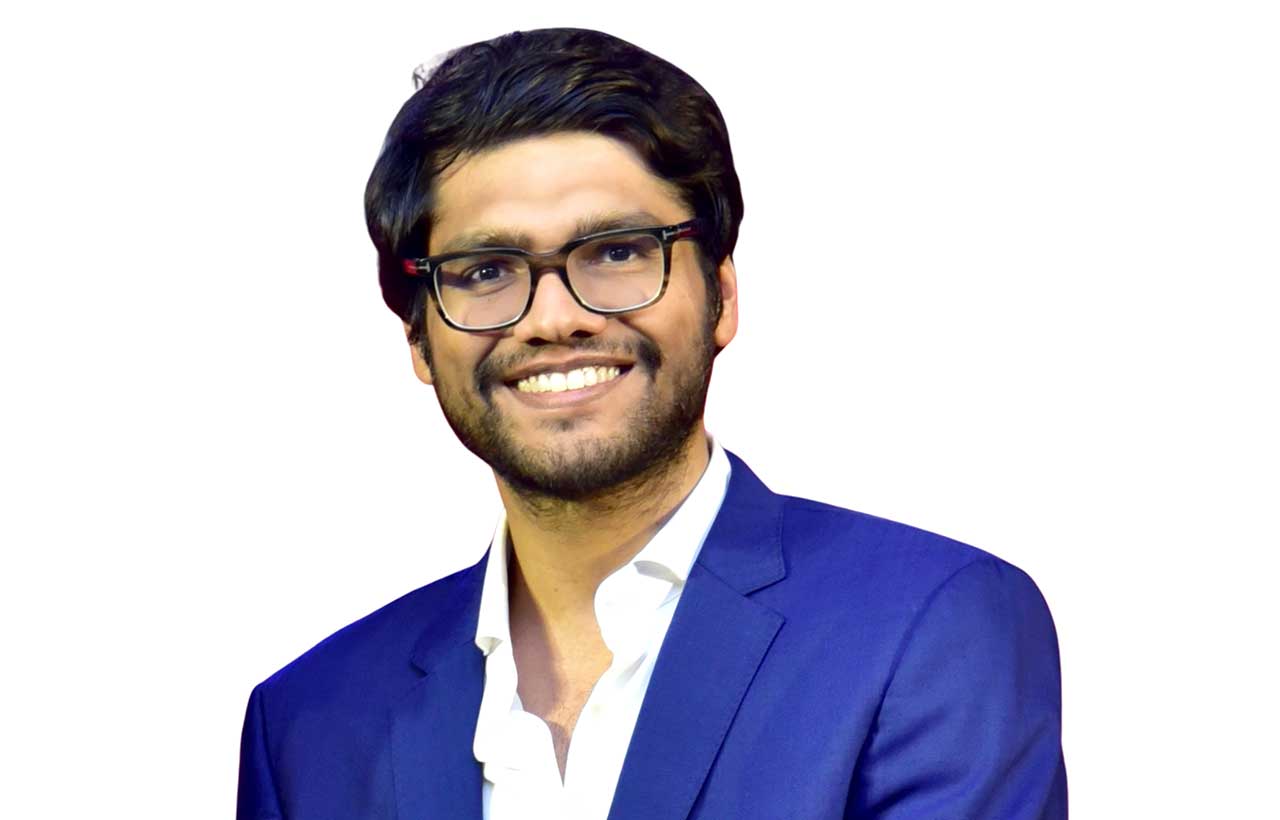 On the momentous occasion of World Architecture Day, it becomes important to renew our commitment to build and design spaces in such a way that it helps the maximum number of people maximize the use of space, for productive and useful purposes.

Today, more than ever, it has become important to make sustainable and clean products, and give solutions that really work and are in the interest of environment and the people. The good news is that the market has no dearth of players that know all about green and eco-friendly products and sustainable designs.

VOX is one such brand. It's one of the most innovative brands involved in designing, manufacturing and distributing furniture, home furnishings and building materials in Europe. Building materials and home furnishing company VOX India is a joint venture between the former promoters of Ashirvad Pipes and VOX Poland.

Its present product range consists of ceiling, internal, and external wall solutions, facades, decorative wall items, skirtings, acoustic ceilings, and flooring products. Almost all of its products and solutions are environment friendly and can be reused.

Significantly, the VOX brand is for many a symbol of independence, originality and creativity in European design and business. For 30+ years the Voelkel family, who established the brand, has been strongly connected with the artistic community, has promoted a modern approach to design, invested in education, and developed companies based on the knowledge of man, his needs and most advanced technologies.

Coming back to the issue of World Architecture Day, on the significant occasion, Mr. Varun Poddar, CEO and Founder – VOX India, says that the architect community has an important role to play in the society and in maximizing the usefulness of spaces, in the most fruitful way. He has high hopes from the energetic and innovative young architects and believes architecture, as a domain, will overwhelmingly be shaped by young people in the years ahead.

He says, "As we celebrate World Architecture Day, we recognize the profound impact that architects have had on VOX's journey. Architects aren't merely creators of spaces - they are the visionaries who have sculpted VOX into a symbol of innovation, originality, and design excellence. Their invaluable contributions continue to shape the essence of our company. According to the Council of Architecture, over 85% of architects in India are below the age 45, signifying the fact that architecture is a domain that will overwhelmingly be shaped by young people in the years ahead. India's real estate and architectural sector is projected to grow to USD 1 trillion by the end of this decade, and the energetic and innovative spirit of these young architects will undoubtedly play a crucial role in this journey".

He should know as he is a veteran in the field and perhaps nobody understands architecture, design, innovation, future, and sustainability better than him.