Benzoville Showrooms Paradise for Architects, Interior Designers: Mr. Akshat Bansal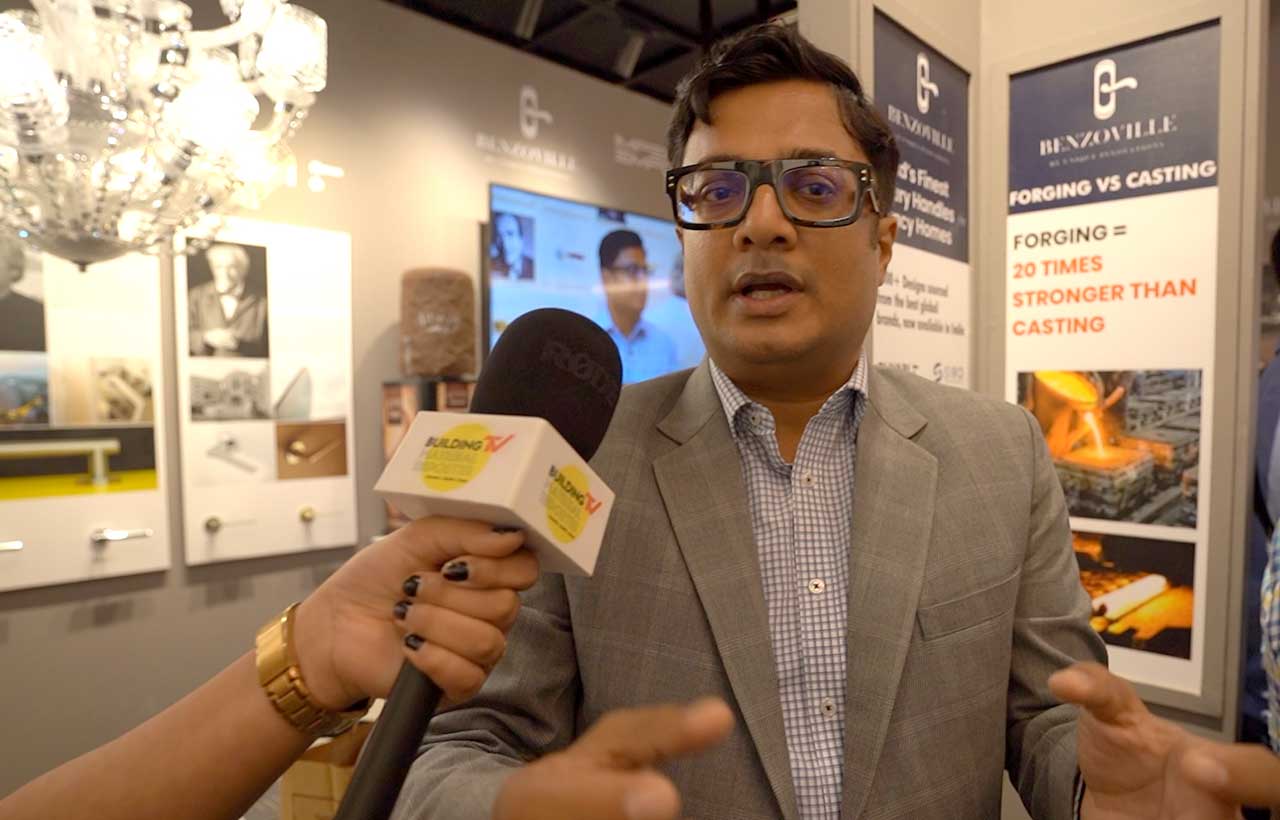 Mr Akshat Bansal -- Expert in Luxury Hardware Solutions for Design Professionals – and the co-owner of Benzoville, the world's finest luxury handles legacy homes, is the Indian distributor for all kinds of luxury door handles--such as Cabinet Handles, Timeless Handles, Classic Door Handles, and Custom-designed Handles, sourced from different European nations, such as Italy, Denmark, Austria, Japan, and Spain.
Benzoville also imports beautiful and rare chandeliers from Europe for their customers in India. Some of the chandeliers available presently with the brand can't be found anywhere in the world as they are just 1 piece and available only with Benzoville.
Recently, the BMR Team spoke with him and the latter shared his thoughts on a variety of issues, including Benzoville's journey and how to collaborate with the brand, among others.
Excerpts:
The Journey
Earlier, bespoke luxury hardware solutions and internationally designed pull door handles weren't available in India. So, there was a big gap in the market. The business was started by my father way back in 1979. I joined it in 2002 and started importing products from abroad in 2004.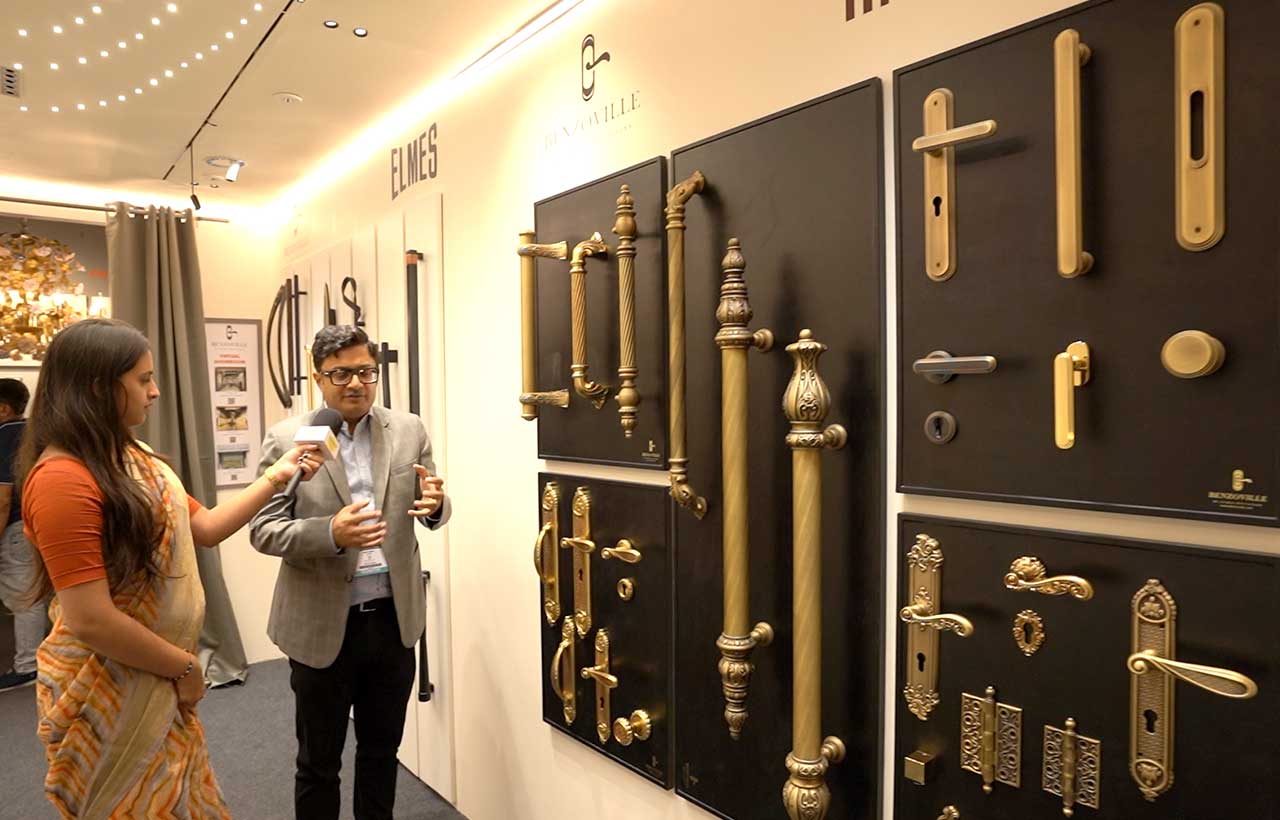 We started small but today we have 50+ dealers in India and two showrooms – one in Delhi and 1 in Gurgaon. We import 25 brands out of Europe and then distribute them across India through our 50+ strong dealer network.
Why Benzoville Products Are Special?
From rare and customized chandeliers that resemble infinity to stunningly beautiful door handles & knobs that come with a 30-year warranty, our products are special in many ways. We have a big range of products from price perspectives. For instance, the cost of our door pull handles starts from rupees 30000 and goes to 1 lakh rupees.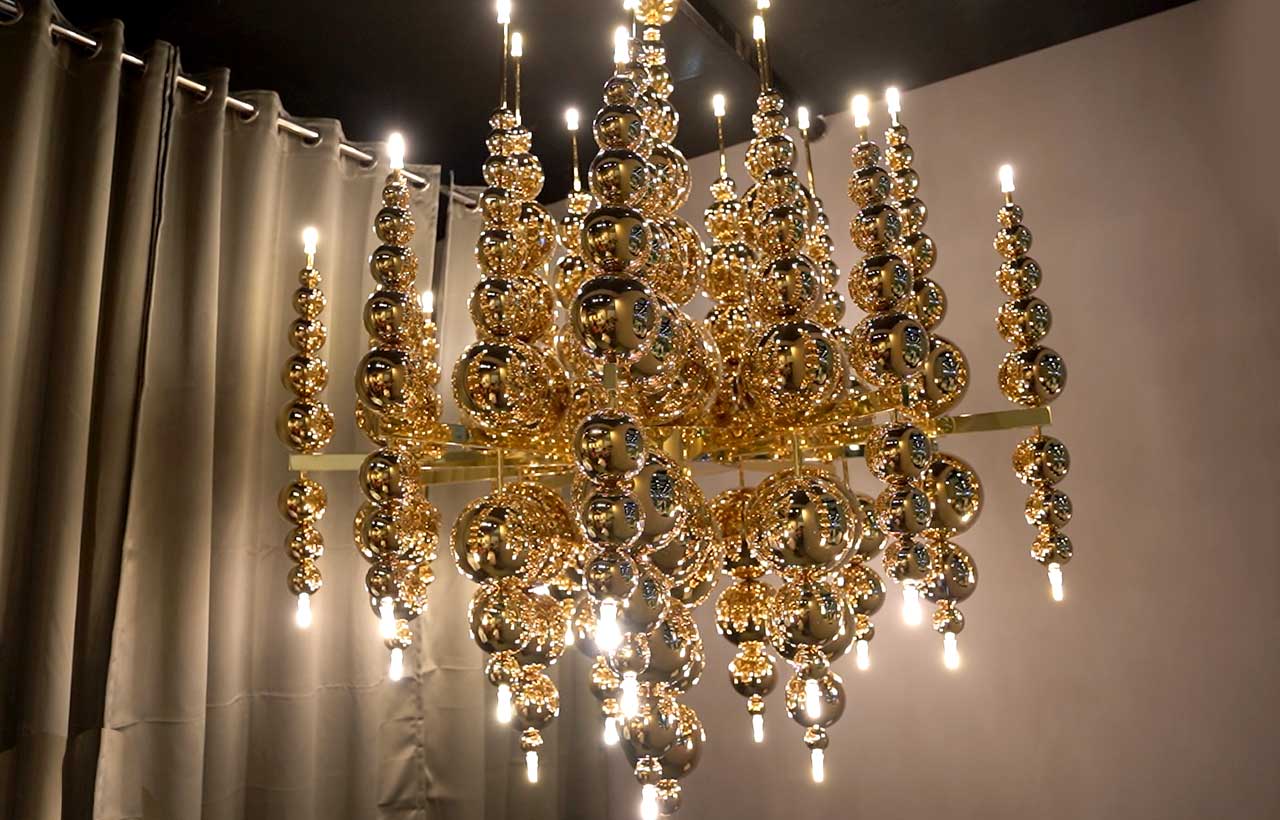 Why Visit Benzoville Showrooms?
The Benzoville showrooms are a paradise for architects & interior designers. We have the technical expertise and experience of 20 years to serve the architects and designers in the best way.
How to Collaborate?
We have this franchise outlet option and anyone with the fire in their eyes can approach us to get a franchise. We have at present three business models for franchises: 30 lakh, 60 lakh, and 1 crore. With these sorts of investments, one can start a franchise in the market. Significantly, we also offer training to our business partners related to designing their outlets and selling the luxury products of Benzoville.