Construction Material Industry Silent Architect of Progress: Kaushal Mehta, DryChem India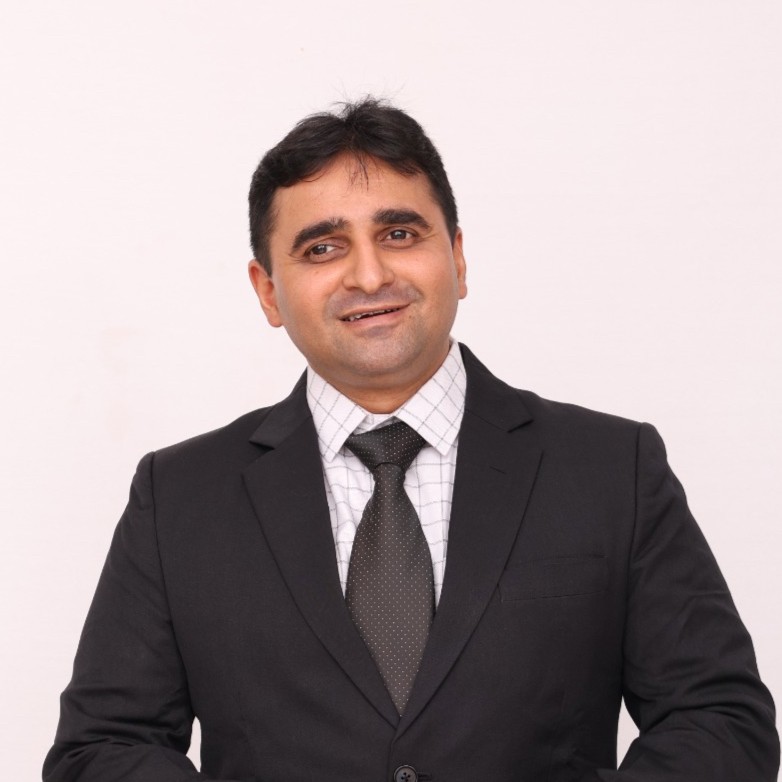 New Delhi is presently hosting the G20 Summit. A host of world leaders, including the US President Joe Biden, have already arrived in the capital for the mega world event to discuss the different challenges facing the global community and find solutions for them.
In this connection, Mr. Kaushal Mehta, the Managing Director of DryChem India, an accomplished professional with an experience of over 24 years in the field of construction materials, recently shared his thoughts.
His observations matter as he has a good experience in the world of construction materials, and his groundbreaking entry into new product categories that are growth drivers for business, make him a visionary leader and an expert on some of the issues for which the world leaders are discussing at the ongoing G20 Summit.
Read More: Duroply Industries Limited: Driving Innovation through Thought Leadership
Kaushal Mehta's observations are centered at the important subject of construction material and its role in the growth of economy.
Excerpts:
""The construction material industry is the silent architect of progress. It is the foundation that is the basis of economic growth, a crucible of raw materials and trade, and the canvas upon which sustainability, technology, and innovation are painted. As leaders converge to address global challenges during the G20 Summit, they also shape the future of an industry and the progress of the nation. India hosting the G20 summit amplifies the significance, highlighting the country's burgeoning infrastructure needs. With its agenda focused on economic cooperation, sustainable growth, and innovation, the summit becomes a crucible for policies that will resonate throughout the industry."
Read More: It's Misconception Women Can't Do Well in Building Industry
About WalPlast

The company started in 2004 with a vision to be the most trusted worldwide Indian company. They have 18 manufacturing facilities strategically located in all four corners of India and are the 3rd Largest manufacturers of wall putty in India and the largest exporter. Also, Walplast is committed to providing good quality and reliable premixed products to customers. They take quality policy seriously and ensure consistent customer satisfaction through the implementation of a Quality Management System in compliance with national and International Standards.