Greenpanel Industries - Aiming High with 'Nayi Soch Nayi Disha'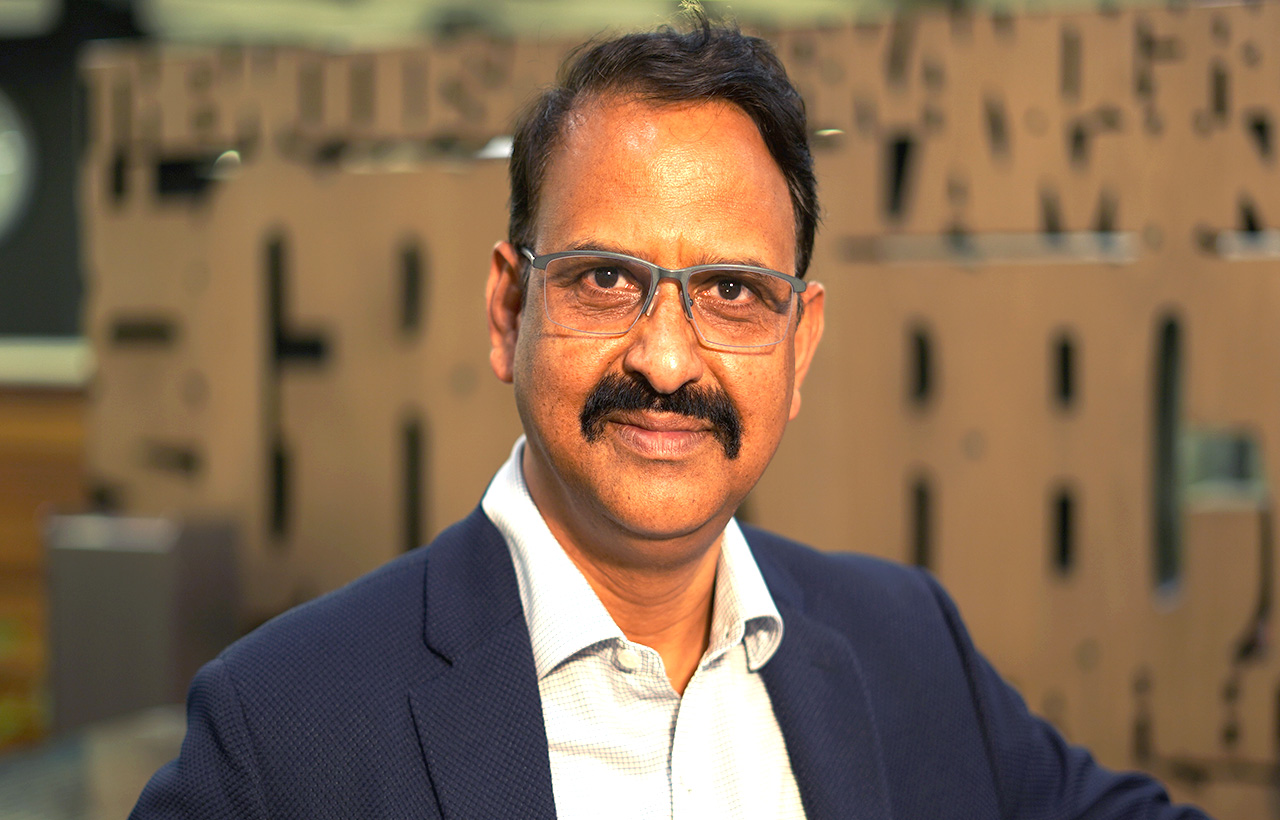 Greenpanel Industries Ltd. (GIL) is India's largest interior infrastructure company. Significantly, it enjoys 30% market share in domestic MDF market, with a strong retail network, 32 branches across India and presence in over 300 cities across 21 states.
The company boasts of its consortium of products for interior and exterior grade that include MDF, Club HDF, Pre-Laminated MDF, Plywood, Flooring, Veneers & Doors. To know more on how the company has maintained its leadership, we at BMR caught up with Shekhar Chandra Sati, President – Sales & Marketing, Greenpanel Industries Ltd. Here are the edited excerpts:
Which all factors do you consider while developing any product?

First, we identify the need and accordingly we design our products. For instance, the need of kitchens is different than that of wardrobe. Similarly, the need in wet areas like bathroom & terrace is different. To address these varied needs, we have divided our products into three different assortments – Interior grade, Exterior grade and Club HDF.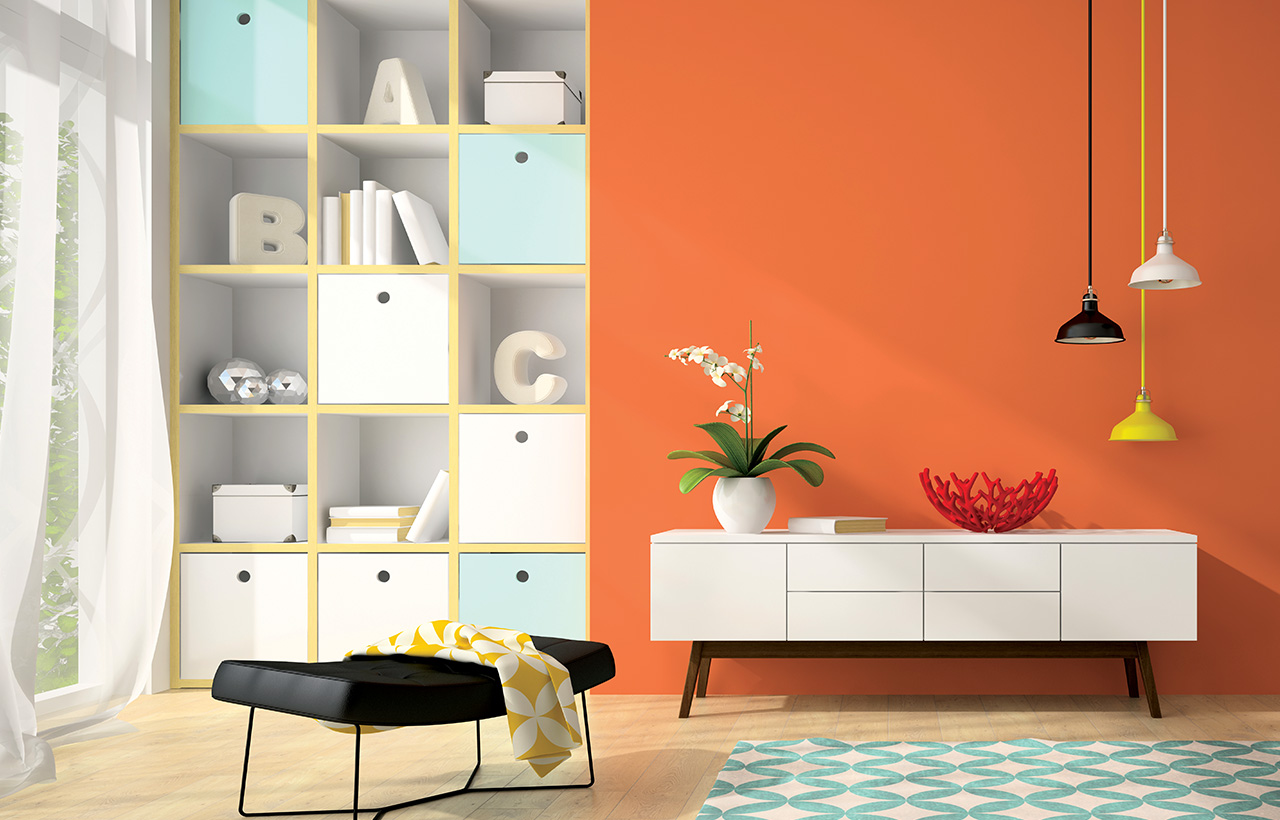 How do specifiers help Greenpanel in this process?

The demand through architects and government departments always come with certain specifications based on the requirements. As we all know architects are quality conscious and ask for products with durability and functionality. So, for them, we have developed Club HDF and Pre-lam MDF.
For instance, our recently developed MDF with Veneer is the interior grade product for bed, sofa, furniture, wardrobe, table chair, school chair, etc. Prepared in the factory with lot of improvisation, this product's USP is its density which is around 700 kg per cubic meter. It is pre-treated product for termite, borer, and fungus. We also have pre-laminated MDF, which is ready to use product and help save not only money but a lot of time that otherwise would have gone into process.
We are also in process of developing a kind of prototype where we would like to develop products based on the feedback from architects or by turning their thoughts/imagination into reality. In short we want to have the product ready in our assortment before our customers even ask for i.e., a kind of futuristic approach towards developing the solution.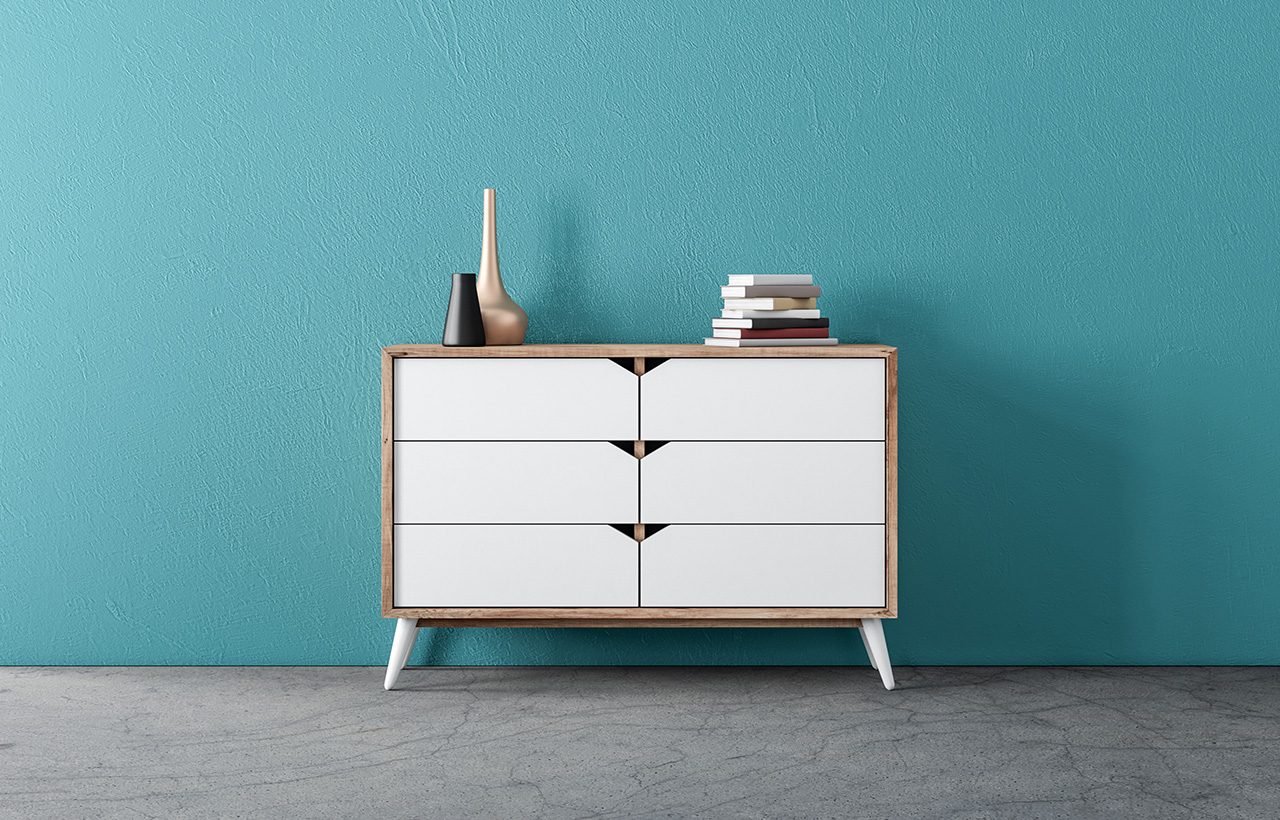 For MDF, where do you see the potential coming from?

MDF is an advance product and is made for future. For now, it is attracting the attention of many stakeholders who are engaged in wood-based industry. When compared with average global consumption, the shift over MDF is upto 85%, India stands at 5 to 6% only. This reflects that the potential is huge. So, even after two decades of setting up the plant in India, it still is a futuristic product which shows that the thought that percolated in the mind of the company's top management was much ahead of time.
How is Greenpanel faring in other product categories?

In plywood, we are consistently doing good. Our sales are intact and we are moving absolutely fine with our quality product. Greenpanel is a brand which has its own credibility and that brings along an unbeaten USP. A brand name means an image a legacy that takes decades to be created, and this gives a responsibility on our shoulder to honestly keep catering to the needs of our valuable clients with quality products.
In Veneer, we have been doing remarkable business and are serving the customers well by meeting their demand. In Flooring, on an average, we are selling 5.5 lakh to 6 lakh sq. ft. every month. When it comes to value-wise, we are growing with a pace as high as 50% in the last 2-3 years. For now, our plants are fully occupied. We are working full capacities in all our product segments. We have good orders in pipeline.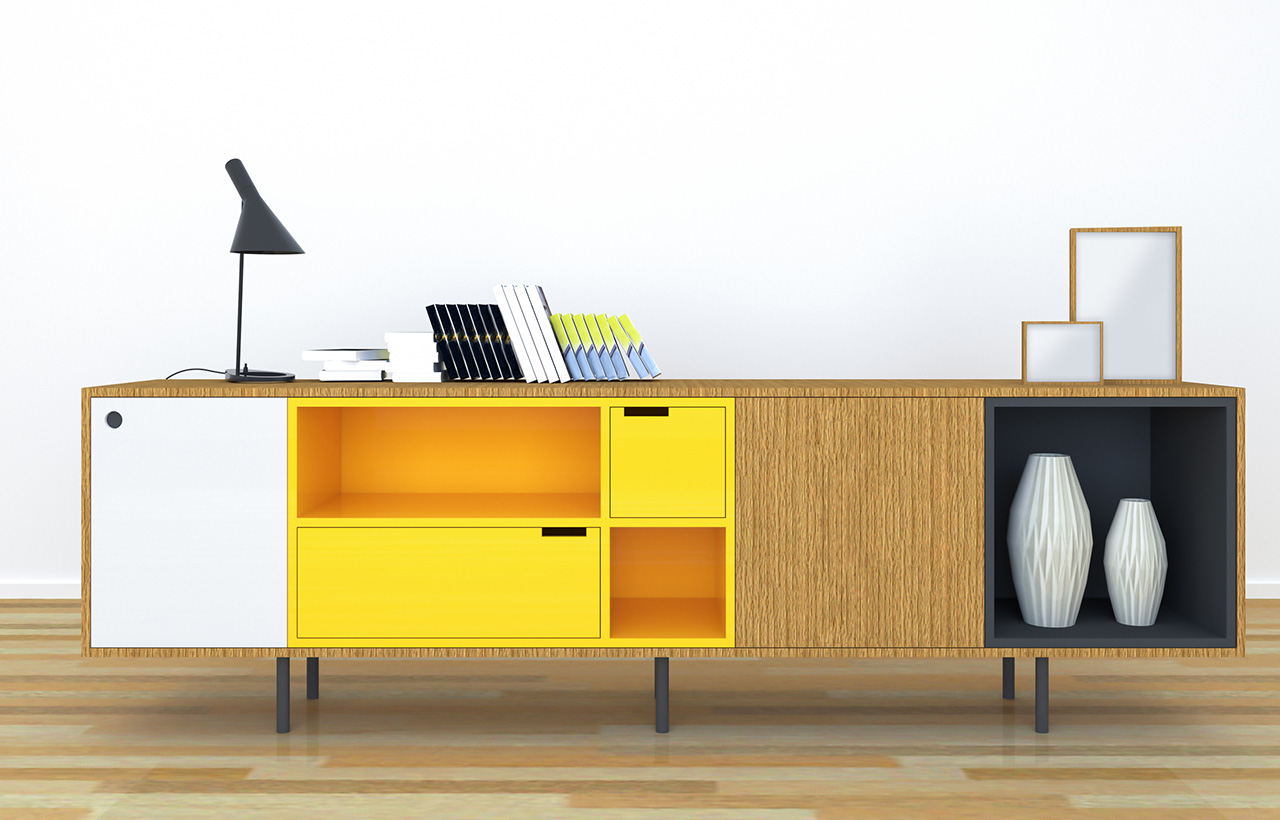 What about your facility? What's the current capacity?

We use the latest technology and state-of-the-art facilities to make top-quality products like exterior- as well as interior-grade MDF. Greenpanel is the largest producer of MDF not only in the country, but also in Asia. We have German technology-based automated machinery from Dieffenbecher, world's leading machinery manufacturer ensuring highest quality output meeting all the set parameters/standard.
As of now we have two plants one each in Rudrapur District of Uttarakhand and Chittoor District of Andhra Pradesh with combined annual capacity of 540,000 cubic meters. Our culture of innovation and investment in the future permeates everything we do. Meanwhile, we are in process of augmenting this capacity with some internal changes and expect to add about 35,000 cubic meter annually to take the current capacity to 5,75,000 cubic meter by March 2022. For now, the market is going really well and ifthis continues for some more time, we may think of further expanding the capacity to feed the market.
What prospects do you foresee?

Market is very bright with just 2-3 branded players and tens of other smaller players. But as I said since only 5% market has shifted on MDF till date, 95% is open to be converted. So, the field is open for everyone to move in and create spaces for themselves depending upon their respective capabilities. We are maintaining a very strong presence with quality products and continue winning the trust of our valuable clients without fearing competition.
What's the vision behind Nayi Soch Nayi Disha?

NayiSochNayiDisha is a call for inclusive growth of all our associates and channel partners along with that of the company. Under this move, we are trying to percolate a belief that company can't grow alone unless it's associates and channel partners. For this, we are trying to improve ease of doing business under which we are concentrating on how we can better serve our customers inclusive of our associates and channel partners by addressing their concerns. As a team leader, my responsibility is to ensure to meet their expectations.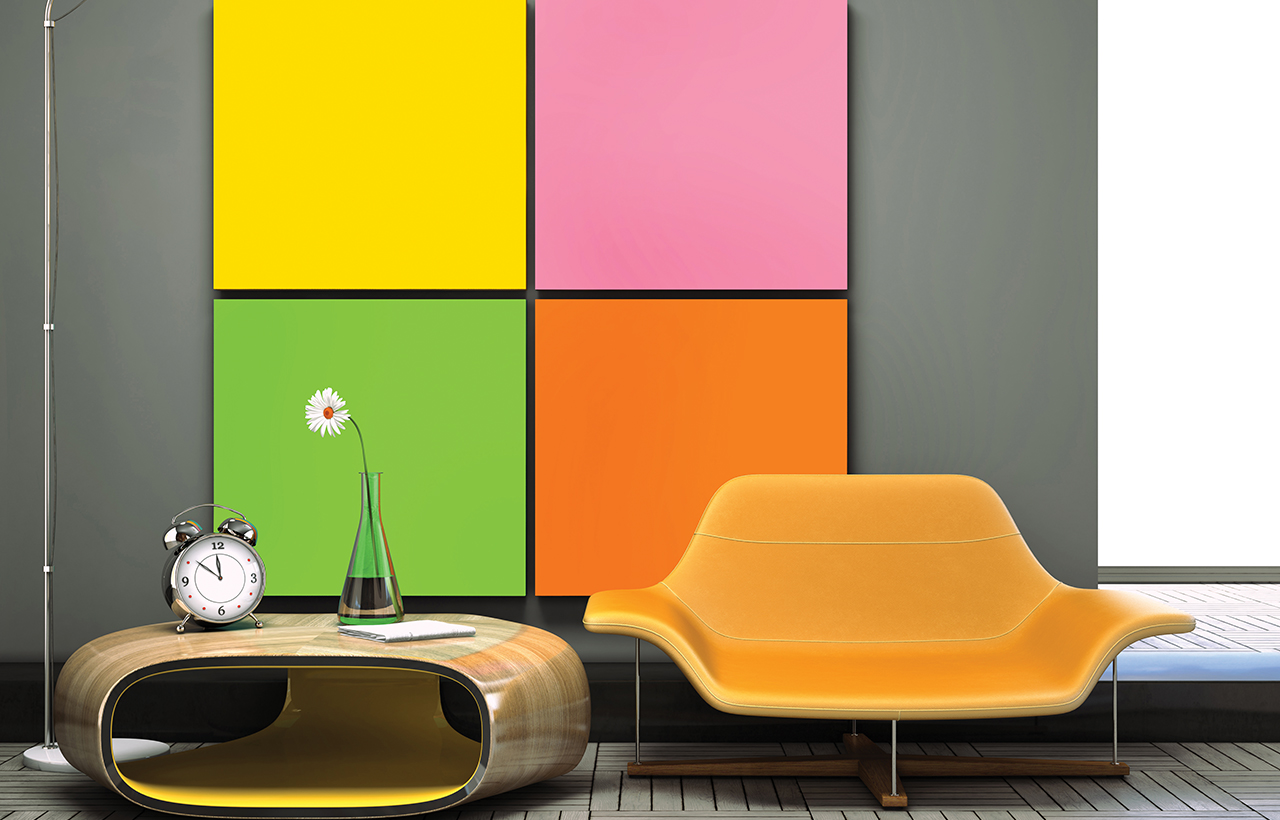 How does the company contribute in driving sustainability?

Our culture of innovation and sustainability permeates everything we do. Greenpanel MDF is made with 100% renewable agro-forestry wood. For this, we are doing collaborative farming in various parts of the country. We want to improvise this by further penetrating in interiors and far flung areas, with an aim to educating, encouraging and inviting farmers. We want them to know how beneficial this move would be.