Innovate, Create, Illuminate: Elevate Your Living Spaces This Festive Season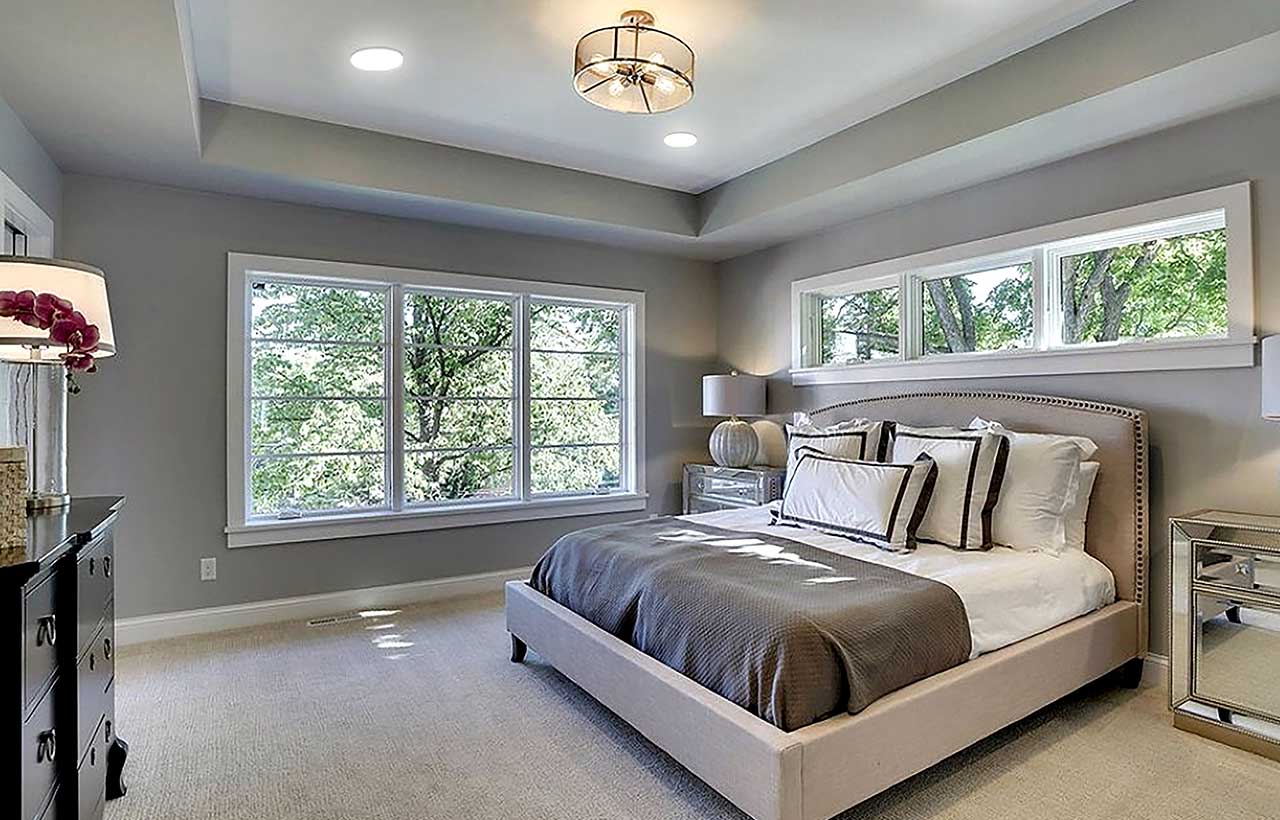 As one of the leading LED manufacturers in Delhi NCR, Ledure Lightings Ltd. aims to illuminate your home. Ledure offers a wide variety of LED lights to light up your spaces with quality and design. Festivals are all about lights and Ledure Lightings brings its new range this festive season to add that extra charm to your décor. Whether you're looking to create a cosy atmosphere or a bright and vibrant setting, Ledure has the perfect lighting solutions for you. One of the highlights of its new range is, COB (Chip on Board) lights. One way to add a touch of magic and sparkle is by incorporating COB lights from Ledure Lightings into your decorations. These high-quality lights are not only energy-efficient but also offer a range of benefits that will enhance the festive atmosphere in your home. One of the primary advantages of COB lights is their versatility in terms of design and functionality.
Ledure Lightings offers a wide variety of COB lights, allowing you to choose the perfect style and colour that complements your overall décor. Whether you prefer warm white lights for a cosy and intimate setting or vibrant coloured lights for a festive and playful atmosphere, you will find the right option to suit your preferences. These COB lights are also known for their superior brightness. The COB technology ensures a concentrated and intense illumination, enhancing the visual appeal of your living spaces. Whether you want to highlight specific areas of your home, the mantelpiece, or create a stunning backdrop for your holiday gatherings, these lights will ensure that every corner of your space is beautifully illuminated. In addition to their aesthetic appeal, COB lights from Ledure are designed to be durable and long-lasting. The high-quality materials used in their construction ensure that they can withstand the wear and tear of repeated use, making them a reliable choice for your festive decorations.
Read More: Siemens iQ700 Ovens Redefine Kitchen Experiences in India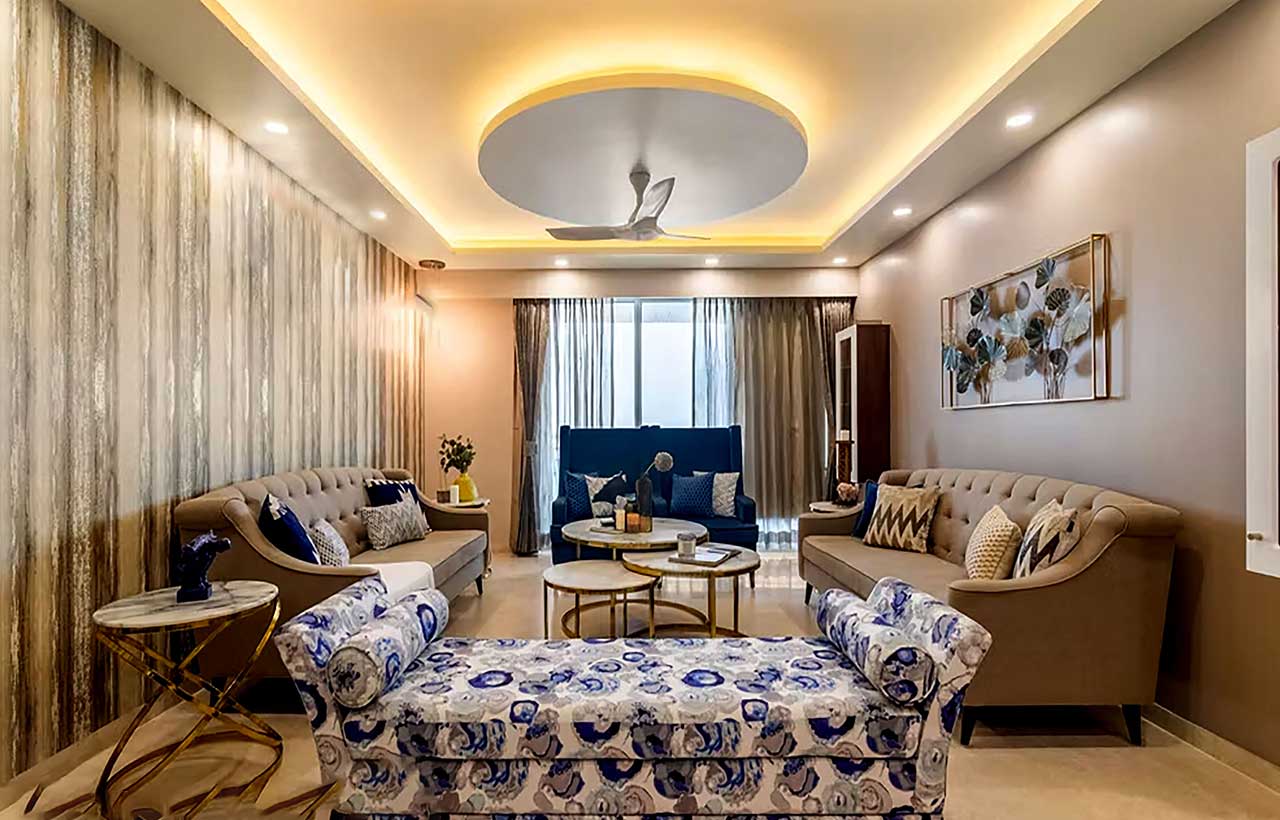 You can enjoy the peace of mind that your investment will last for many festive seasons to come. Moreover, Ledure Lightings prioritises energy efficiency in their products. COB lights consume relatively less power compared to traditional lighting options, allowing you to create a stunning display without worrying about a substantial increase in your energy bills. This eco-friendly approach not only benefits the environment but also helps you save money in the long run. When it comes to decorating your living spaces this festive season, Ledure COB lights offer a perfect combination of style, functionality, and energy efficiency. Whether you wrap them around your staircase, hang them in your windows, or adorn your outdoor spaces, these lights will add a magical touch to your space. So why wait? Embrace the festive spirit and create a cosy and enchanting atmosphere with COB lights from Ledure Lightings.
Read More: VOX India Elevates Interior, Design with SPC Flooring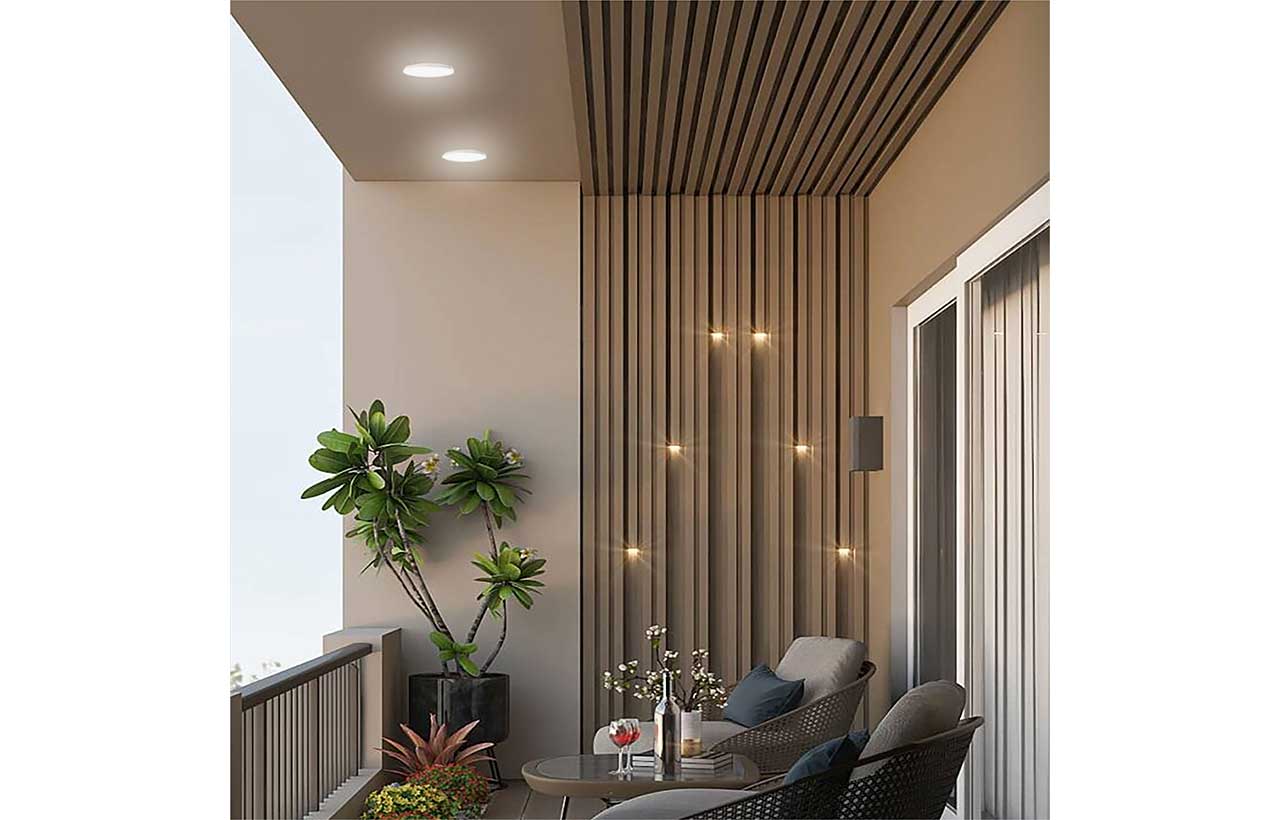 Four friends, Ankit Gupta, Vaibhav Bansal, Umang Aggarwal, and Pranav Aggarwal, decided to start a business involving their passions, resulting in the creation of Ledure Lightings. Founded in 2013 to provide a wide range of indoor and outdoor lighting solutions, Ledure Lightings specialises in residential, commercial, architectural, and industrial luminaires. Their products are designed to provide high light output, tailored to specific lighting applications while maintaining high lumens per watt. Ledure offers an extensive portfolio of over 400 products, including tubes, tube lights, downlights, flat panels, strips, panels, and more. With such a variety of options, the company caters to a wide range of customers, serving individuals from all walks of life. Ledure operates a state-of-the-art research and development facility in Noida and places a strong emphasis on quality and reliability. During the production process, its LED lights undergo rigorous testing to ensure optimal performance under various electrical, temperature, and humidity conditions. What sets Ledure apart from its competitors is its comprehensive expertise in LED lights and fixtures and price point. Create a truly memorable and inviting holiday atmosphere by mixing and matching different elements.