It's Misconception Women Can't Do Well in Building Industry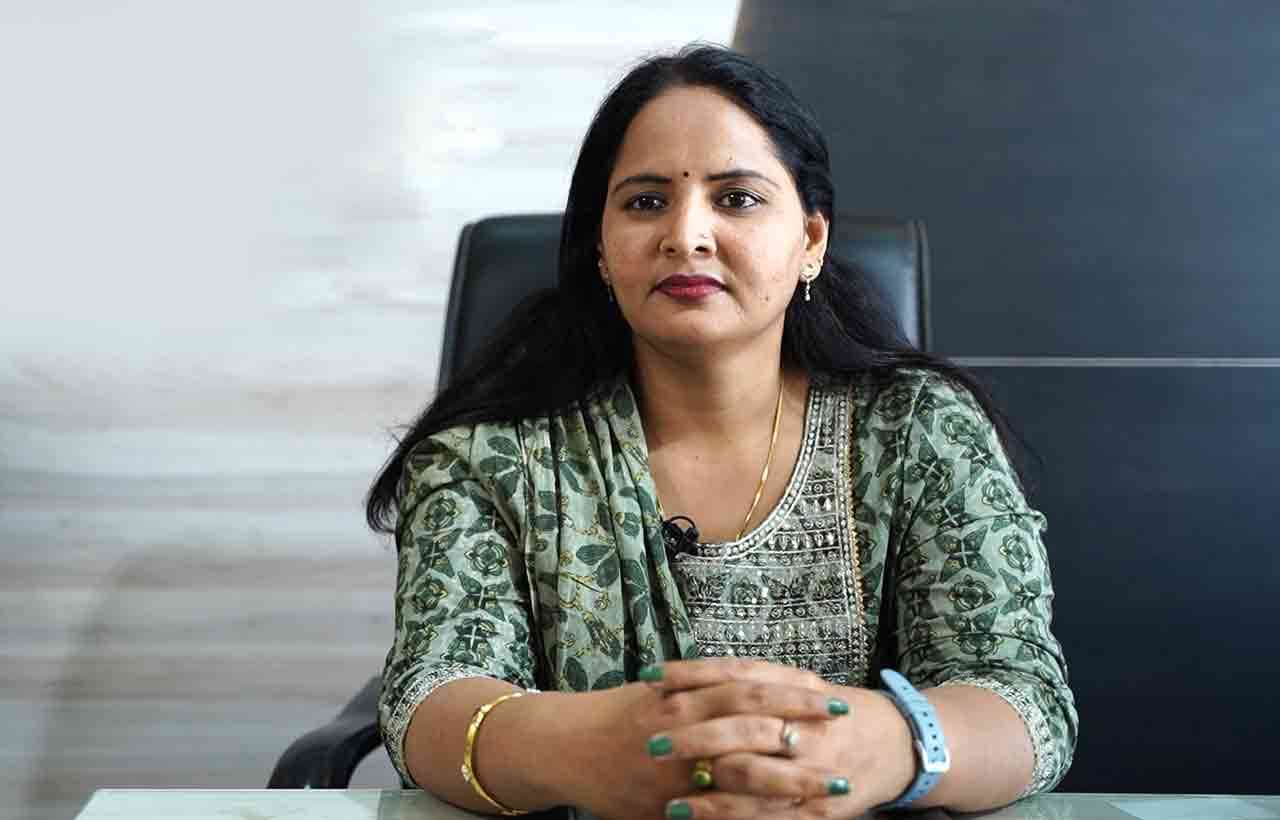 Kavita Seervi of Square Bath Studio, Heera Pura, Jaipur--the wholesaler dealers of Bathroom Showers & Wash Basins--is an inspiration for women and for all those who think that women can't lead from the front and live up to the occasion.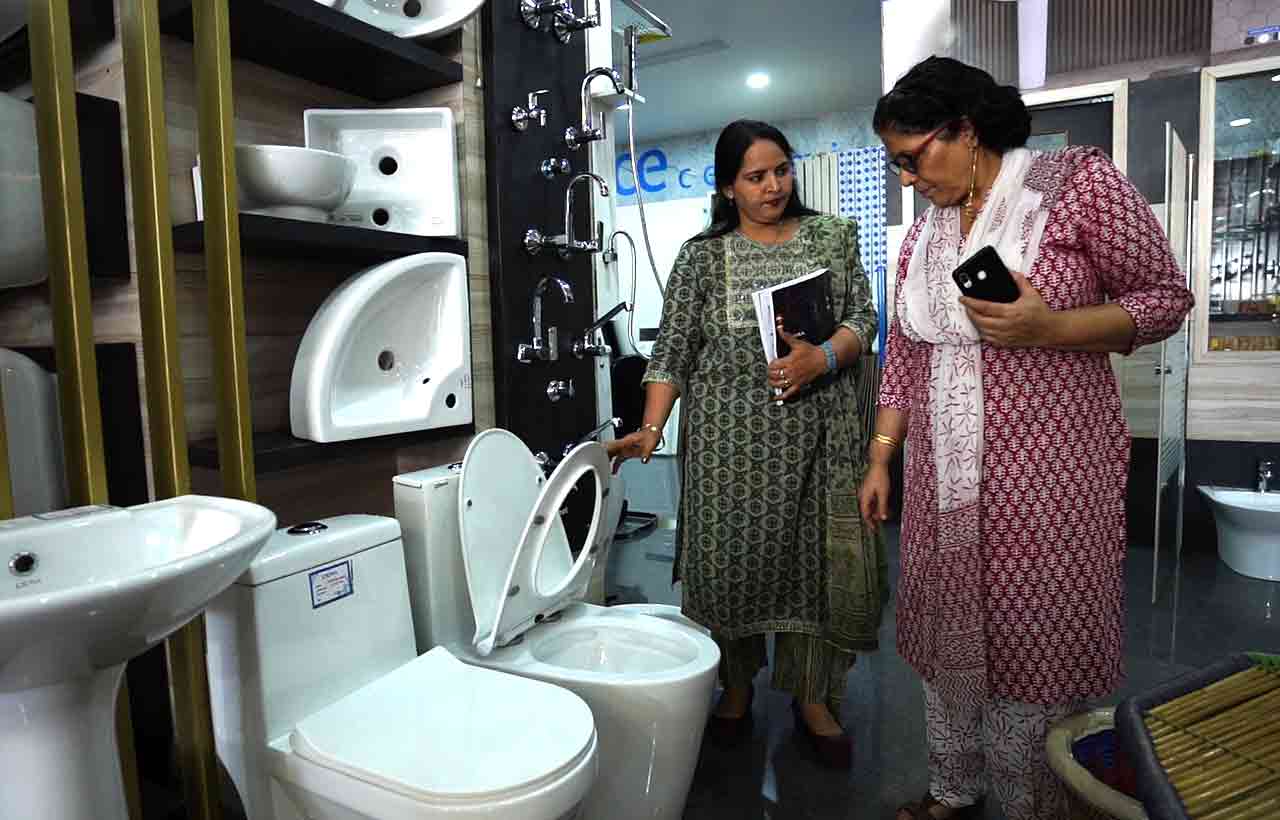 After she lost her husband to Covid in 2021, people thought that it was the end of the business which her husband had started with so much passion but she proved them all wrong. Significantly, many takeover attempts were also made at that time. But thwarting all such efforts, and dipping deep into her resolve and never say die attitude, she kept the business flourishing and in the pink of its health.

She still remembers the last words of her husband who had said "mera beta… mera business". She took it as a challenge to prove herself in her business and in her society. Within just two years, she took complete control of her business and today she is a respected and revered personality in the area and in the business.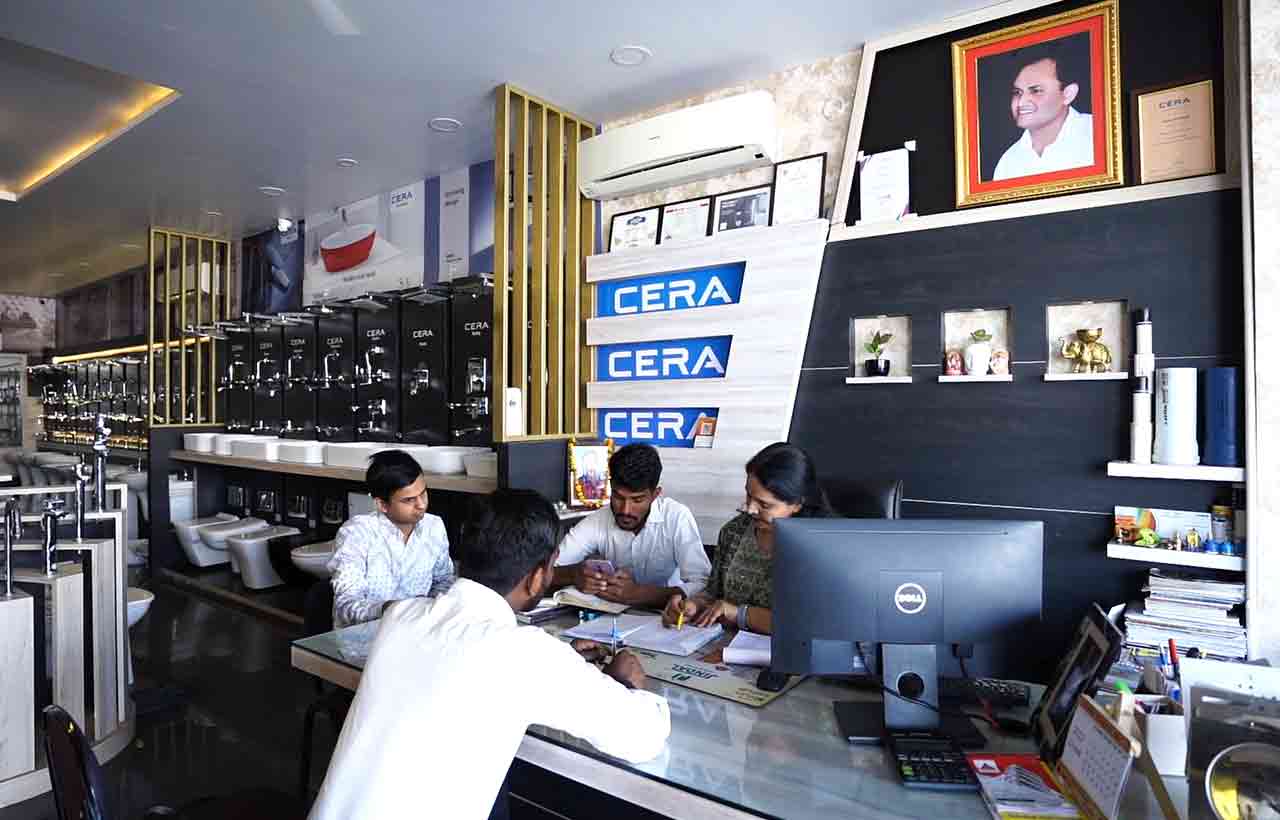 She received good support from her father and her father-in-law's family. Kavita Seervi's father M.R. Sencha is a proud man as she took complete control of the family and business in just 15 days. Her brother-in-law Chander Prakesh Ji is also proud of her and says initially they had planned to keep the business in some sort of limbo for a period of 5 years till the time her son came of age. But Kavita Seervi surprised all by taking full control of the business and taking it forward so fast.

It's indeed a misconception that women can't do well in the building industry as women can do well in any business if she is persevering and fully committed. Successful entrepreneurship is something for which you don't need to have lots of experience and educational qualifications. All you need is single-minded determination and the passion to do it and you will be a successful entrepreneur. However, you will have to sweat a lot and work very hard, too.