Looking for an Extensive Range of Marble, Tiles, & Stones? Your Search Ends With SOTC!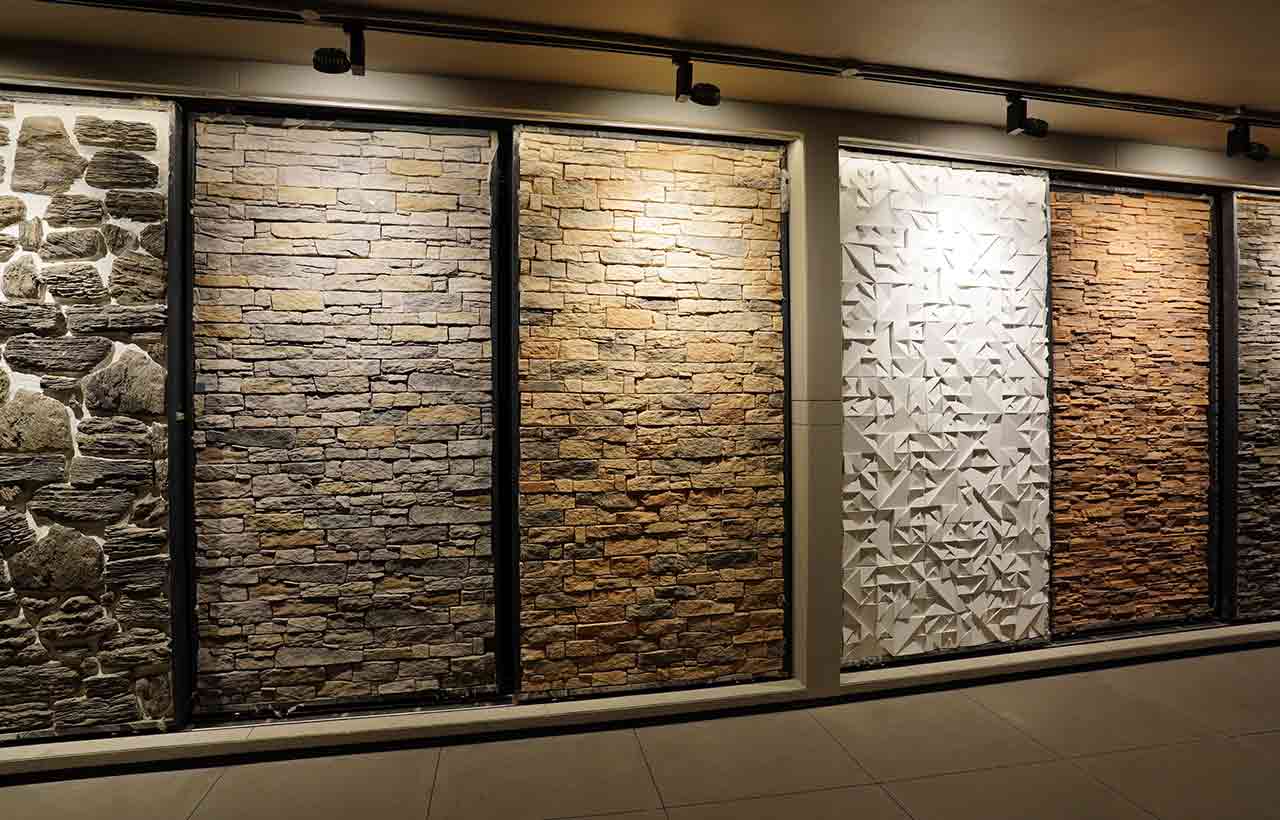 If you want to transform your space with exquisite tiles, marble, and stone in and around Jalandhar, Punjab, your search ends with the premier trading company Shri Om Trading Company (SOTC).
Started in 1998 the company has completed over 25 years in the business. With a rich history spanning several decades, it has established itself as a leader in the industry. Combining several years of experience, industry expertise, and a dedication to quality, the company has garnered an impeccable reputation.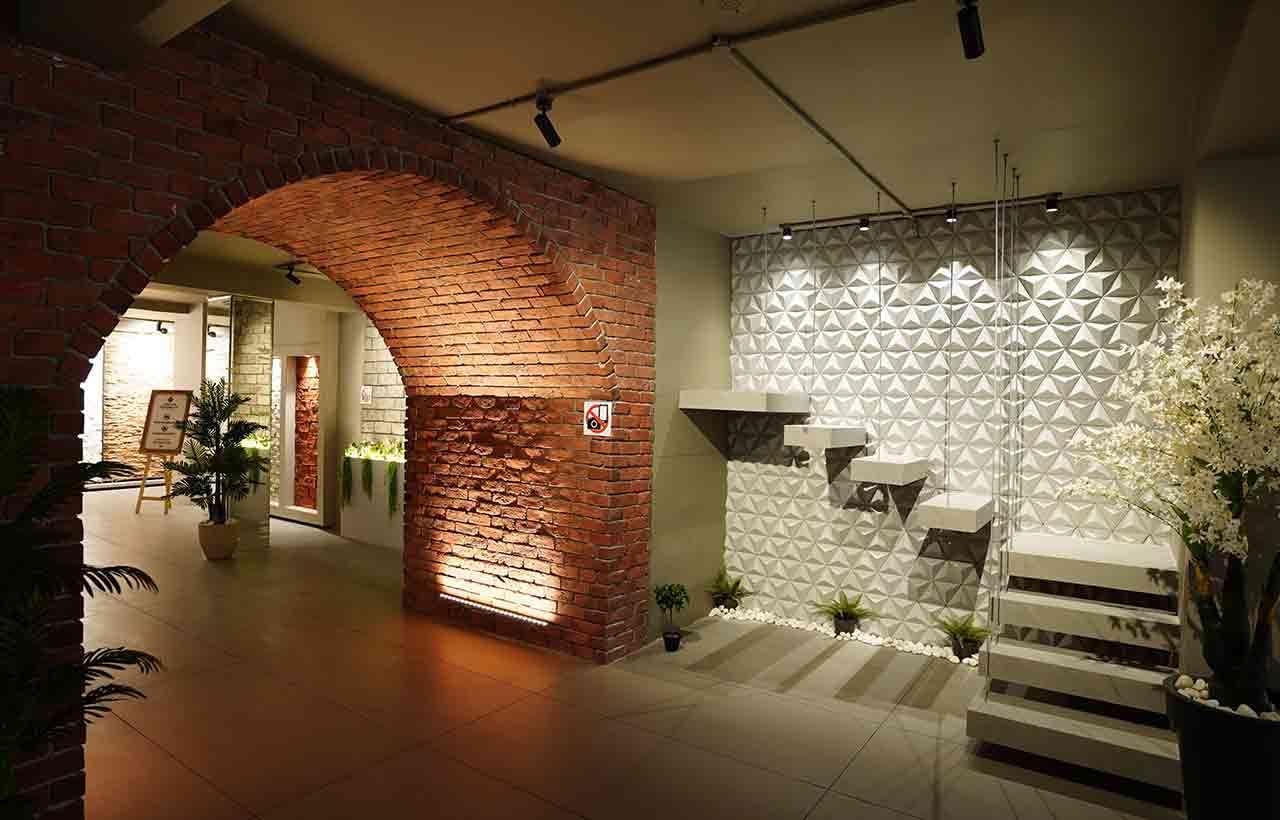 Their vast portfolio showcases an extensive collection of tiles, marble, and stone, sourced from across the world, each carefully curated to meet the highest standards.
Gagan Arora, the founder says, "Your search ends here" adding the centre has everything you will want for your home.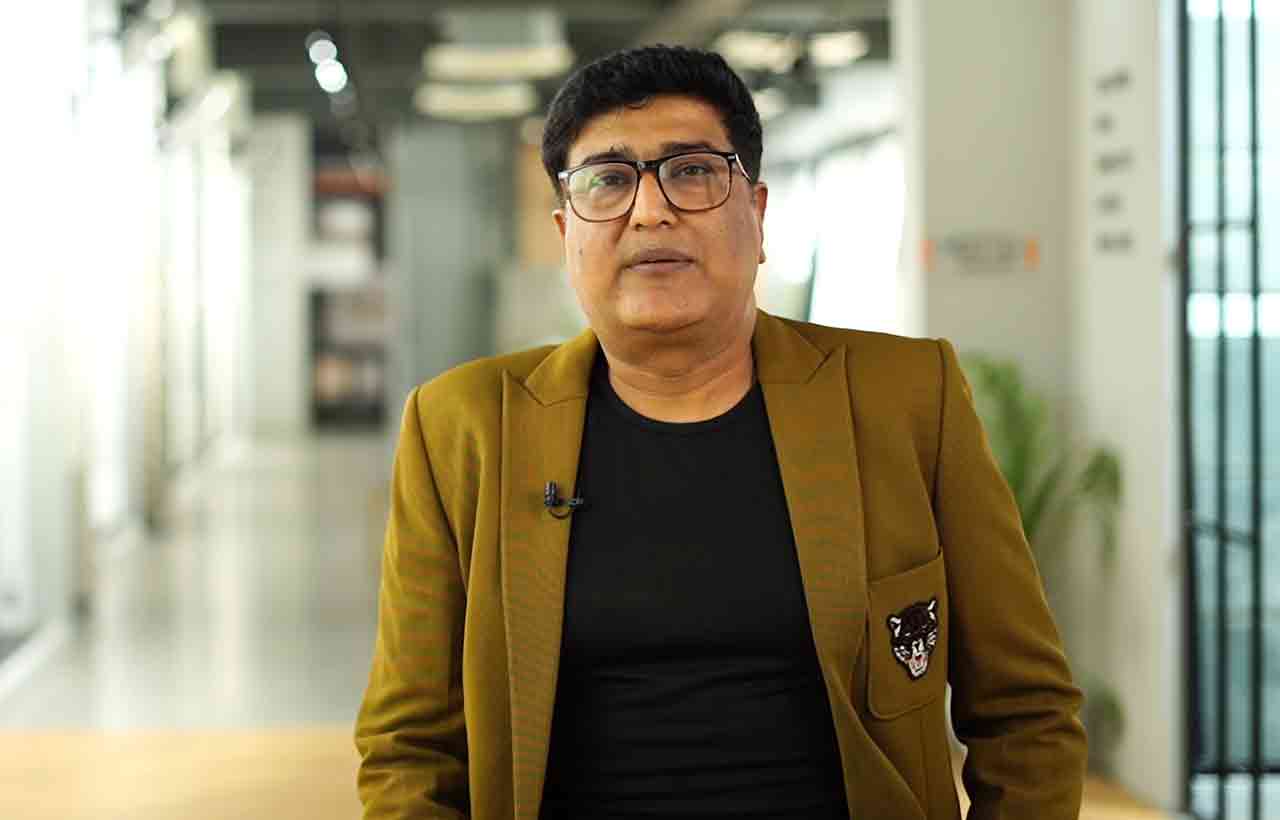 In the world of interior design and architecture, the selection of high-quality tiles, marble, and stone holds immense significance. These materials have the power to transform any space, lending elegance, beauty, and a touch of sophistication.
Over the years, SOTC has emerged as a trusted source for an extensive range of tiles, marble, and stone. Offering unrivalled craftsmanship, exquisite designs, and a commitment to customer satisfaction, this company has become a go-to destination for architects, designers, contractors, and homeowners alike.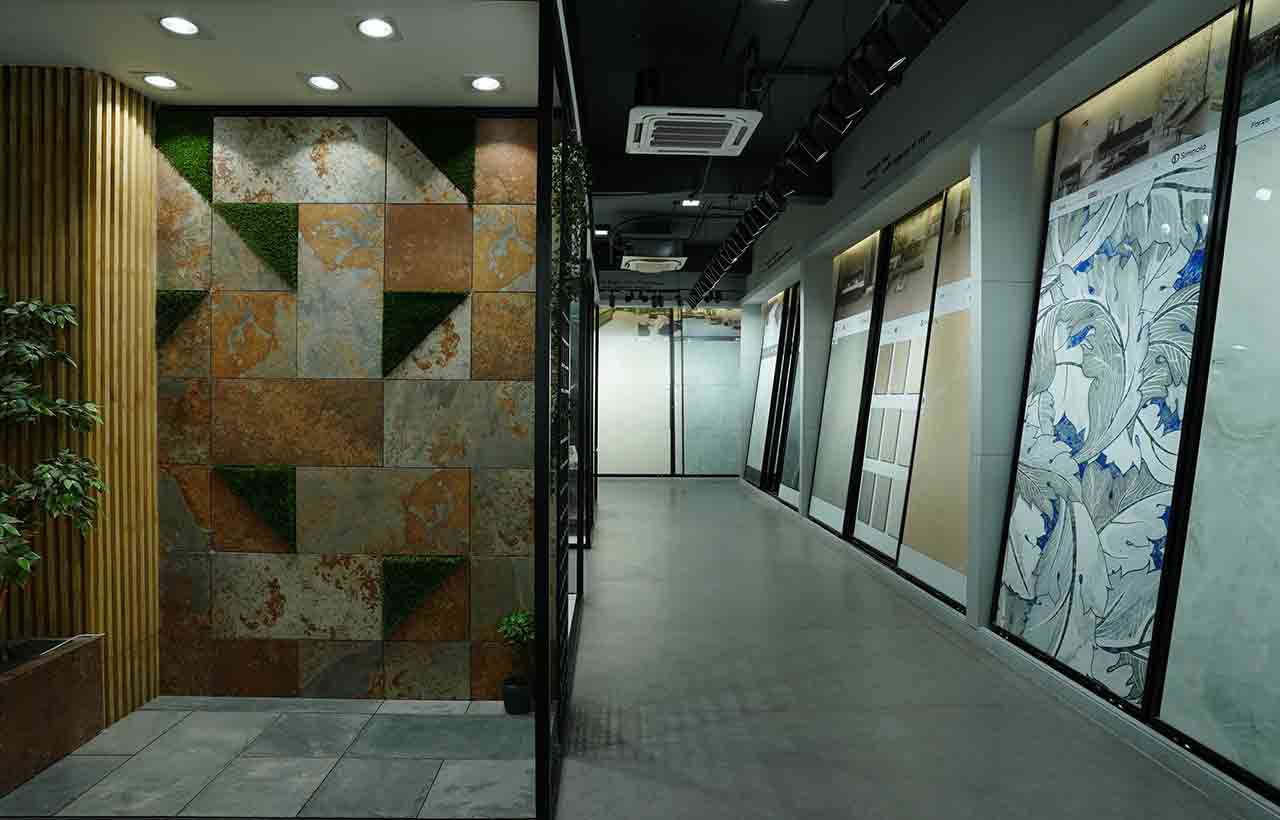 Let us dive into the world of SOTC and discover the wonders it brings to the world of construction and design!
They deal in a wide range of tiles, including ceramic, porcelain, mosaic, and natural stone tiles. Whether you seek a sleek and contemporary design or a rustic, natural look, their diverse offerings cater to all tastes and preferences.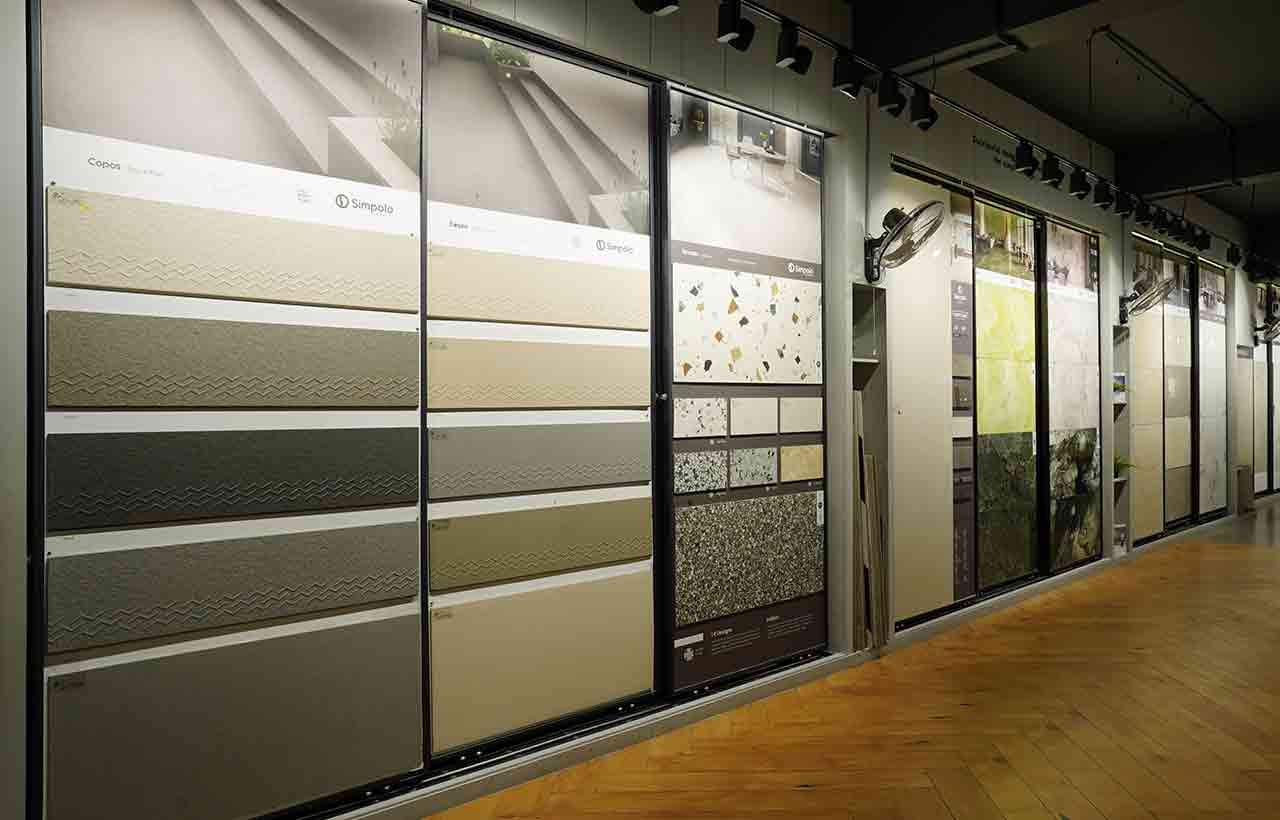 In addition to tiles, the company specialises in providing an exquisite range of marble and stone products. From luxurious marble slabs to sturdy granite countertops, from opulent onyx to durable quartz, their inventory spans a spectrum of colours, patterns, and textures. These materials can be used to craft stunning flooring, countertops, wall cladding, and various other architectural elements.
One of the key reasons why SOTC enjoys an enviable reputation is its unwavering commitment to quality and craftsmanship is its loyalty towards the customer and their needs. They work closely with 55 companies which are renowned suppliers and manufacturers and known for their expertise and adherence to stringent standards.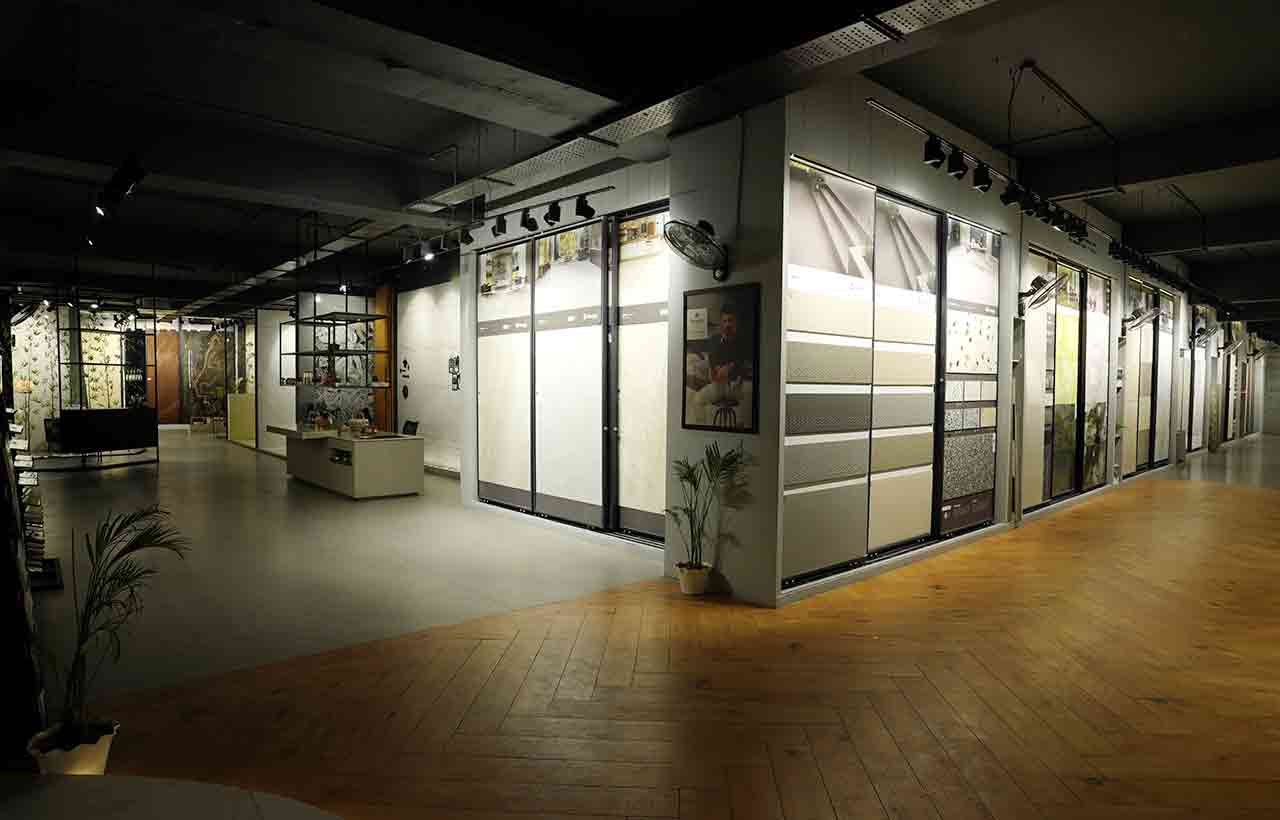 Every tile, marble slab, or stone product undergoes meticulous inspection to ensure it meets the highest quality benchmarks. By maintaining such rigorous quality control measures, the company delivers materials that aren't only aesthetically pleasing but also durable and long-lasting.

Understanding that every project is unique, SOTC offers tailored solutions to meet individual requirements. Whether you are designing a residential space, commercial establishment, or public infrastructure, their team of experienced professionals provides expert guidance and personalized assistance.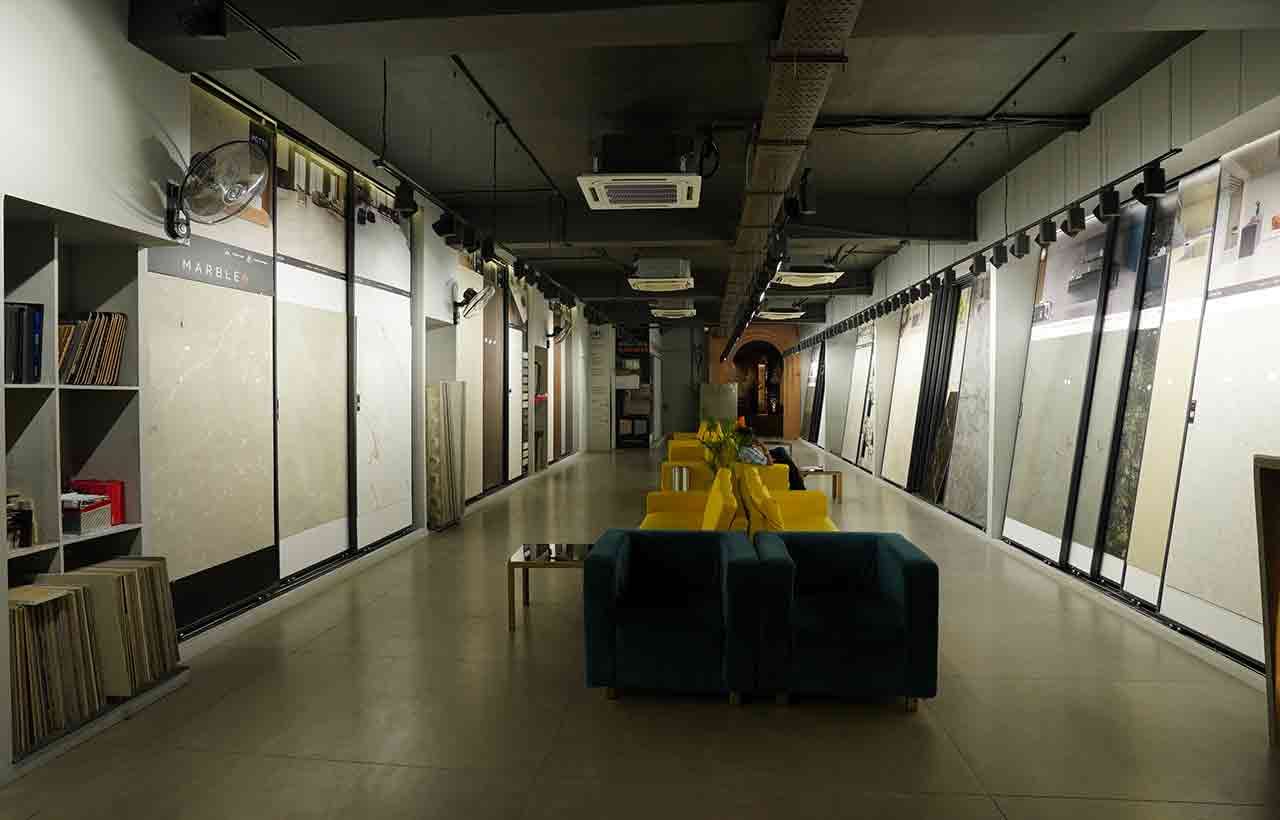 From selecting the perfect material to recommending appropriate designs and finishes, they walk hand in hand with clients throughout the process, ensuring complete satisfaction.
Moreover, the company's commitment to exceptional service extends beyond product selection. They provide comprehensive after-sales support, assisting with installation, maintenance, and any post-purchase queries. Their goal is to establish long-lasting relationships with their clients, built on trust and reliability.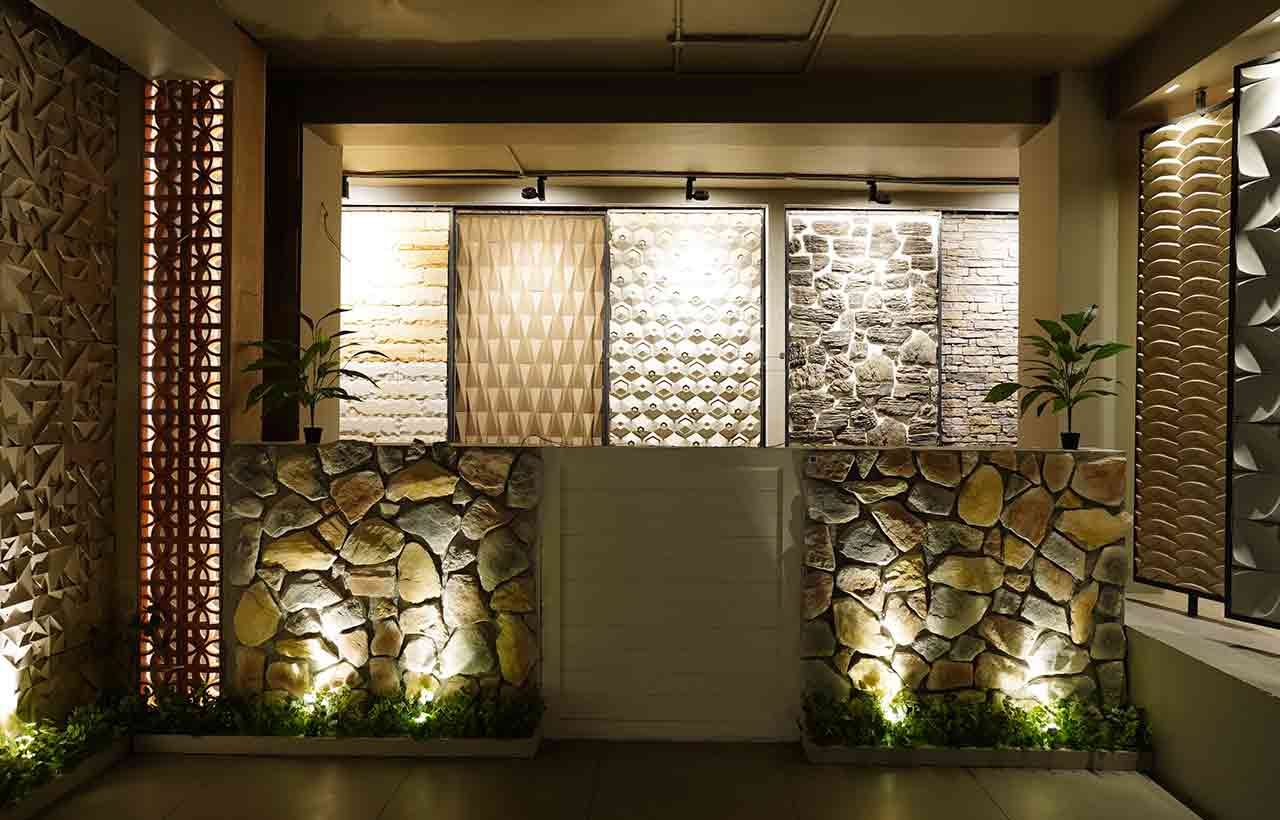 The trading company--with its extensive range of tiles, marble, and stone--has become synonymous with excellence in the construction and design industry. Their commitment to quality, unparalleled variety, craftsmanship, personalized service, and sustainability makes them the most preferred in the business.