Rise In Demand For Security Solutions in 2022: Swapneel Nagarkar, Sr. VP & Business Head, Godrej Security Solutions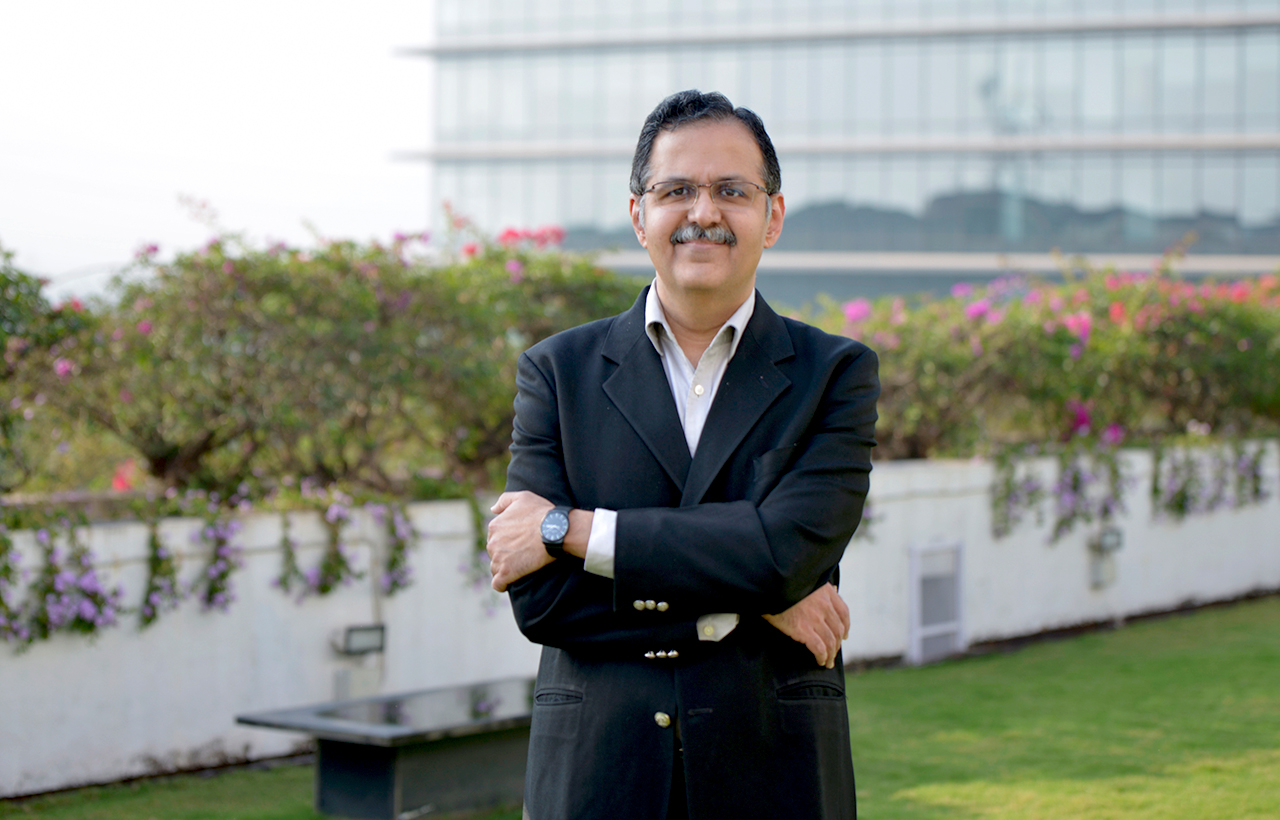 It's been years now that tech-enabled smart security solutions have entered the market. How have the consumer needs and corresponding solutions evolved over the years? Where does Godrej stand in this regard?

The new-age technology has incited a stimulation in the security solutions industry, with markets offering consumers new and enhanced smart security solutions. This shift towards smart technologies has resulted in the emergence of a consumer-led economy, leading to increased expectations, making it challenging for businesses to match customers' ever-changing behavioural patterns for improved and advanced products. After the pandemic, the primary concern for most Indians was the security of their family followed by their assets. In a recent survey conducted by Godrej Security Solutions, we noticed that there is a 23.3% shift in homeowners safeguarding and protecting their homes and families as compared to material possessions.
We are the largest manufacturer and marketer of security solutions in India. Godrej Security Solutions is supplying security products to the private sector and to several prestigious banking, corporate and public institutions.
How is Godrej Security Solutions staying relevant to the Indian consumers and customizing their security needs? Which new technology can we expect from Godrej in the near future?

Consumers are moving towards adopting smart security solutions for public and private places as new-age technologies have become an integral part of our lives. People are giving more importance to personal security as well as the security of assets. In correspondence to this, we have witnessed a rise in demand for interactive home cameras, UV Cases and Video Door Phones. Godrej Security Solutions is constantly innovating and evolving in technological capabilities by collaborating with leading product designers. We remain committed to innovations, and this focus has yielded the highest number of patents in the security solutions industry.

Godrej Security Solutions is a prominent security solutions player in the industry, providing security solutions to the private sector as well as the commercial sectors. To address the counterfeit note menace in India, we have come up with a CIS (contact image sensor) technology-based currency counting machine, which is equipped to detect counterfeit notes and calculate the total value of the notes counted along with the usual note counting. In the Electronic security space, GSS has launched Color Night Vision Camera, Analog and IP cameras with an in-build microphone to capture voice synchronized with the Video feed. GSS has also enhanced its offering in the Video Door Phones space with the launch of an entry-level 7" Seethru RE Video Door phone. GSS now supports all its cameras with the launch of SMPS power supply for Seethru range of CCTV cameras.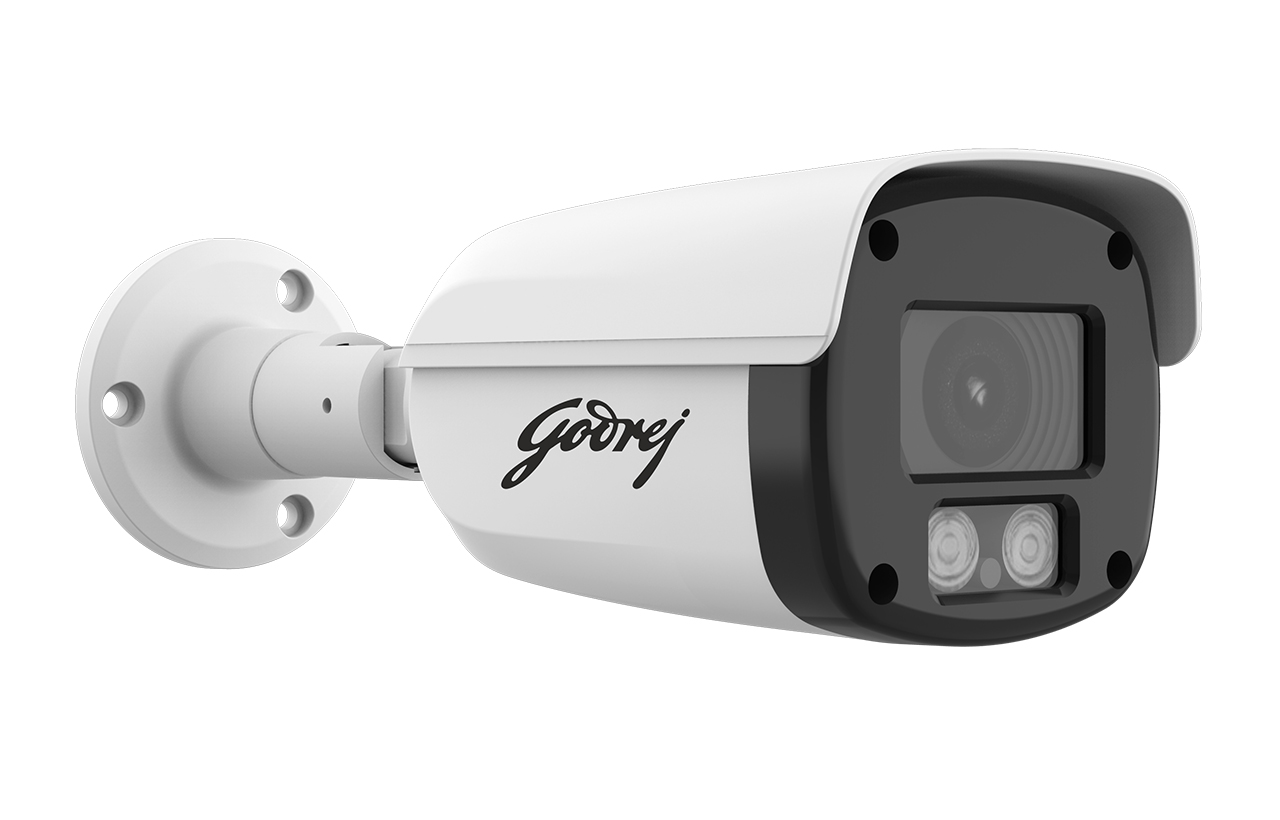 How do you see the penetration of consumer integration home security solutions for added safety and security in the current times? What does India need to do to step up in terms of home security?

Since the pandemic, there has been an increase in the news of theft and burglaries. In the year 2020, there were more than 493 thousand theft cases in the country. Through the adoption of smart home security devices, one can ascertain safety in case of such eventuality. Lockdown and unlock measures across the country compelled consumers to recognize the need for a home surveillance system to protect their family and property while on a hybrid working model.

One of the recent studies called 'Cocoon Effect on Home and Health Security by Godrej Security Solutions highlighted that India's 'security deficit' is changing with consumers taking serious responsibility for their home and health security. Such new trends continue to emerge; thus, innovating and creating as per the latest trends and requirements would provide new opportunities in the security solutions sector.

Which factors are pushing the demand for security solutions?

There was a significant lag between people's awareness about the importance of safety and security and the purchase of suitable gadgets to ensure the same. The general direction was to have an outside-in approach to security where dependence on securing lives was considered the primary responsibility of the government, institutions, or resident welfare associations. However, this is changing gradually and, in our attempt to highlight India's 'security deficit', we have found that it is now undergoing a stark change as consumers are adopting an inside-out approach by taking charge of their home and health security.

Recently, Godrej Security Solutions conducted a study called the 'Cocoon Effect on Home and Health Security', which stated that prior to the pandemic, only 12 per cent of citizens across India purchased health security gadgets, which has now increased to 33 per cent. Another interesting finding from the survey is that only 48 per cent of people considered protecting their health and wellbeing at home. This number has now increased to 76 per cent, while an increasing number of people are now looking at securing their families by adopting new-age health safety gadgets.

As the world continues to evolve at a rapid speed, new and advanced technology implies that there are more reasons to be concerned about security, but this is thankfully paralleled by the availability of more efficient solutions to overcome the problems. We at Godrej Security Solutions are estimating that the total addressable health and home security market for FY 2021-22 in the country will reach around INR 450 cores with a CAGR of 20%, given the rising adoption rate and demand for home and health security products.

What's the latest in terms of specific security solutions do you have in your portfolio for home and banking systems?

Godrej Security Solutions is a comprehensive security solutions provider, and we will continue to develop products that cater to the need of new-age audiences and lead product development through innovations that are 'Made in India'. For residential and commercial spaces, we have recently introduced 'SeeThru Color NV+', a color night vision CCTV camera. This pioneering technology not only enhances security but is also more dependable and durable owing to its manufacturing technology which is developed and manufactured in India. This CCTV camera is capable of producing color images against the IR camera that gives a plain black & white image. We at Godrej Security Solutions are planning to keep increasing our market share in the CCTV camera space. The need for CCTV security cameras has been fueled by the pandemic as people are compelled to stay away from their loved ones. Through the launch of SeeThru Color NV+ CCTV camera, we aim to further provide customers with security solutions that can add value to their lives.

Also, for the banking sector, we launched 'Valumatic'- a CIS based currency counting machine for BFSI, retail and commercial sectors. While the currency handling market is flooded with numerous indigenous and imported brands, Valumatic pegs itself to be differentiated, promising maximum accuracy in currency handling. With an advantage over the current 3D and color sensor value counters, Valumatic clearly stands out as a winner owing to its ability to accurately detect denominations & fake currencies of over 10 world currencies, ability to capture an image and serial number, connectivity to printers for reports generation and easy software upgrades.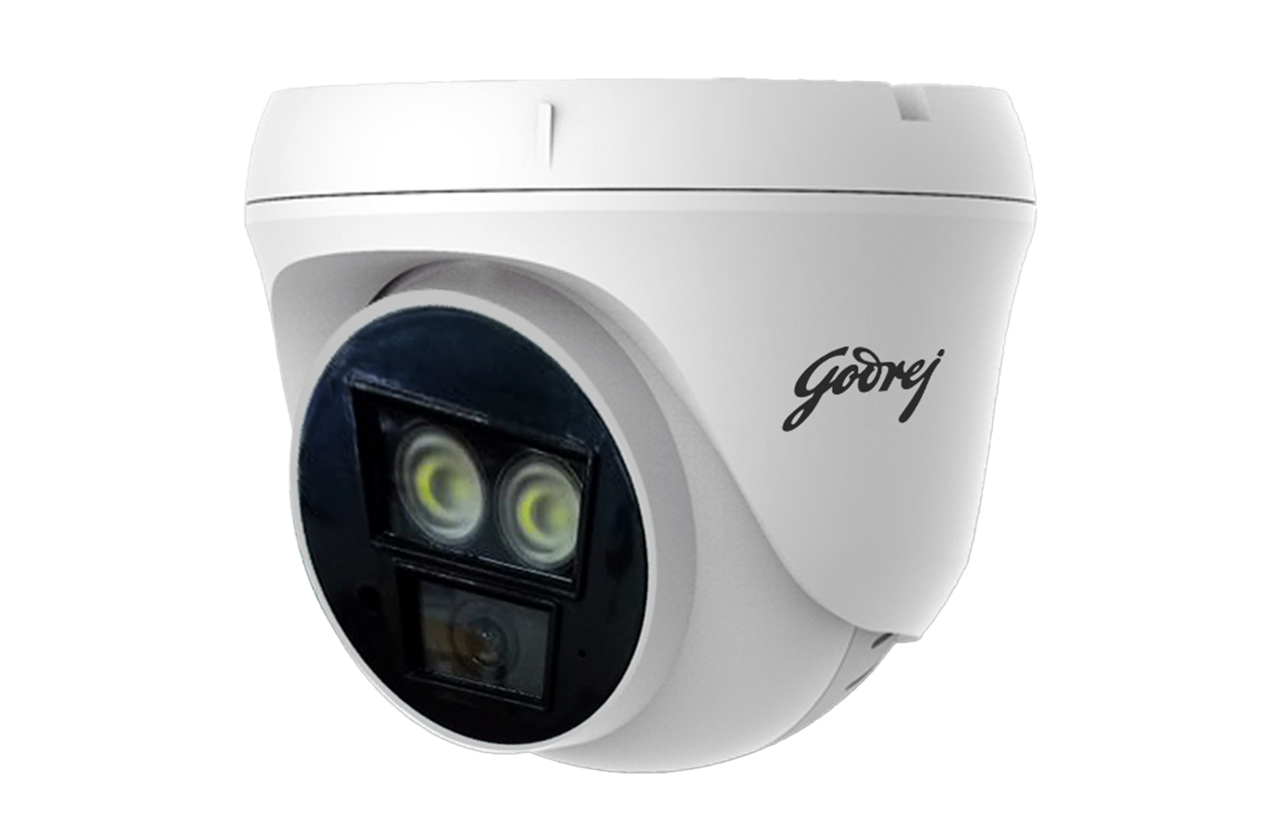 How has the scenario been in the corporate and banking sectors? Which sector(s) is/are showing you more potential – home, corporate, banking?

The CCTV camera industry is growing at the rate of 18% after markets have re-opened, and we expect the sector to keep up the pace in FY 22- 23. Godrej Security Solutions is focusing on innovation and R&D to capture 15% of the home security camera market by 2022. The market for home cameras in India is 300 crores, with a 6% market penetration of home security cameras.
What percentage is the expected contribution from Security Solutions in the company's revenue in 2022? What prospects do you see in the next couple of years?
Godrej Security Solutions is focusing on innovation and R&D and aims to capture 15% of the home security camera market by 2022. The market for home cameras in India currently is 300 crores, with a market penetration of 6% in home security cameras. GSS aims to increase its revenue by 100% in the next financial year.