Sakarni Gold Wall Putty A Mass Product. Mr Saurabh Sharma, Sharma Paints & Sanitary Store, Bulandshahr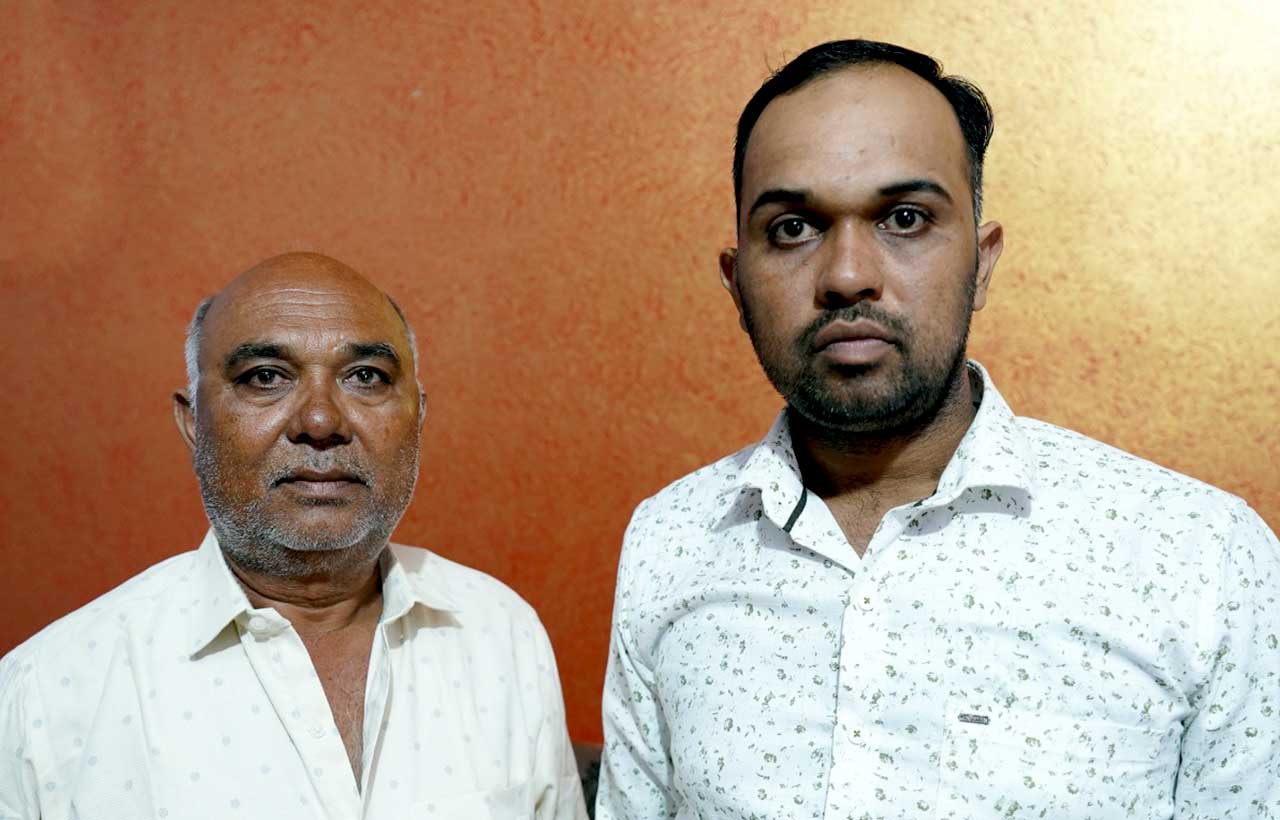 Mr. Saurabh Sharma (R)
Mr. Saurabh Sharma--the co-proprietor of Sharma Paints & Sanitary Store in Bulandshahr--was fascinated with business from the very beginning and he pushed the business started by his father way back in 2002. Today, Sharma Paints & Sanitary Store is a well-known name in Bulandshahr.
He says, "Sakarni's transparency and commitment are 100%."
Read More: Sakarni Customers' Favourite Brand: Mr. Ramesh Chandra Barnwal, G.R. & Son's, Azamgarh
Praising the high quality of the various products of Sakarni he says "The quality of the products of the company has contributed towards the growth of his family business. "
He adds, "All new products of Sakarni, like Gypsum Board and Paints, have received good feedback in the market".
Sakarni has been with him and his business at every step of the journey. "Sakarni is a very good brand; the management is also very good. Mr. Ashok Gupta--the Chairman of Sakarni--has been very supportive and given solutions to all the problems faced by my business".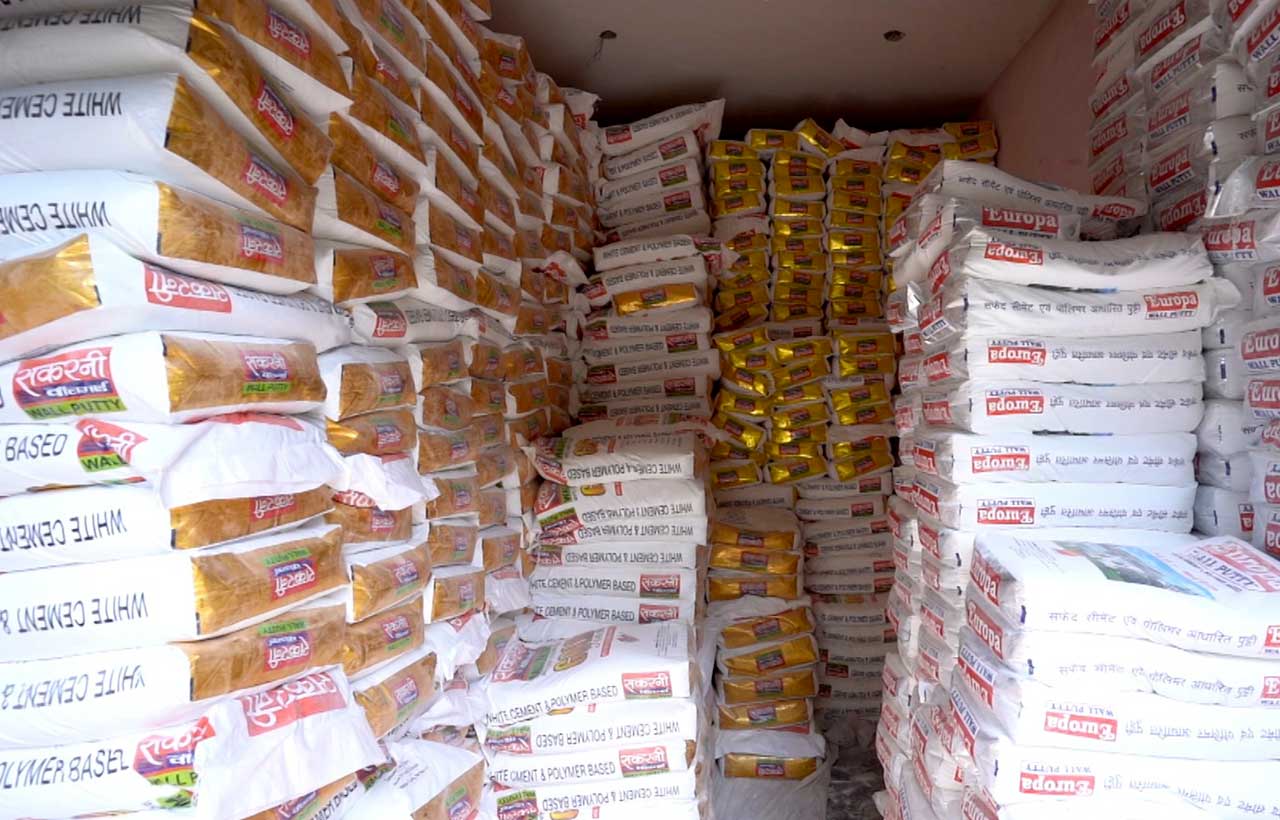 He also praises the speed with which Sakarni supplies products to its dealers and customers. "Perhaps no other company delivers products so fast", he says.
Read More: Mr. Ashok Gupta Motivated Me: Mr. Vishal Agarwal, Vijay Kumar Agarwal & Company, Sikandrabad
Mr. Saurabh Sharma says, "Sakarni Gold Wall Putty is a mass product. Coverage is good and there is 0% complaint in the market. Thanks to Polly Pack, moisture doesn't go inside the bags and the products thus remain safe and dry."
Customer satisfaction has pushed the confidence of Mr. Saurabh Sharma. He never forgets to inform that Sakarni has always stood by his business and supported it at every stage of its journey and growth.