Sakarni Helped Me More Than What I Expected From Them: Mr. Bhola Paswan, Sai Traders, Gorakhpur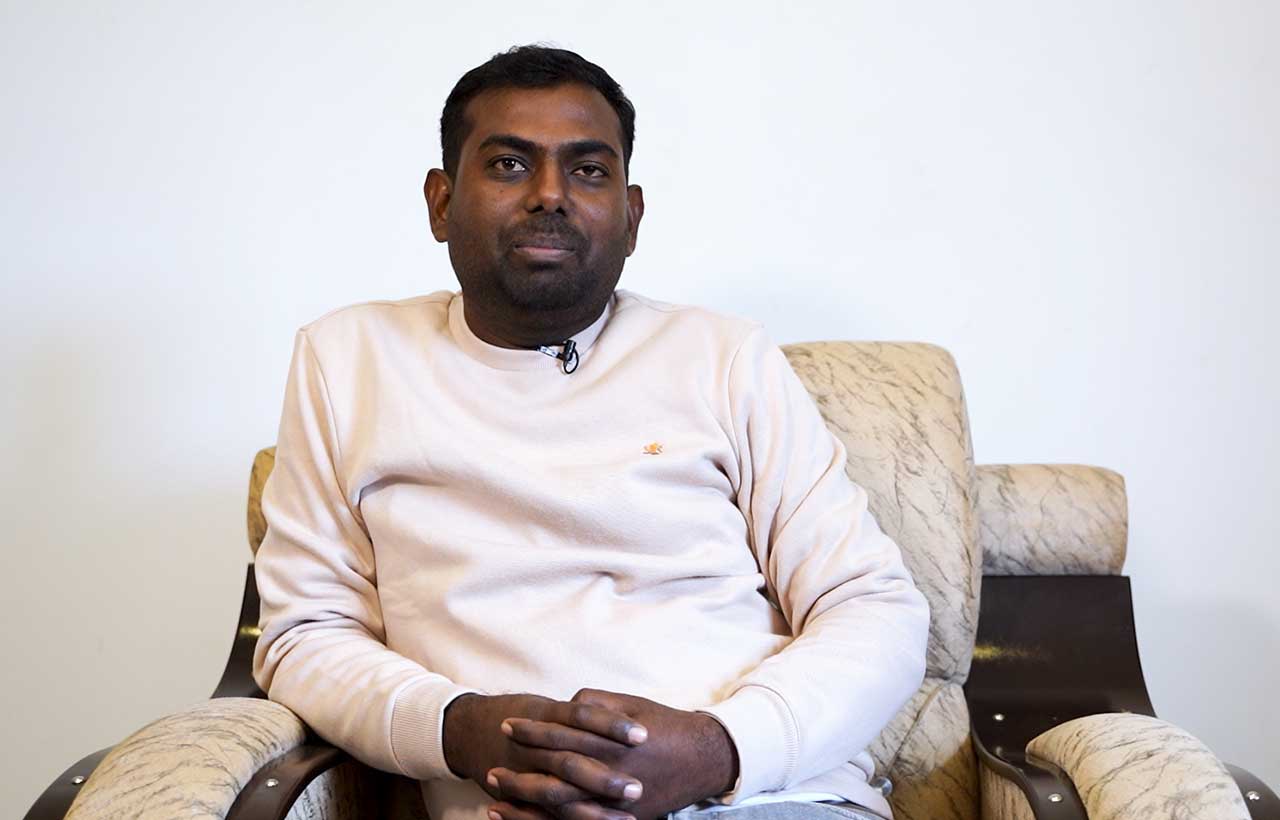 Mr. Bhola Paswan—proprietor of Sai Traders, Gorakhpur--was unemployed in 2019. His family wanted him to do a govt. job but he wanted to do his own business. He had no idea though at that time which business he wished to do. Guidance wasn't available at that time.
As luck would have it, his house was being built during that time. He came to know about Plaster of Paris (POP) in connection with False Ceiling. He had to go to the main Gorakhpur to bring POP for his house works. He faced many issues. He had to spend a lot of time as well for the purpose.
Read More: Sakarni Gold Wall Putty A Mass Product. Mr Saurabh Sharma, Sharma Paints & Sanitary Store, Bulandshahr
He got his business idea from the crisis that he was facing and he decided to start his own POP business.
"I spent an entire day to get the POP from Gorakhpur. When there was no supply sometimes, we had to stop work. Then, in 2019, I started my own POP business."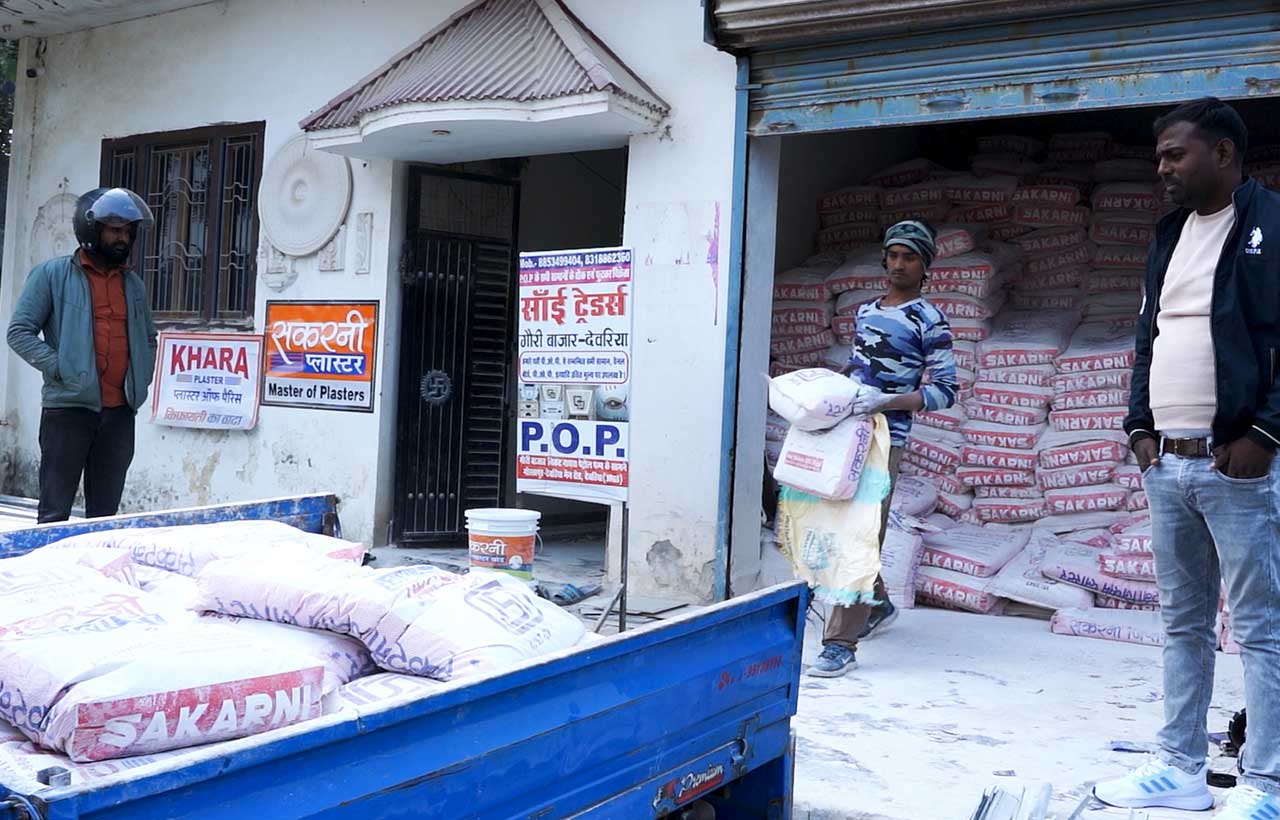 He started with some local brands. He wasn't satisfied with the results though. Then he decided to associate with a big brand so that complaints were fewer. He chose Sakarni and the results came fast. Customers started visiting his shop for Sakarni products.
"I was new and Sakarni was a well-known brand in the field. Everybody knew Sakarni but no one knew me." He adds, "You don't have to work very hard if you associate with a renowned name."
In the beginning, Sai Traders, Gorakhpur suffered a loss of 5 lakh rupees. But, today, he sells products worth lakhs or rupees in just a few days.
"Now, we sell Sakarni products that fill 7-8 vehicles every month. We sell more than what Sakarni expects from us."
Mr. Bhola Paswan has never faced any issues with the delivery of the products from the brand and Sakarni has also always stood by him.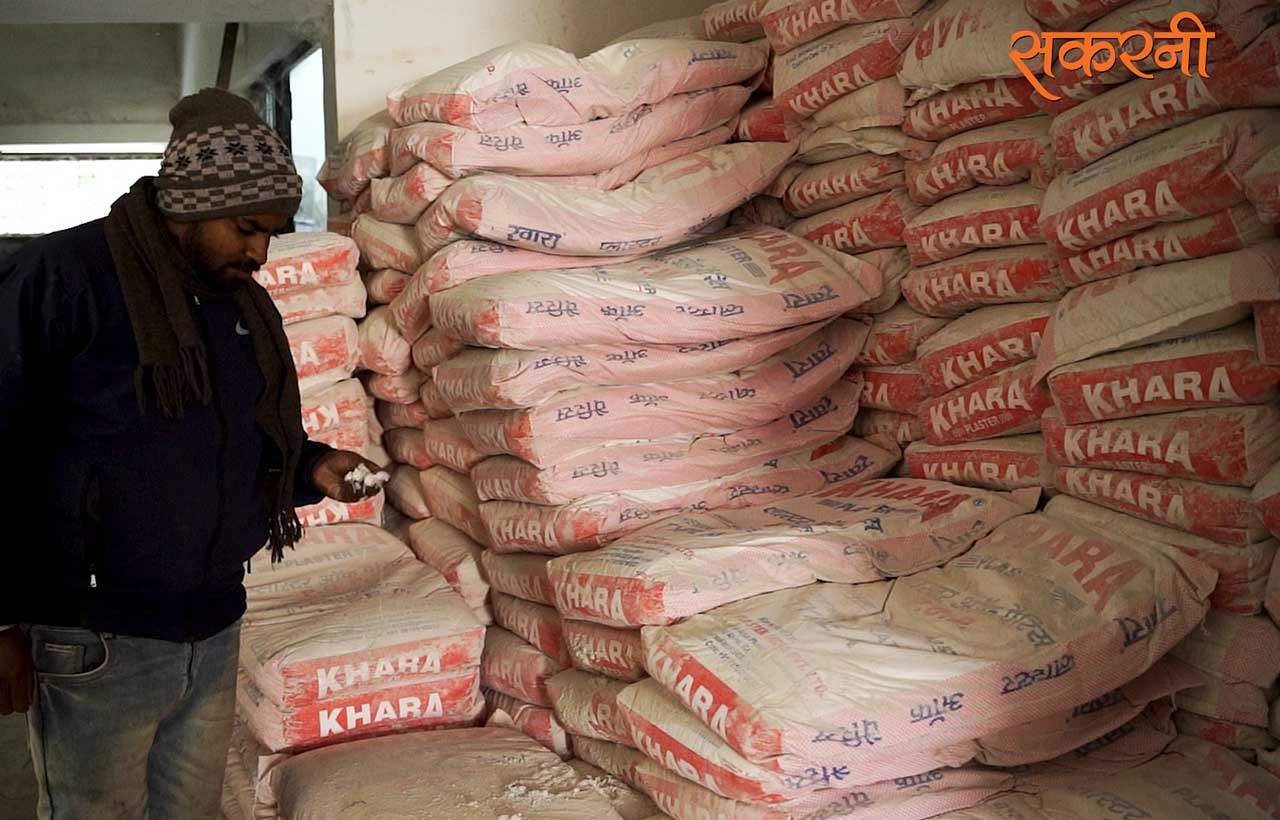 "Sakarni has helped me more than what I have expected from them."
Read More: Sakarni Customers' Favourite Brand: Mr. Ramesh Chandra Barnwal, G.R. & Son's, Azamgarh
He adds, "Today, the construction market is booming in Gorakhpur. It will become better in the coming days."
In the beginning, his father was sceptical of his success. Today, he is happy with his son's success as Mr. Bhola Paswan is doing very well in his business and helping Sakarni reach every house in the area. His success story shows that if you choose the right brand for your business then your journey becomes better and you succeed faster.