Simpolo Ceramics Expands Its Reach, Opens 98th Gallery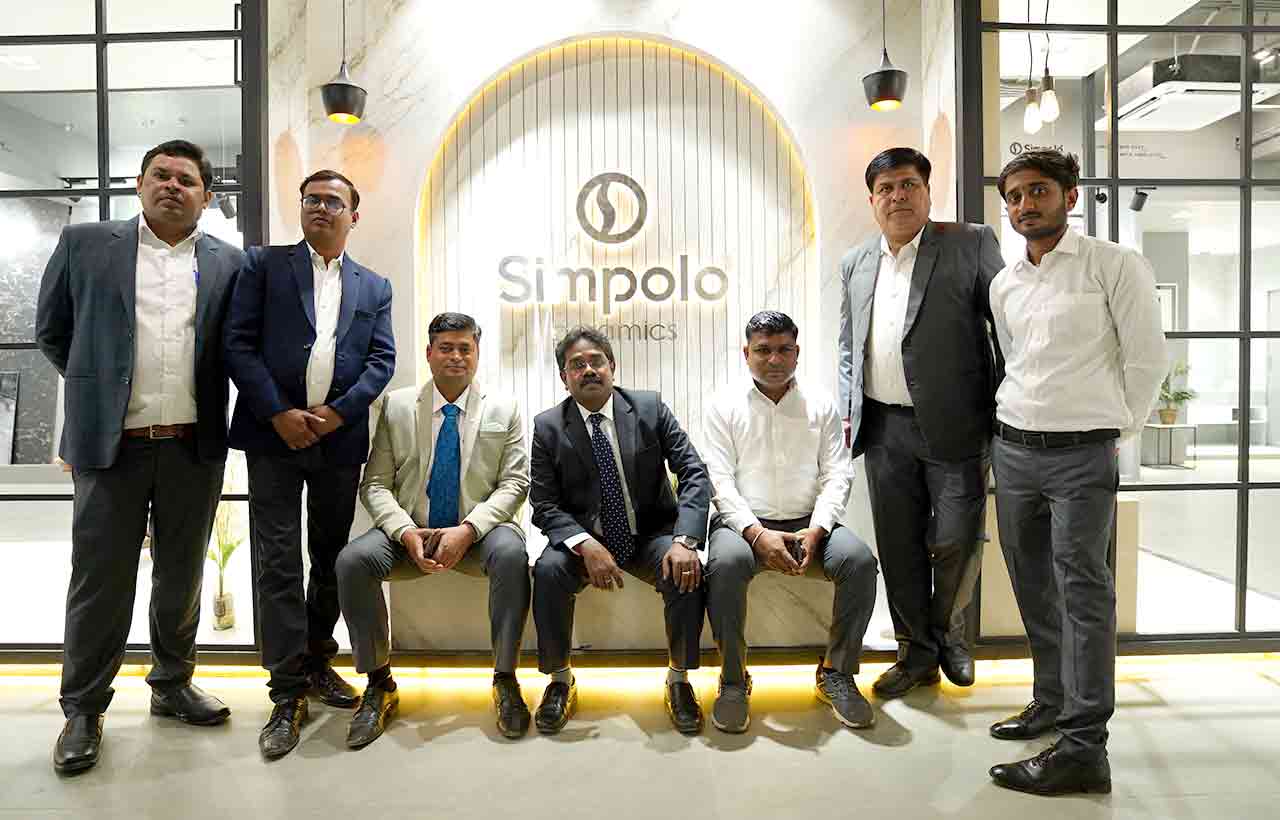 The well-known tile manufacturing company Simpolo Ceramics is keen to have a truly pan-India presence. For this, it's opening new tiles galleries across the country. It recently launched its 98th gallery, in Madhya Pradesh in Jabalpur.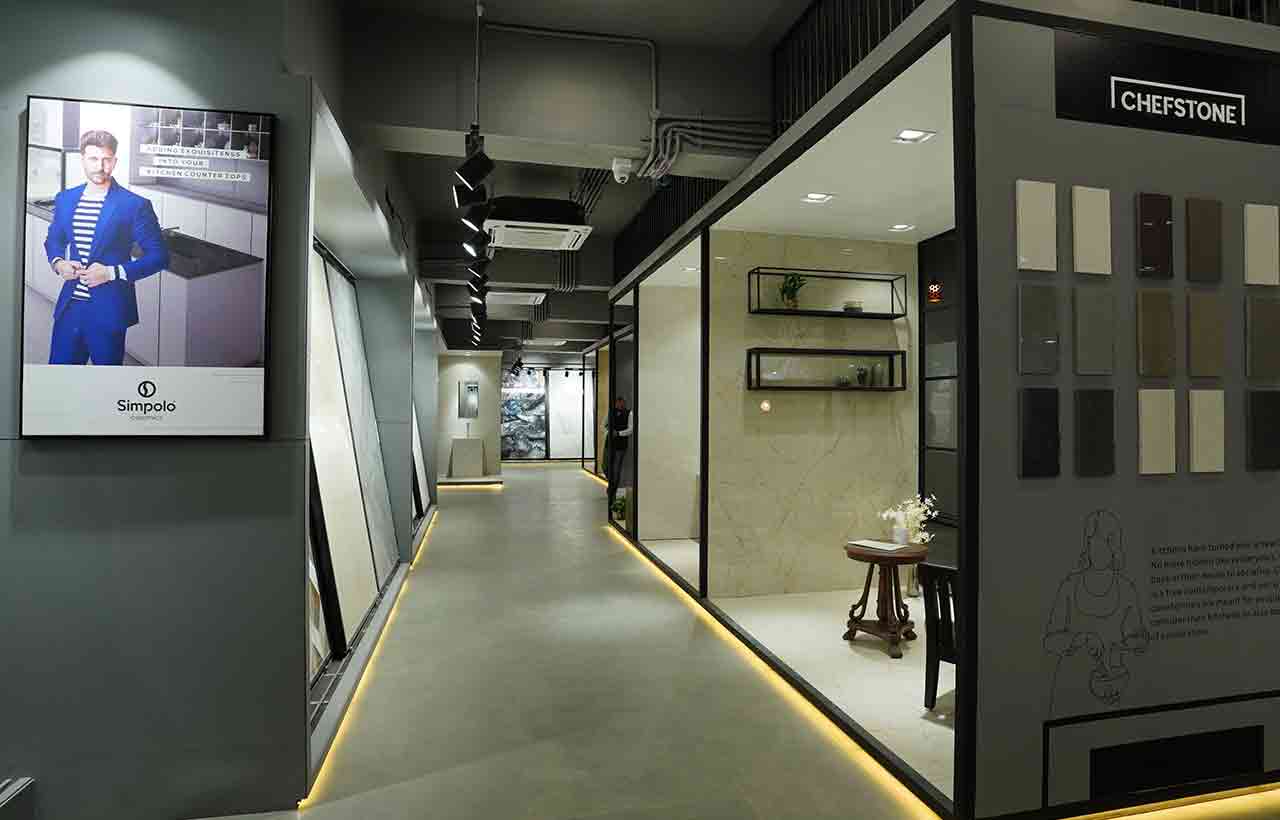 The Morbi, Gujarat based Tiles Company was founded way back in 1977. Since then, it has emerged as one of leading manufacturers and exporters of ceramic and vitrified tiles in India.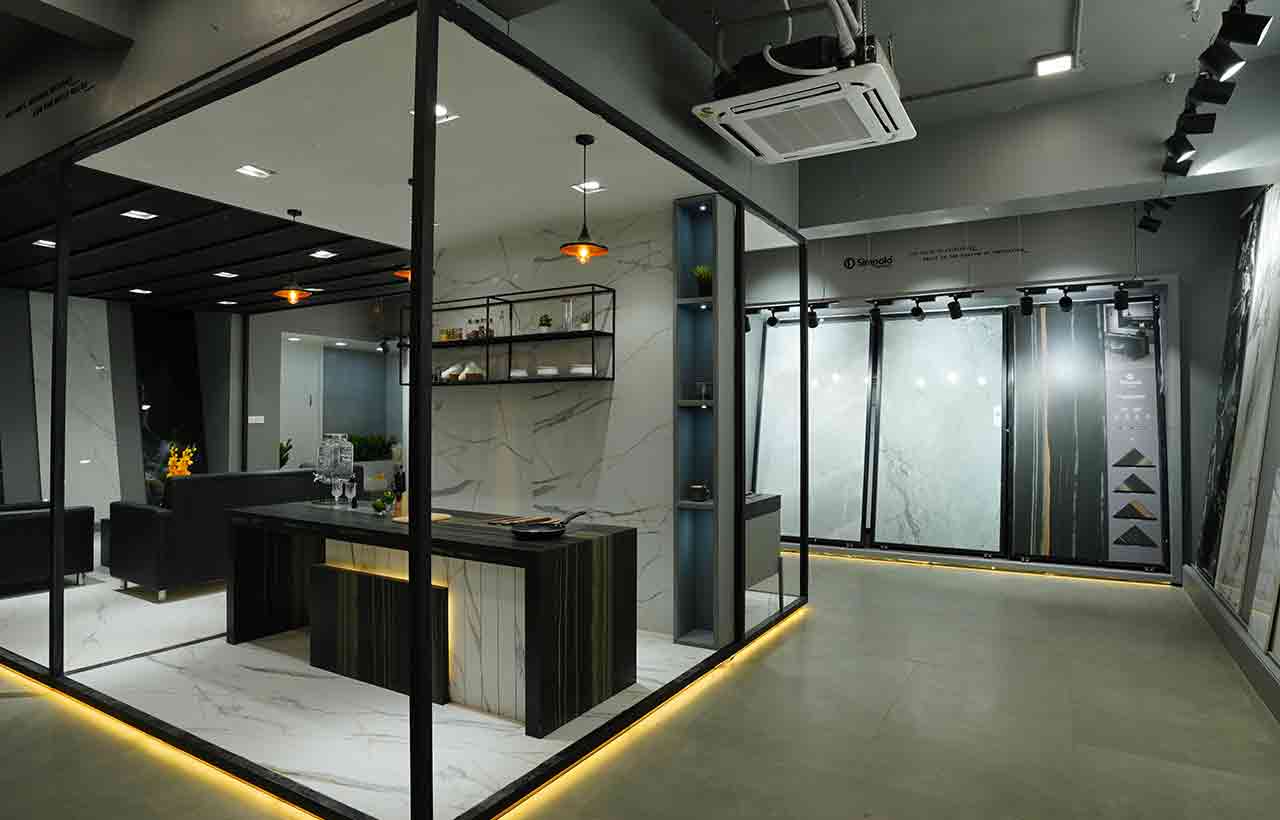 Famous and respected for its ground-breaking designs, advanced technology, and high-quality products, Simpolo Ceramics provides a wide variety of attractive and useful products.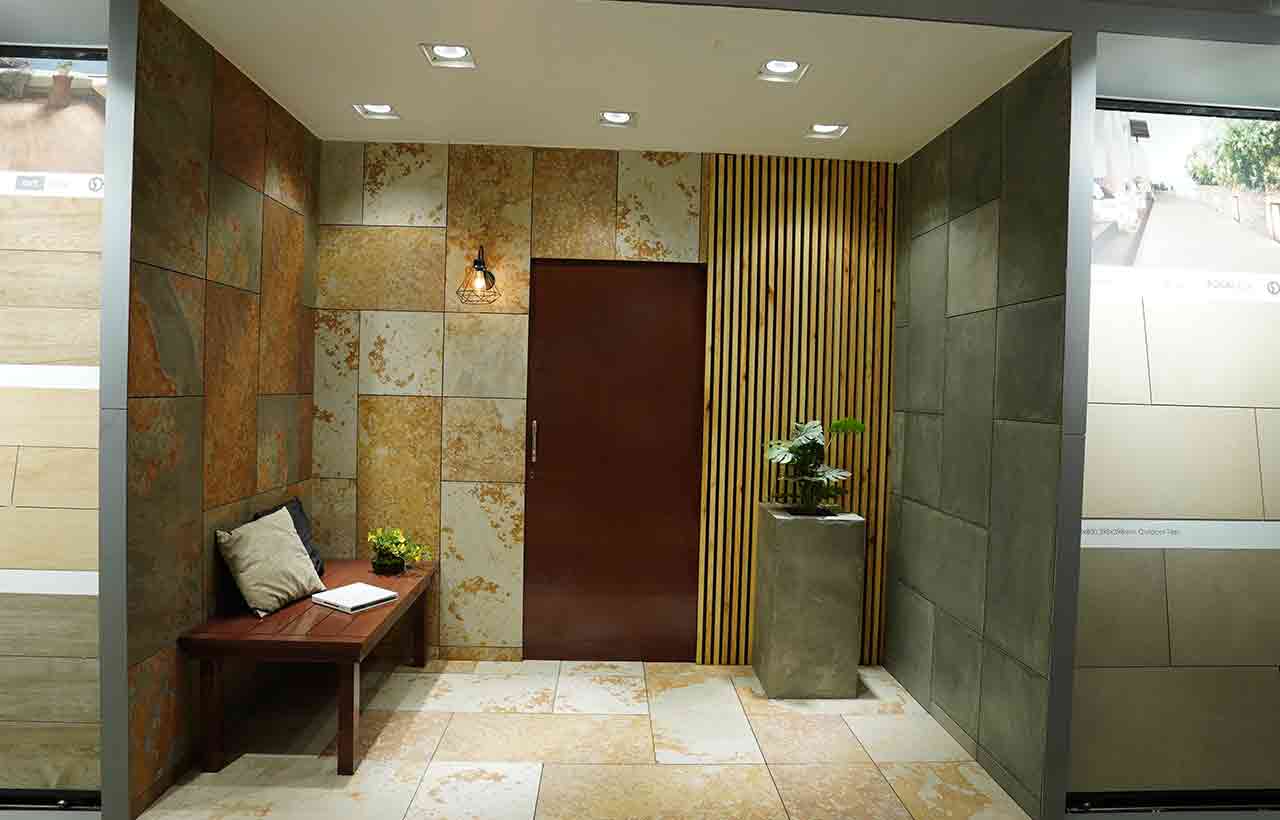 Coming back to the new gallery, the Jabalpur showroom will have a wide range of tiles, including porcelain, ceramic, vitrified, and designer tiles, catering to the varied requirements and choices of customers.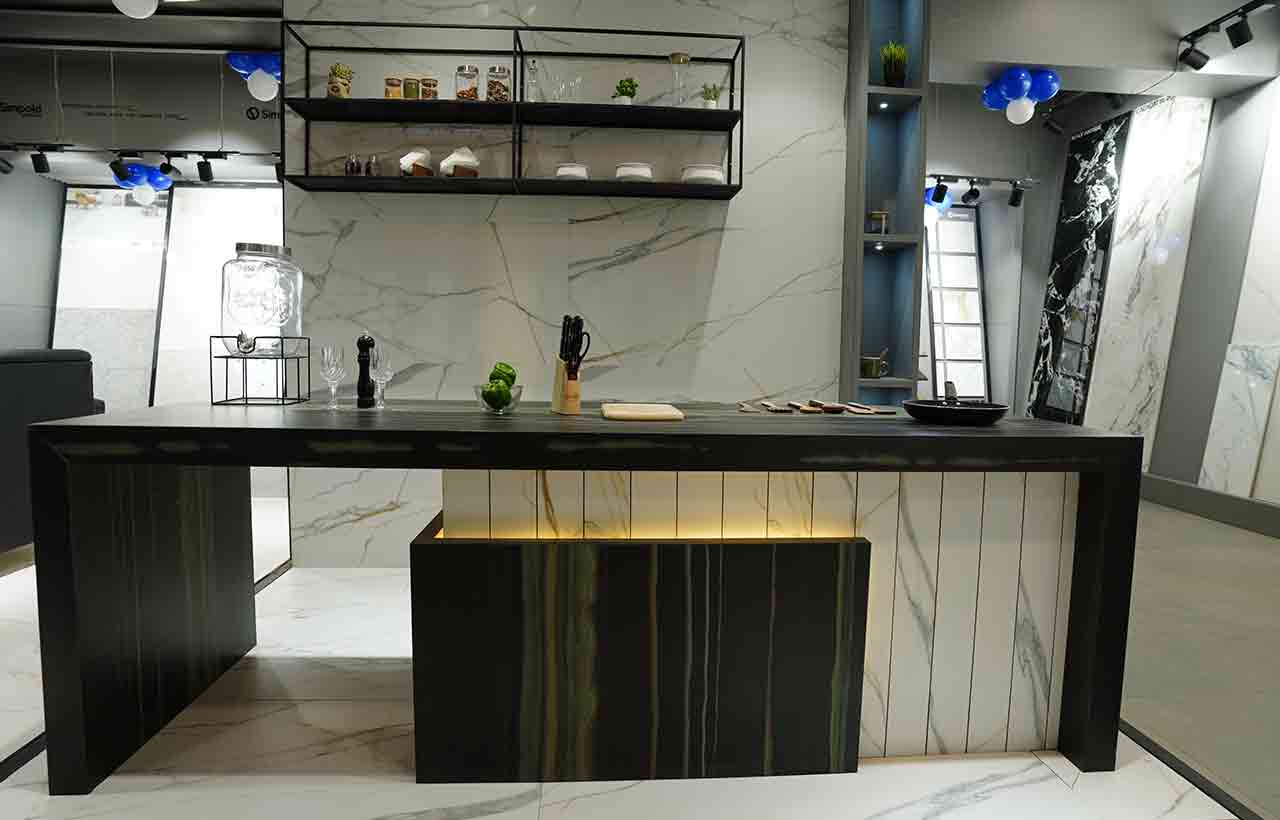 The new showroom, i.e., Shri Ram Minerals, is likely a partner or distributor of Simpolo Ceramics and may be involved in supporting and selling the products from the gallery.
The launch is a positive move towards giving customers an all-inclusive range of options for their construction and design requirements.