SOTC— Igniting the Tiles & Sanitaryware Landscape!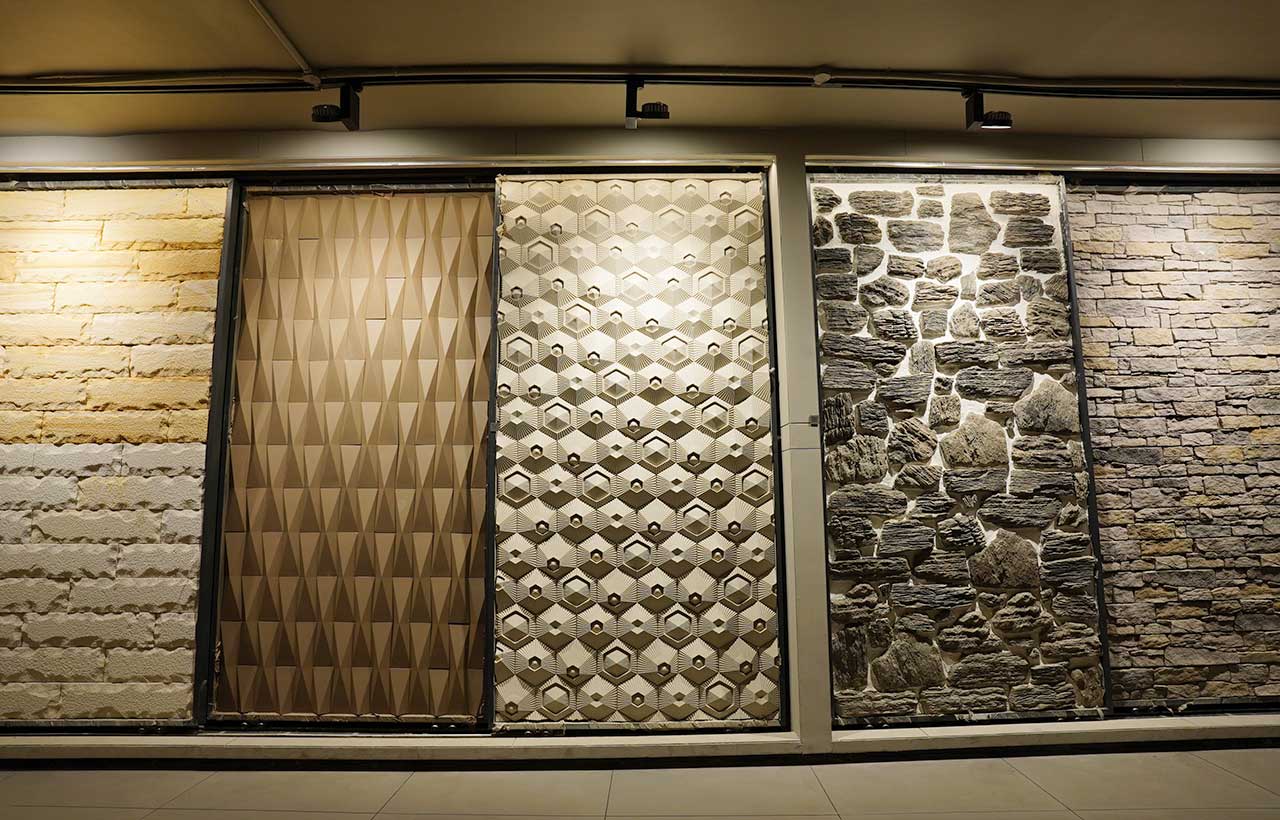 Jalandhar-based Shri Om Trading Company (SOTC) has emerged as a force to reckon with in the domain of tiles, stones, and sanitaryware in a very short period. High quality and complete customer satisfaction make it one of the finest players in the business, in Punjab and beyond.

If you are looking to revamp your home, then you can choose from the wide and exclusive collection of wall and floor tiles of SOTC. The company has revolutionised Sanitation and Tile Products which are a testament to excellence.

In today's fast-paced world, upholding cleanliness and hygiene is supreme. As the demand for quality sanitation and tile products rises, it has consistently stood out, setting new standards of excellence.

The company has become identical with innovation, constantly pushing the boundaries of what's possible in the domain of sanitation and tile products. With a deep understanding of customer needs, it has prepared cutting-edge solutions that not only uplift cleanliness but also enhance the aesthetics of spaces.

Vast Product Range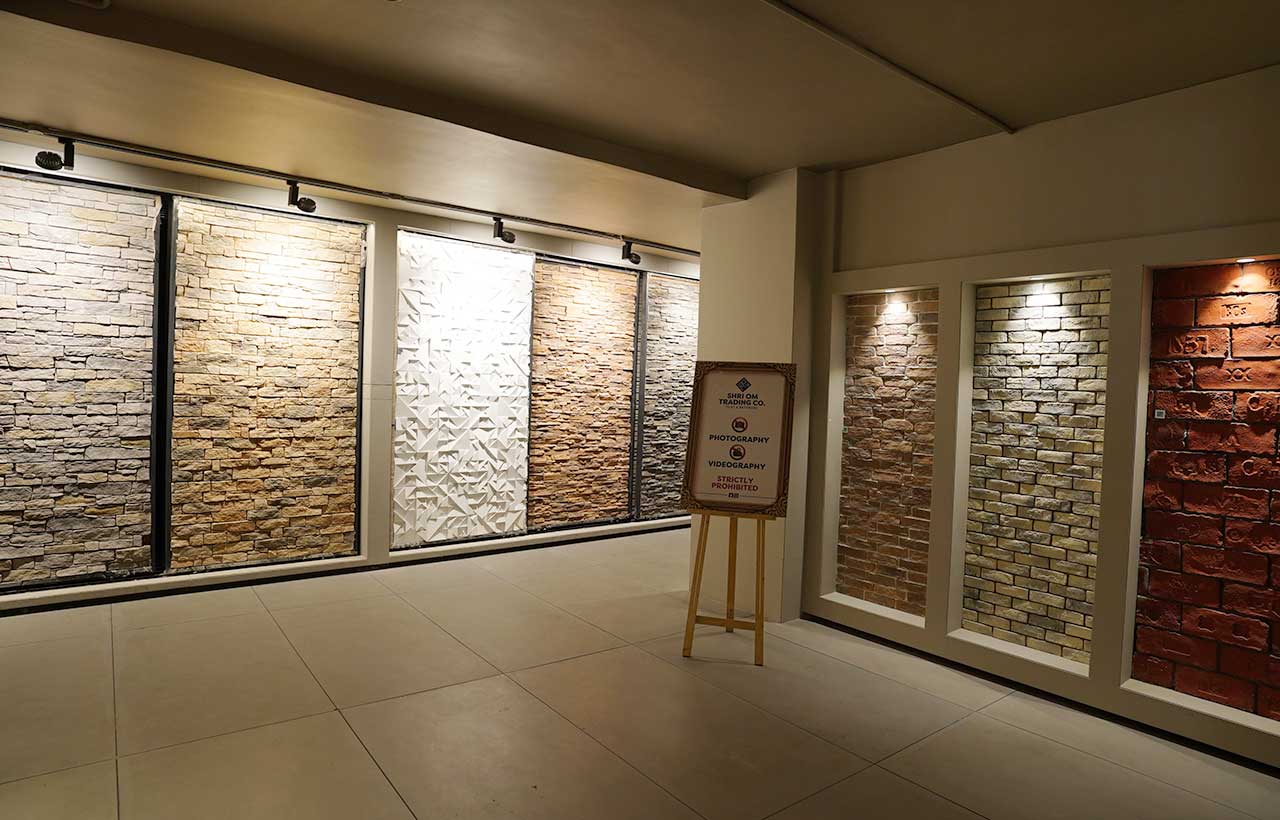 The company's vast product range (one of the best in the world) is a testament to its commitment to excellence. From antibacterial and self-cleaning tiles to advanced sanitation systems, SOTC offers an unmatched selection that caters to both residential and commercial requirements. Its different products go beyond sheer functionality, bringing beauty and elegance to any environment.

High Quality

Quality is the keystone of the company, and it resonates throughout its entire product line. Each product of SOTC is created with particular attention to detail, using premium materials and state-of-the-art manufacturing processes. By following high-quality standards, SOTC ensures that their customers receive products that aren't single visually stunning but also built to last long.

Sustainability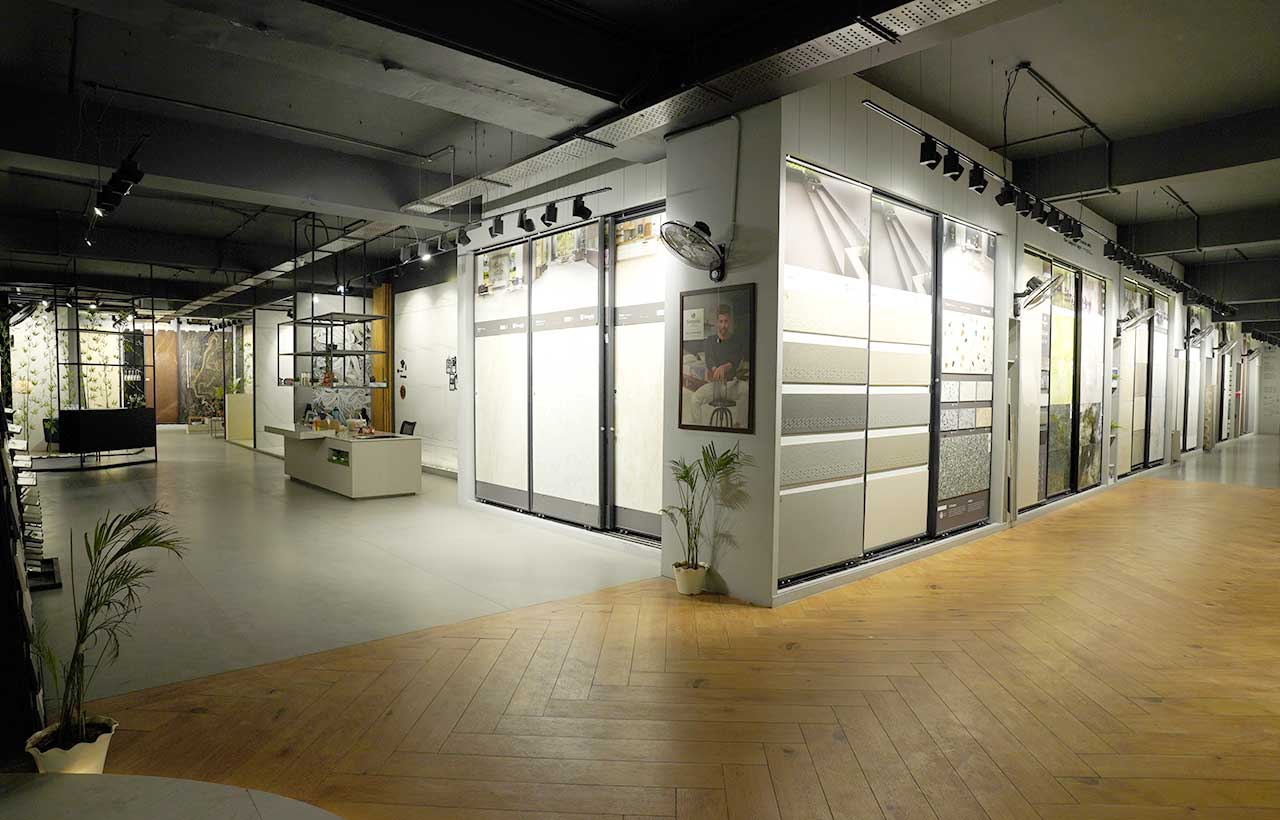 In an era where environmental awareness is supreme, SOTC has also taken significant steps towards sustainability. It understands the importance of combining eco-friendly practices into their manufacturing processes. Its commitment to sustainability extends to their product offerings.

Customer Satisfaction

What truly sets SOTC apart is its firm dedication to customer satisfaction. It goes beyond selling products; it builds relationships. Through its exceptional customer service, it assists clients in making informed choices, providing expert advice and guidance at every step. It understands that its success lies in its customers' happiness.

Accolades and Recognitions Aplenty

The industry has taken note of SOTC's groundbreaking achievements. The company's pursuit of excellence has earned it numerous accolades and industry recognition. Its products have become the benchmark for quality, design, and innovation, setting a standard that others strive to compete with.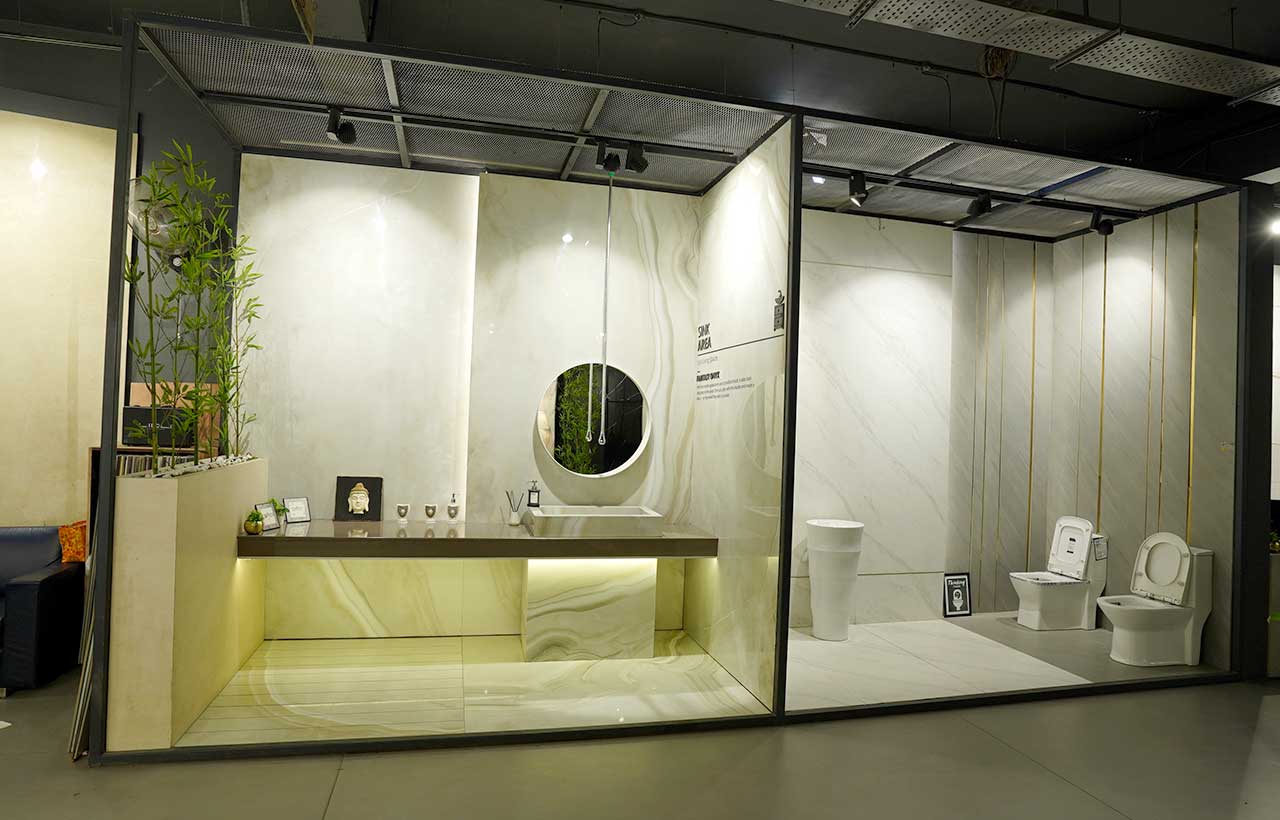 SOTC has redefined the concept of sanitation and tile products, making them more than mere functional necessities. The company has elevated itself to the realm of artistry, with products that are visually captivating, environmentally responsible, and technologically advanced. Its unwavering commitment to innovation, quality, and customer satisfaction has earned it the trust and admiration of countless customers worldwide.

As we continue to place increasing importance on cleanliness and aesthetics, SOTC remains at the forefront, leading the way with its remarkable products. Undoubtedly, the company has revolutionized the industry, leaving an indelible mark on the world of sanitation and tile products.