Ventura International: Pioneering Excellence in Architectural Surfaces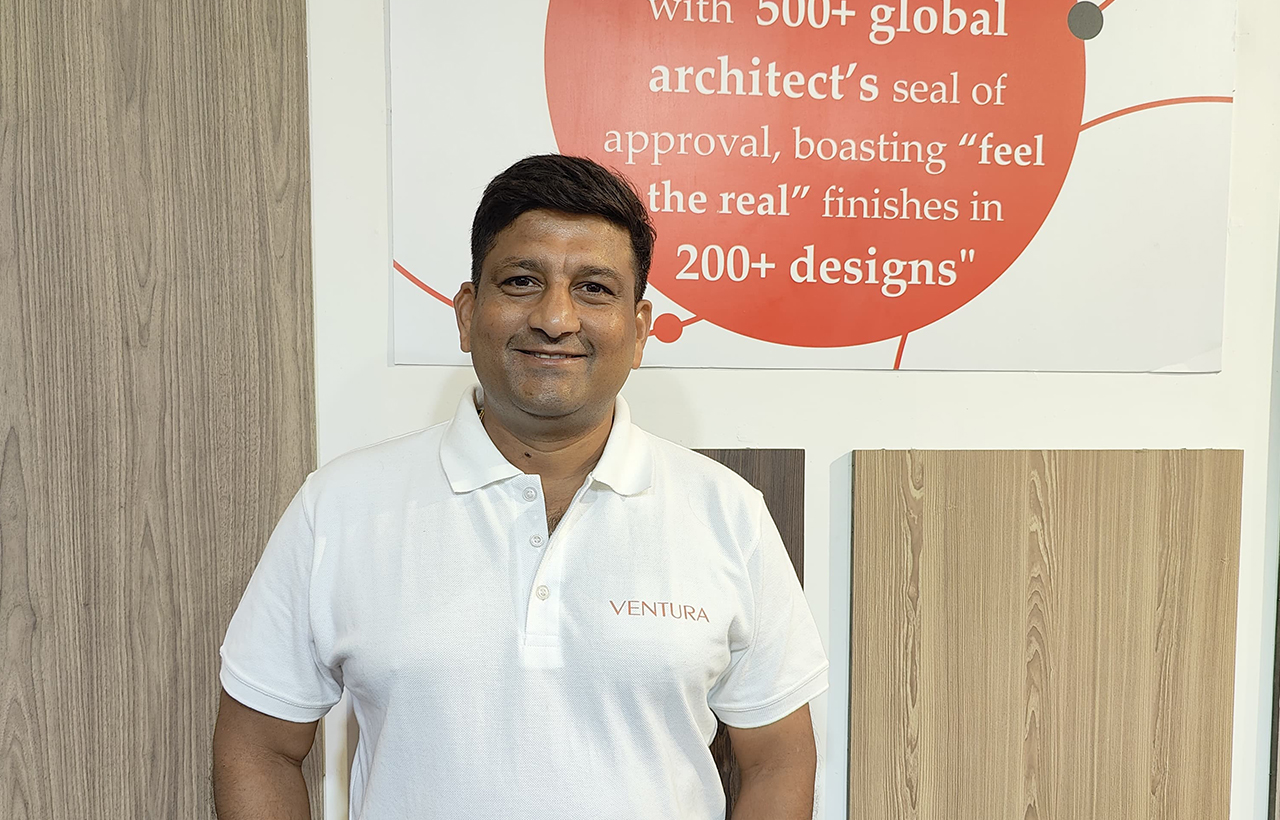 Ventura International was founded in the 1990s by two enterprising MBA graduates, who recognised the gap in the interior and furniture industry of that era. They saw an opportunity to address the shortage of high-quality interior products, especially with the advent of a libralised import regime. In 1994, Manish Maheshwari and Prashant Maheshwari, the dynamic duo behind Ventura, initiated their mission to revolutionise the industry. Since then, Ventura has consistently delivered innovation and exceptional customer experiences, earning a reputation for top-notch quality and premium products. To explore the journey, milestones, and success mantra, Team BMR got hold with one of the duo, Prashant Maheshwari. Edited excerpts are here as under:
Read More: Plywood Pioneer DURO Launches Time-Saving, Installation-Ready Solution Called DURO PLUS
When did you enter into this industry?

In 1994, we embarked on our journey with the invaluable support of my uncle, who happened to be the owner of Duroply. Our pioneering spirit led us to introduce the world to natural decorative veneers, marking a significant turning point in our story. From that moment on, we've been on a relentless upward trajectory.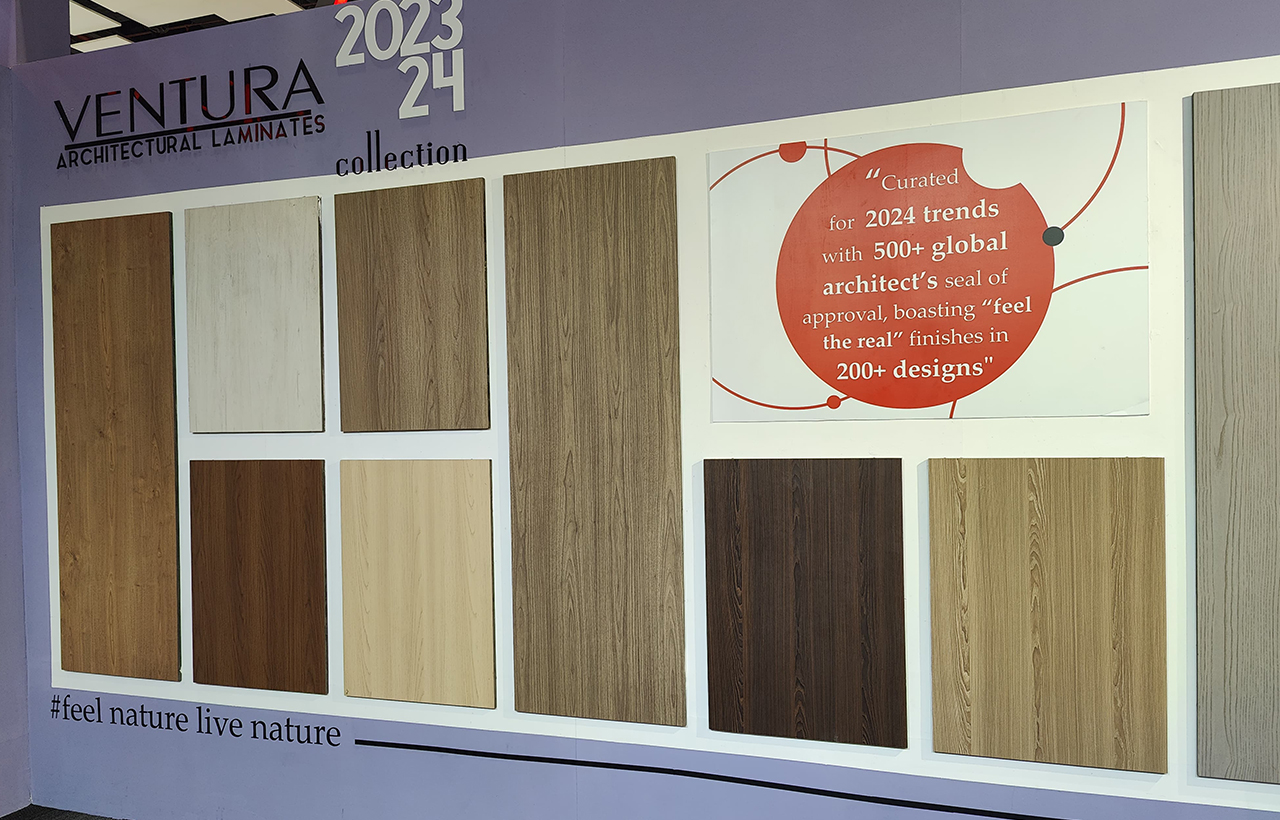 Over the years, we have cultivated strong relationships with numerous architects and interior designers nationwide. Their influence and insights have driven us to innovate continuously, offering a diverse range of products that seamlessly align with the ever-evolving contemporary design trends.
What are the accomplishments of Ventura in the last two decades?

We haven't reached our pick yet. Our journey is far from reaching its zenith. We believe there is still much more we owe to our industry, and as a result, every year represents a fresh beginning for us. Our guiding principle is to ensure our clients stay well-informed about the latest trends and to consistently provide them with innovative products and services.
How did Ventura emerge as a brand?

Since our inception, our approach has always been centered around delivering solutions tailored to our customers' specific needs rather than offering mere products. To achieve this, we consistently engage with industry influencers, seeking to understand their challenges and unique requirements. Our commitment to meeting influencers regularly takes us across the nation and even beyond its borders to stay abreast of industry innovations. With a developed expertise, we meticulously analyze emerging trends and leverage this knowledge to launch products that align with the current market demands.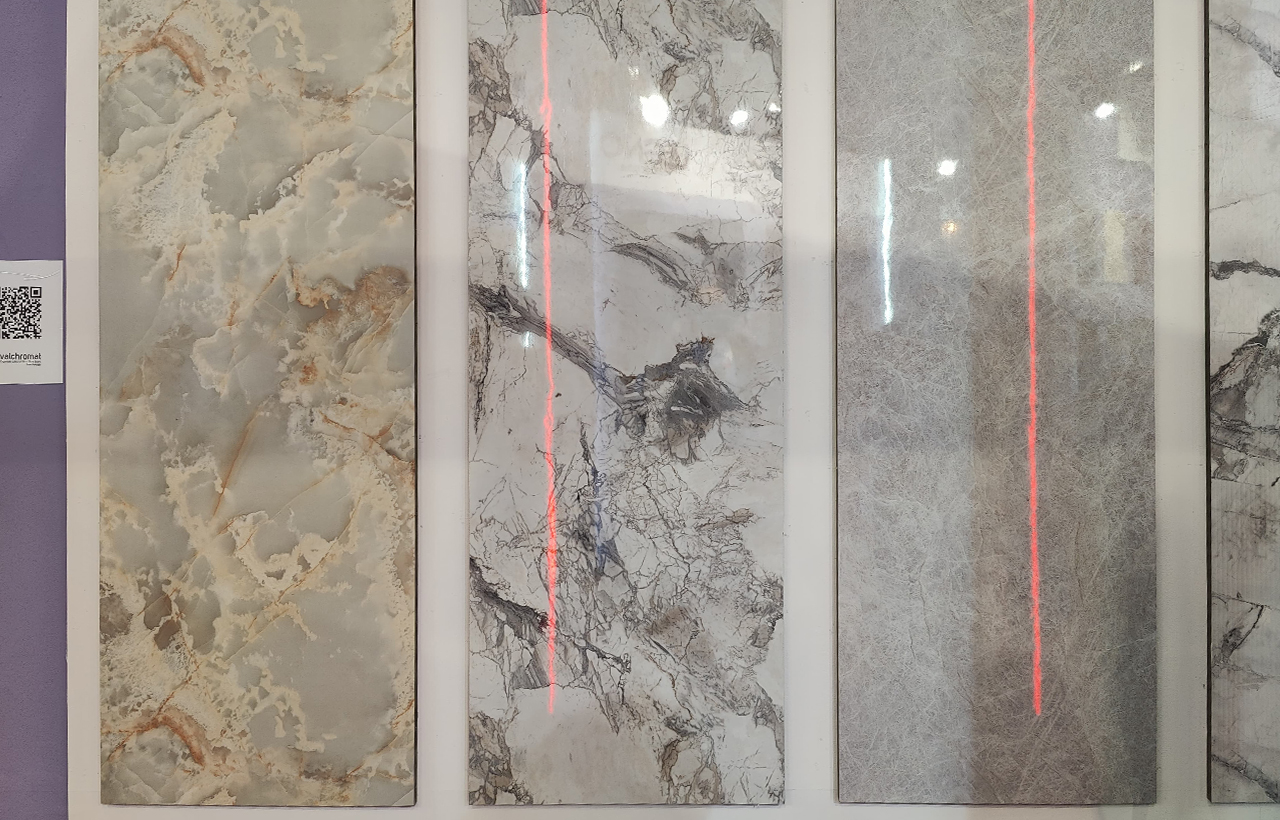 Which all products do you offer?

In the realm of natural decorative veneers, our repertoire boasts an impressive array of over 250 distinct species. Additionally, we take pride in offering the most extensive collection of dyed veneers in the industry. Another noteworthy product in our lineup is decorative planks/louvers, sourced through imports and inspired by European designs and solutions.
In line with our commitment to innovation, we have recently introduced laminates to our portfolio, delivering contemporary design solutions. Furthermore, our solutions extend to exterior surfaces, exemplified by our product Legno Klads. Originating from the Italian word for wood 'Legno', these claddings truly mimic the beauty and surrealism of natural wood. With their patented Synchro Real Wood Embossed Surfaces, Legno Klads offer a remarkable lifespan of up to 20 years.
All these products are available across the country either through our branch offices or our channel partners. In addition to our branch offices, our presence extends to major metropolises and tier-2 cities through a network of dedicated dealers and distributors. All our channel partners have great ties with influencers.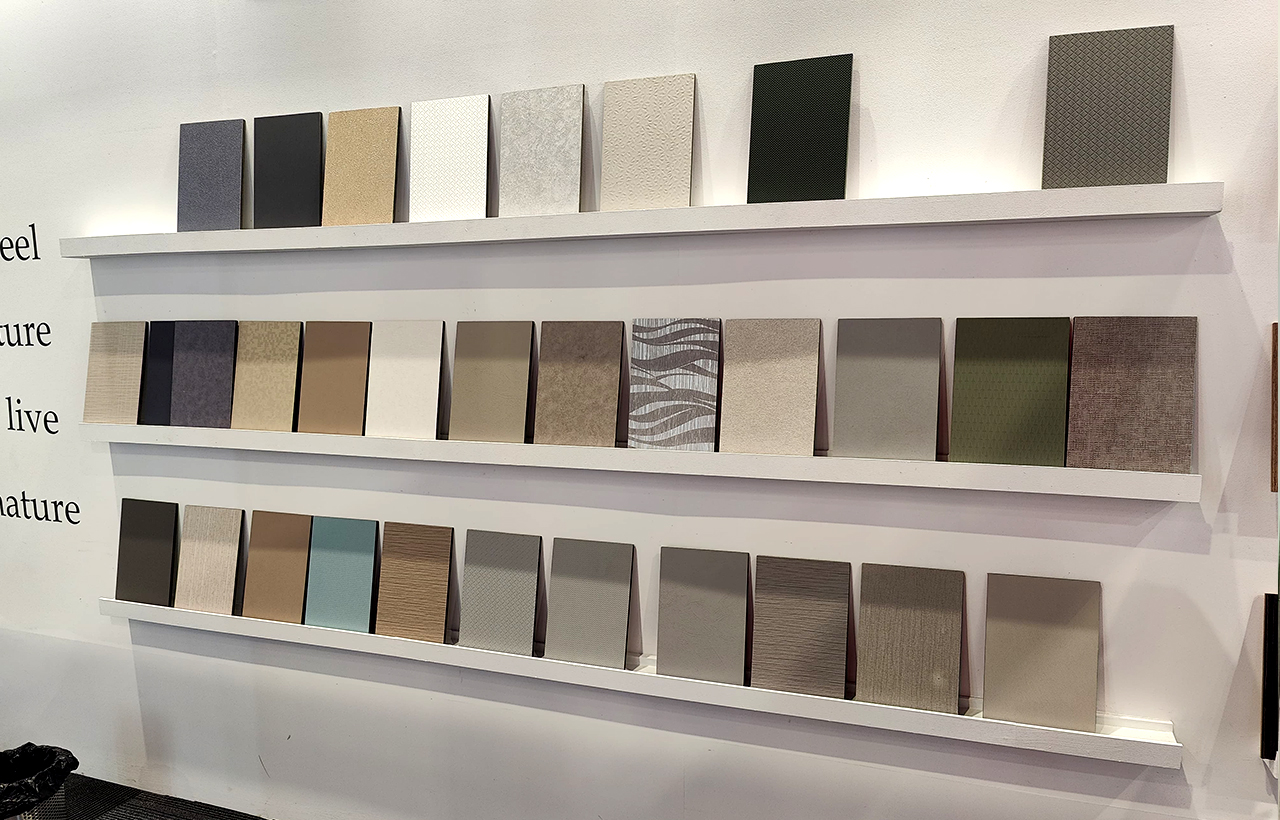 How important is experience centre?

We've established experience centers in major cities including Delhi, Mumbai, Kolkata, Hyderabad, Bengaluru, Surat, Vadodara, Ahmedabad, Ludhiana, Jalandhar, and more. While our Delhi location is company-owned, the others are operated in partnership with our associates.
Prior to setting up these experience centers, we undertake a meticulous assessment of various factors, including the local context, visitor profiles, regional demographics, and socio-economic backgrounds. This enables us to tailor the experience center to the specific needs of the community it serves.
Given the nature of our product offerings, creating a tactile and immersive atmosphere is imperative for walk-in visitors. Our experience centers are thoughtfully designed to provide an ideal ambiance, showcasing our latest products and their applications. In addition, our team members are extensively trained and well-informed, ensuring they can effectively address inquiries from walk-in clients in a knowledgeable and courteous manner.
How do you keep your target audience updated on trends & offerings?

A decade ago, the scenario was quite different. However, with the emergence of social media platforms, connecting with thousands of potential customers has become remarkably effortless and swift. Additionally, we utilise catalogues and product brochures to precisely address the unique demands of our clients, tailoring our offerings to their specific requirements. This is facilitated by our dedicated sales team, committed to delivering personalised solutions.
How do you coordinate with architects?

We've a dedicated specialised team to cater exclusively to the unique requirements of architects and interior designers. In addition to this, I personally commit roughly 15 days each month to travel, meeting with architects and interior designers in various cities across the country.
Read More: Gloss Meister Panels from Merino, Where Luxury Meets Durability, Style
As you're aware, India is a nation characterised by rich diversity. Consequently, tastes and preferences of individuals vary significantly across the country, spanning its vast expanse. Much like the ever-evolving language landscape, fashion, and trends also undergo rapid changes every 100 kilometers, reflecting the dynamic cultural tapestry of our nation.
How do you see the future trend?

I believe that the future holds immense potential for eco-friendly solutions and sustainability. It's worth noting that our society is marked by divisions based on economic status, resulting in a diverse audience with varying budget considerations when making purchases.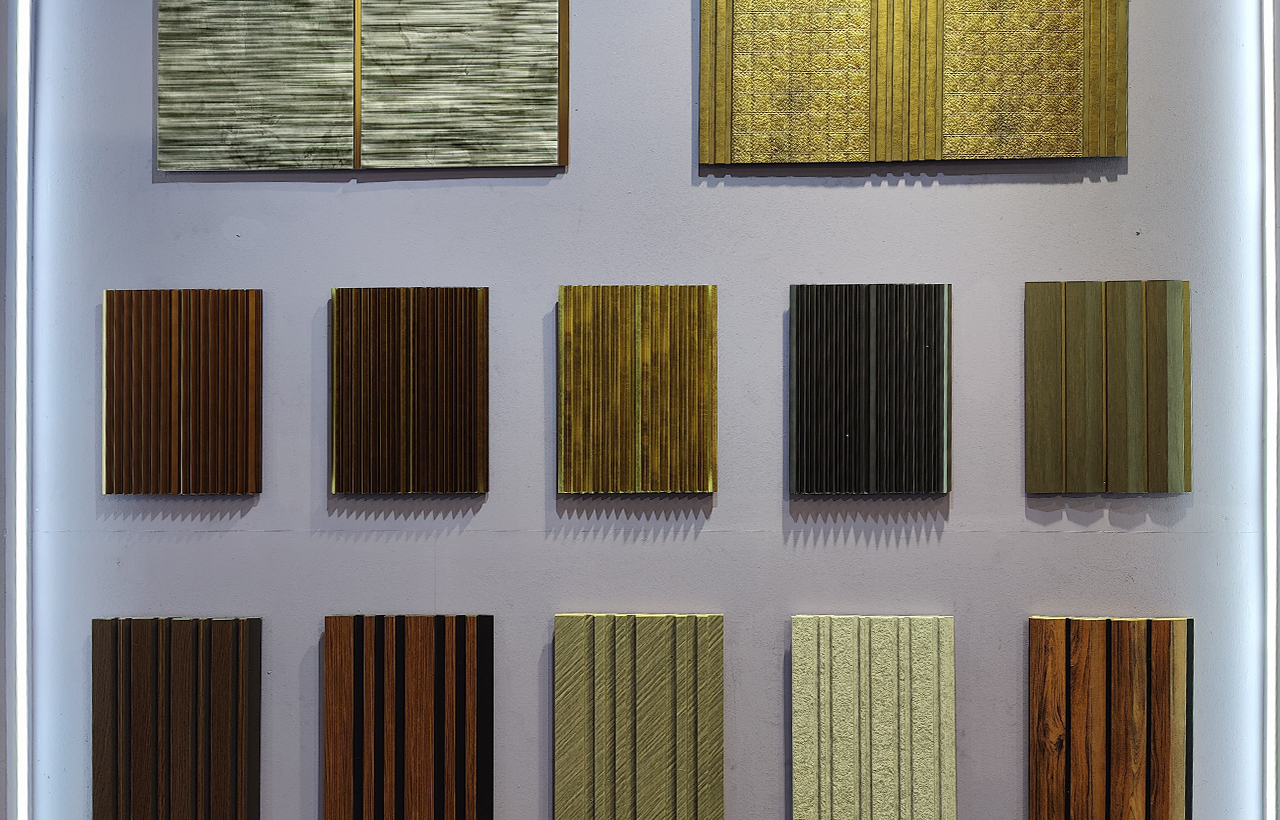 Furthermore, a significant shift has occurred in consumer behavior over the past decade. Today's customers are exceptionally well-informed, armed with extensive data and information about the products they desire. This stands in stark contrast to the situation ten years ago when customers relied more on product education. As a result, our focus can now shift from educating our customers about products to addressing their specific needs and preferences.


What's your message for budding businessmen?

Staying actively engaged in your field by consistently meeting with various industry stakeholders such as dealers, contractors, architects, interior designers, and consultants is a valuable strategy. This ongoing interaction serves as a continuous source of benefit. The knowledge and insights you accumulate over time can be effectively translated into enhancements and innovations within your product offerings.