We Bring the Best of Europe to India, Says Sanjay Goel, Vibrant Technik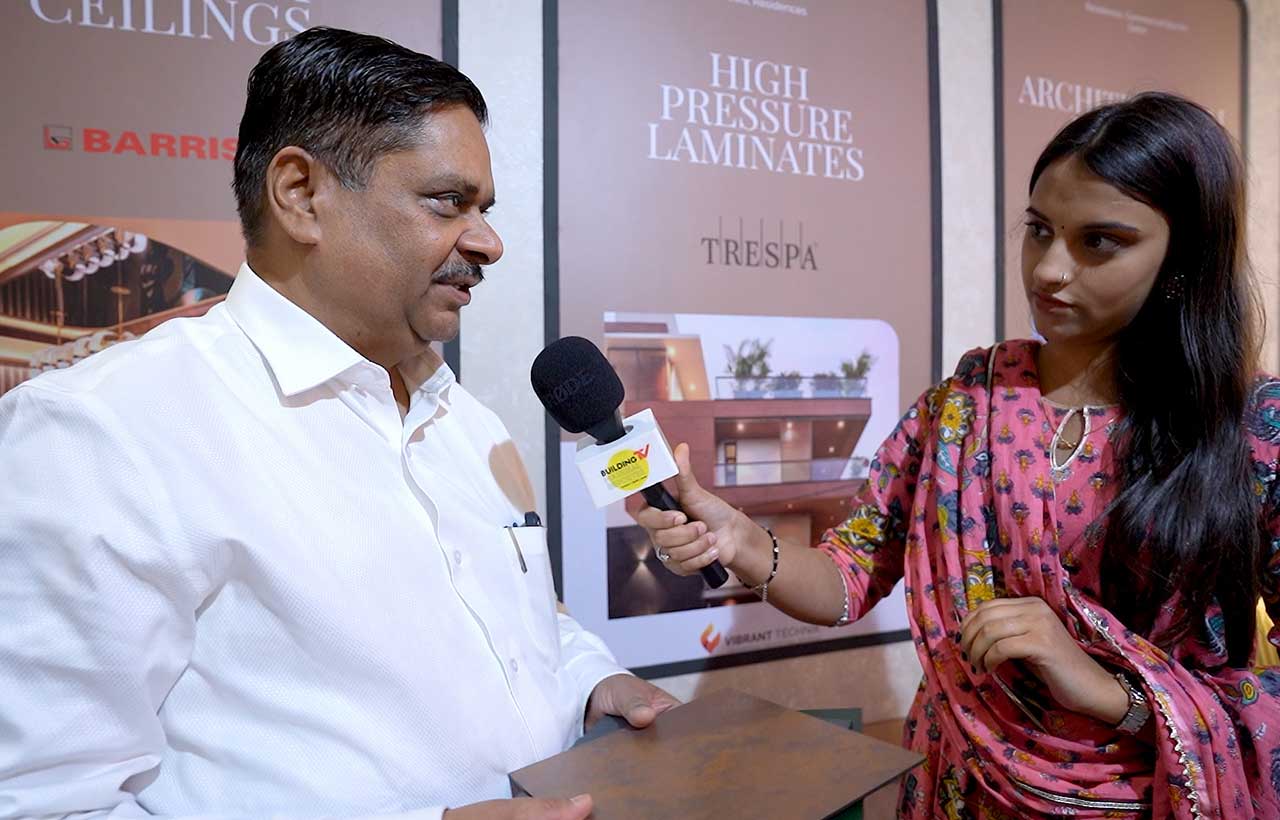 Jaipur-based Vibrant Technik designs and builds structures that redefine the Indian scenery. With a stunning array of luxury façades for exteriors and ceiling products, imported from Europe, the company offers custom-made solutions--from design to installation.
Recently, in a freewheeling conversation with Team Building Material Reporter, Sanjay Goel--the CEO and owner of Vibrant Technik--shared his thoughts on his exclusive products and the places they are perfect for use.
Read More: JUNG is more than just a home automation and technology-driven company: Nishchal Saxena, Managing Director, Jung India
He said, "Vibrant Technik is into facades and interiors and it represents four different European countries. We have been doing projects, in pan-India and across the neighbouring countries for the past 10 years. "
While talking about the products, he said, "We have different kinds of products. Right from high-pressure wood-based laminates, to stretch ceilings, to architectural (aluminium) louvres that we offer with a 15-year warranty, to luxury lighting lamps extensively used in 5-star hotels and other such places, to stainless steel ropes & meshes which are used for safety purposes, we bring the best of Europe to the Indian customers."
He added, "Our products can be customized and we can do any programmes for auditoriums, discotheques, and banquet halls. The best thing about our products is that they are quick and clean to install."
Read More: Stone World is a One-Stop Destination for all Your Natural Stone and Wall Cladding Needs - Pawan Lahoti
While talking about his luxury lighting-based products (lamps), he said, "These are luxury products and are used by top designers worldwide. We wanted to bring luxury into the Indian market because a lot of Indians travel worldwide today and they look for newer products."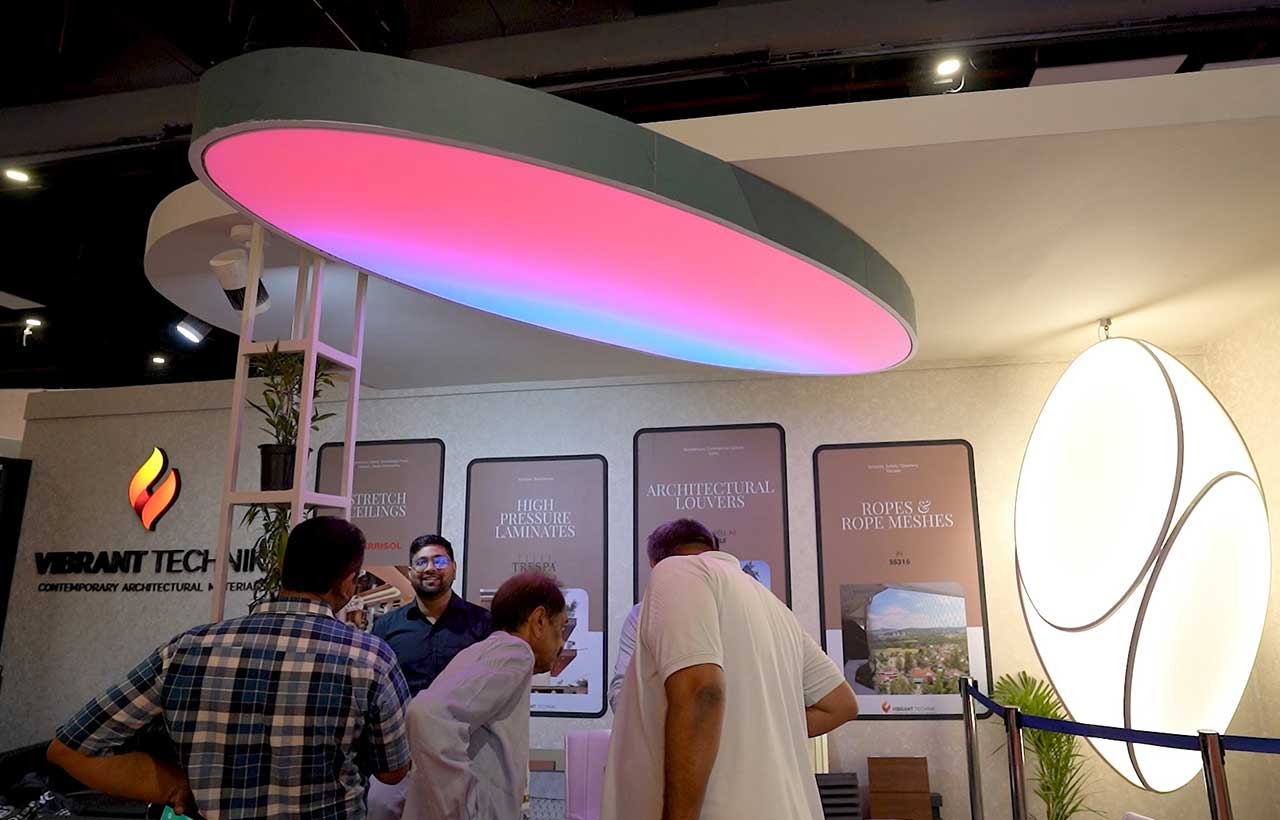 He signed-off by saying, "These products are great for car showrooms, jewellery showrooms, and corporate offices."