Wood - The Fad Is Catching On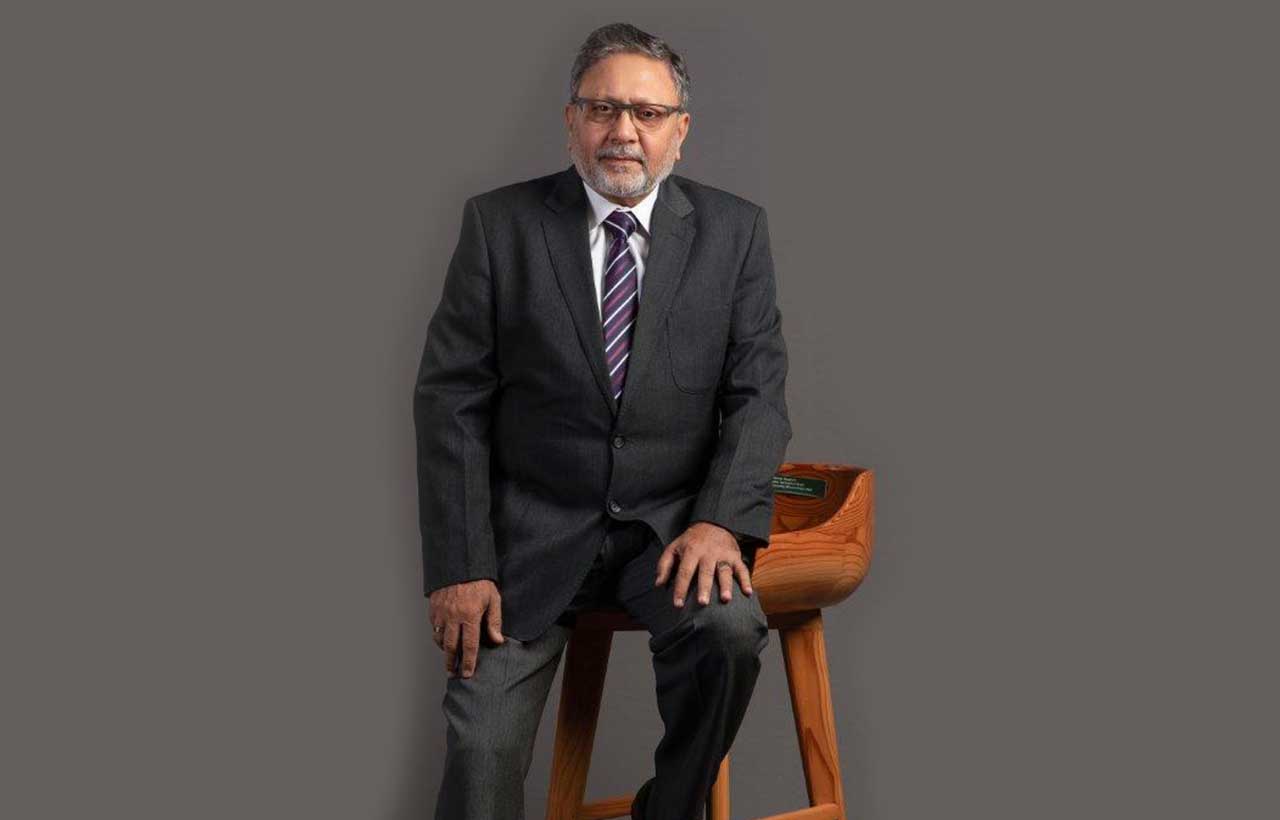 Canadian Wood, also known as Forestry Innovation Consulting India Pvt. Ltd. (FII India) is a wholly owned subsidiary of Forestry Innovation Investment (FII) Canada; a crown agency of the government of British Columbia (B.C.), the westernmost province of Canada. The office is also supported by the Canadian federal government through Natural Resources Canada (NRCan). FII India's brand Canadian Wood was established in 2013 to promote B.C., Canada as a global supplier of quality, environmentally responsible wood products from sustainably managed forests.
FII India's team creates an understanding of B.C. wood products through seminars, exhibitions, networking events and media channels under the Canadian Wood expression. Its squad of wood experts assists leading manufacturers, builders/developers, architects, and interior designers in identifying the right species and appropriate grades of Canadian wood for their projects. Apart from that FII India's business development team also supports Indian wood importers by identifying and connecting them with the B.C. lumber companies for a steady supply of Canadian wood species.
BMR Editorial Team reached out to Pranesh Chhibber, Country Director, Canadian Wood India, to know the sustainability quotient and why one should make use of Canadian Wood as a building material. Following are the responses we received through online interaction:
How sustainable is wood when compared with the latest building materials? Why should we choose the former over the latter?

Wood being a natural building material reduces the carbon footprint of the built environment as compared to concrete and other manmade materials. Forests are renewable - reforestation and sustainable forestry ensure that forests last forever. Similarly, building with wood and use of wood products over carbon-intensive materials and maximizing their reuse and recycling is a smart solution. Having said that the world will do well to ensure responsible consumption by using only legally harvested wood from certified and sustainably managed forests. Through stringent regulations, continuous reforestation, and science-based practices, Canada's forest industry works hard to ensure that its forests flourish and remain healthy forever. Just to give you an idea Canada's province of British Columbia which is responsible for half of its wood exports, has roughly the same area of forested land as it did before European settlement.
In which all applications are Canadian wood being used? Overall, what percentage of Canadian wood is being used as a building material?

Canadian wood has five distinct wood species to offer which amongst them are good for a large variety of applications including making of furniture, door/windows, interior panelling and exterior cladding, gazebos/pergolas, saunas, and decking besides structural applications such as building country homes, farmhouses, resorts, and so on in India.
Building with wood is very popular in the western world and in many countries in Asia, however, it lost out to other materials and methods of construction in India over time for some reasons. The interest is slowly rekindling in India and many fine examples of resorts and residences made using Canadian wood have come up in the last couple of years. The fad is catching on but building with wood is still in its nascent stage in India and will gain momentum with the development of local skills and expertise in building with wood.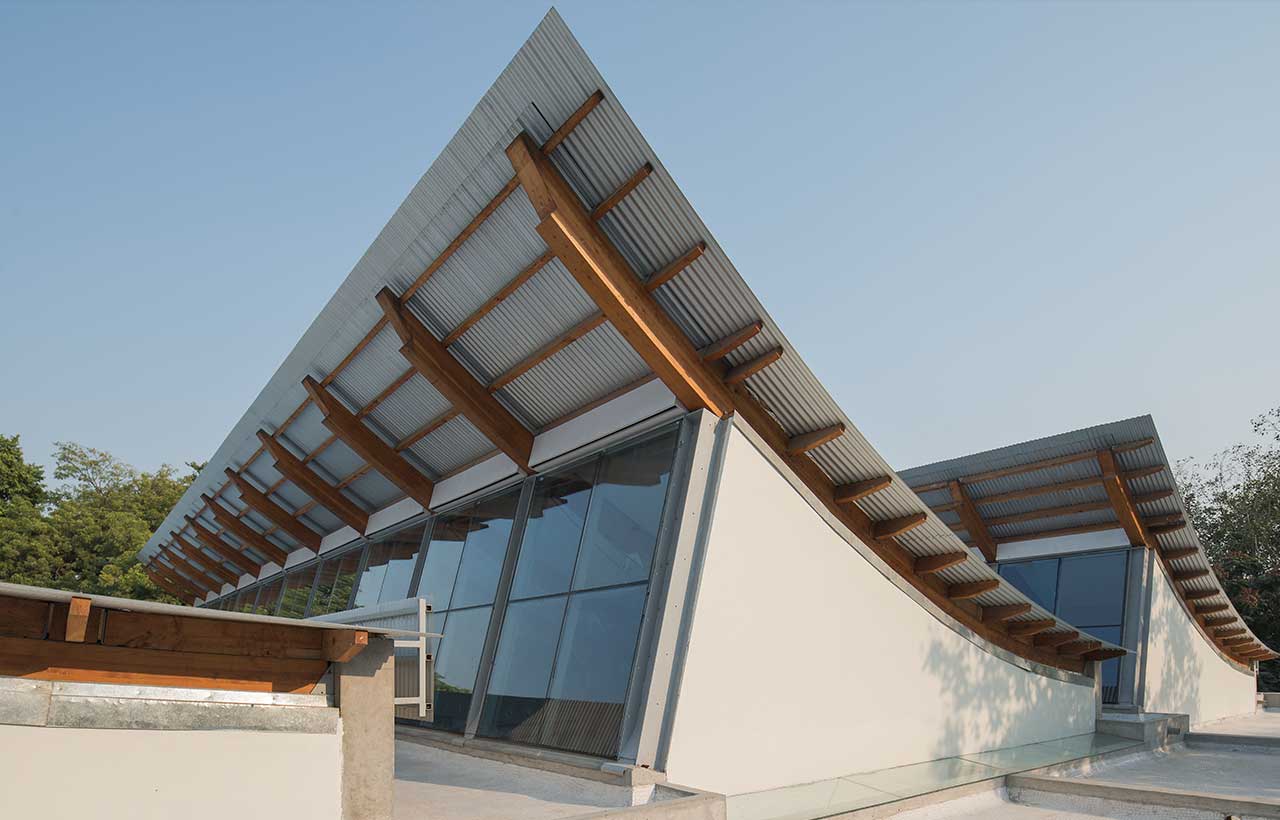 It's been around a decade now that Canadian wood entered India. Where does it stand in the Indian building products/real estate market for now?

Well, we are inching closer to our first decade in India, in reality, we've just completed 7 years. Wood working industry and the wood trade in India today know Canadian wood well including the export oriented manufacturing hubs in India. We've also done well to make the in Indian market well aware of Canada as a long term sustainable source of legally harvested certified wood besides educating the target audience about Canadian wood species and their properties, there by fuel its demand amongst architects, developers, contractors, manufacturers and timber traders. Today Canadian wood species are stocked and sold by over 41 stockists in 23 cities across India. A lot has been achieved and a lot needs to be done.


What major challenges have you come across in your journey till date? And how did you overcome them?

Wood working industry is highly fragmented and spread thin with many small and medium scale manufacturers across India, hence standardisation is a casualty. As fairly large number of them is in the unorganised sector. It thus takes a lot more time and effort to reach out to such a large number of small-volume players. Our job as a business promotion agency is to spread awareness, educate the target groups about Canadian wood species, their properties and applications with technical support during trials etc. and we've been doing that successfully for over half a decade of market and business development activities in India including product trials with manufacturers.
Market is responding well and slowly but surely moving towards standardisation and appreciating the graded, seasoned and consistently sized certified lumber (sawn wood) from B.C. Canada which elevates them from the challenge of sorting the wood upon arrival in their yards. The manufacturers are also very appreciative of the highly stable wood from mature trees that is easy to work with, which amongst other benefits listed above helps them achieve better productivity.,
What steps are you taking to promote further awareness about Canadian wood and its synergy with human health, the environment, and the economy? And how?

By building on our successes in market development and business development initiatives and activities, we intend to expand our efforts and activities to more number of prospects in more geographies creating awareness, spreading the education, handholding through technical support while conducting product trials and after. Besides we also educate the users and the market about certification and sustainability and Canada's commitment to it including benefits of wood in our messaging to the target audience, through one-on-one contacts and via seminars/webinars etc. We also reach out to our target audience through paid and earned media both in print and online. A huge dump of information is also available on our website for our audience to access at the convenience.


The concept of sustainable wood homes is yet to pick up the pace when it comes to India. How are you approaching architects and specifiers in this regard?

We reach out through one-on-one contacts, seminars, webinars, workshops and sharing of knowledge and best practices. Alongside traditional goods like cabinets, furniture and prefabricated building elements, B.C.'s value-added manufacturers make a variety of mass timber and next-generation lumber products such as Glulam and CLT. In addition to wood products, B.C. is also home to leading architects, engineers and consultants who support and drive the innovative use of wood in buildings and infrastructure; as a result, their services too are in demand worldwide. We connect the target audience in India with them to hire expertise on fee to pay basis, besides handholding locally.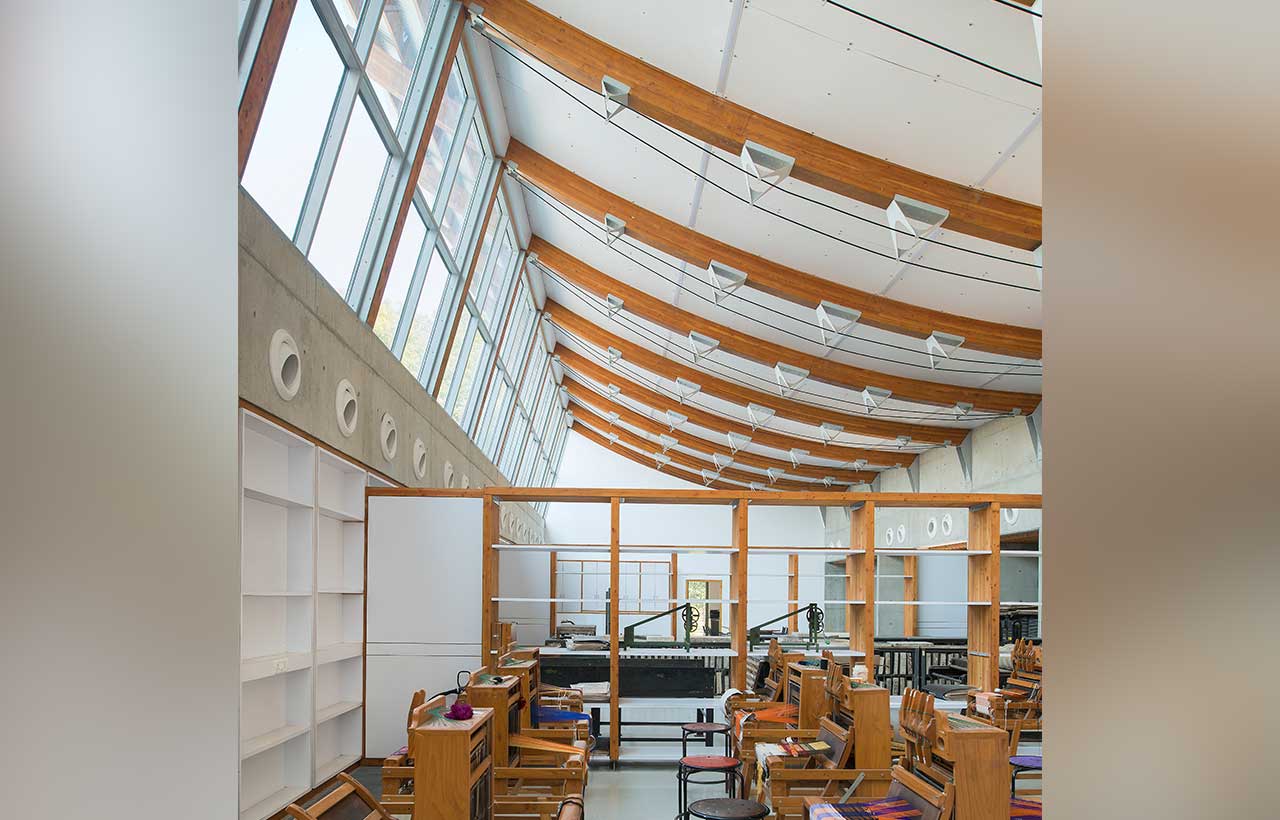 With all that said and done, where do you see wood / Canadian wood as a sustainable building material in five years from now?

As I said earlier, building with wood is in its nascent stage in India, there is a huge challenge of knowledge and availability of local expertise in building with wood. There are not many craftmen who can design a whole project completely in wood on their own. However having said that, there is tremendous interest being evinced by HNIs, architects, and developers in this direction and we are doing our best to respond. Five years from now I see a lot more local expertise available with many knowledgeable professionals fully capable of building a wooden house or a resort by themselves, thus giving a huge boost to building with wood in India. In addition to creating awareness, we will ensure that Canadian wood is well accepted as a sustainable building material through our educational seminars and training workshops.


What is your take on sustainability when it comes to construction with green building materials?

I draw your attention to the recently concluded 26th UN Climate Change Conference of Parties (COP26), where India made a net-zero commitment by 2070 while the participating nations reinforced and elevated the world's commitment to a 1.5-degree target. I also take this opportunity to highlight here that Canada's forest sector has long been committed to climate action. It is one of the few who supported The Kyoto Protocol in the late 1990s and was among the first to announce an action plan to help meet Canada's commitment under The Paris Agreement enabling it to play a leading role in helping advance climate action and commit to securing a net-zero carbon economy by 2050. These developments demand greater co-operation and commitment from the industry to work alongside our governments towards a cleaner and greener world. We hope, the COP26 declaration will support the expansion of forest certification to promote sustainably managed forests and encourage responsible consumption worldwide.
While expanding wood use in Canada, the province of British Columbia (B.C.) presents opportunities to collaborate with the government and industry to develop a global showcase for innovative use of wood that can help reach climate mitigation goals around the world. Further through the Clean-BC initiative, the B.C. government is working to reduce the climate impacts of the province's built environment and establish objectives for future building performance by encouraging buildings with wood.