Fusion Access: Intangible Tale of Entities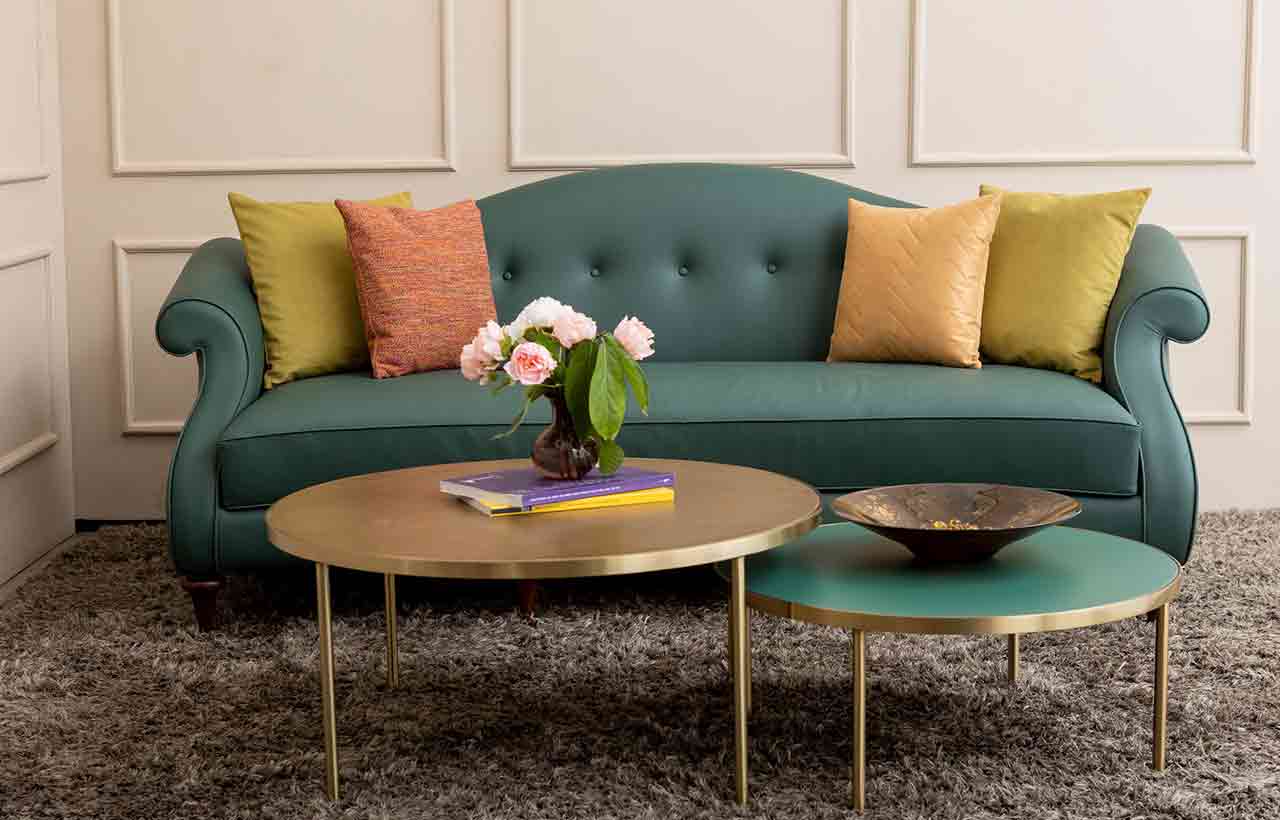 We pursue our dreams and reach our goals sometimes in homes where we were born and sometimes in homes we build far from home. A home is a concept that never changes. Regardless of the address, it remains our sacred space. Our home is where we keep our belongings, rest and share meals with our family, as well as raise our children.
Mumbai-based design studio Fusion Access offers insights on how to build homes and create memories, piece by piece in the interview with the BMR team.
1. How would you describe Fusion Access unique approach to designing and manufacturing fine furniture?

When we launched in 1997, we wanted to especially introduce 'mixed media' to design. We borrowed this term from the art world of course, and our idea was to offer furniture that was more modern, more special, and integrated our traditional and contemporary ideals into our dynamic lives. Plus, this allowed us to optimise craftsmanship, use high-quality materials and yet produce something that was so stylish and functional. We wanted to make pieces that customers would want forever, perhaps for the next generation too. Good design is not about trends, it's about a universal truth, an aesthetic that you engage with at any time and it still pleases you.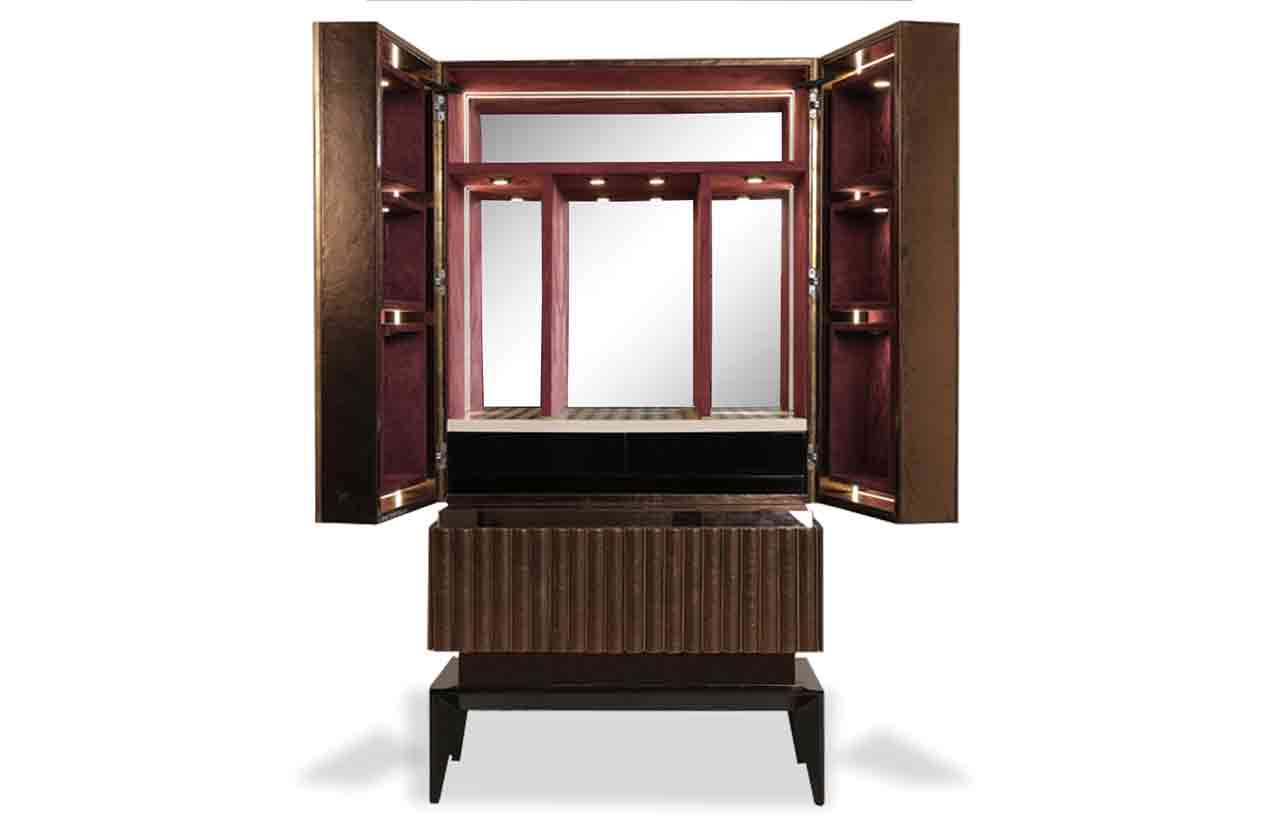 2. Could you please share how your studio has evolved since you opened it?

We were primarily an Interior Design studio, which we loved, and still, undertake certain special projects. But the real fun in the game came from making furniture. It required finesse, precision, quality, craft, and the purest elements of design. This really excited us the most. Every piece brings new challenges and opens new doors for us. We also like collaborating with interior designers and architects, learning from them and showing them our ways, and thus, creating an acme of design concepts.

3. What sparked your passion for furniture design and when did you first become interested in design and craftsmanship?
My father was a real estate consultant, with a great proclivity toward exquisite architecture and design. So, I was drawn toward it thanks to conversations at the dinner table. I became obsessed with planning spaces, scale, proportions, and accuracy. By the time I was 16, I knew this is all I wanted. I specialised in Interior Design and then worked with greats like Somaya and Kalappa, Haresh Shah Associates, Phirosa Neterwala Associates, Design Multiples, and Interiors International, Durban, South Africa. Eventually, I founded Fusion Access in 1997, and there's been no looking back since then. Of course, at that time, there weren't any great furniture or design studios. I enjoyed experimenting with materials, styles, components, and mediums.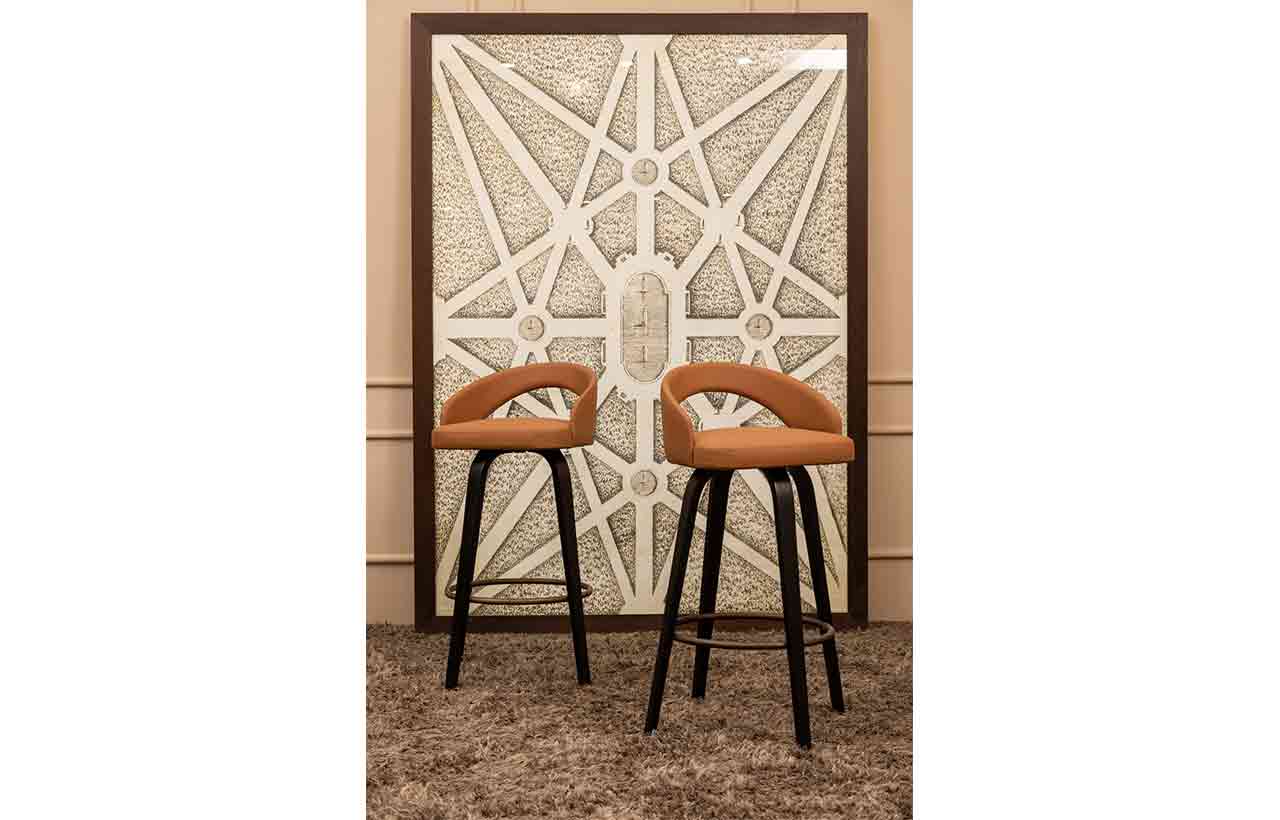 5. Would you mind explaining your design process to us? Can You Describe From Beginning to End the manufacturing process, selection of material, texture, and finishes incorporating the latest technology?
At Fusion Access, we love recycled Burma teak. It really is a gold standard in wood. Our methods are planned with the purpose of optimising as well as personalising your space. We start with a fine layout to ensure accurate sizing. We note the customer's requirements in detail and make drawings for approval. We develop samples and finishes and provide mock-ups to fine-tune the product's proportions. Finally, we create a piece that's made especially for you. It's like French couture, made with fabulous design, accurate measurements, and something that will make you feel like you own the room.
7. Can you describe some of the different products you have explored and if you have a favourite piece or product?
We always have an innovative approach to age-old ideas. We ensure to experiment with styles and mediums. For example, the brief for a functional bar cabinet was an eclectic design that brings together cane, copper, wood, and mirror into a functional cabinet.

The result was a cane and wood arched box-shutter for glasses suspended racks for stemware and ample space for your bottles. A deep copper mesh drawer to stash away those rare bottles and additional drawers for bar accessories. All tied together with the copper brackets that embellish the piece and lighting make it looks stunning when open or closed.

Sometimes, a single product can feel like a mini site with the number of details and finishes that go into its making. The shutters of this bar sit on a PU and brown mirror base. The inside has quilted suede panelling, a checkered stone service top, and lighting that emphasises the glamour quotient. The bronze snake print leather has been cut and stitched in flute-like padded strips and alternated to form its own unique pattern brass strips are inlaid in between. This was truly a challenging piece.
8. In the last 26 years, how have things changed in the industry and your way of working?

Over the last few years, the Indian population has begun to look inward to enhance comfort, functionality, and style. Therefore, there has been a great demand for bespoke and crafted furniture. Fusion Access follows the simple philosophy of designing furniture that extends beyond time and passing trends. We are a design-driven firm and are proud of constantly being innovative and experimenting with styles, mediums, and components. To keep up with the changing times, we keep exploring newer creative processes that are integral to all our designs.
9. How do craftspeople today cope with today's challenges?

It's a hard life for them, then as well as now. As a company, we have to ensure we do better for them. We pay fair wages, of course. But we are especially committed to making them digital savvy. Today, education depends on technical know-how, and it's important for our artisans to be self-sufficient using modern tools of the trade.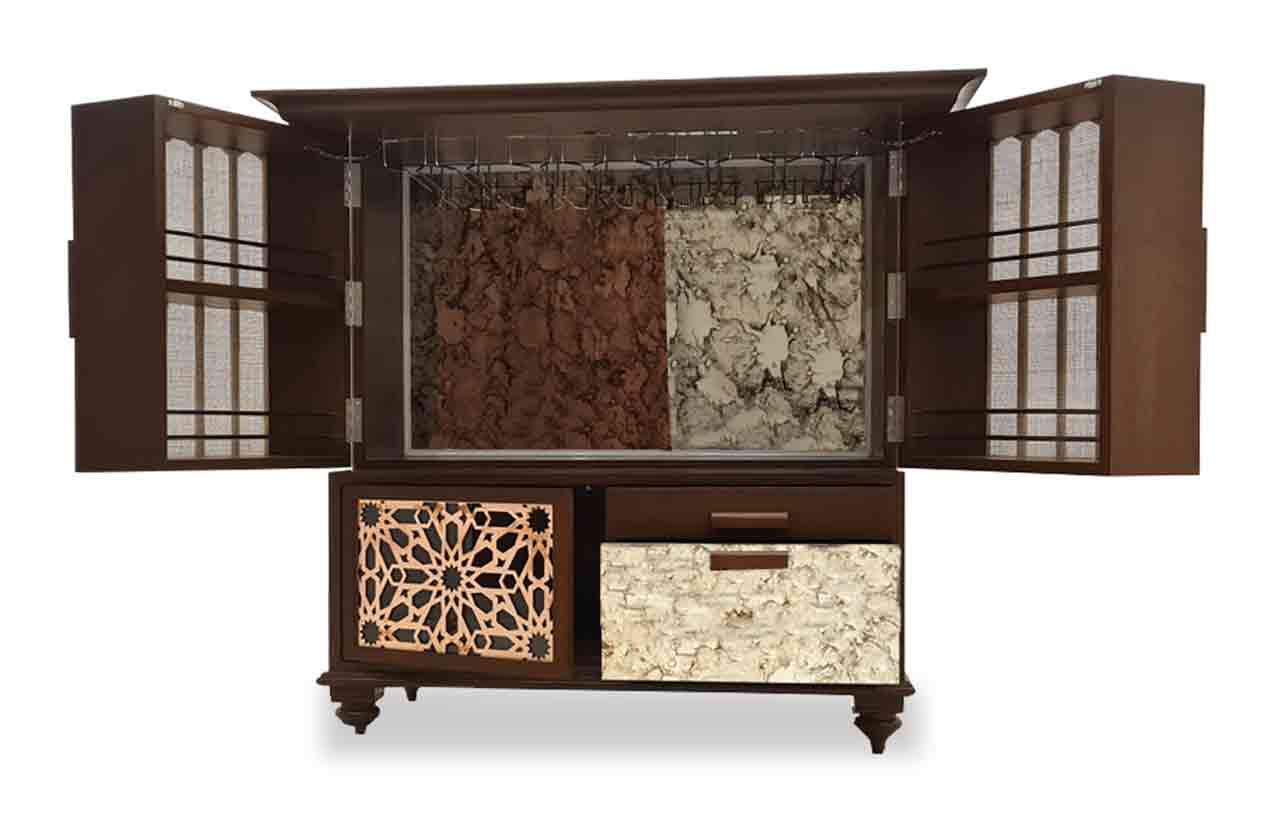 10. Fusion Access has reached an important milestone. What are your expectations for its future?

For starters, we want to continue doing what we do best, making your homes beautiful. The best testimonial, of course, is a repeat customer, and almost all our customers now are second-generation loyalists. This makes us immensely proud. But yes, we would like to increase our profile by allowing for small collectibles and gifting options, which can especially be optimised, thanks to e-commerce. We would also like to create a platform where the design community can congregate, collaborate and create world-class objects. After all, the pursuit of beauty is the pursuit of happiness.