At Godrej: We Understand Users Pain Points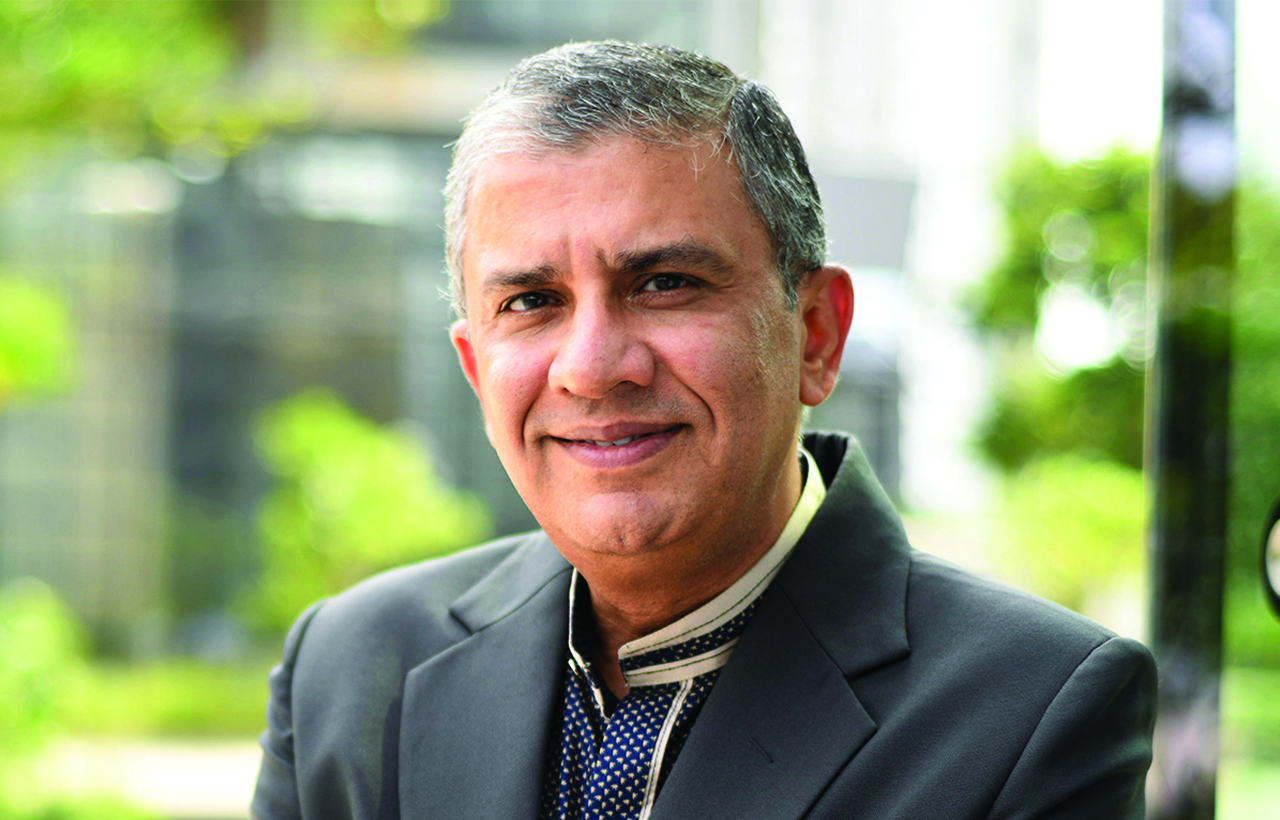 Godrej & Boyce is a name needs no introduction. The company does offer a range of hardware solutions under its furniture, furnishings and architectural fittings division, which it claims to have designed with a user centric approach to create spaces that help people live more intuitively. This emanates because of the in-depth understanding of homes and workspaces, ergonomics, sustainable practices and an intrinsic understanding of user pain points.
This architectural hardware major believes that the hidden details play an important role in contributing to the overall experience of today's discerning users. In order to explore the innovations in hardware solutions meant especially for modular kitchen segment, BMR Editorial Team got hold with Shyam Motwani, EVP & Business Head at Godrej Locks & Architectural Fittings & Systems. He addressed all the queries in detailed. Edited excerpt of the same is here:
Read: REHAU – Consolidating Presence In India
Since its introduction in the early 2000s in India, how has the hardware for modular kitchens evolved in terms of design & functionality? What significant changes did you notice in the last two decades?

Indian kitchens have evolved over the years, with modern appliances and designs coming into the picture. However, the Indian kitchen is unique with a few needs that are traditional and the task is to blend those needs to suit a more modern design. Modular kitchens have become commonplace in Indian houses, and people have easily adjusted their kitchen habits and lifestyles to accommodate them. Built-in kitchen fittings are simply an extension of the trend towards a more functional, ergonomic, and aesthetically pleasing kitchen.Indian Kitchen has seen a movement towards "Non-wired" solutions. Especially the urban market has got lot of affinity towards Soft Close Drawer Systems which enhance the look of the kitchen.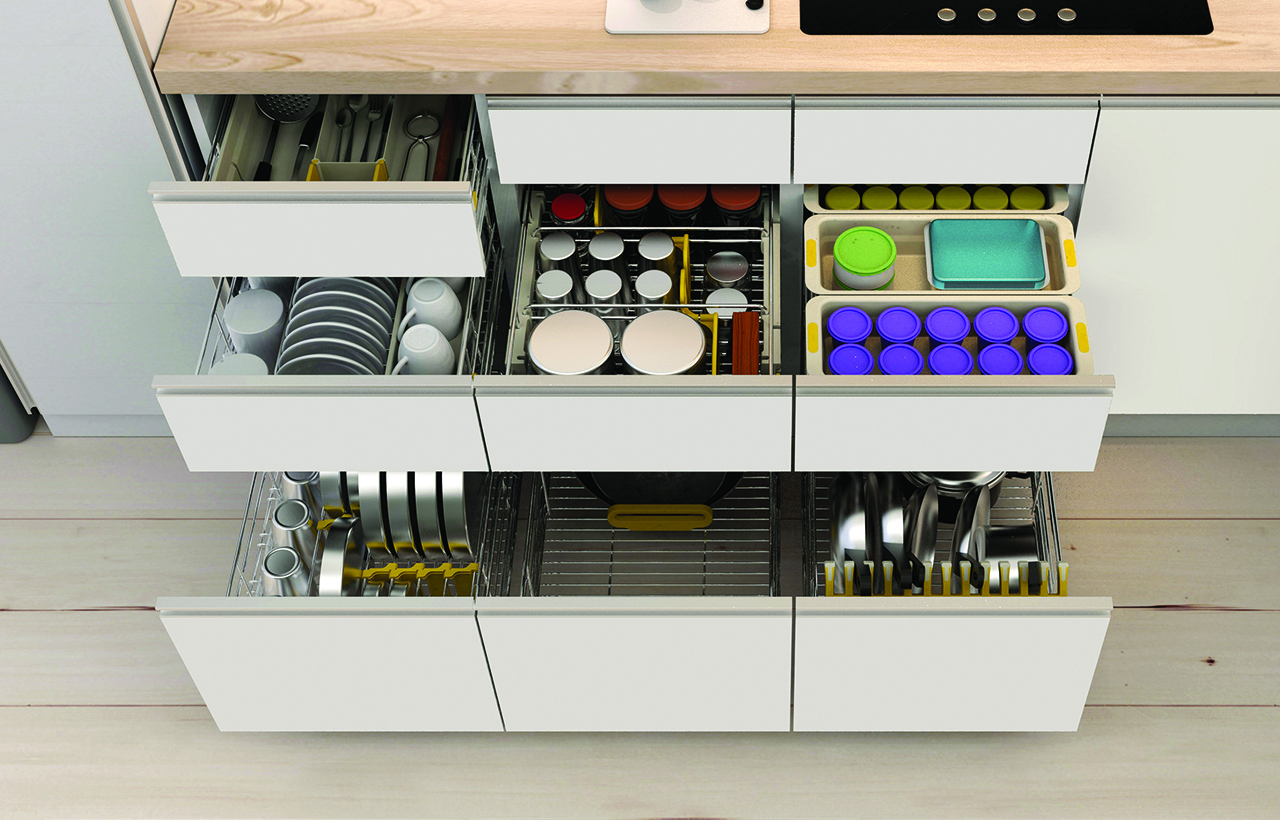 What technological advancements have you brought in your offerings?

We have always been a forerunner in advanced design solutions that add both beauty and functionality to kitchens. Every product and component is meticulously crafted to meet the specific needs of the Indian kitchen.
Indian households use a variety of pans, kadhais, tavas, masala boxes, plates, thalis, and other utensils. Foreign-made drawers and accessories can't accommodate all of these in our Indian kitchens. A beautiful kitchen is wonderful, but an easy-to-use kitchen is even better. Analysing the situation, we did extensive research on Indian kitchens and cooking methods. Deep consumer insights aided us in developing our SKIDO series, a one-of-a-kind kitchen storage solution that makes Indian homemakers' lives easier and better. Also, we are focussing on addressing the needs of storing Indian utensils effectively.
How important is ergonomics? What role does hardware play in facilitating ergonomics to modular kitchen furniture?

Since kitchen layout has become a vital part of everything required to be at arm's length, ergonomics plays a big role when planning a kitchen. Due to the scarcity of space, more space utility is expected. The essential norm is the work triangle notion. For efficiency, shelves are being removed and pull-outs are being installed.
Through the SKIDO range, we offer an advanced collection of Slim Ergo Drawers and universal organisers that have been developed for both modern kitchen users and traditional Indian cooking habits, carrying on the legacy of intuitive design.Discover slenderness for never-before-seen compactness and space-saving intelligence that anticipates demands. In addition, the aesthetics are in line with current design trends.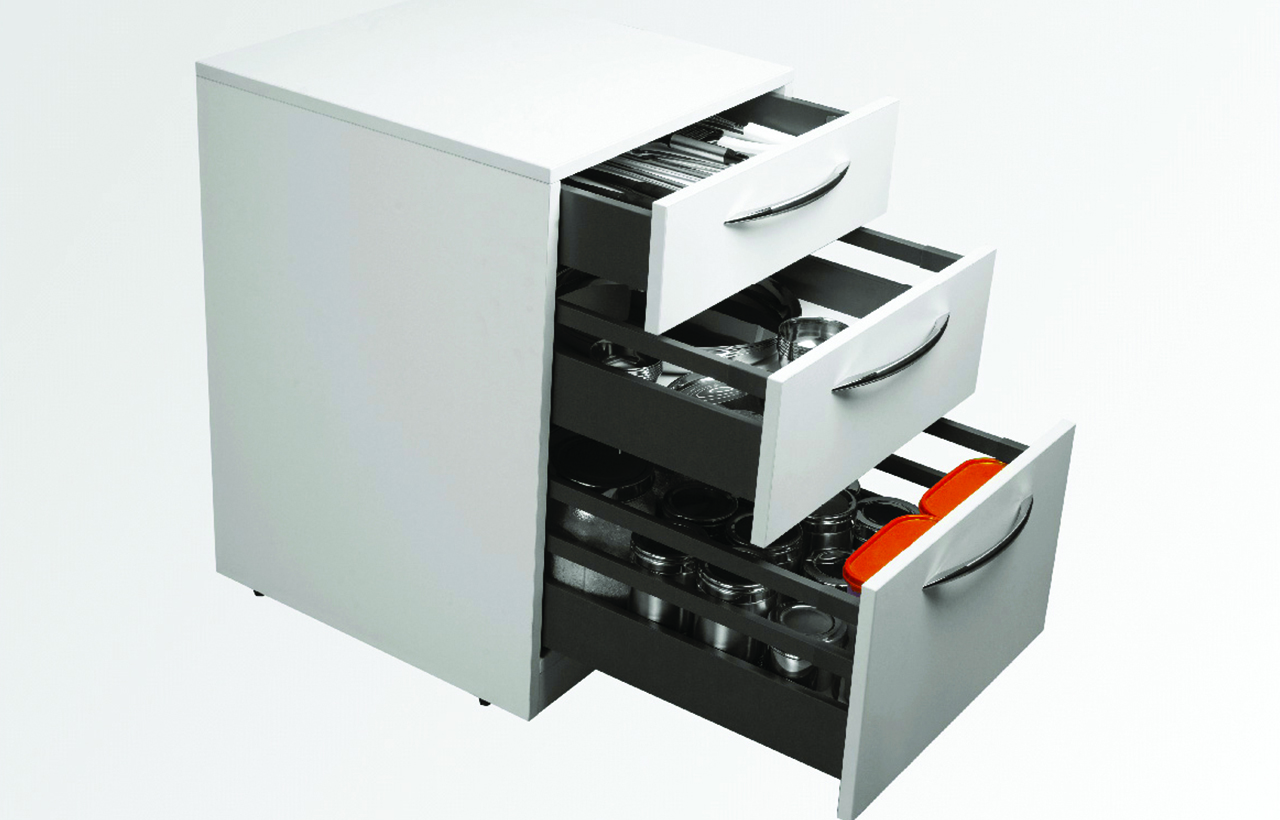 There are numerous materials - Wood, MDF, WPC, uPVC - used in the making of the modular kitchens. How important is the selection of hardware according to the materials?

It's crucial to choose the proper material since not only should the hardware match the kitchen's design, but it should also be easy to use.The hardware primarily is the same for most of the material, but care should be taken in fixing the fasteners according to the material of the kitchen.
Read: LINK LOCKS: In An All New Avatar!
The urban market has got lot of affinity towards Soft Close Drawer Systems which enhance the look of the kitchen.