Halonix : Determined to make Technology Available for Bottom Of The Pyramid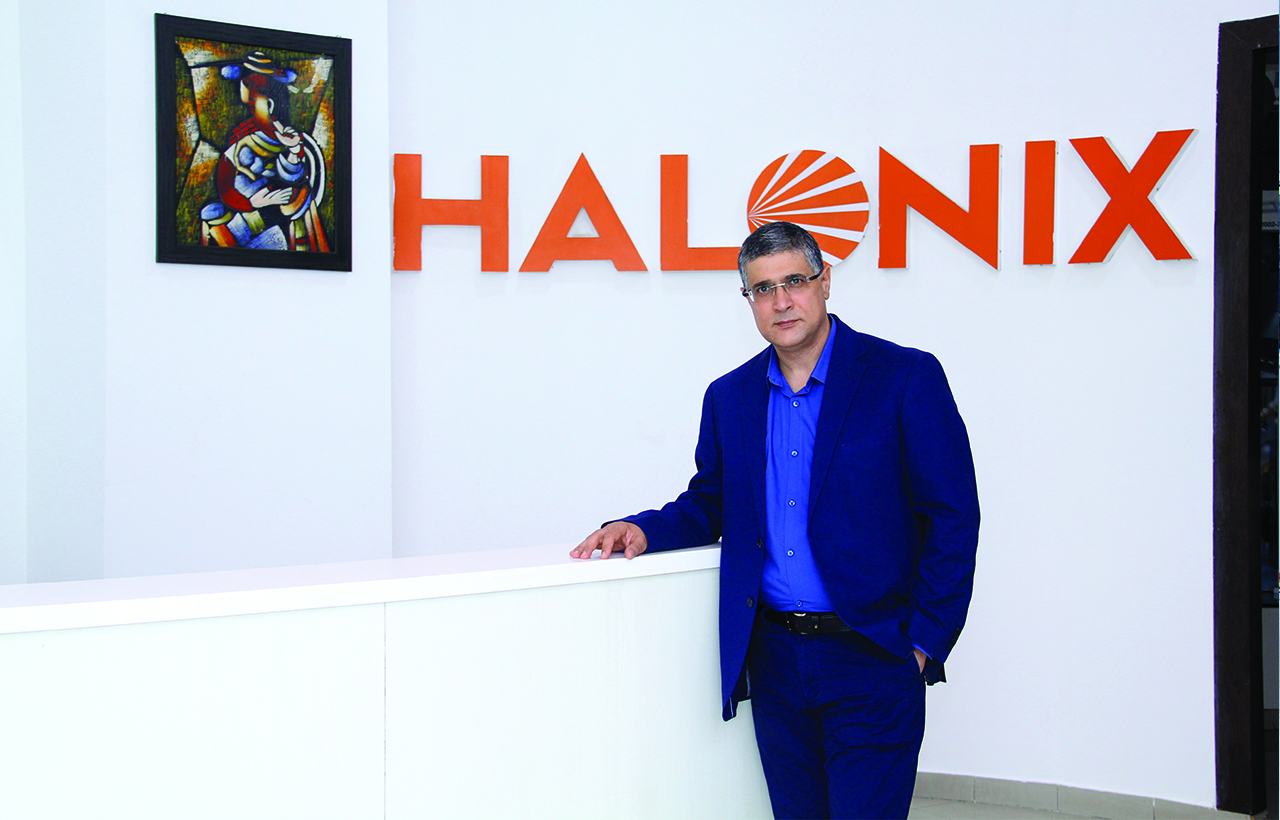 Halonix Technologies Pvt. Ltd. is one of the first movers in offering energy-efficient lighting with Made in India / Made for India products. Having keen focus on innovation since 2018, the brand set its foot forward in making new age technology available for every Indian. The company boasts of its state-of-the-art manufacturing facility along with its dedicated R&D team with a fully equipped laboratory that tests and develops products that are tailor-made for India. The brand today is widely accepted all across the country.
In our quest to explore more on the company's way forward, the editorial team of Building Material Reporter met with Rakesh Zutshi, the company's Managing Director. Here is the edited excerpt of what he shared with us:
Read: JUNG is more than just a home automation and technology-driven company: Nishchal Saxena, Managing Director, Jung India
What are the core competencies at Halonix?

With one of the largest manufacturing bases in India, we are the pioneer with unparalleled ability to develop, test and deploy lighting solutions relevant and suitable for Indian conditions. We have a dedicated R&D team with fully equipped NABL accredited laboratory to indegenously test the products tailor-made for India. We are one of the few companies with enhanced focus on innovation and this is our way forward. This comes from the fact that LED being a semi conductor allows us to manipulate, modulate, modify, or amplify its attributes. This led us to do immense amount of experimentations.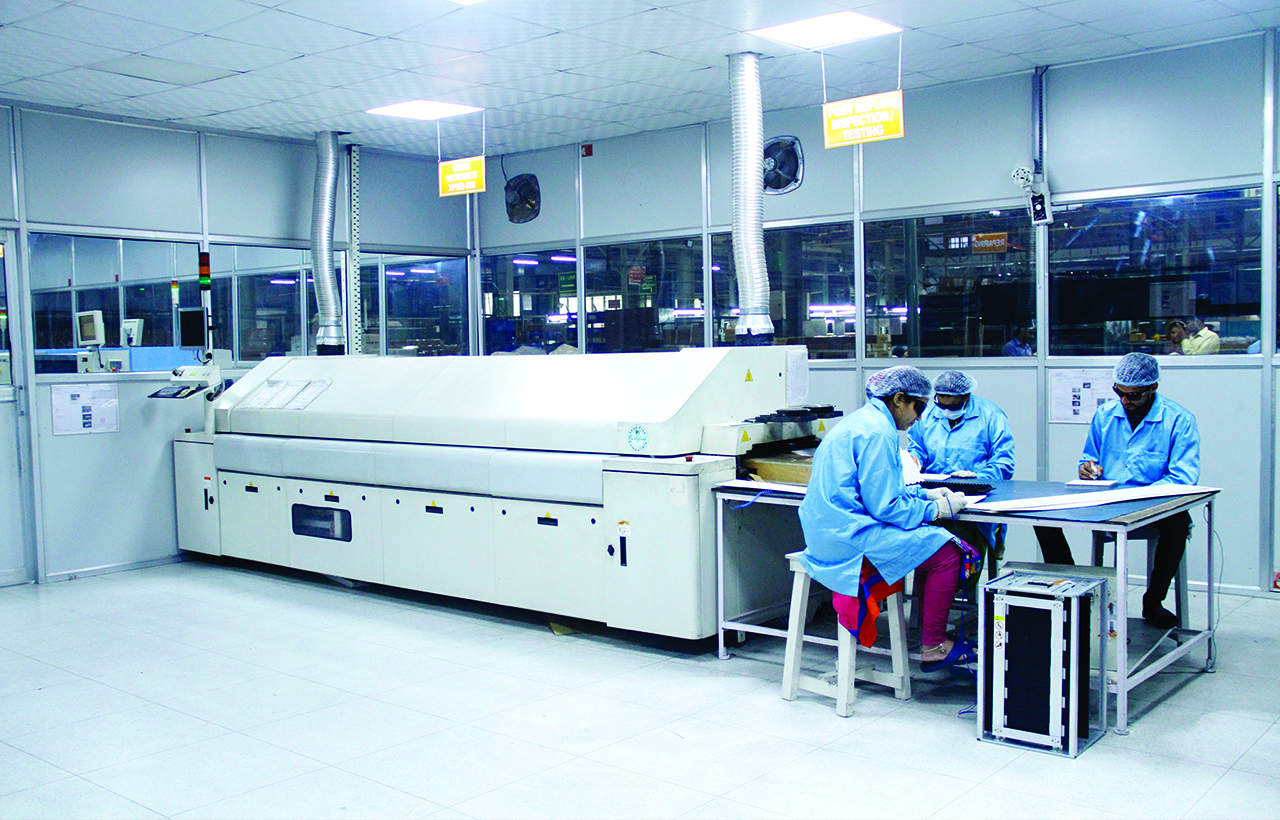 What experiment did you do with LEDs?

Considering that light can be disinfectant, it can change moods and if used in right proportion can lift productivity, we have been experimenting and trying to develop value-added products. We actually want to tell the consumers what all is possible with LEDs. We know it will take time. As and when the consumer starts understanding the implications what all LED can do, we will have more discerning customers, with intelligent choices specific to their needs. And we are readying ourselves to deliver that.
How do you see the impact of LEDs on living being?

Light or any product if not used properly can be both advantageous and disadvantageous at the same time. LED is a focused light source to the extent that if we look directly at it, might get blinded for 5-7 seconds once we lift eyes away from it. But at the same time if we harness it properly, we can actually work on different frequencies of it. We know that at a particular frequency, below 350, it can be harmful but at the same frequency it becomes disinfectant and can be apt for hospitals or places where germ-free environment is needed. The LED also allows changing its colour – which we call human centric lighting.
What way forward do you suggest?

As a responsible lighting manufacturer, we have to be very careful about what the solutions are and we wish that the unorganised sector doesn't make it a commodity to the extent that people don't even realise how harmful it can be. We have to see that it doesn't defuse much. When you see at the world today, it is far more brighter than what it was 30 years back. We will have to take note of it. We hope, the government and the light manufacturers will come together to find the solution that is ecologically, environmentally and economically optimised.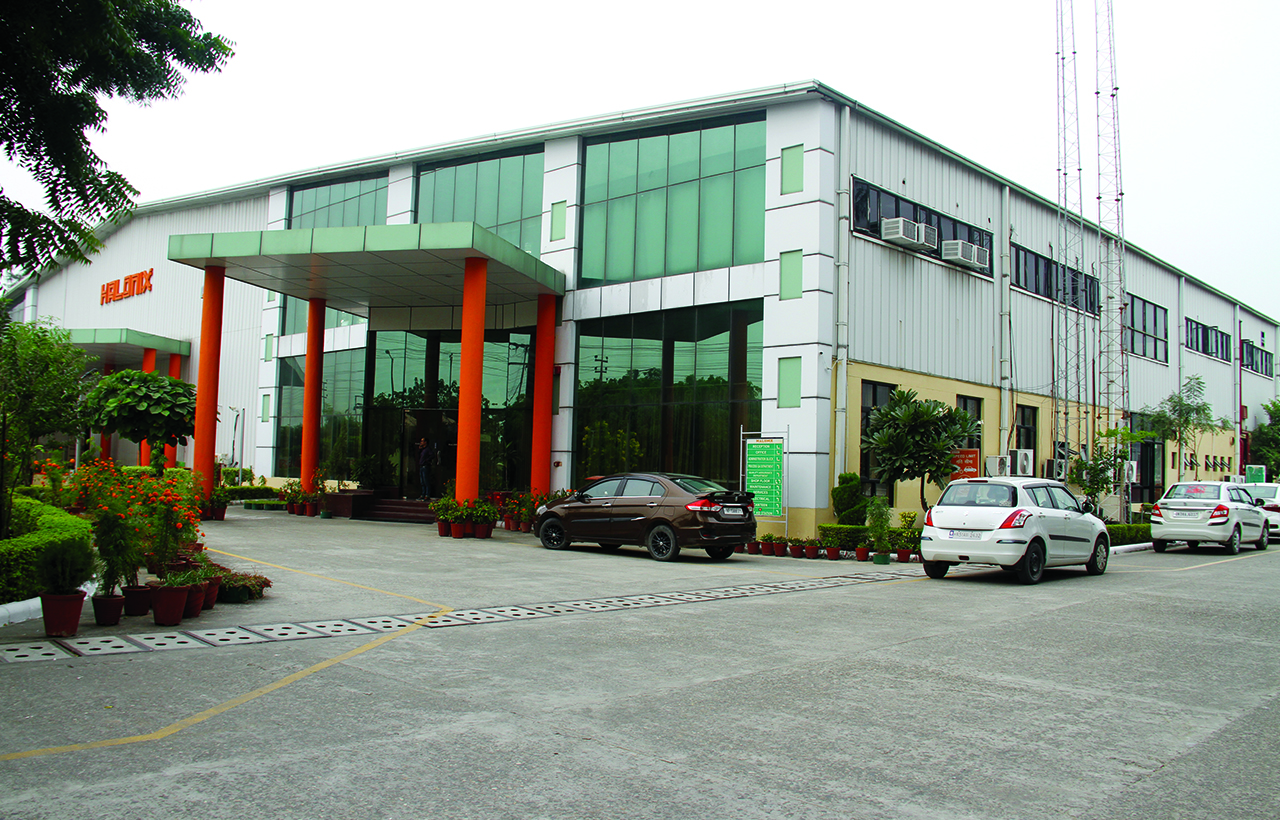 What's the USP of Halonix?

Right from the halogen automotive lamps to the LEDs, we have known the Indian market as a manufacturer for more than 30 years. We know that what works worldwide will not necessarily work in India. We also know what exactly works in India. So, India has to have solutions which are our own. We have our expertise on electronic side. We design for India and this is our USP. We actually make in India, for India. If we are able to meet the aspirations of the people of our country, we would be more than happy.
Read: Carpet Culture Gaining Momentum In India
What's your approach towards innovation in lighting?

Our approach on innovation is to provide sustainable lighting solutions for every pocket. Our aim is to make smart and ecologically good products. The idea is to make technology available to every single Indian and it should be both affordable as well as useful. Our innovation is high-tech but with easy to operate user interface, we make technology easier for anybody to adapt. For instance, we have come up with integrated speaker bulb which has both light as well as a Bluetooth speaker. We see this trend going forward and lot of products where security, health, and lighting needs will co-exist with the possibility of being smart - all coming together with due respect to Reliance which has made data affordable to almost everybody in India.

What do you mean by innovation for every pocket?

We have come up with quite a few integrated products. Our speaker bulb has both light as well as a Bluetooth speaker. This is meant for those who can't afford to buy speaker and bulb separately. Our inverter bulb with four hour back-up is economically priced and is aimed at meeting the need of population at large. Anyone can buy it and do away with the inverter using lead acid batteries which are hazardous to environment. We also have a unique range of inverter fans which provide a back-up of 10 hours. These fans are an integrated solution for power cuts as they also have an in-built LED light. Some of these also have solar charging feature and some come with a USB port to charge mobiles.
What's next on the card at Halonix?

We have a very interesting connected lighting solution available now and we will soon be rolling it out. For now we are doing back-end R&D on that. We have already finalised the products with which we would be entering the architectural and high-end lighting solution.
We have developed the portfolio after taking feedback from the market. Also, we have a deep understanding of what works in India. We assure that our solution would be unique and would make value to anybody who works with those solutions, which have both aesthetic as well as functional value.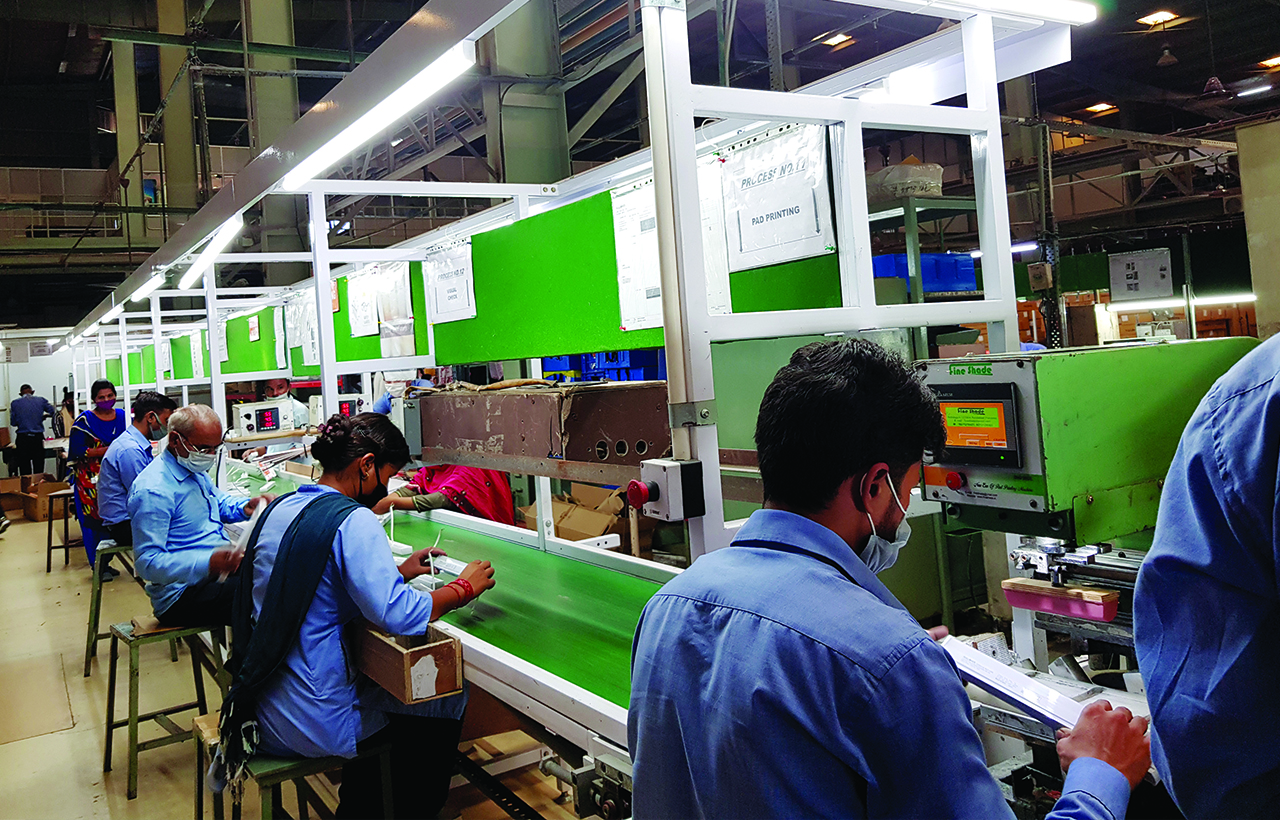 How do you anticipate lighting in near future?

With data becoming easily available and influx of integrated products with capability of interacting with users through data, consumers will soon set the rules by asking for personalised solutions. We are on the way to bringing app-based solutions where one app would be sufficient for all the smart products thereby eliminating the need of individual product-based apps. Our apps have been developed indigenously assuring that all the data will be secured in India unlike what was the fear with Chinese smart products. We will also provide solution for making the conventional product smart with a low-cost indigenously developed small product.
How is the scheme like PLI going to help India in general and Halonix in particular?

For now, 95% components are being imported but the scheme like PLI, we will become self sufficient in components in a couple of years from now. We will have our own eco-system and would then be able to make it far more affordable and personalised solutions. More than anything else, India will be a major exporter in the next three to five years.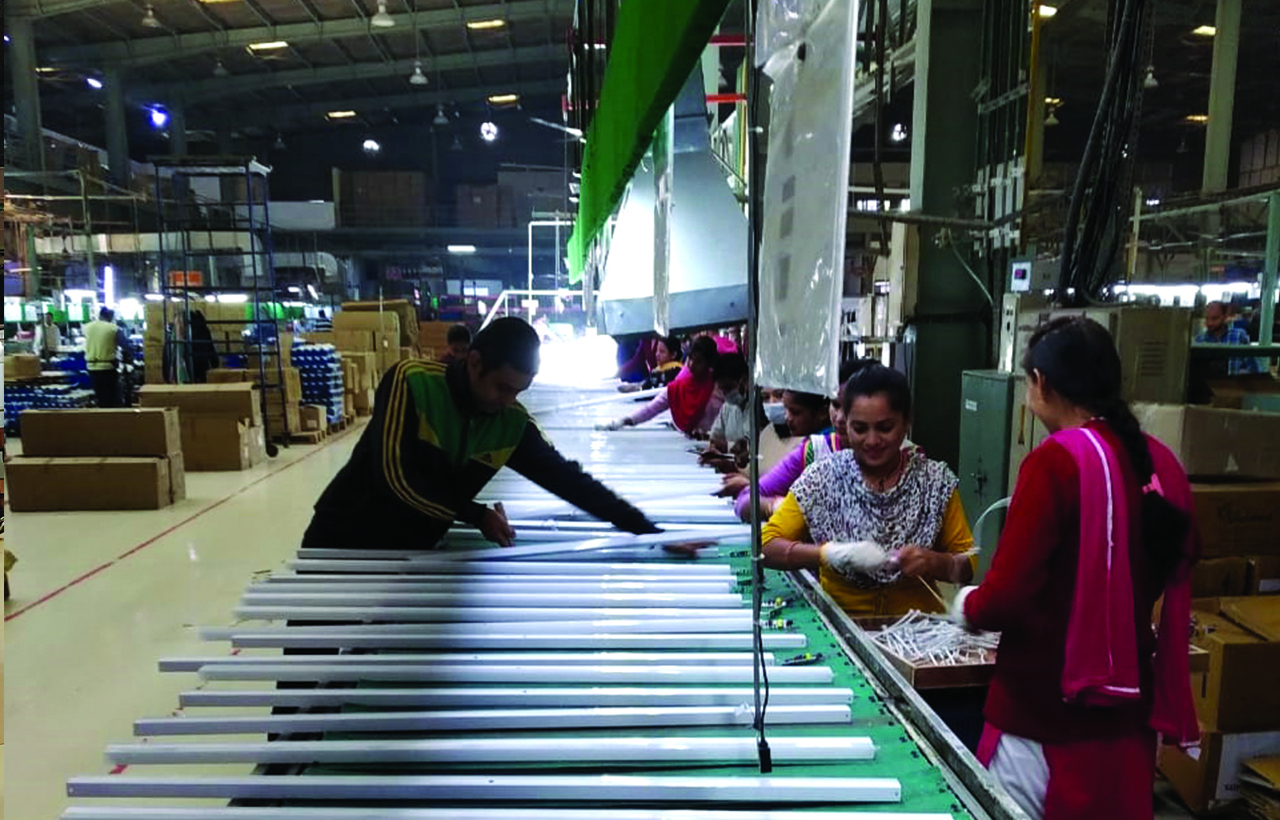 We have also applied for PLI. It is the right way to compete with the established big players. The industry out of China is very tough. We are planning backward integration to produce the components on our own. If there is an eco-system developed, we can expect a different India in a couple of years from now. We have the technology. We have the expertise and experience. We have the ability to develop and disseminate global quality products in India. Lighting will see a higher growth potential going forward in a couple of years from now. The moment we will have our own eco system of buying and maintaining cost, we can give them a good competition.