LINK LOCKS: In An All New Avatar!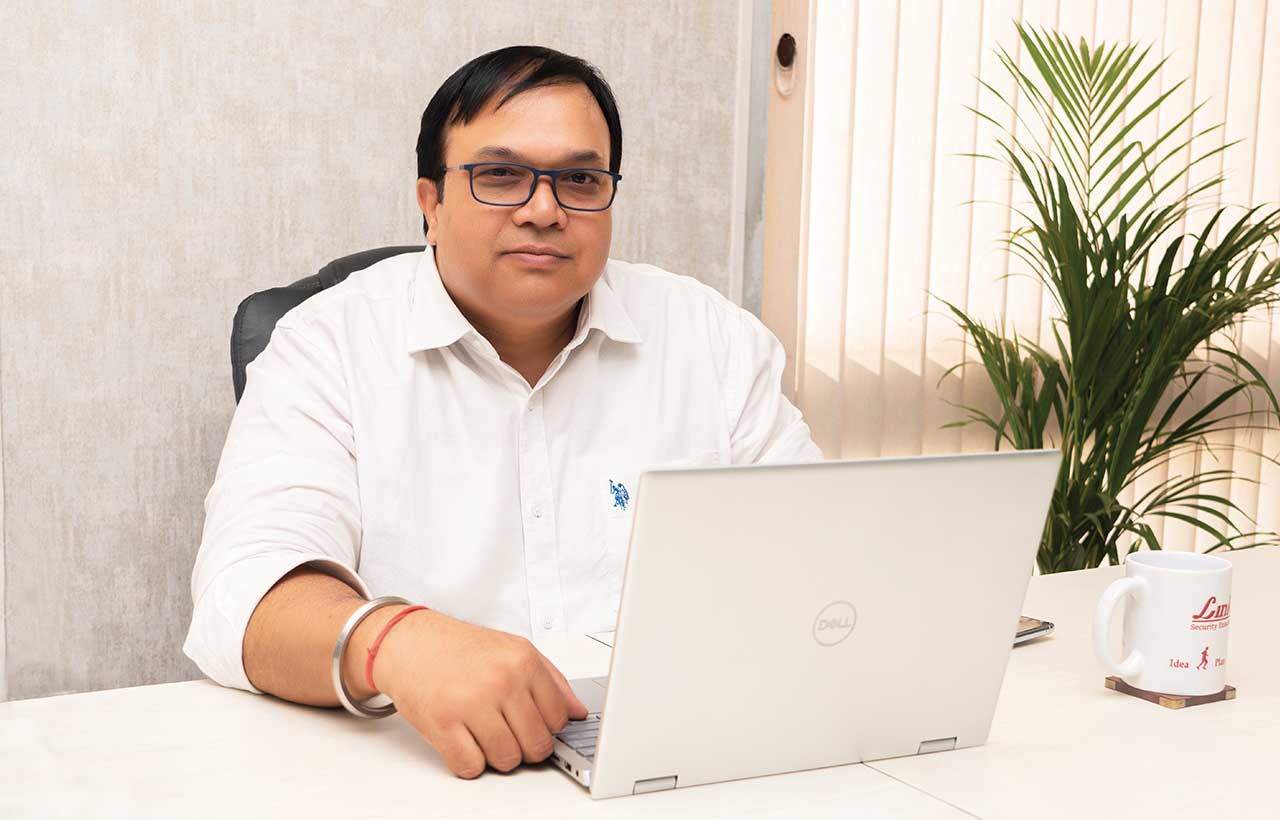 Link Locks' birth place is Aligarh, a city, better known for its locks and hardware industry – largely unorganised – with numerous small players. Citing this as an opportunity, Mr. Zafar Alam decided to bring about a new level of professionalism by setting up a new standard for quality and reliability. Fuelled by his passion for innovation and entrepreneurship, a mechanical engineer by profession, he went on to establish a company with the aim to offer high-quality, reliable locks and accessories to the market.
It was his determination that led him to create an entity that took almost no time to gain reputation for its high-quality products and exceptional customer service. Over the years, it has catapulted the country's locks and hardware industry by offering wide range of products that are trusted by customers across the globe. Having established itself as the leader in pad locks, the company has now decided to expand its horizon by adding builder hardware solutions to its portfolio.
The time is right for a face lift, and more so, for portfolio expansion. No wonder, the company has devised policies to bring about some important strategic changes to penetrate a bit deeper, besides enhancing distribution network. Overall, the collective aim is to create superior brand positioning to make its presence felt, not only to the end customers, but also influencers and other stakeholders.
Read: Rise In Demand For Security Solutions in 2022: Swapneel Nagarkar, Sr. VP & Business Head, Godrej Security Solutions
Diving deep into the developments, Building Material Reporter recently caught up with Anil Bhardwaj, President, Link Locks Pvt. Ltd. to discuss the company's growth trajectory, opportunities along with challenges in the way forward, and his vision for the brand.

Excerpts:

What differentiates Link from the league?

We are an established name in the country's builder hardware industry, especially with regard to our pad locks wherein we are known for our technical expertise. We have provided many core and exclusive technologies, like key combinations, double locking technology and both side lock mechanism. What makes us different at this front is the number of key combinations (over two crore) that we provide. The second best in the league is only up to 600.
We firmly believe that creating and providing technology is an art, and we create technology. Along with developing our brand and products, we are also upgrading and strengthening our manufacturing setup. At Link, we are constantly working to differentiate ourselves in the market. We will continue introducing the most advanced (technologically) products in the lock industry. Our company was the first to use computerised key technology 25 years ago, which however, was introduced to the market 15 years ago.
What's your vision for the company?

Recently, we have diversified into builder hardware segment wherein we want to replicate those attributes. We want to make a difference with our impeccable quality, unmatched technology, full-proof brand positioning, and, of course, unremitting customer service. Along with it, we are looking to expand our market reach, catering to a wider range of customers and markets, besides, focusing on research and development (R&D) to come up with new and innovative products.
How do you plan to achieve all this?

We have started implementing our strategy. For the first time, we have appointed distributors, pan India, and have aggressively started channel partners' adaptation to the brand's policy as well as quality. Also, going away from the push-business strategy, we have successfully developed and executed secondary mechanism tools through in-house system to measure market width and depth. This enhances the belief of channel partners in the brand, which was never a part of the strategy in the building construction industry. We don't want our channel partners to be overburdened with unwanted stocks.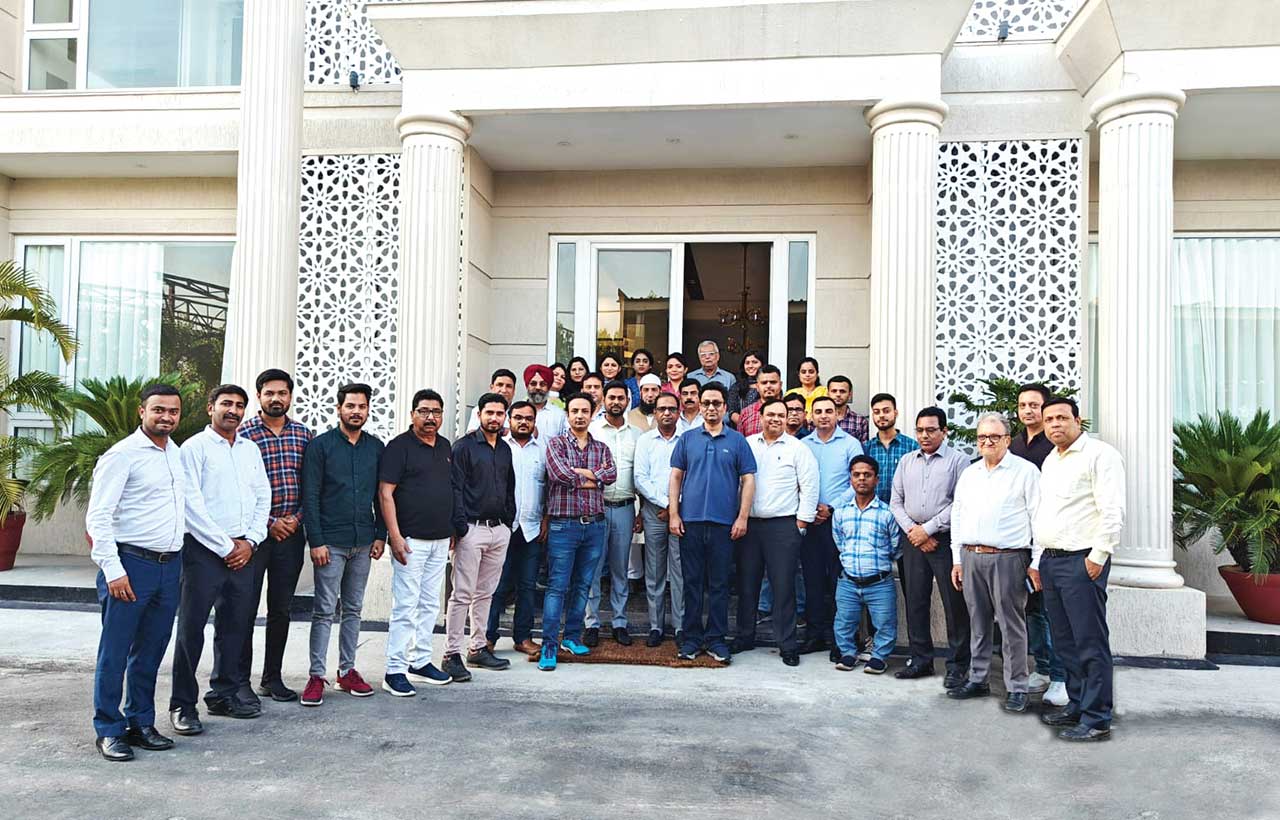 How's your strategy different now?

Earlier, we were working in an unorganised way, feeding only when there was a demand. But now--especially after diversifying in the builders' hardware segment-- we have transformed ourselves into a more efficient and productive environment. We have re-engineered our business strategies by segmenting them into three verticals – E-commerce, key account institutions, and trade businesses. Further, we have categorised our trade business into three levels – stockists, distributors, and dealers. With all this, we intend to reach every corner of India to the greatest extent possible.
Read: "Somebody who is managing several roles of life, needs to be celebrated!." Samiksha Ganeriwal, Founder, Kagzi Bottle
How deep has the brand penetrated as of now?

We have reached to a geographic area with 5 lakh population, while targeting to go further deep to town/village with 10,000 people in the next three years. To reach this, we have transformed our distribution strategy from supplying directly to our 30,000 dealers, we have appointed 200 distributors in the last five months to regulate the supply-chain in proper manner.
Are you also organising influencers' meet?

Not actually! But yes, we have tied up with Carpenter Mahasabha wherein we keep introducing our products. We have touched over 20k carpenters in the country's western region, while trying to enhance our reach in south, north and east through these Mahasabhas. We have also started contributing to their publications, besides doing some social activities for their families. Through such ethical practices, we are just trying to give back to the community.
How important are the influencers especially architects and interior designers in your future plans?

As for padlocks, we don't need influencers, but in the realm of builders' hardware, architects and interior designers are vital. Like doctors, these influencers specify and recommend products that meet their client's specific needs. As trusted professionals in the construction industry, they ensure that the building hardware products selected are of high quality, must meet industry standards, and are installed properly. Since, we have just entered the segment, their influence in the decision-making process would be critical.
How do you plan to address specific needs of this segment?

Now that we have diversified into furniture and architectural hardware, we have to consider quite a few things. The most important would be building strong relationships with the influencers, focusing on innovation and design, to create products that meet their unique requirements. This involves leveraging the latest technologies and materials to develop products that are both aesthetically pleasing and functionally superior. Additionally, our product warranties, technical support and after-sales service would be there to complement.
How do you plan to approach architects & interior designers?

As mentioned, we have developed a key account team, members of which would cater to the specific needs of these influencers. We have developed a mobile kit in the form of a big trolley bag, carrying physical samples of our new range of products. This is for our distribution team to showcase products and demonstrate technology to the influencers while visiting their offices. We can even install these products at influencers' place, at no cost. As of now, more than 30 persons are carrying this kit along, in the country's 11 major cities.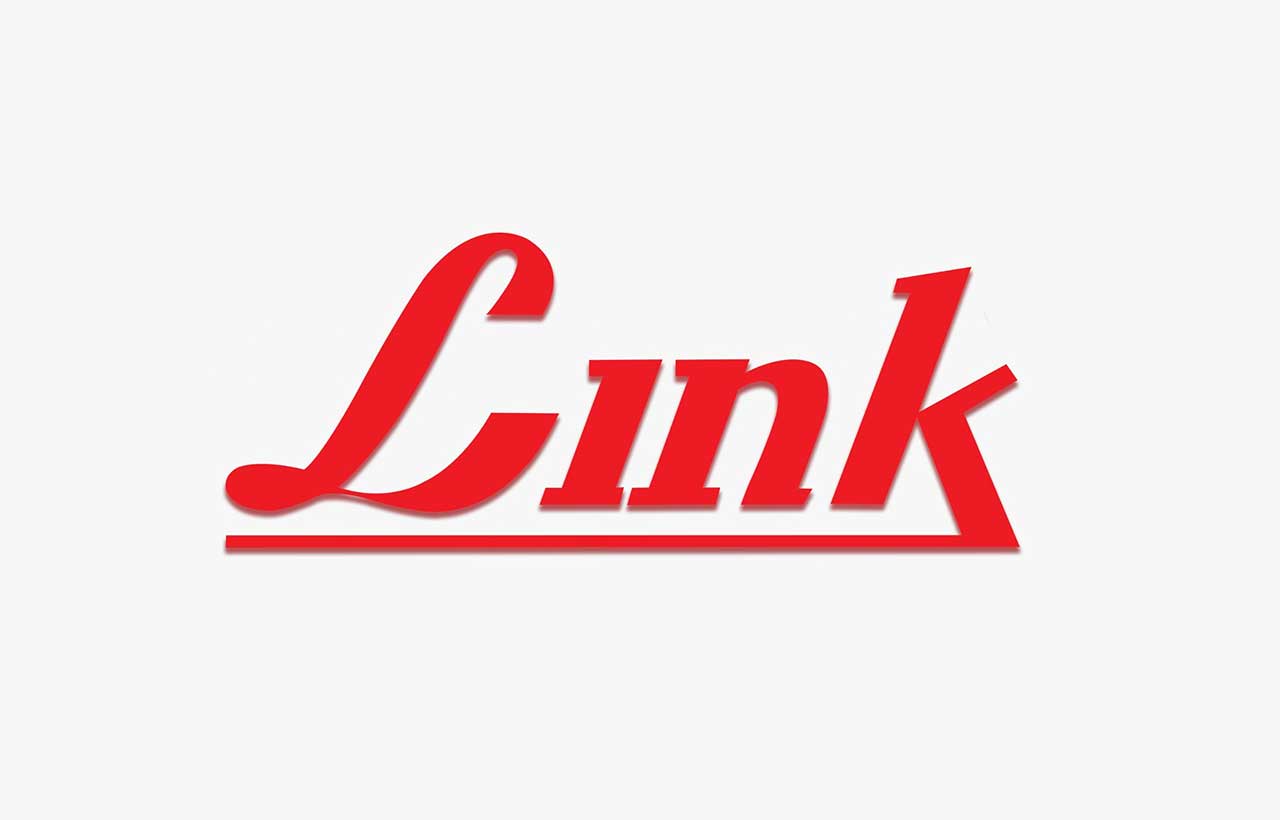 How would you combat challenges while trying to gain foothold in a fiercely competitive segment?

Entering new segment is always challenging. Considering this, we are investing heavily in R&D to ensure that our products are innovative, durable and reliable. To gain a foothold in the market, we will have to work hard on both consumer as well as influencer-oriented products. We would tailor products and technologies to meet the specific needs of a variety of our customers. In the meantime, we would leverage our existing customer base and brand recognition to drive sales of our new products. Moreover, since we are direct manufacturers, we have an edge to offer a delicate balance between cost, value, and customer demand. This is because there is no added operational cost involved. With all this, we are very much confident.
To meet your ambitious goals, what's your strategy on digital front?

No doubt, digital marketing has disrupted the way marketing was done a decade ago. We are exploring various digital strategies to strengthen our brand presence. We intend to start our YouTube channel to enhance awareness on various security products and technologies. We are expanding our bandwidth to reach every platform possible to showcase our products. This is what made us re-engineer our e-commerce platform also, where we are available, to a great extent, with our complete product basket. Furthermore, we intend to launch Hotstar events in the near future. For this, we have robust digital marketing as well as an advertising campaign.
Where can we see Link, say, three years from now?

Once the awareness drive about our builder hardware segment is complete, we will announce three more verticals wherein we are about to advance soon. This is because our target customers aren't limited to construction industry only, but a whole lot of other people simply because security, and hence, locks are everyone's need. As we have re-engineered our plans, and have set many milestones for coming years. We aim to become one of the leading names in the country's rapidly escalating builder hardware industry.