VAAREE: Curated Marketplace for Home Products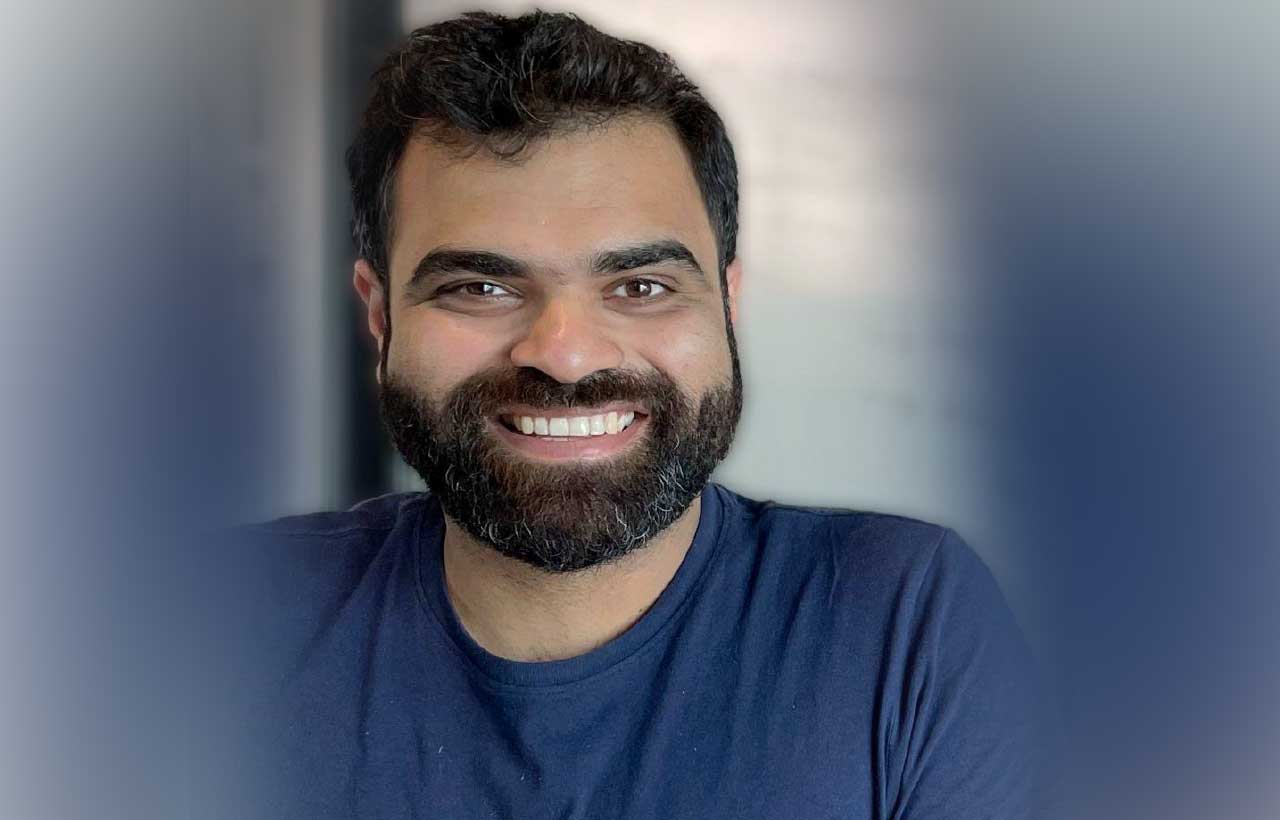 Pranav Arora - Co-Founder & COO, Vaaree
A Building Material Marketplace facilitates the exchange of design processes, academic methods, ideas, and entities related to architecture and design. In light of this, we are always looking for individuals who are willing to share their thoughts and ideas on relevant topics with us. Check the latest interview with Mr Pranav Arora, the founder of Vaaree, the only curated marketplace for home products with Ar. Priyanshi shah and in-depth discussion of the various creations, market economy and team collaborations.
Over the years, VAAREE has explored and gained a place in the market, please share your journey.
Vaaree is one of the curated F2C (Factory-to-Customer) marketplaces for home decor and furnishing products. The story about starting Vaaree is a personal one. It comes out of my own experience. After getting married when I was setting up my home, I started looking for home decor products that were of good quality and affordable at the same time. However, I couldn't find such products. Either, the quality was not up to the mark or the price was too high.
Read: Alstone: Designing And Making High-impact Designs
So, I started digging deep into this and realized that Indian manufacturers make premium products but they all get exported. Most of it's unavailable for Indian customers. We have good quality manufacturers, but they all cater to international or luxury Indian markets. That's when I decided to make available these premium products at affordable prices to Indian customers. Hence, Vaaree was created and we now have a reputable name in the market.
What are the various products and how it helps the end user in terms of design and style?

We started Vaaree with products for just two categories - bedroom and living room which had 100 SKUs. But today, we have expanded product offerings for 75+ categories across bedding, furnishings, kitchen, dining, decor, bath and garden which have 10,000+ SKUs.
At Vaaree, we want everyone to have authentic and beautiful homes. Our aim is to offer great quality home products at affordable prices. We have an amazing curation of stylish and innovative products as well as designs which are sourced directly from manufacturers.

We also have an Inspiration section on our website which is one of a kind. Our in-house designers put in time and effort into curating the perfect set of products and themes for our customers. This way, customers don't have to break their heads over what designs and colours match! We want to make decorating a home easy and convenient. Additionally, this team of experts also offer personalised curation service for our customers, free of cost. We are the only ones offering this kind of service.
How do the market, economy, and collaborators benefit from the products creating the sustaining ecosystem?

Home is a $38bn market growing at a CAGR of 8% with just $16bn in furnishings and tableware. India is a dynamic and value-conscious country. While the home products market is thriving with growth and potential, we realised the gap in this market which was to find good and premium quality home products at affordable prices.
Hence, by getting Indian manufacturers' list of the good and premium quality home products, which were earlier only exported directly on Vaaree, we opened up a whole new segment for Indian customers. This also provides the manufacturers with a new line of revenue.
Because of our F2C (Factory to Customer) model, the price of the products is staggeringly low and we are able to cater to diverse customers from various parts of the country. Since our inception a year back, we have witnessed rising numbers of shoppers who are looking for quality products and honest pricing.
How has VAAREE created a platform in the design industry and how can one approach for selecting the latest trending products?
We add new products every day across categories for our customers to explore and shop. Our curators work round-the-clock to ensure that we have all the globally trending designs listed to offer to our customers. We keep refreshing the products and designs to ensure that our customers get what they are looking for. Today, Vaaree has 10,000+ products at amazing price points. "Quality at an honest cost" is the motto of our sourcing team!
How new endeavours are discovered keeping the creativity of architects and numerous collaborations as the story of teamwork?
We invest our resources in what is most important to our customers--price, quality, designs and variety. Additionally, we minimise costs on packaging and advertising. This helps us in keeping our costs low and list products that deliver more value to the customers. We want our customers to get more from Vaaree each time they make a purchase. Since our inception, we have shipped over 50,000 products and have 3,800-plus verified reviews with an average rating of 4.5.

Would you mind explaining your exceptional curation process to us? Can You Describe, from beginning to end, the research methods, selection of products, material, collaboration, and incorporation of the latest technology, if any?
We all want beautiful homes and aspire to have great home products. This was otherwise only possible with premium brands. But now with Vaaree, we are offering great quality home products at affordable prices as we are sourcing directly from manufacturers.
We work with manufacturers who make home products for the premium and luxury markets--nationally and internationally. By working with them directly, we are able to get these products at the right value for Indian customers.
Read: Chhail Khalsa: Bridging The Gap between Traditional Craft and Modern Technology

We have 32+ steps Quality Check and Control Process to onboard the manufacturer on the platform. The quality control team also does monthly surprise checks to ensure that the products are of the quality which we have promised to the customers.
Every team at Vaaree works hard to ensure that our customers get the best experience and products. From scanning for global and domestic demand trends to AI-powered recommendations for existing customers - technology is core to our understanding of consumers. From curation to post-purchase customer experience, we leverage technology every step of the way.

VAAREE has reached an important milestone. What are your expectations for its future?

Our goal for Vaaree is to be the one-stop shop for everything home. We want to cater to every space in the home, anything and everything that one needs. Whenever anyone thinks of HOME, they should think of VAAREE!! In the future, we want to have offline experiential stores. However, at the moment, we will continue to operate as an online store.

Pranav Arora co-founded Vaaree, the only curated and themed marketplace for home products in 2022. He is an engineer and has his bachelors from PEC University of Technology in Electrical and Electronics. He possesses extensive experience in manufacturing and factory management. Additionally, he has secured two patents for his unique technology utilized in producing pharmaceutical packaging, which is one-of-a-kind in the Indian subcontinent. He strongly believes that having a clear intention is more significant than mere skills. Pranav understands manufacturers and their problem statements which help him build deeper relationships with manufacturers at Vaaree and create solutions for them that truly help them.