Ar. Alex Joseph, MySpace Architects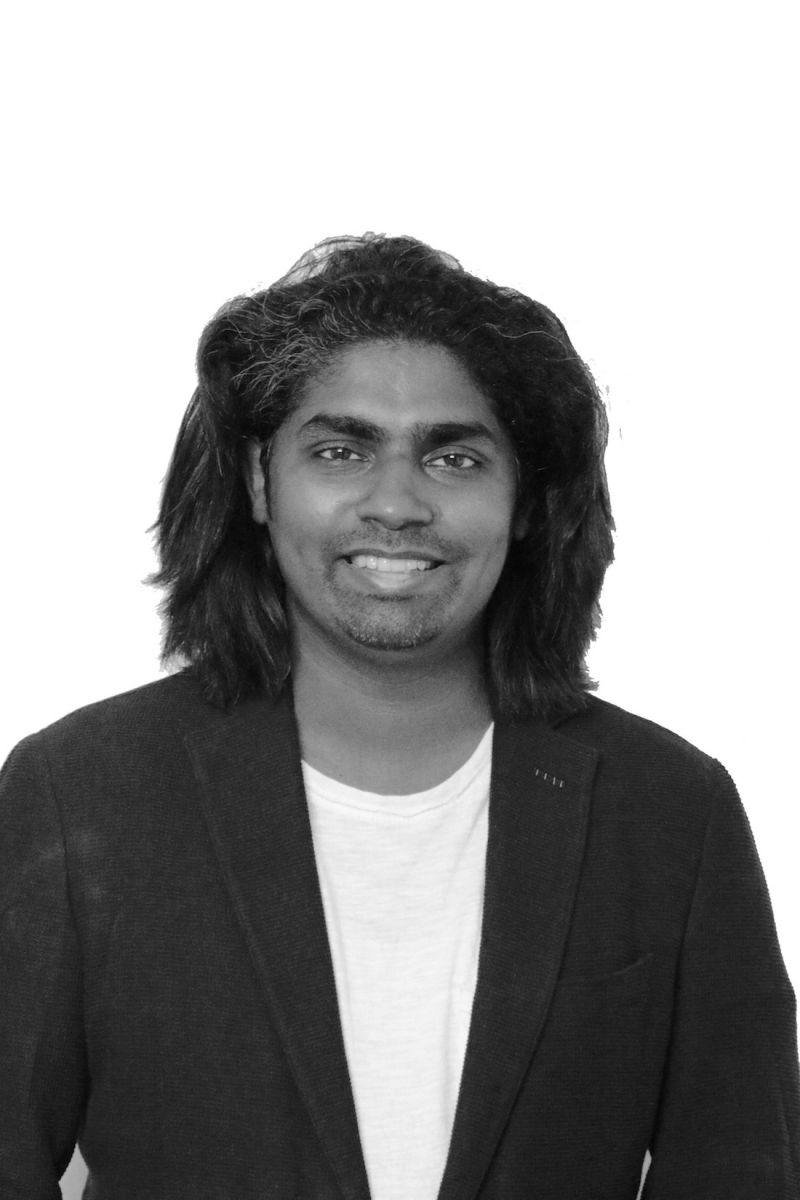 Ar. Alex Joseph, MySpace Architects
The Co-Founder and Principal Architect of the Noida-based MySpace Architects, Ar. Alex Joseph is a young but experienced architect who founded Myspace architects in 2013.
Post completing his architecture degree from the College of Engineering (CET) Trivandrum, Kerala, in 2008, he worked with many well-known and respected firms in the metros of Bangalore and Delhi getting wide first-hand experience in the area.
His warm friendly personality and capability to solve difficult design challenges--in the easiest manner possible--have helped Myspace Architects become a favourite of many.
Besides, under his expert guidance and bold entrepreneurship, his firm has successfully completed many prestigious smart projects, including Nest Inn - Retirement Home, Dehradun; KNOWLEDGE PARK Telengana; Manimangalam Tower, Kerala; and St. Paul's School, Ayanagar (Delhi).
For Ar. ALEX JOSEPH's highly appreciated contributions, and his efforts towards building a smart future for all, the Building Material Reporter (BMR) and SmartEx Teams thank him, and wish him all the best in the future.