Ar. Amit Murao, Partner ADCPL, New Delhi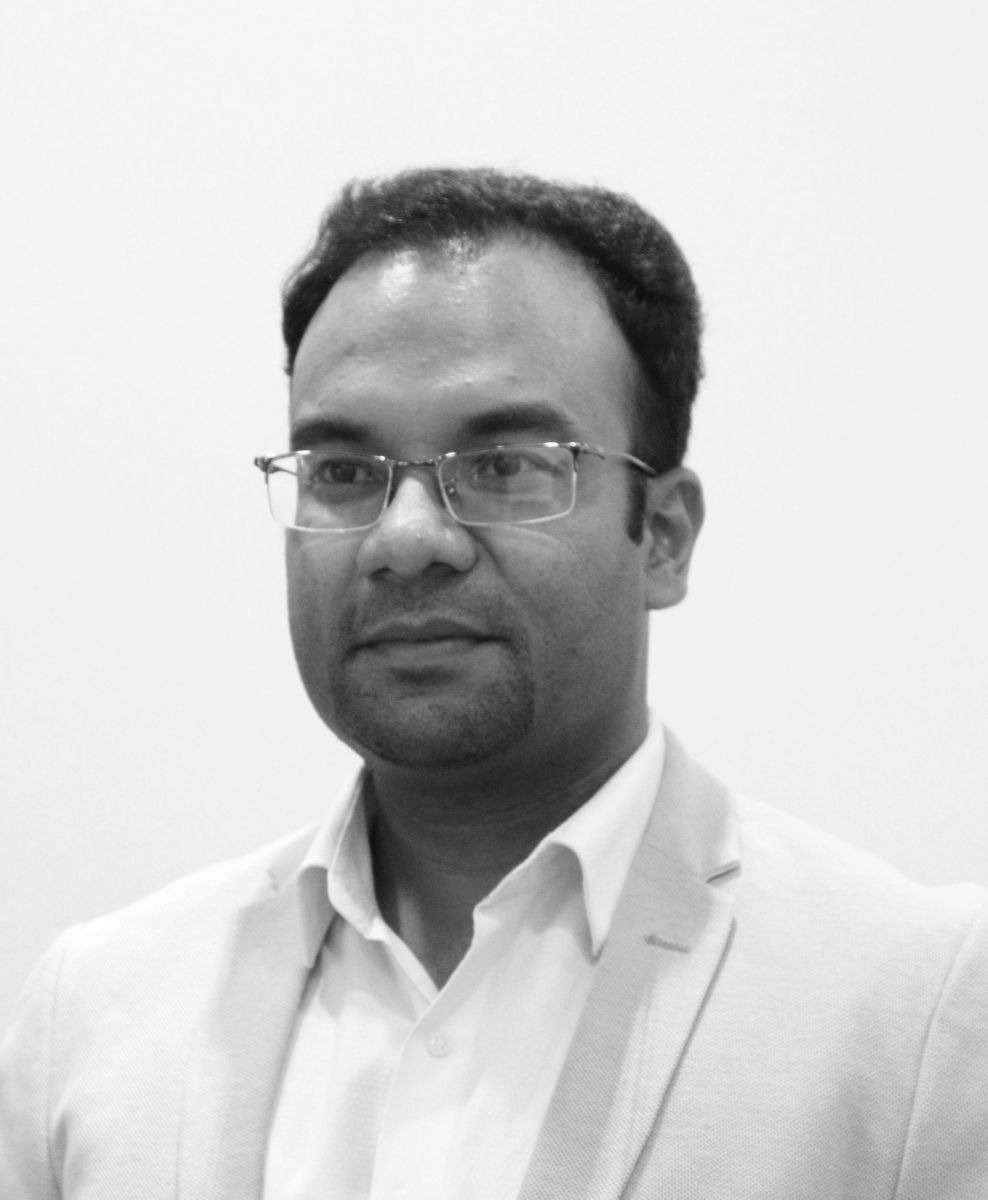 Ar. Amit Murao, Partner ADCPL, New Delhi
Ar. Amit Murao is a well-known professional from his field. Presently, he is working as a Partner in Aashray Design Consultants – a unit of M/s ADCPL (Architects, Engineers & Interior Designers). This is a 25 years old South-Delhi based firm.

At present, he is involved with many projects working across the country. He joined the firm way back in June 2009 as Architect, post completing his B.Arch from School of Planning and Architecture, New Delhi, where he did his graduation with the Best Thesis Award! Then, he successfully completed 'Executive Program in Business Management' from IIM Lucknow. Significantly, he was a topper in his batch.
Ar. Amit Murao enjoys wide name and fame for successfully completing smart projects, creating a smart future for all the stakeholders. For his highly appreciated contributions, towards building a smart future, the Building Material Reporter (BMR) and SmartEx Teams congratulate him, and wish him all the best in the future.