Ar. Ashish Bhatia, TIME Design Studio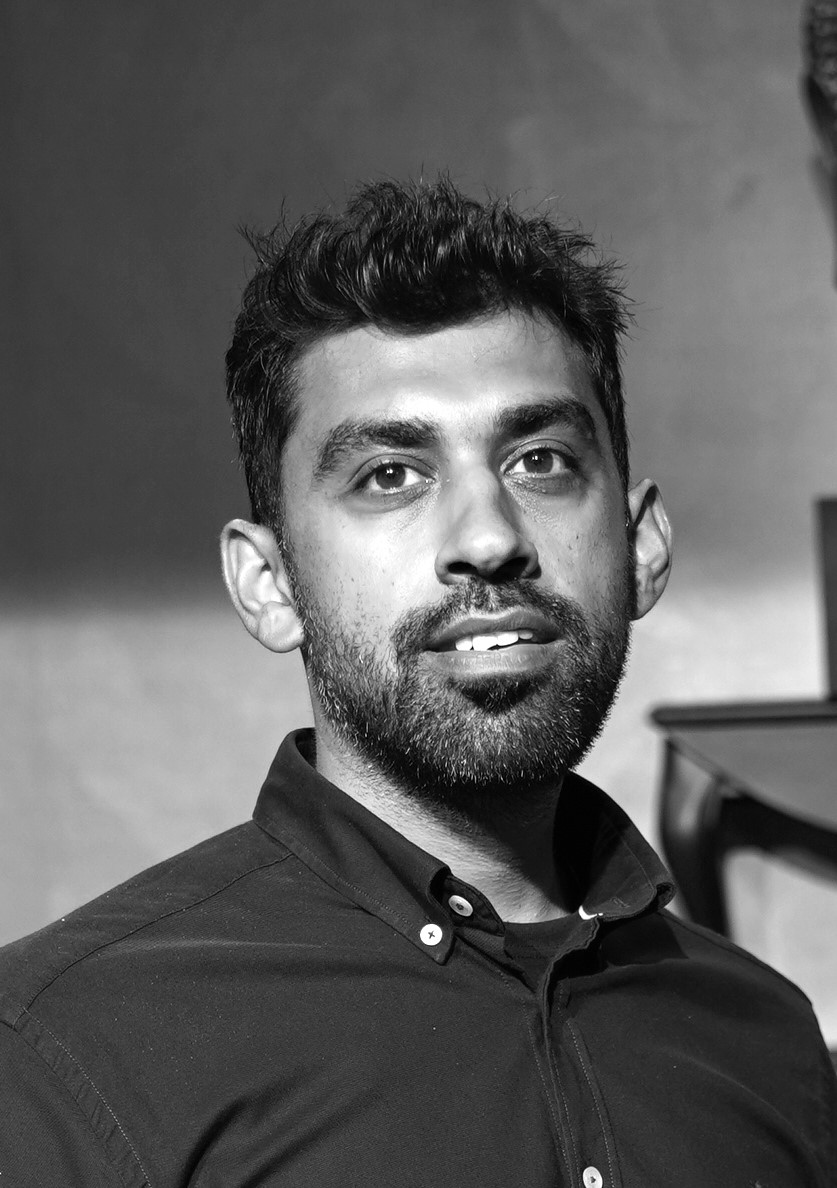 Ar. Ashish Bhatia, TIME Design Studio
The veteran architect and designer, with a demonstrated history of quality and well-known work, Ar. Ashish Bhatia is famed as an experienced and trusted professional in his domain and for completing his projects well on time.
He enjoys high popularity and respect for successfully completing several smart projects, and creating a smart future for the associated parties, through his futuristic smart works.
He is the co-founder of the Ludhiana, Punjab-based TIME Design Studio. He founded the studio with his partner and wife Palvi Sareen. The duo is energetic and tech-savvy. This helps them do great works and create masterpieces.
Over the years, TIME Design Studio has become a dependable name in the industry, thanks to Ar. Ashish Bhatia's and Ar. Palvi Sareen's expert guidance and vision.
The studio aims to provide the best possible experience to their customers and this has helped it build a loyal customer base and expand its market footprint far and wide.