Ar. Ety Kapoor, Studio E Architects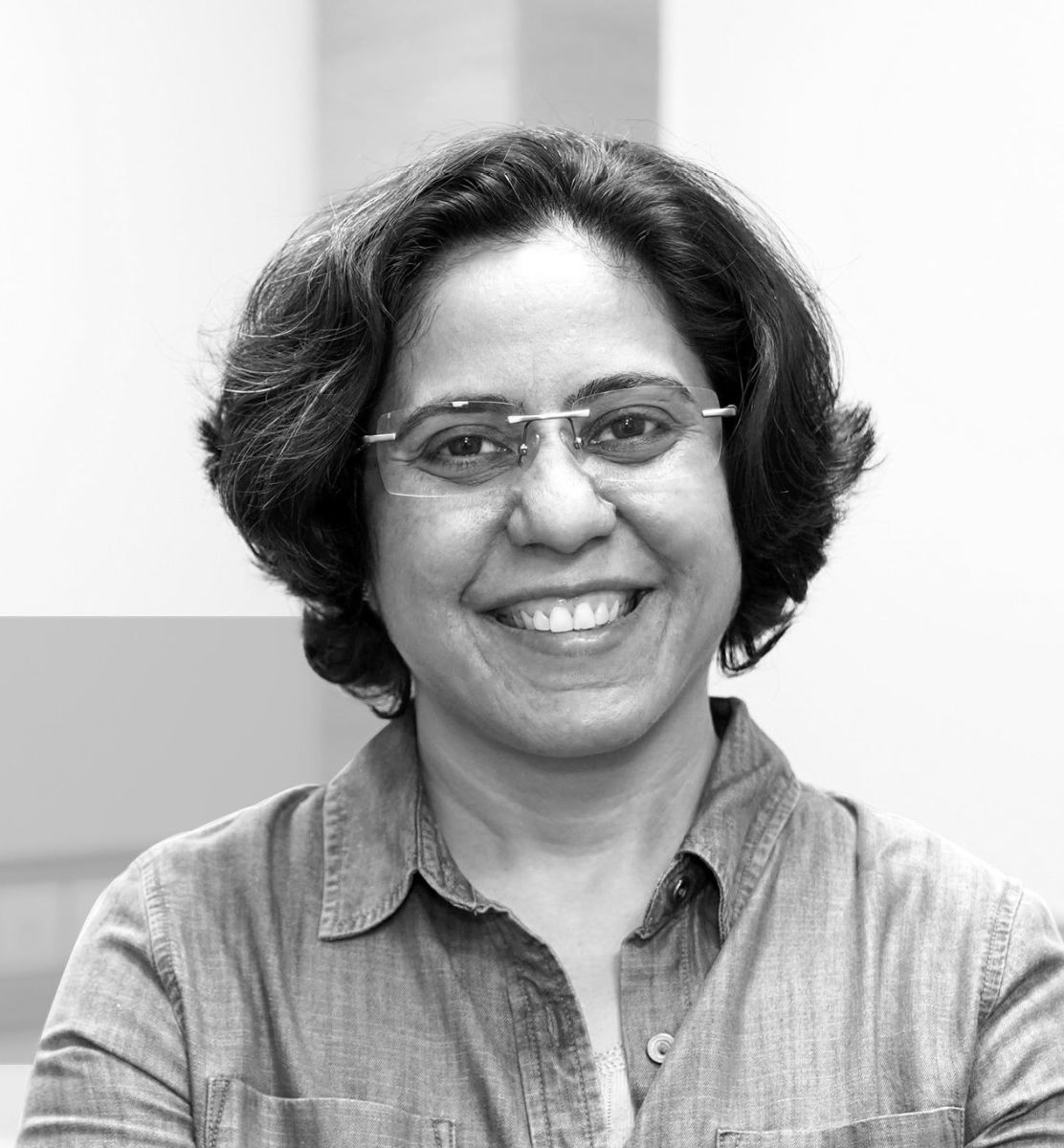 Ar. Ety Kapoor, Studio E Architects
Ar. Ety Kapoor is the Principal Architect of the Gurgaon-based Studio E Architects that offers Architecture and Related Services.
A highly experienced and renowned designer & architect, she is a Bachelor of Architecture (B.Arch.) from the well-known and reputed Chandigarh College of Architecture that imparts education and research in the domain of architecture.
From her young years, Ar. Ety Kapoor had a liking for architecture. She made her love for architecture, her work of interest. Right from working as an intern to forming her own unique identity, Ety Kapoor has covered a long distance in her eventful career spanning 20+ years.
She fancies heterogeneous architecture--a blend of modern and traditional architecture. She believes that while trends are short-lived, things of beauty will be a joy always.
For Ar. Ety Kapoor's treasured contributions towards building a smart future--through her fine, sustainable works--Building Material Reporter (BMR) and Smartex Teams have high praise and wish her all the best with her future endeavours.