Ar. Ruchika Thapliyal: Principal Architect, ASID Consultants New Delhi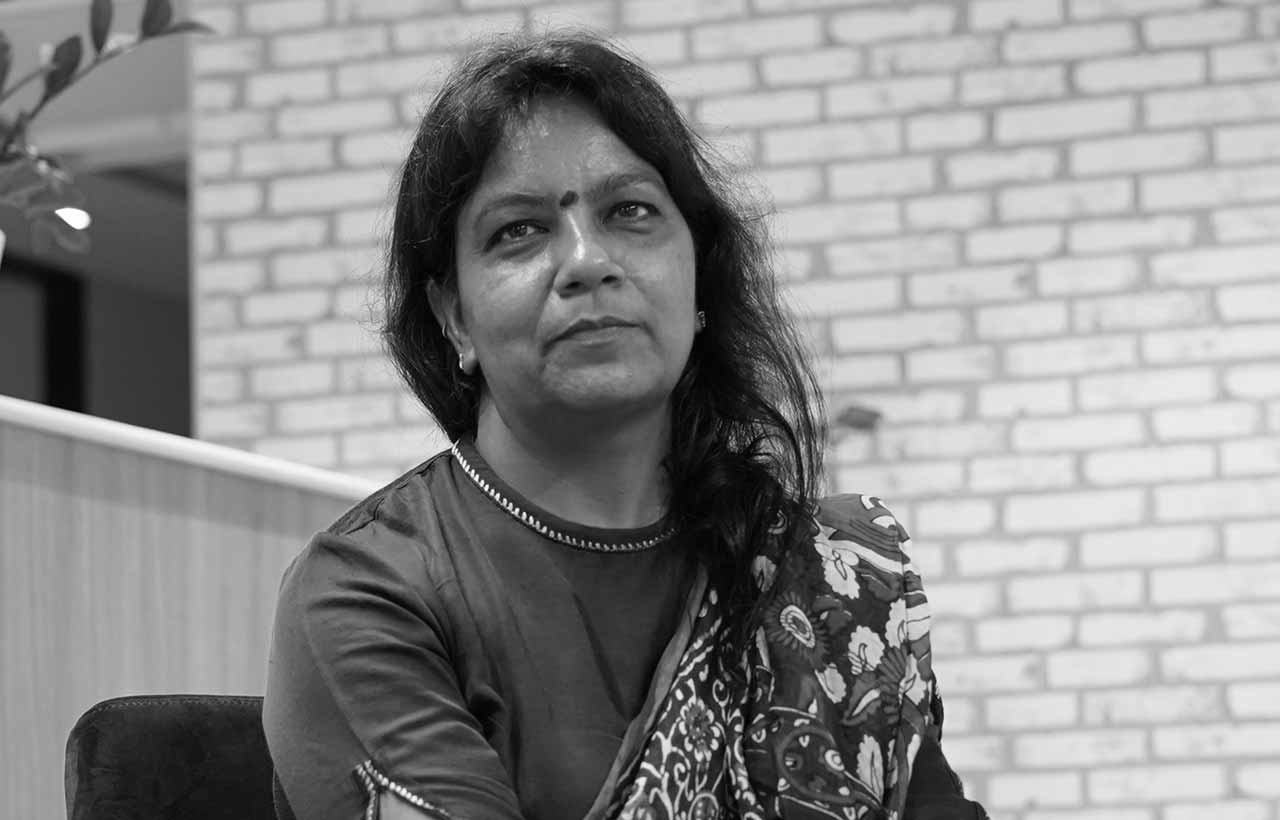 Ar. Ruchika Thapliyal: Principal Architect, ASID Consultants New Delhi
Ruchika Thapliyal--the Principal Architect, ASID Consultants, New Delhi--is an experienced and renowned architect, and an important member of the prestigious Council of Architecture, India; and the Indian Institute of Architects, Delhi.
Over the course of her long and eventful professional journey--spanning nearly 25 years--she has successfully competed numerous small and big projects for her clients from diverse fields.
She is basically a proven and respected expert in workplace design, and fully dedicated to design brilliance and accomplish this by following a project--right from initiation to successful completion by spearheading teams with an energetic approach.
Through established and well-founded design method, she and her team offers design results that are handy, inspiring, accurately advanced, and above all, positively impact the culture, brand and business results for her clients.
She follows a bold and unique approach, too, from time to time, to leave a big impact and create masterpieces.
Moving on, she is actively involved with Smartex--the forthcoming two-day (February 10-11) Conference and Symposium on smart products, smart designs, and emerging technologies. The brain behind the event is Building Material Reporter (BMR) --the well-known media house on building materials and associated industries.