Ar. Sanjiv Tandon, STAPL, New Delhi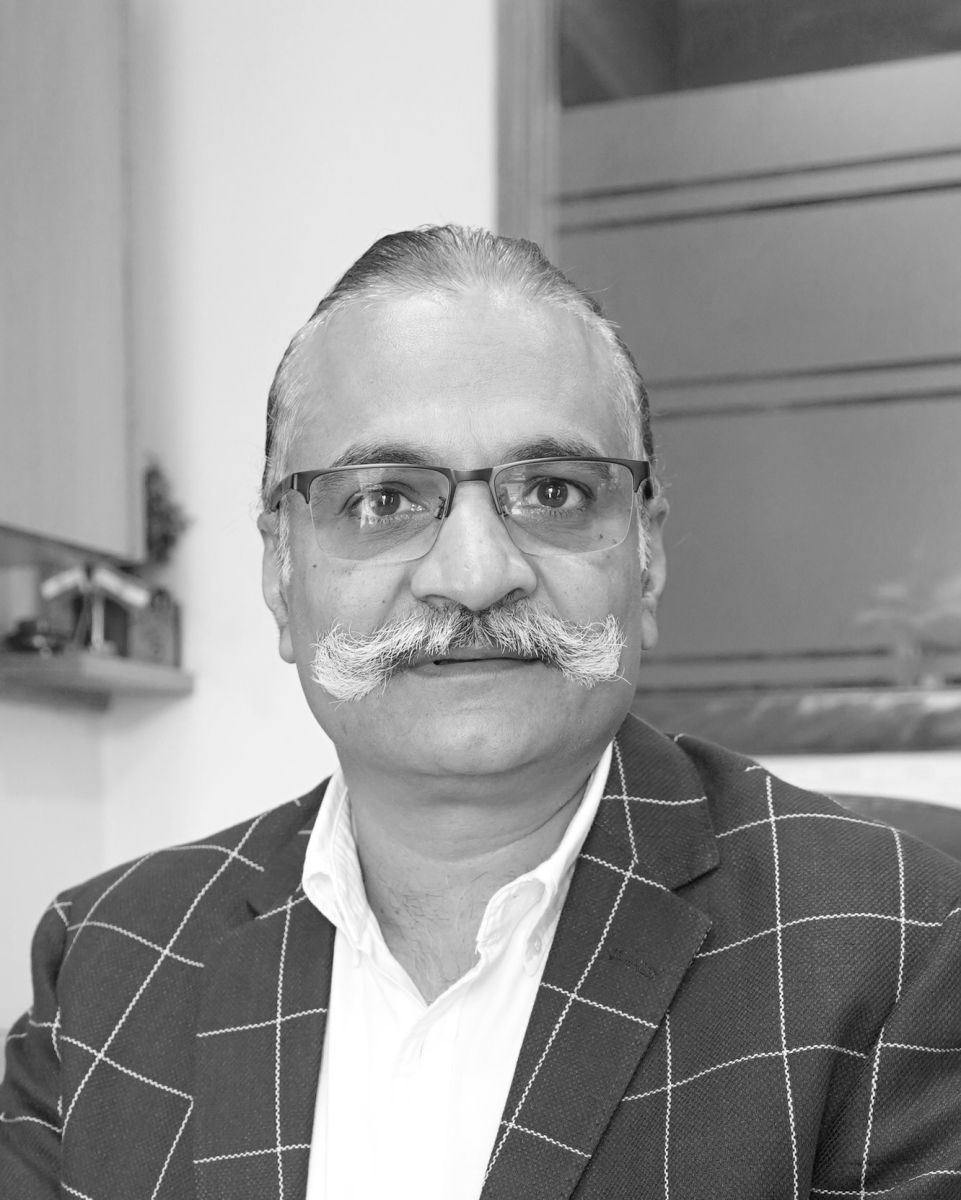 Ar. Sanjiv Tandon, STAPL, New Delhi
For Sanjiv Tandon--the Founder and the Managing Director (MD) of the New Delhi-based Sanjiv Tandon Architects—design is a way of life. No wonder, his designs bring a sense of belonging, pride, creativeness, and enthusiasm.

Today, with nearly three decades of design experience, he heads the firm focusing on corporate, commercial and mixed use, residential, hotel, resort, besides recreational ventures. As the MD of STAPL, he plays a key role in deciding the company's long-term mission and targets.
A graduate in architecture in the year 1990 from National Institute of Technology, Calicut, India; Sanjiv Tandon, soon post doing his graduation, joined a well-known Delhi-based design firm as an architect. After getting a wide exposure on numerous big assignments, he started his own practice in 1993. Windsor Grand (Noida); We Work, and Sigma Corporation (Gurugram); Luxury Residence, ACCRA (Ghana)…these are some of his famed building projects.
For Ar. Sanjiv Tandon's cherished contributions towards a smart future--through his fine, ultramodern works--Building Material Reporter (BMR) and Smartex Teams have high praise and wish him all the best.