Ar. Shweta Kaw, Studio Meraki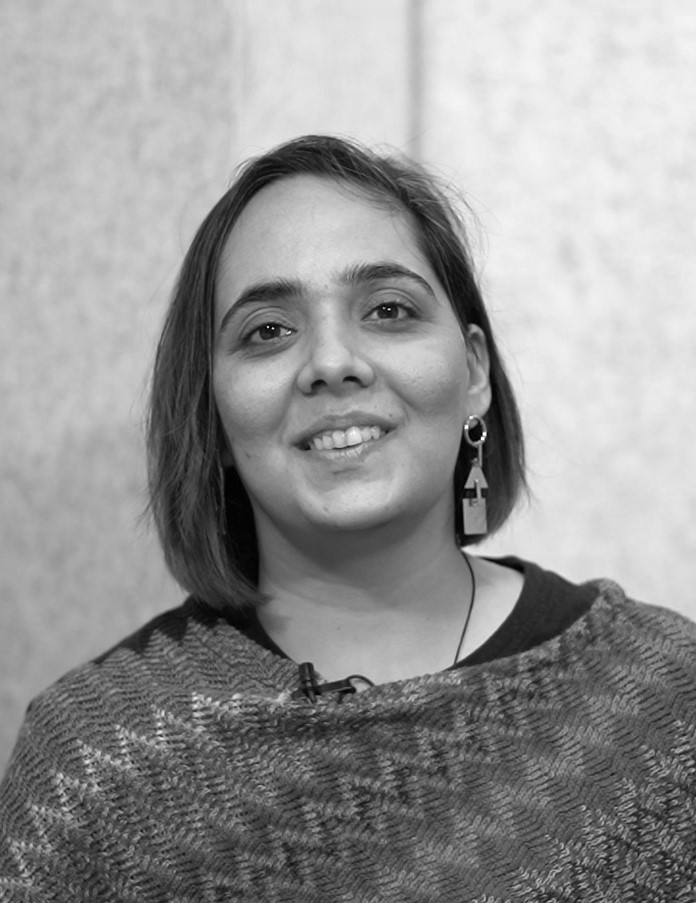 Ar. Shweta Kaw, Studio Meraki
Shweta Kaw--the young and self-motivated Principal Architect of the Noida-based Architecture & Interior Design Studio Meraki--is an unbelievably experienced professional with a confirmed history of working in the architecture & sustainable design industry in India and Singapore and doing a pretty good job.
At present, she is actively involved with design development, team management, site visits & supervision, co-ordination with consultants, chairing site meetings and key decision making in the various projects for her studio.
Earlier, she was with the New Delhi-based Anagram Architects.
She believes in making the world a beautiful and better place to live in through her sustainable and green projects. Making her clients happy and satisfied inspires her to give her best every time.
For Ar. Shweta Kaw's treasured contributions towards building a smart and better future--through her good, ultramodern works--Building Material Reporter (BMR) and SmartEx Teams have high praise, and wish her a great future ahead.