Ar. Siddhant Jain, ADP Architecture, New Delhi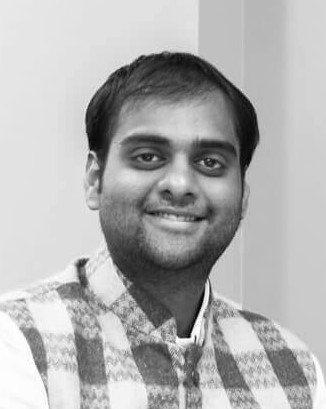 Ar. Siddhant Jain, ADP Architecture, New Delhi
Ar. Siddhant Jain is the Associate Director of ADP Architecture and a well-known and experienced name in the field.

ADP Architecture is an international firm and famed for numerous stunning projects, including Cobham Bowers, Surrey; Leon House, Croydon; and Clydebridge Hotel, East Glasgow.

Coming back to Ar. Siddhant Jain, he has a demonstrated history of offering his services in the architecture & planning industry. Skilled in AutoCAD, Microsoft Excel, Microsoft Word, SketchUp, and Revit, he is a Bachelor of Architecture (BArch) from the Chandigarh-Patiala Highway-based Chitkara School of Planning & Architecture.

He brings a clear understanding of design and project management to the practice. He also brings steadiness and trust to the organization, always leading by personal example. This has helped ADP Architecture Delhi studio's expand its market footprint and grow its status.

For Ar. Siddhant Jain's treasured contributions towards a smart future--through his good, ultramodern works--Building Material Reporter (BMR) and Smartex Teams have high praise, and wish him a great future ahead.