Ar. Sumit Saxena - Atrium Design Studio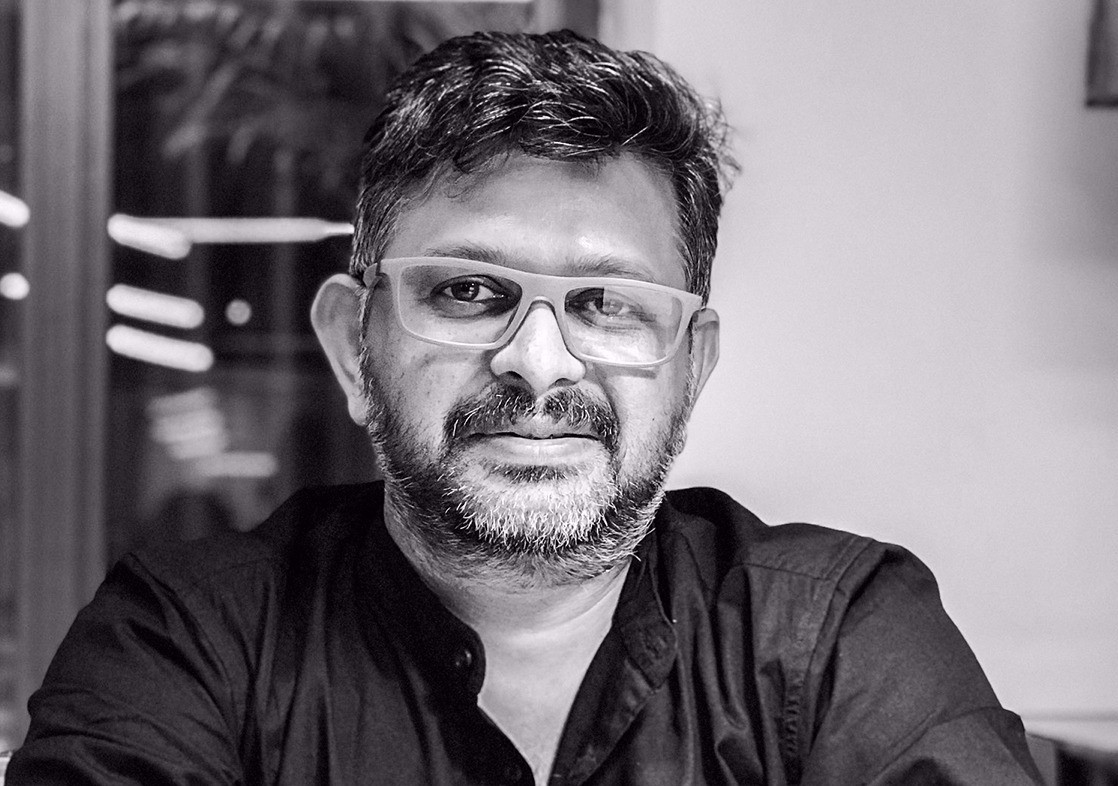 Ar. Sumit Saxena - Atrium Design Studio
Ar. Sumeet Saxena is a highly experienced architect and designer with a proven history of work. He is the Founder Partner and Principal Architect of New Delhi based Atrium Design Studio that he founded in 1994 with his partner Vishakha Saxena.

They continuously work to build buildings that are totally in harmony with their natural surroundings. They also believe in creating a built form as a reply to the context, climate and the social and cultural ethos of the place it is being built at. While in urban conditions these factors may not appear so significant; it is the buildings that the studio has developed in the virgin hills of Uttaranchal, the lush greens of Goa or the jungle areas around Corbett that really reveal his anxiety for these concerns.

Moving on, he is actively involved with SmartEx, the upcoming two-day (Feb 10-11) conference and expo on smart designs, smart products, and emerging technologies.