Ar. Vishakha Saxena, Atrium Design Studio New Delhi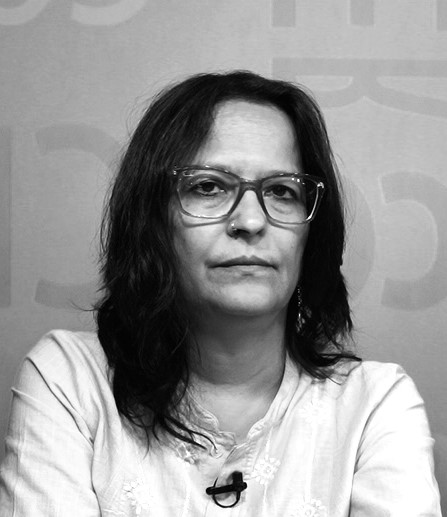 Ar. Vishakha Saxena, Atrium Design Studio New Delhi

Ar. Vishakha Saxena is an extremely experienced and well-known architect & designer and the co-founder of the New Delhi-based Atrium Design Studio that she established with her partner Sumeet Saxena in 1994.

She did her graduation from the renowned School of Architecture, C.E.P.T, Ahmedabad in 1992. While her partner Sumeet did his training with Mr Raj Rewal in Delhi, she did hers with the veteran American architect Christopher Benninger in Pune.

Through her 30-plus years of professional journey, she, along with her partner, has continuously worked to build structures that are entirely in sync with their natural surroundings. Atrium Design Studio worked for an Exhibition at Indira Gandhi Centre for Arts organised by Kapila Vatsayan way back in 1992.

For Ar. Vishakha Saxena's valued contributions towards creating a smart future--through her fine, revolutionary works--Building Material Reporter (BMR) and Smartex Teams have high praise, and wish her a great future ahead.