Architect Amit Gupta - Studio Symbiosis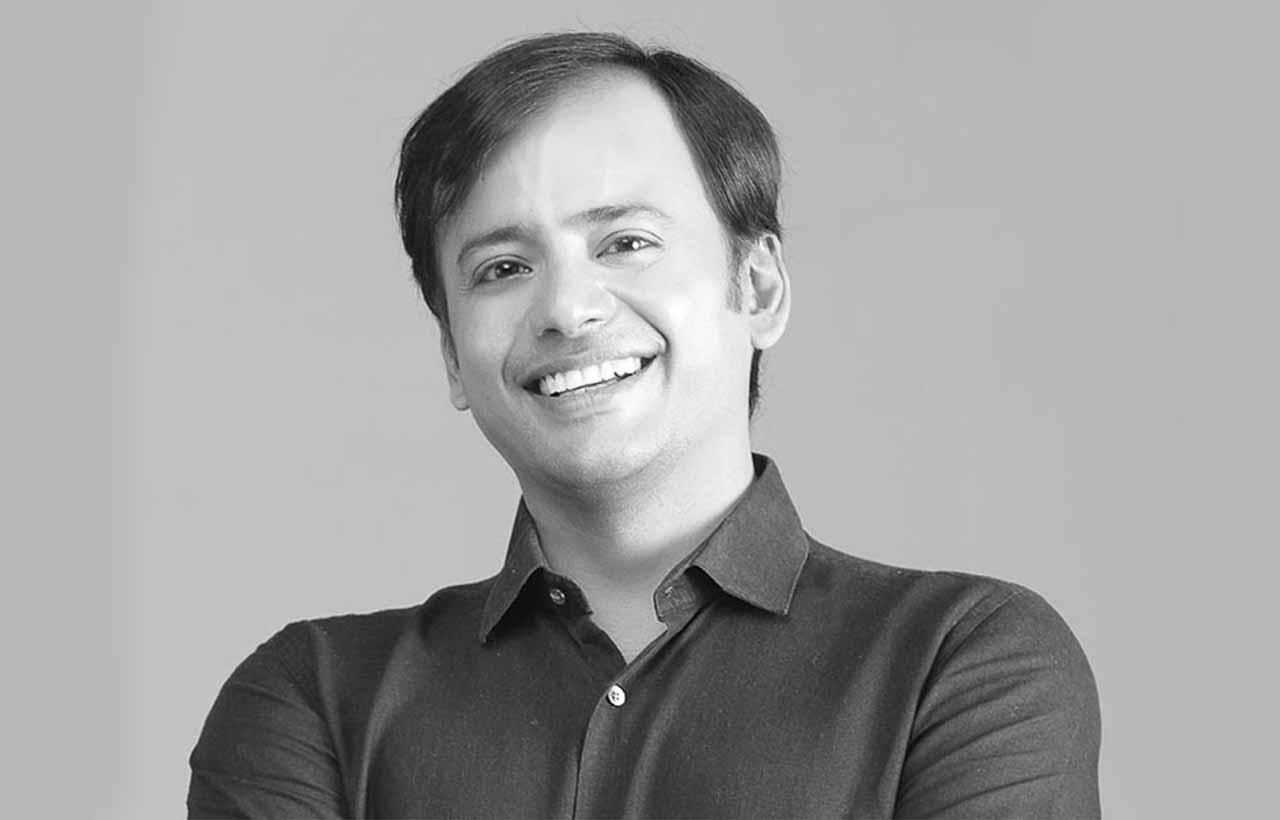 Ar. Amit Gupta - Studio Symbiosis
Amit Gupta is the Founding Partner of the Noida based Studio Symbiosis--the multidisciplinary award-winning Architecture, Urban and Interior Design Studio that he founded with his partner Britta Knobel Gupta in 2010.

He has done his Masters in Architecture and Urbanism from the Architectural Association, London.
Early in his career, he got a chance to work under the celebrated firm, Zaha Hadid Architects. There, he got a great deal of insights and experience.

While he has been associated with all kinds of projects with varying scales and segments—right from hospitality to commercial, from residential to mixed use and master plans--he has also been exploring ways to create strong and efficient forms of designs with sustainability rooted in them.
Moving forward, he is one of the curators for the upcoming Delhi-based Smartex Conference and Symposium. The two-day (February 10-11) mega event is being organised by Delhi-based Building Material Reporter (BMR), at Pride Plaza Hotel, Aerocity, New Delhi.