Architect Arun Sharma - Atrey Associate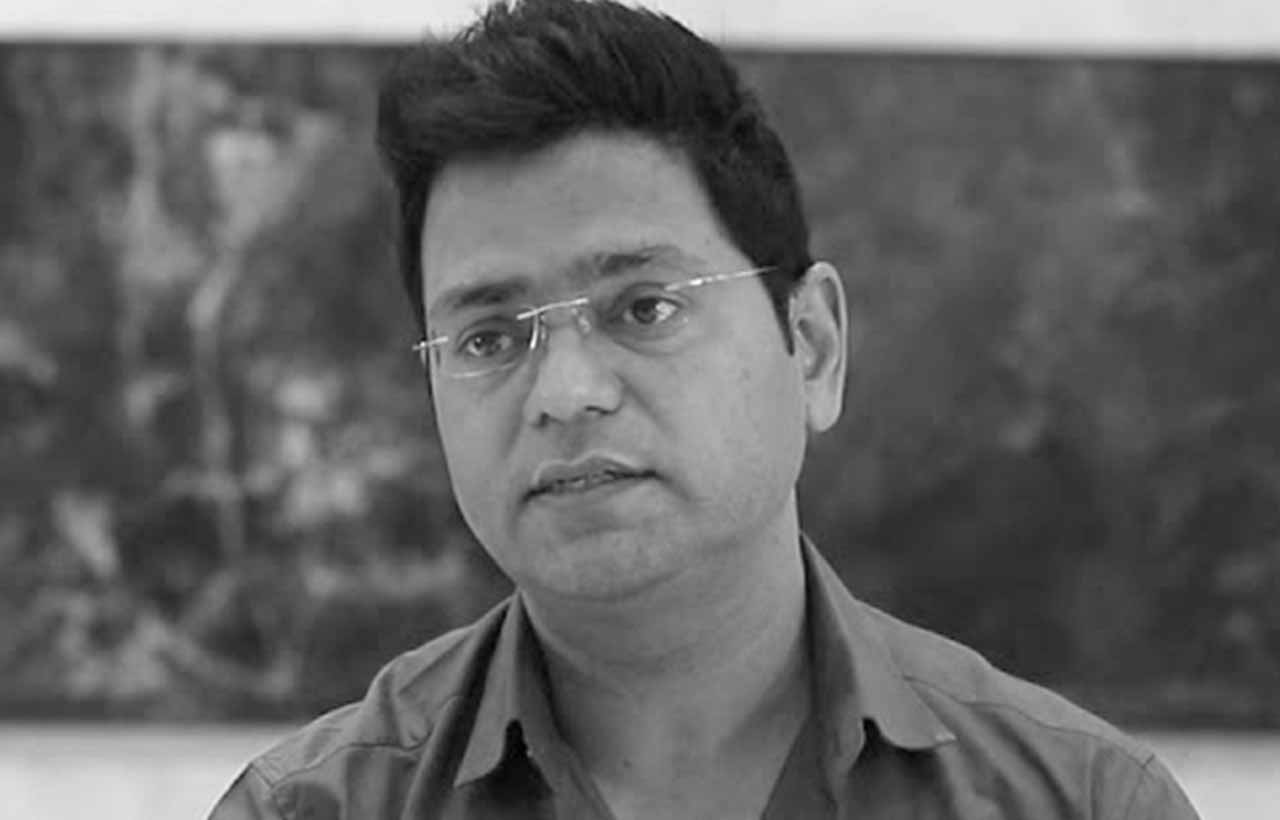 Ar. Arun Sharma - Atrey Associate
Arun Sharma is the Principal Architect of the Delhi based Atrey Associate. He is an incredibly experienced professional in the Architecture and Interior design industry. Smart architecture and interior of the residence and corporate office to retail and hospitality spaces he produces an adaptable body of work.
According to him, specifically clear goals, perfect lines of communications, close cost control, careful preparation, checking of plans and conditions, effective construction, review, not to mention follow-up altogether…these should be the key elements of service.

Significantly, Ar. Arun Sharma is one of the seven curators for Smartex. It's a two-day Conference and Symposium on smart products, smart designs, and emerging technologies, and organized by Building Material Reporter (BMR)--the well-known Delhi-based media house on building materials and associated industries.

Numerous eminent and respected designers, architects, and brand makers from across the country--and even beyond--are taking part in the Delhi-based event that's listed for February 10-11 at Pride Plaza Hotel, Aerocity, Delhi.