Architect Premendra Raj Mehta, Design Action Group, New Delhi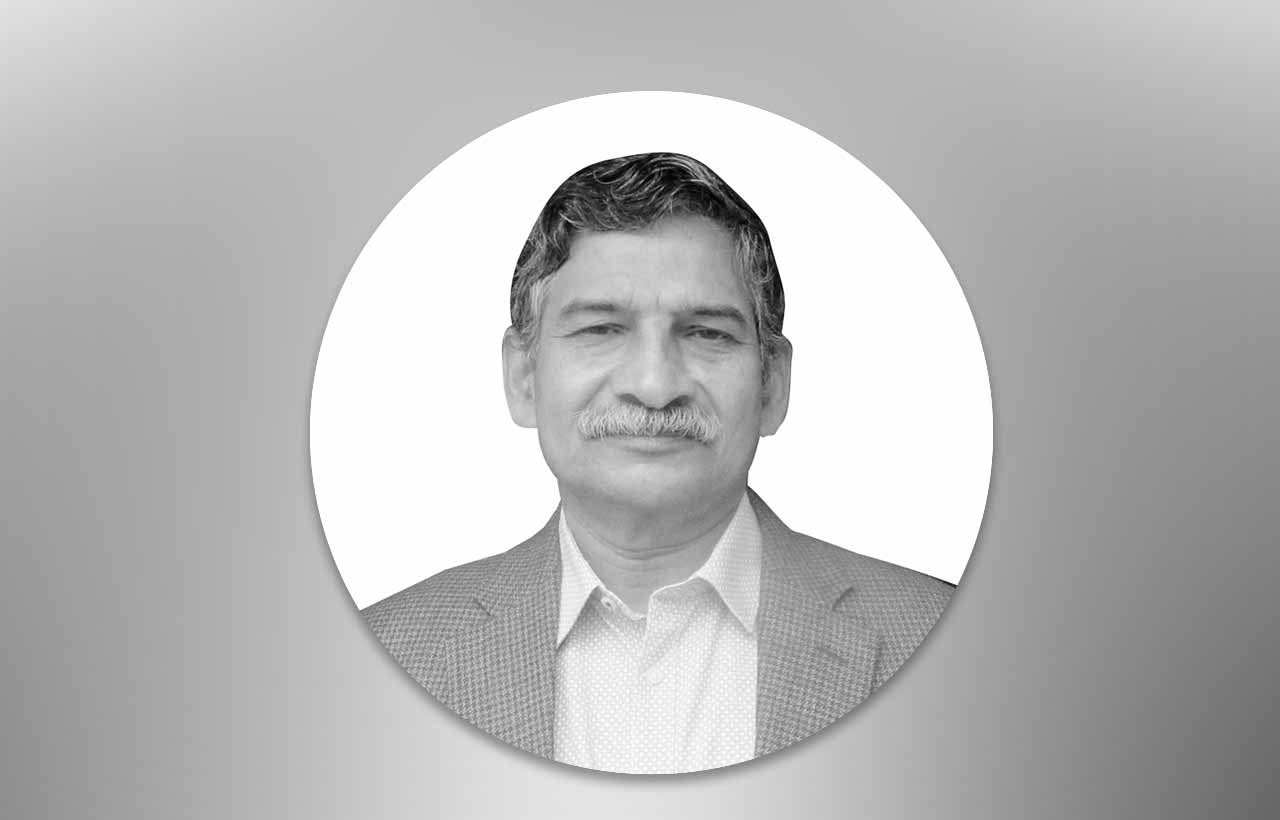 Ar. Premendra Raj Mehta, Design Action Group, New Delhi
Ar. Premendra Raj Mehta is the Ex-President Council of Architects and an existing partner of the New Delhi based Design Action Group--an architectural firm--that he founded with his co-partner Architect Brahm Dev Dahiya in 1979.

A member of various professional organisations--like member research council CBRI Roorkee, fellow member Indian Institute of Architects, member Lait Kala Academy New Delhi, Advisor Delhi Urban Arts Commission/ DUAC, professional advisor Architect of the Year Award India--he has also been a Jury member in several high profile projects with airport terminals in India being one of them.

He has represented India globally within and outside of the country in numerous professional forums, including the General Agreement on Trade in Services (GATS) conference/s.

Ar. Premendra Raj Mehta--a highly experienced architect and designer with a demonstrated history of work--is energetically associated with the coming New Delhi-based conference and expo SmartEx that's listed for Feb 10-11. The mega event is on smart designs, smart products, and emerging technologies.