Architect Priyanka P Mehra - PS Design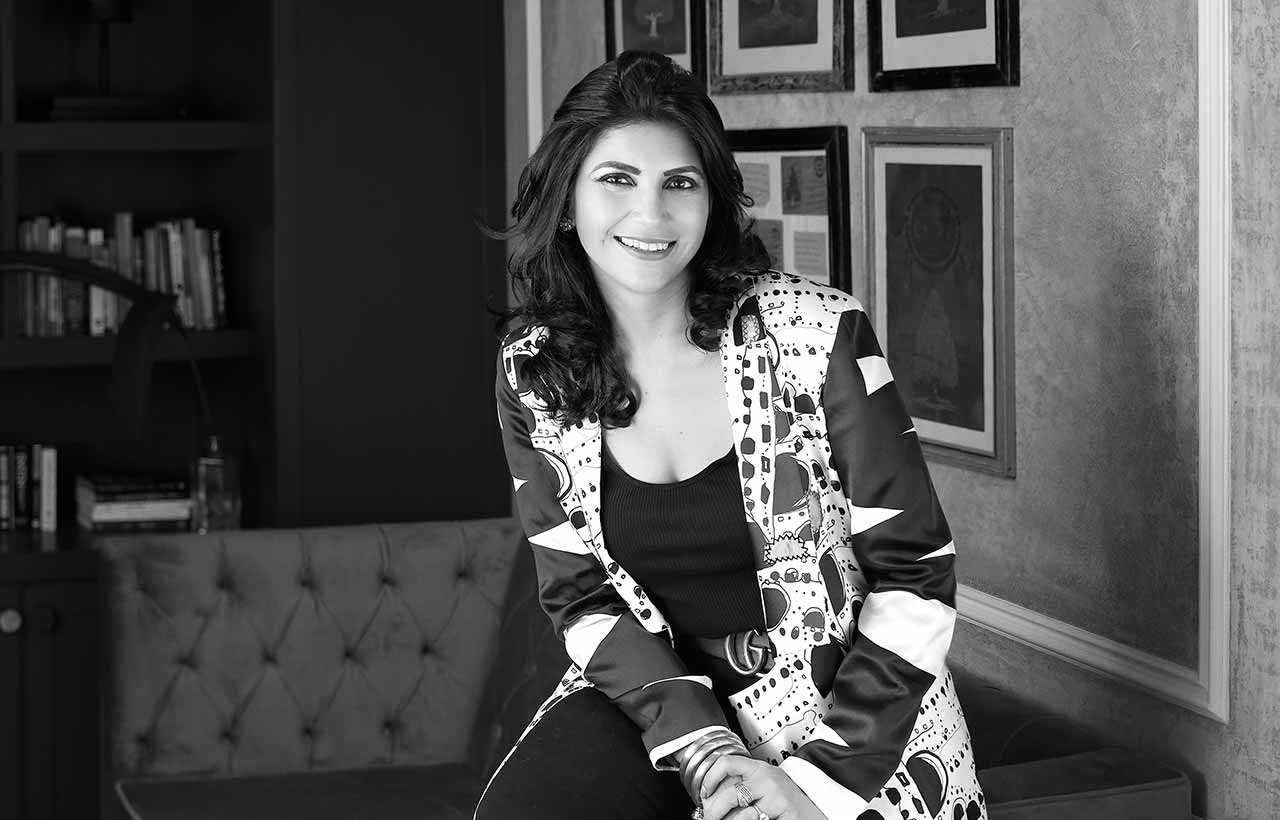 Ar. Priyanka P Mehra - PS Design
An experienced architect with more than 18 years of experience in the area, Priyanka P Mehra is also a designer and a wanderer. She personifies a unique style of congruent natural and newfangled elements. She believes that while a good design should be classically influenced it should still be contemporary in its intent. Her exciting designs mirror her style — innovative and brave. Her appetite to learn new things and by no means follow any trends, both personally and professionally, pushes her creativity.

She is actively involved with the coming two-day Smartex Conference and Symposium as one of its curators. The event will take place at Pride Plaza Hotel, Aerocity, Delhi on 10th and 11th February. Smartex brings various reputed and well-known designers and architects and brand makers on a common platform. The mega event is being organized by Building Material Reporter (BMR)—a well-known media house on architecture, design, construction and building materials industries.
Presently, Priyanka is the Principal Architect of the Mumbai based architectural and interior design studio, PS Design.