Architect Shruti Dimri, Anagram Architect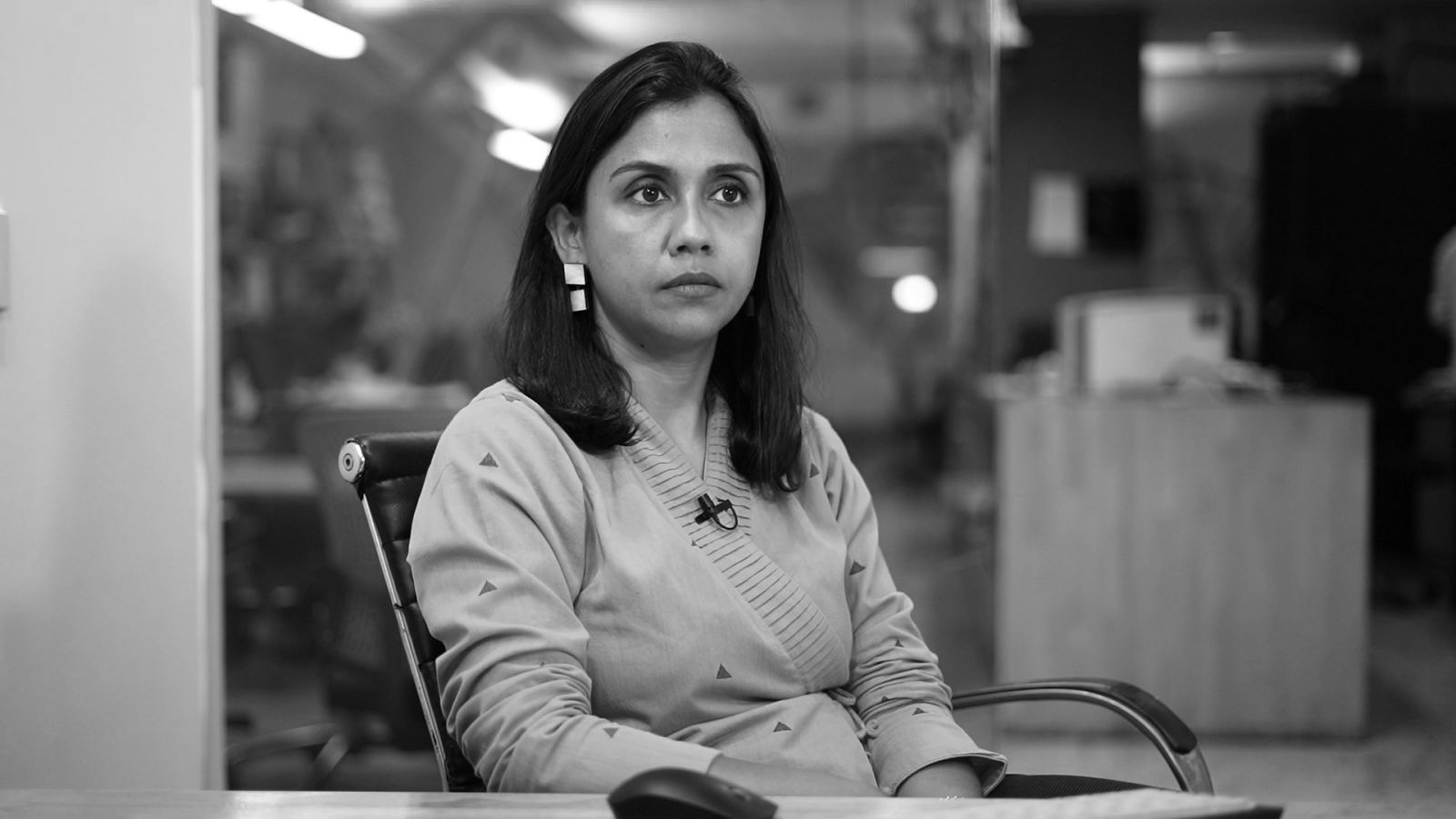 Ar. Shruti Dimri, Anagram Architect
SHRUTI DIMRI, an architect of repute, and a trained Hindustani classical singer, is presently the Principal Architect of Anagram Architects--an award winning multi-disciplinary firm based in New Delhi with which she is associated since 2014.
In her professional capacity, she has led and worked on different kinds of institutional, commercial and group housing projects throughout the nation across 20 years of her practice.
Her approach to design is twofold--one being style to the solution, which she thinks comes through simplicity, and the second is fun. Her pro-active work philosophy to design permeates to the minutest element in each and every project she is involved with.


Moving forward, she is one of the curators for the upcoming two-day (February 10-11) Smartex Conference and Symposium that brings many reputed and well-known designers and architects and brand makers on a common platform. The mega event organized by Building Material Reporter (BMR)—country's fastest video news producer for architecture, design, construction and building materials industry--will be held at Pride Plaza Hotel, Aerocity, Delhi.